The Commercial Food Equipment Service Association is a professional trade association comprised of professional service agents and parts distributors. The membership consists of companies all over the world, but primarily located in the United States, Canada, England, Mexico, and Peru. CFESA places importance on the sharing of resources, training, best business practices, and helping create the standard for training methods used throughout the industry. The association's goal is to drive excellence in the service industry when it comes to service.
Of the more than 400 members that make up the CFESA organizations, a select few have managed to reach the top tier in excellence, by becoming a Certified CFESA company. Thirty-three of these companies has achieved this level of the association. The process of becoming a Certified CFESA company is stringent. Not only that, but a Certified company will only remain at that level for five years before it's necessary to renew that certification. It is sometimes harder to maintain that level of service excellence than it is to attain it.
Becoming CFESA Certified is not a simple task. There are some prerequisites, and a point system in place for each category of review. Additionally, there are measures to ensure that companies have not only been long-term CFESA members but also stable businesses. The prospective company's must have 75% of their business based on parts and service. Second, the company must have been in business for 72 months and a member of the CFESA organization for 72 months or they are ineligible to become Certified.
Among the many criteria determining whether a company is qualified to be Certified are the following, all of which play into the point system:
Finance Goals – Including written documentation from manufacturers and vendors for credit worthiness and adequate parts inventory.
Industry Relations Goals – including warranties on labor for at least 90 days, maintaining a PM program, and a customer feedback system.
Training standards – including relative levels of certification on electric, gas, steam, and refrigeration equipment. Manufacturer-specific training and CFESA training courses are also in this section.
Participation in CFESA – Attending national conferences, doing talks, contributing to training standards, etc. Contributions to the CFESA magazine and employees serving on CFESA committees also come into play.
Professional Goals – Company must have a mission statement and a personnel policy, in addition to providing 24/7 service.
This list provides just a sampling of requirements but goes to show the level of commitment that a company must have to attain Certified CFESA status and to maintain it over time.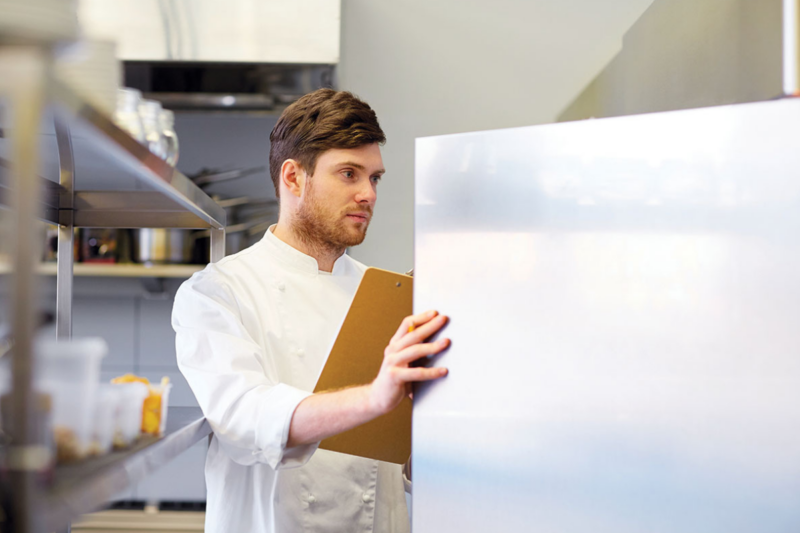 Uncategorized
RSI's Mark Montgomery's persistence and patience is key in repairing an operator's failing reach-in cooler.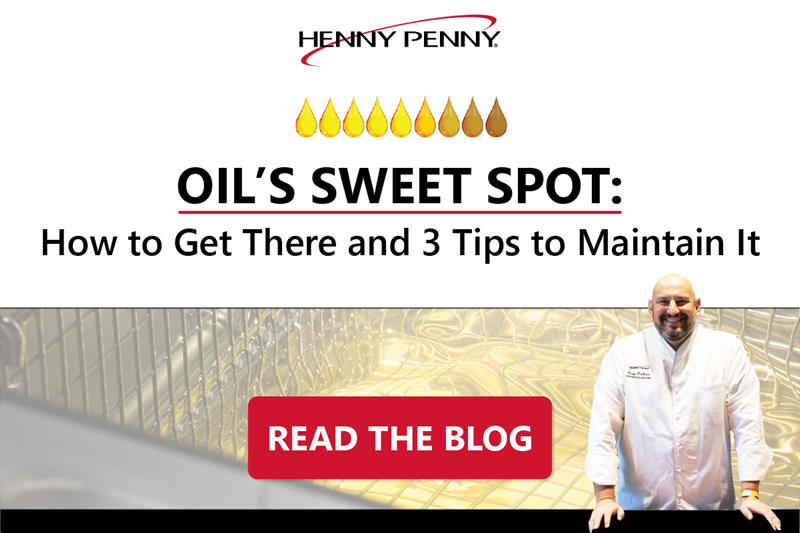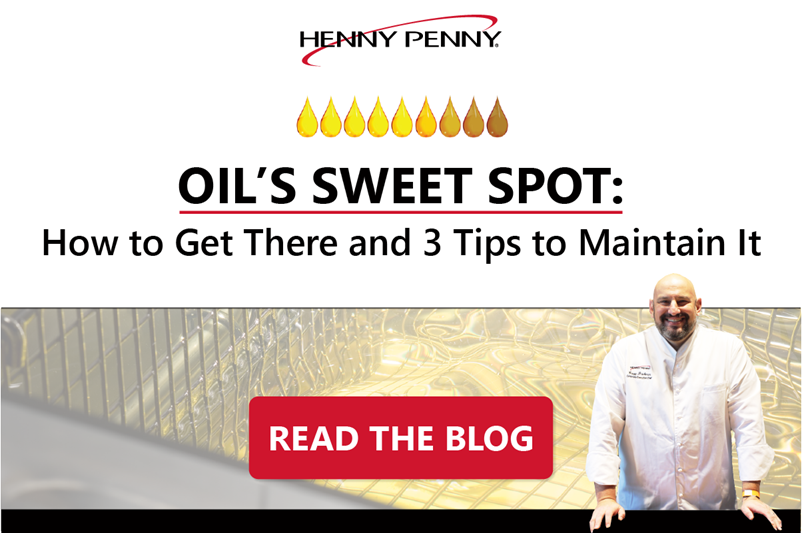 Uncategorized
Like many in the world of foodservice, you may assume that cooking oil performance is at its peak when you first start using it — but did you know there...