In June 2011, Foodservice Equipment Reports will publish its first ranking of the industry's largest equipment and supplies dealerships. You may ask why, or ask why it has taken us so long. After all, next year will be our 15th year of publishing FER.
I'll answer the latter question first. While we have always sent the magazine to all dealers, about 75% of the circulation is multiunit operators, both commercial and noncommercial. So, doing a dealer ranking, when other publishers already do directories and rankings, seemed redundant. We like to do hard things no one else does.
A more important reason we've passed on a dealer ranking is we know not everyone tells the whole truth. We understand why. Nearly all dealerships are private businesses and no one likes to look bad in print.
But given our circulation of large operators, we can't publish data that is less than accurate. And by putting a ranking in front of such potential large customers, we increase the temptation for fudging.
On the other hand, a credible dealer ranking is useful in many ways to many folks. We asked some of our operator friends if they would find a credible ranking helpful; the universal response: "absolutely." In addition to the numbers, operators want to know what services are offered, the geographic range, any niche specialties. And a credible ranking helps everyone in the industry identify trends and benchmark themselves.
We understand these benefits because for half a decade, we've maintained a ranking of E&S manufacturers, with the help of our forecasting partner, John Muldowney. That ranking is unique and valuable. We don't publish it; we sell it.
So, we're going to do a dealer ranking, but the ranked dealers will have to verify their volumes. It's not that hard. A letter from an accountant verifying the numbers will do it. Certified public accountants ethically must tell the truth when their name is attached. Of course, you may choose not to participate. If we know you are big enough to qualify, (and we only plan to go 50 deep), we will estimate your volume, but put it on the side. To be ranked, you must verify your volume.
We also know size isn't everything. While we plan to rank only the top 50 dealers, we will list online the volumes of any dealer that verifies its volume, and detail their service offerings. We also will separate and categorize certain types of dealers and distributors, as well as detail the product mix of all participating distributors. Broadliners do move a lot of supplies and some equipment, but have a different service model. Bid houses can have wild swings in revenue depending on a given year's project list. All this will give operators a broad array of information with which to make informed decisions about their distribution partners. And that benefit—information for an informed purchase decision—is exactly what we do.
Don't hesitate to call or write me, if you have any questions. And we look forward to your help and cooperation.
Cheers,
Robin Ashton
Publisher"""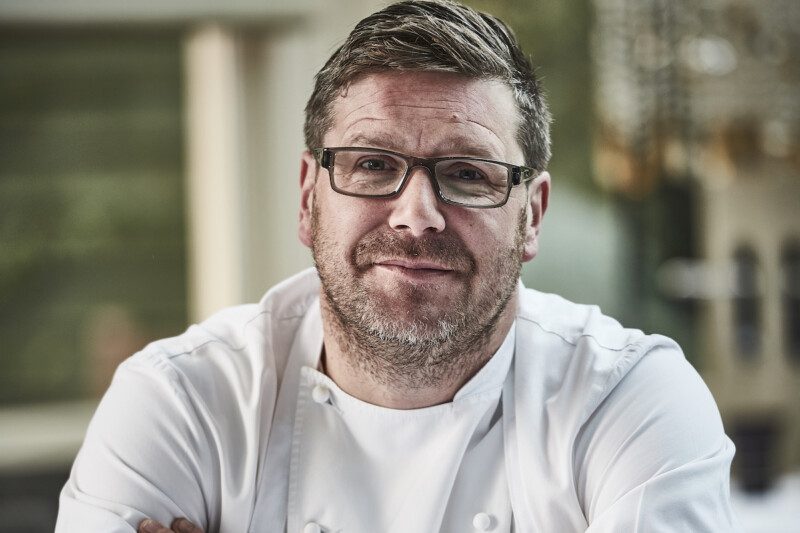 Uncategorized
Esteemed chefs and foodservice industry leaders from the U.K. will partake in a vNEXT virtual event on March 17. The online trade show—hosted by specification platform provider Specifi (whose parent…