Forecasts for the U.S. economy improved substantially in early January, according to the latest consensus forecasts from Blue Chip Economic Indicators. The forecast for growth of real gross domestic product in 2011 rose an unusual half point during the past month, jumping to 3.1% on an annualized basis. If it really happens, it will be the largest real GDP growth since '05.
A number of factors heightened optimism among the more than 50 economic forecasting groups surveyed by Blue Chip. Consumer spending, driven by both holiday shopping and stronger sales of cars and trucks, improved throughout the last quarter of '10. Both manufacturing and service sectors showed improvement. And the compromise federal tax deal signed in December included an unexpected cut in payroll taxes, generous capital spending write-offs, and other provisions likely to improve economic activity.
The recent strength of consumer spending has surprised many economists. The consensus now forecasts real personal consumption expenditures rose 3.8% in the fourth quarter. If true, it would be the strongest PCE growth since the first quarter '06.
The cut in payroll taxes led economists to add 0.6 point to the '11 forecast of disposable personal income, pushing it to 2.7%. The forecast for real PCE jumped half a point to 3.1%.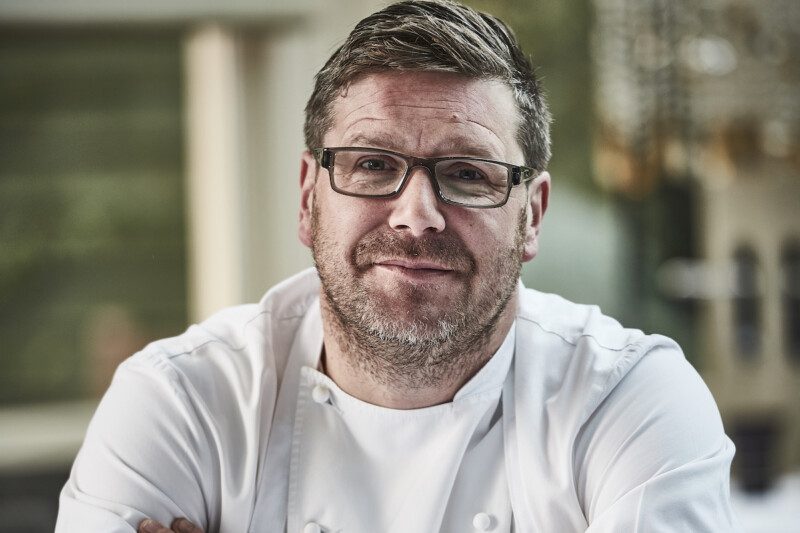 Uncategorized
Esteemed chefs and foodservice industry leaders from the U.K. will partake in a vNEXT virtual event on March 17. The online trade show—hosted by specification platform provider Specifi (whose parent…