Denver-Based BSI Promotes Longtime Employee
Mandi Vessey, who's been with the manufacturer for 15-plus years, is taking on new responsibilities.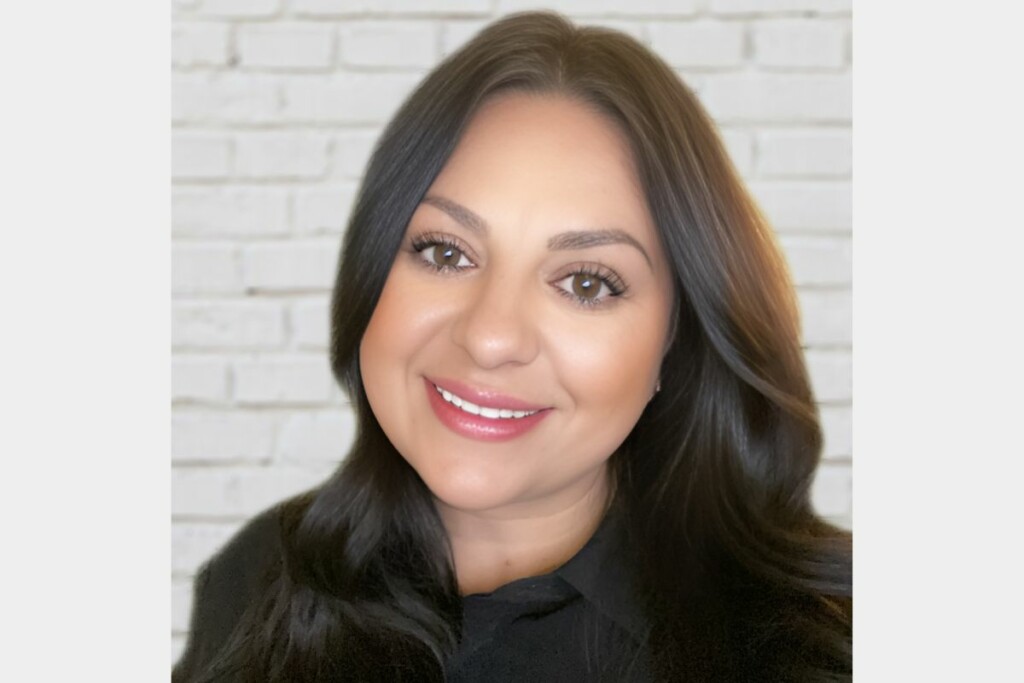 Mandi Vessey is taking on a new role as the Eastern regional sales manager at BSI.
In the position, BSI says Vessey will lead sales efforts to cultivate relationships with key customers and stakeholders in the East, seeking to drive revenue and increase commercially facing engagement. She also will manage BSI parent company Food Service Holdings' rep groups across their assigned territories; construct creative solutions for product presentations and education; initiate customer visits and engagement; and develop incentive programs.
Vessey is a 15-plus year employee of the food guard and custom servery solution manufacturer, first starting in project management and most recently working as a sales liaison. She also has been an active participant in industry associations including SHFM, FCSI and more.
"Mandi is a force for good within BSI, Food Service Holdings and our industry at large," says Stephanie Gilbert, executive vice president of corporate growth strategy for Food Service Holdings. "She is a trusted resource internally and amongst our manufacturer representative partners, dealers, consultants, and the end users we collectively serve."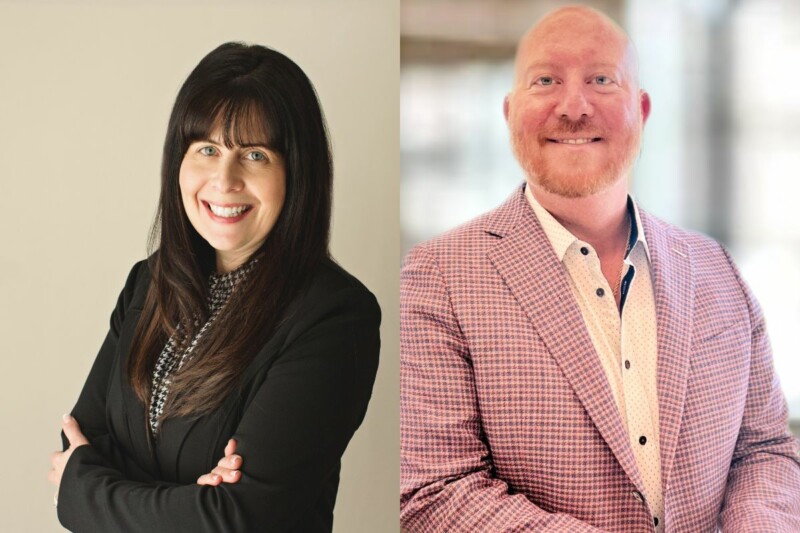 Appointments
Two are joining the leading lineup at Walk-On's Sports Bistreaux. Jennifer Pecoraro-Striepling takes on the role of chief development officer, while Chris Porcelli joins the company as its chief financial…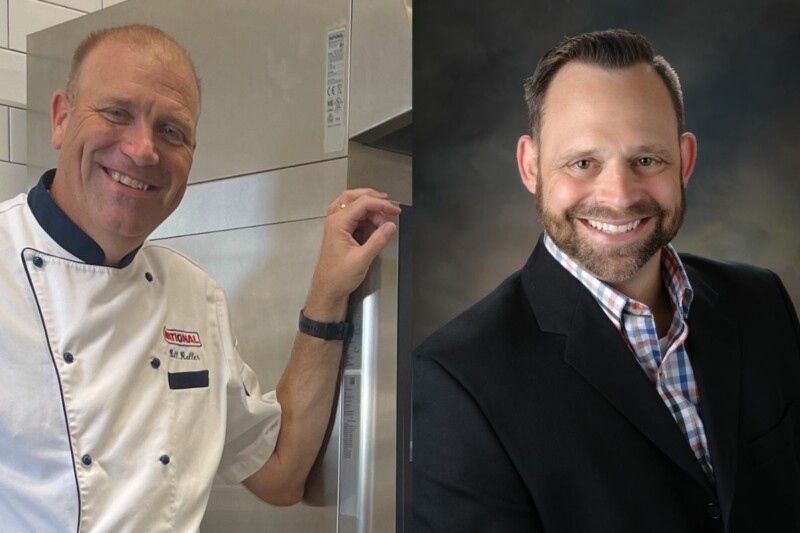 Appointments
Bill Roller and Jon Bero will move up to sales director roles at the manufacturer on Oct. 1.