Digital Kitchen Company Appoints International CEO as It Heads into Saudi Arabia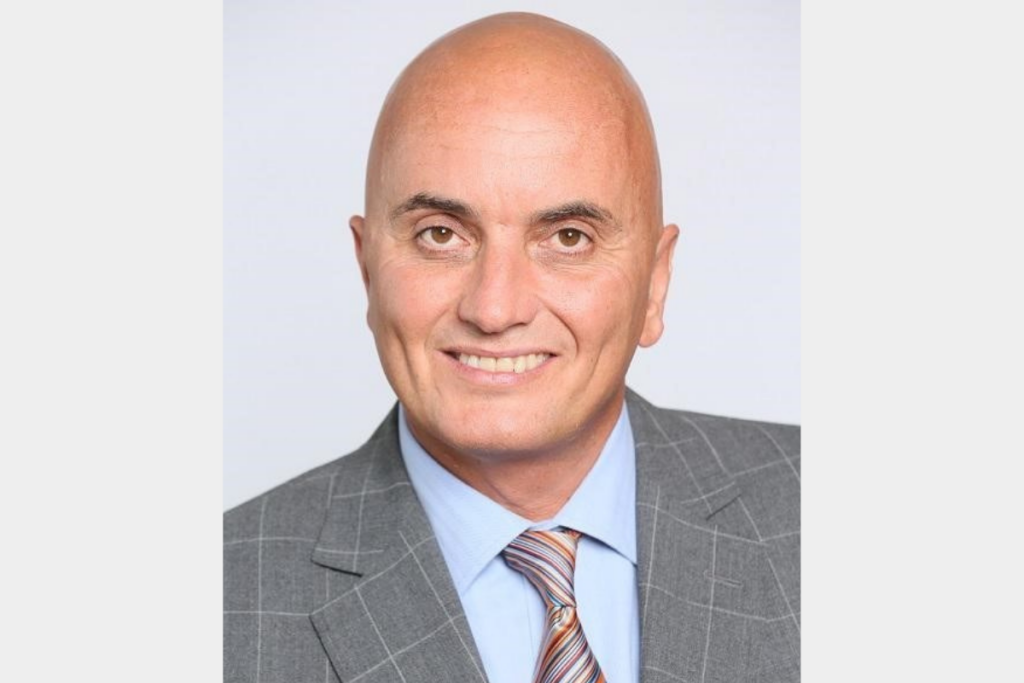 The digital kitchen company C3 is looking to bring its portfolio of more than 40 culinary brands to Saudi Arabia, and it now has a CEO to help get it done. Today, the company named industry veteran Ian Toal as CEO of C3 Arabia.
Toal brings with him more than three decades of leadership experience in quick-service restaurants, global hospitality and international supply chain management. Most recently, he helmed Alfa Co., a company in Saudi Arabia that operates 10 restaurant and digital kitchen brands globally and has almost 100 brick-and-mortar locations.
Before working for Alfa Co., he was president of the Kuwait-based Alshaya Group where he managed the expansion of global brands like The Cheesecake Factory, P.F. Chang's, Texas Roadhouse, Shake Shack, Blaze Pizza, Raising Cane's, IHOP and more. In total, he has led more than 40 brands across 600 restaurants in 10 countries.
As C3 expands overseas, it will assemble an operational team based in Riyadh, Saudi Arabia, which Toal will oversee, working to identify, mentor and incubate local culinary talent.
"This is an exciting time for C3 as we introduce our digital restaurant brands to Saudi Arabia. I am thrilled to have C3 Arabia's CEO Ian Toal at the helm to ensure a success," says C3 Founder and CEO Sam Nazarian in a press release. "His wealth of knowledge and experience are invaluable as we work to create renowned high-energy dining destinations for food and culture in the Middle East."
C3 Arabia will introduce brands like Umami Burger, Sam's Crispy Chicken, Krispy Rice, Sa'Moto, Cicci di Carne, El Pollo Verde and more to the region. Toal says he's also looking forward to exporting "Saudi hospitality culture to the world."
Toal's hiring comes as C3 partners with the global investment group WK Holding to expand in Saudi Arabia. C3 announced the partnership, which was valued at $100 million, in June.
C3 launched in 2019 and, as of February 2021, had over 800 digital brand locations and 250 digital kitchens across the U.S. The brand has hired more than 3,500 U.S. employees and says it's looking to hire another 5,000 domestically and internationally with offices in Miami, Los Angeles, New York, London, United Arab Emirates and Riyadh, Saudi Arabia.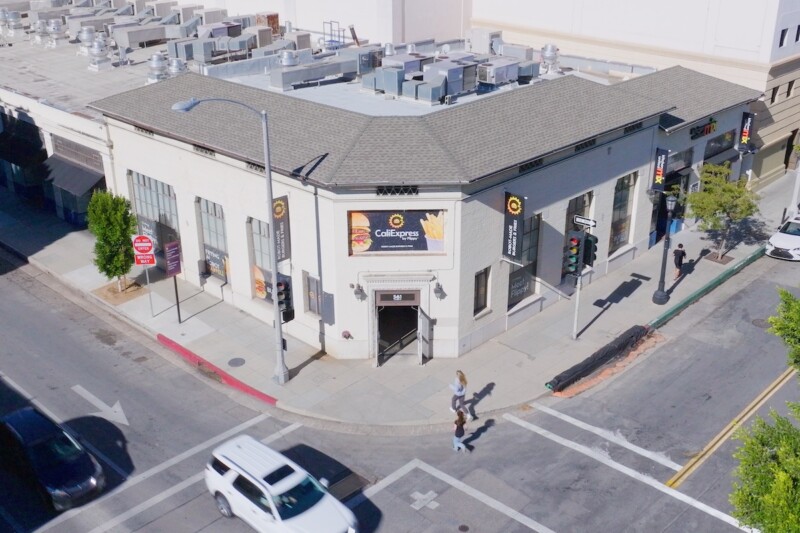 Company News
The new concept's robotic grills, fryers, kiosks and more look to deliver advantages for staff, customers alike.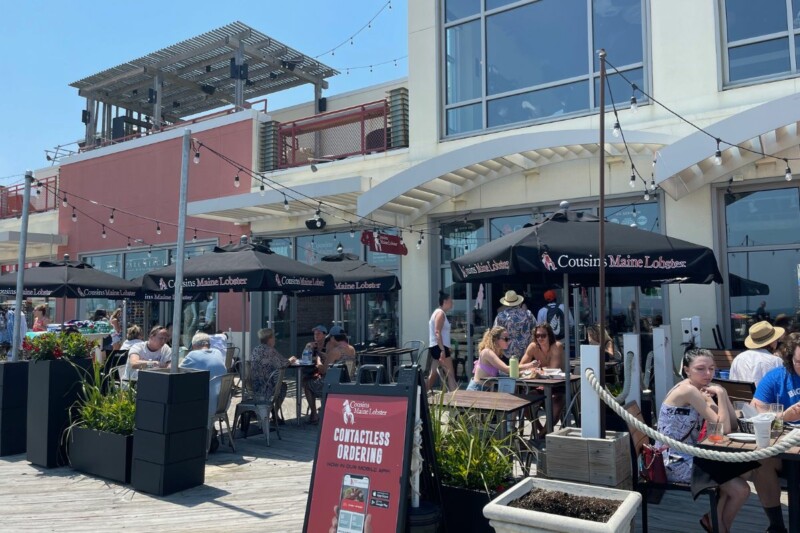 Company News
A new franchise agreement will include food trucks as well as brick-and-mortar restaurants.