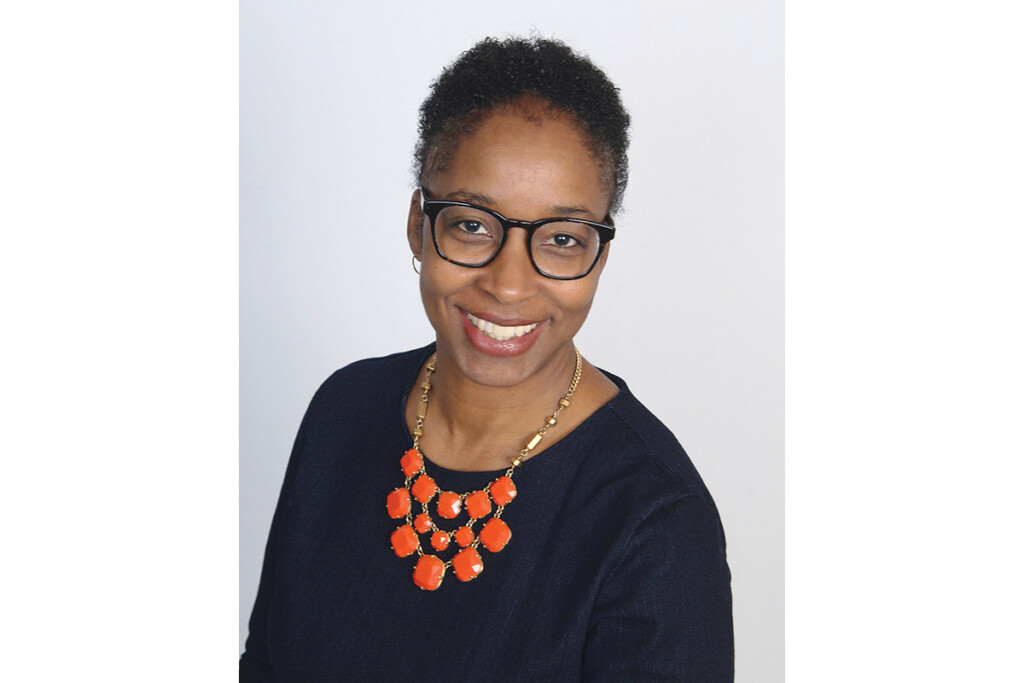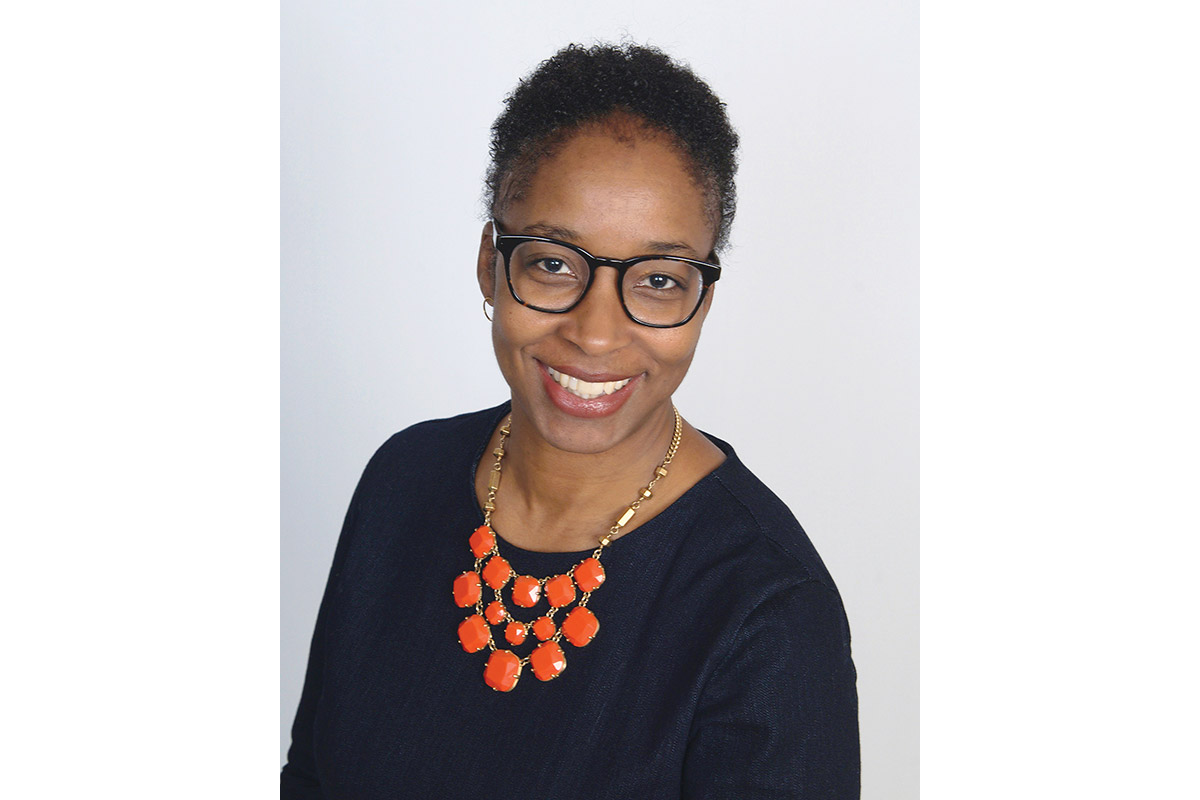 On any given day, the editors of FER get hundreds of press releases and emails telling us about the next great product or some person we just have to interview. While there sometimes are gems buried in that avalanche of emails, the fact is we are looking for something very specific. Stories that are timely, unique and show results are table stakes. But here are some other secrets to make your idea catch our eye.
1. Tell us about a problem you solved. Angela Petitti of Gary's East Coast Service didn't invent video, but she used it in a unique way to solve a common problem: creating video messages (instead of email or text) to share policies, suggestions and reassurance with her employees during the pandemic.
2. Tell us what you learned. While success stories are great, remember there's gold in them thar failures, too. Our Kitchen Design feature on Gyro Shack in the October 2020 issue was filled with lessons learned from mistakes the operators made designing their first dine-in prototype.
3. Be different, not just great. When the pandemic hit, Boelter loaded up a truck and took its store on the road. When Daily Jam's kitchen slowed down, they dreamed up new revenue streams. These may not be ideas everyone will adopt for their own businesses. But they show how we all can think about things in a new way.
4. Think about what makes you think. One thing I always tell my team is that while it's important for us to always think about what our FER audience wants and needs, it's also worth remembering what we like to read about and how we consume information. If you launched an idea inspired by a surprising source, we want to know. And so will others.
The common thread to all of this is summed up in the content vision we set for the redesign of FER magazine back in January: Our purpose is to address our audience's top-of-mind issues through an equipment lens to help them be more successful in their business. There are a gazillion great stories; but the question we always strive to answer is, will this help you be more successful?
Have a new idea or inspiring story to share with us? Contact me anytime!
Kelly Killian
Editor-in-Chief &
Chief Content Officer
kkillian@fermag.com
---
3 More Ways to Get Featured
Many of our stories feature operators, but not all. No matter what part of the industry you serve, FER has a place for you. Here are three areas where your story might be a great fit.
FOODSERVICE CONSULTANTS
Have a new project you just completed? It could be perfect for our monthly Kitchen Design column. We're looking for projects that haven't already been written about everywhere, and that have a floor plan and equipment list to provide a full overview of the space.
SERVICE AGENTS
The back page of our magazine is dedicated to first-hand accounts from service agents of the issues they've been called out to solve. Some are common, some are crazy, but all leave other techs and operators with a lesson to help them solve or avoid similar issues.
MANUFACTURERS
Our Products pages are the home for new product releases. We also want to hear about your customers. Helped an operator solve a timely problem or amazed by something you saw them do? Let us know.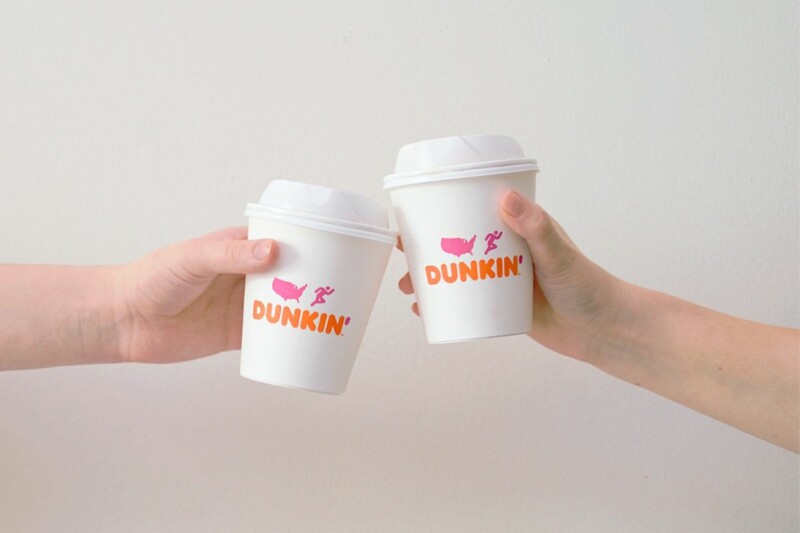 Appointments
Scott Murphy becomes chief brand officer and Dan Lynn is chief commercial and restaurant officer.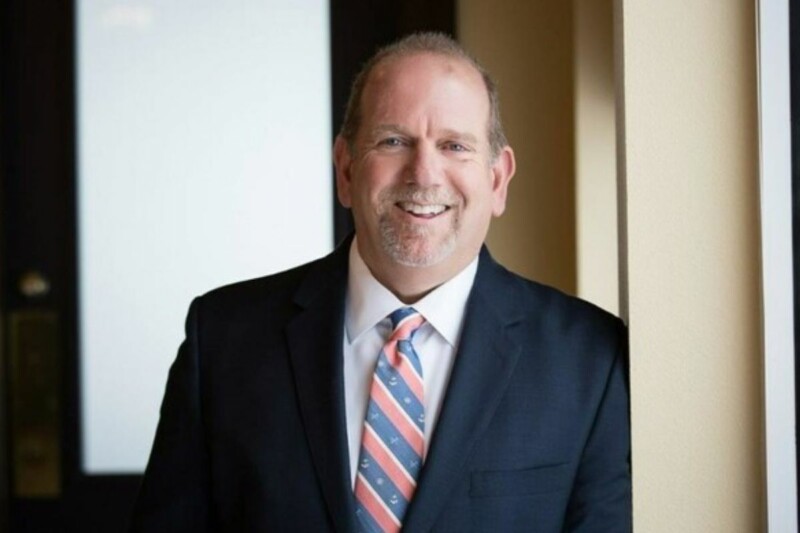 Appointments
Stak's career includes time spent at ACP Inc. and HC Duke. In his new role, he will focus on sales growth at Victorinox.