New CaliBurger Location Goes Heavy on the Tech
The restaurant features an autonomous robotic kitchen assistant and face-based ordering and payment.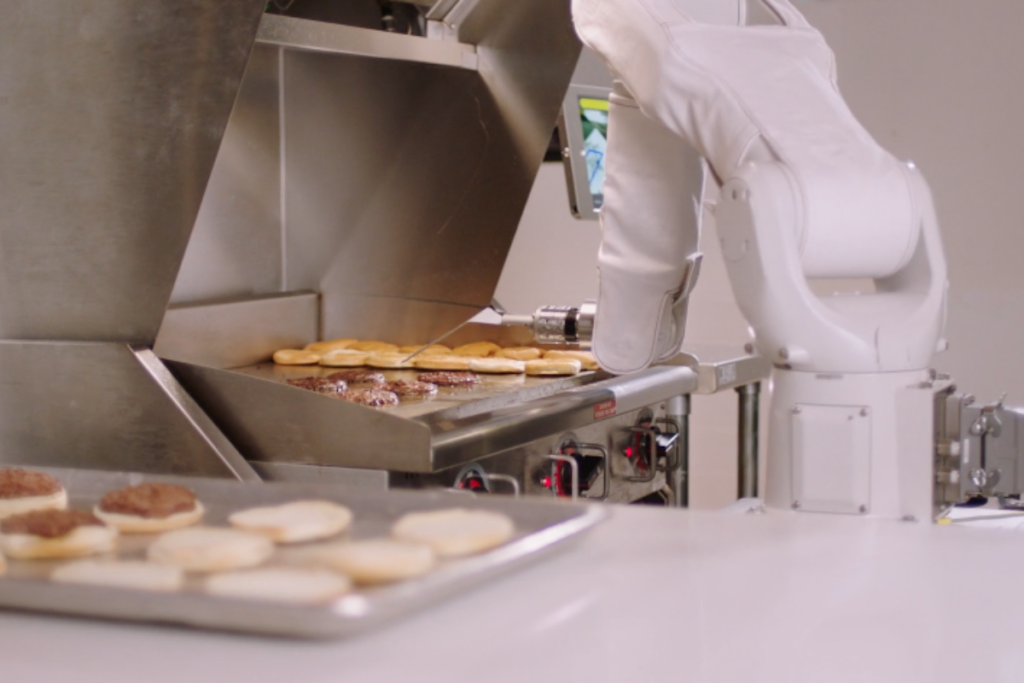 The latest CaliBurger restaurant is coming with a cook already in the kitchen.
The brand's newest location, which marks the first new restaurant to open since before the pandemic in early 2020, will feature a suite of technology-driven innovations, including a fully autonomous robotic system dubbed Flippy and face-based ordering and payment.
Flippy initially will take over the work of an entire fry station, but the robot also can cook chicken breasts and tenders, onion rings and sweet potato waffle fries. The system's image recognition technology allows for real-time quality control to prevent food quality errors during the cooking process and before any food items reach customers, according to a press release from CaliBurger.
With the help of the technology, the brand anticipates increased quality and consistency of products, decreased wait times and improved labor allocations.
"The deployment of Flippy enables CaliBurger to retrain our staff to spend more time tending to customer needs to better improve the guest experience, while supervising the robotic system that's handling the cooking," says Jeffrey Kalt, CEO of CaliBurger, in a press release. "This results in happier workers, more satisfied customers and a more profitable business."
In addition to the extra hand, the new location will feature an ordering and payment system that uses opt-in facial recognition and cashless payment, which Kalt says also will free up staff while increasing ticket size, improving throughput and lowering payment processing fees.
The new CaliBurger restaurant is located in Shoreline, Wa., and is the third in the Seattle market.
The tech-heavy restaurant comes as more operators are looking to such innovations to save labor and cost.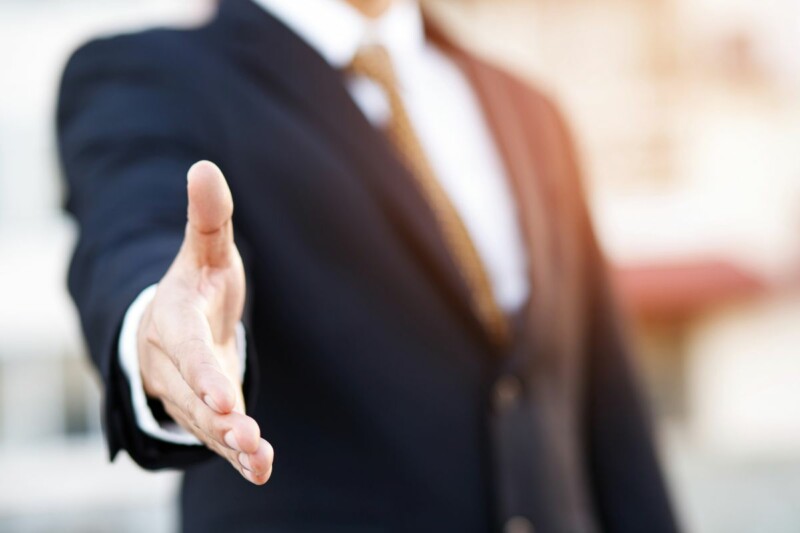 Appointments
Both professionals offer decades of experience and have held roles with other foodservice equipment manufacturers.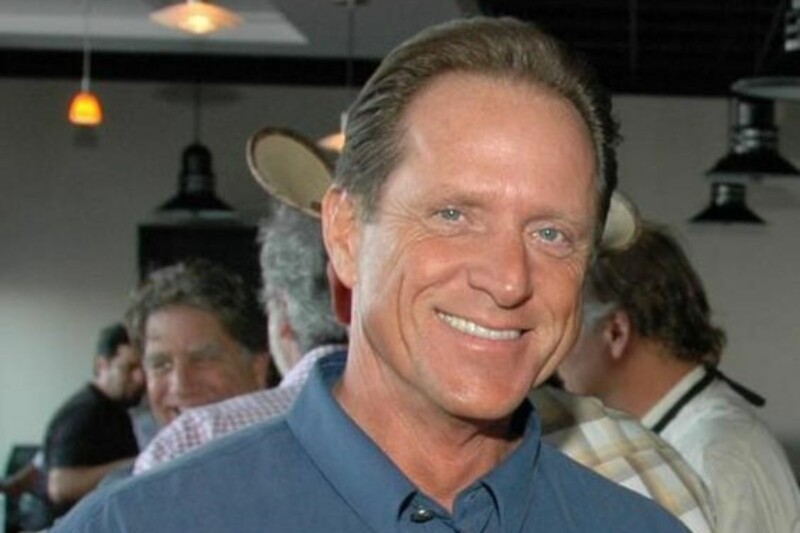 People
This week caps a 48-year foodservice industry career for Bob Gilbert, who is retiring from his post as TriMark South's senior vice president of sales for rentals. Gilbert started out…