Papa Johns Announces Its Biggest-Ever Development Deal
The pizza brand plans to add 1,350 new stores in China by 2040.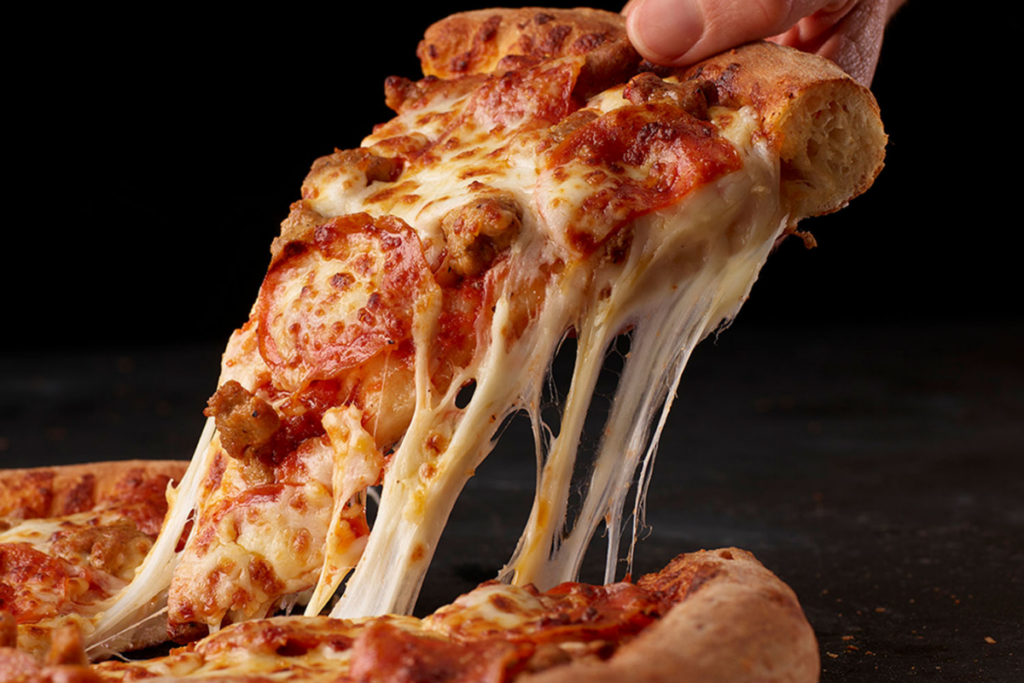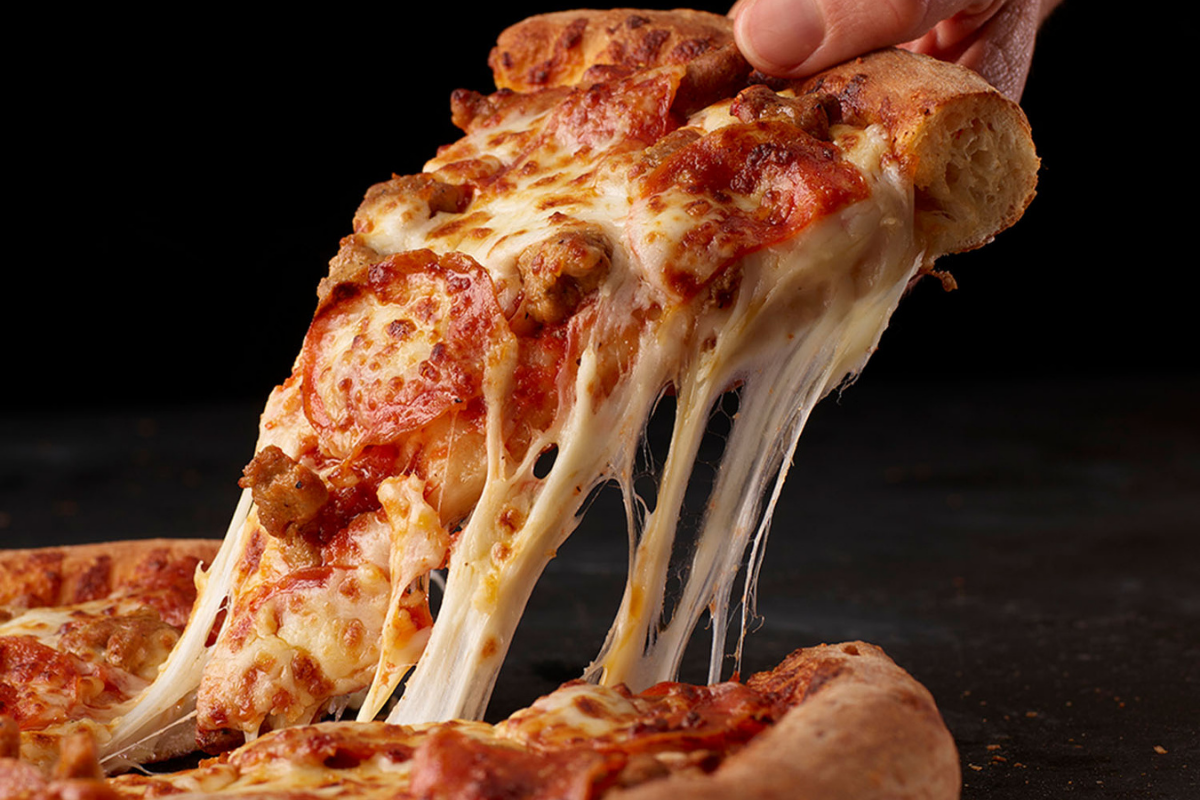 After Papa Johns landed its largest-ever domestic development deal last September, the pizza chain now has topped that after securing its biggest deal to date. The brand announced it signed a master franchise agreement with FountainVest Partners to open more than 1,350 new stores across China by 2040.
The addition of a new franchisee partner to the brand begins another strong year of development activity for Papa Johns, following last year's major international and domestic development deals, along with rebranding efforts.
In addition to adding locations, FountainVest also purchased a majority stake in the current Papa Johns franchisee CFB Group, which owns and operates approximately 160 restaurants in Shanghai and across southern China.
"This partnership with FountainVest marks another major milestone in achieving Papa Johns global growth potential, reflecting both the scale of our brand's global opportunity and the quality of franchisees that are investing in our future," says Rob Lynch, president and CEO of Papa John's. "Papa Johns has enormous global development whitespace in the U.S. and in attractive growth markets, especially relative to our peers."
The new agreement will grow Papa Johns' current global unit count by 25%.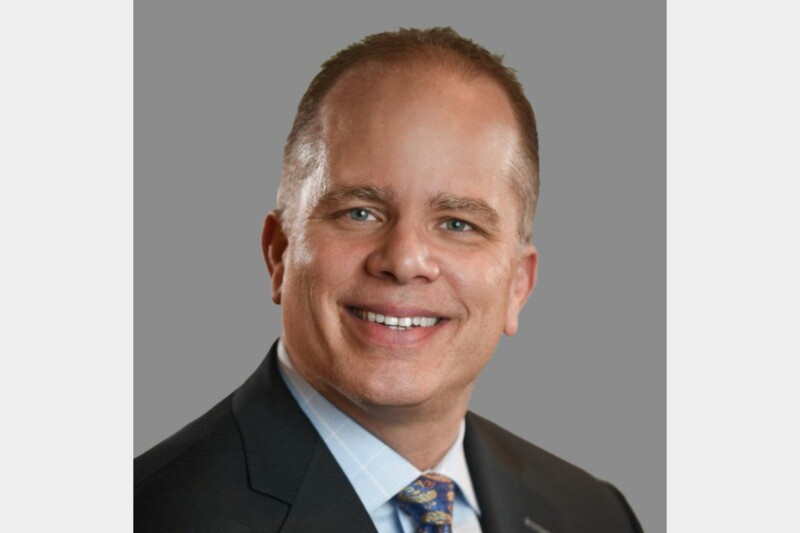 Appointments
CEO Tom Wienclaw says the individual 'will be instrumental in making a huge impact for TriMark's customers.'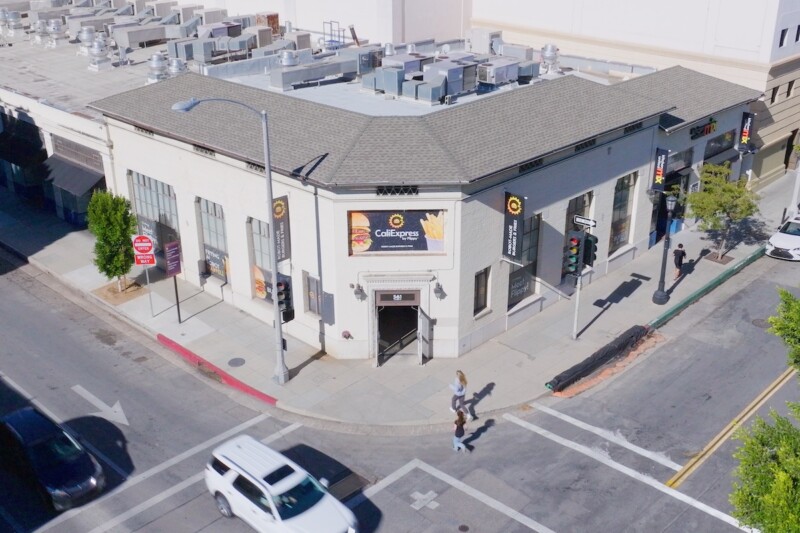 Company News
The new concept's robotic grills, fryers, kiosks and more look to deliver advantages for staff, customers alike.