With 3 Acquisitions, Smart Care Augments Service Capabilities
Smart Care's latest purchases bring its acquisition tally to eight.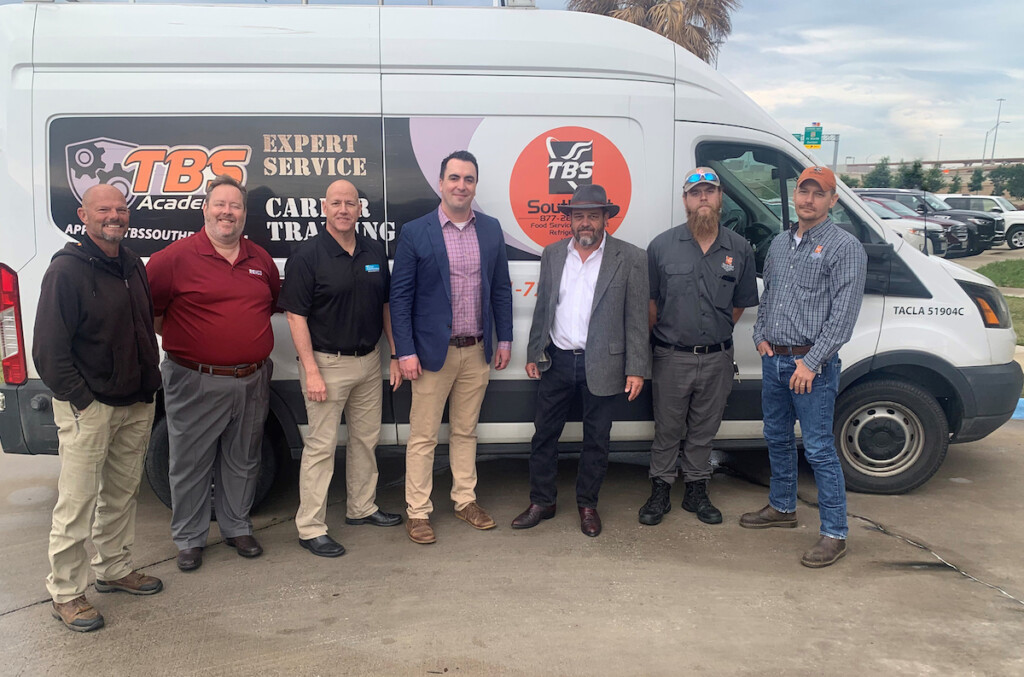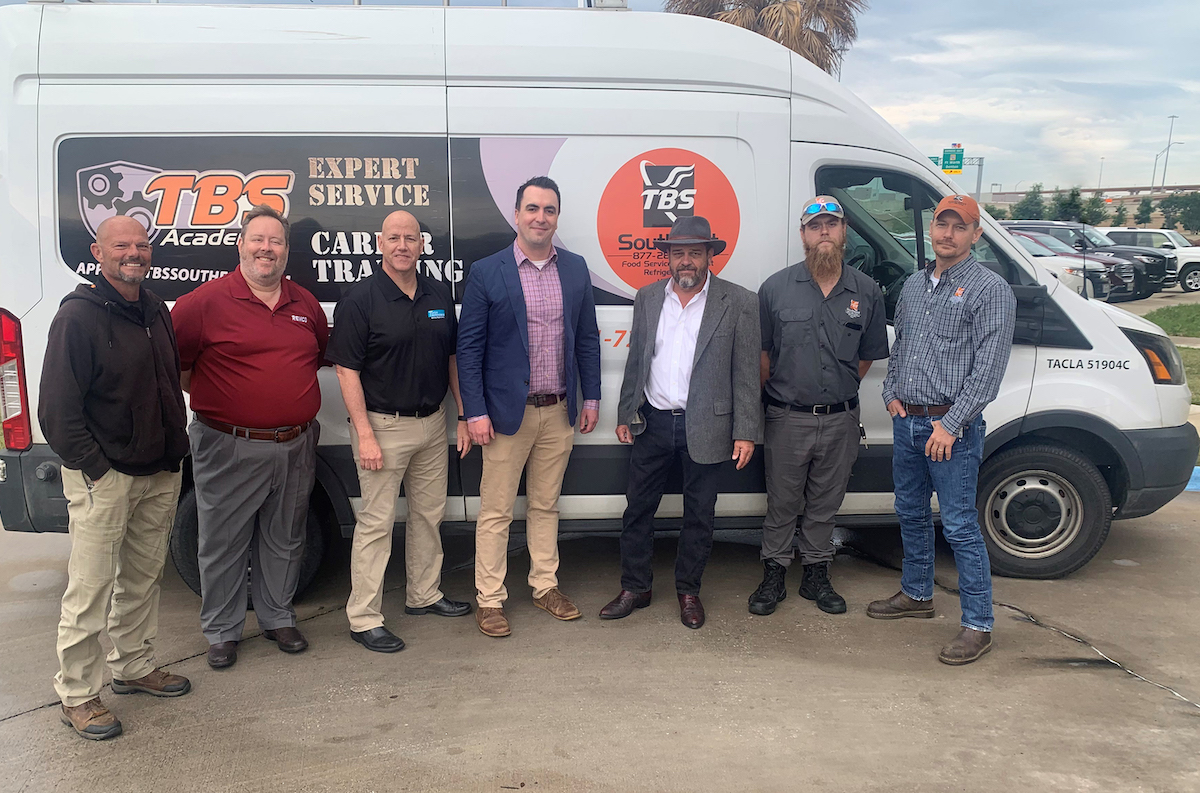 This week, St. Paul, Minn.-based Smart Care Equipment Solutions announced that it has acquired three fellow service companies to strengthen its service offerings and broaden its footprint.
The newcomers to Smart Care's portfolio are TBS Southeast, a provider of commercial foodservice equipment and HVAC services; Jaguar Coffee Company, a provider of specialty commercial coffee equipment services; and Facility Maintenance Specialist, a provider of hot-side commercial foodservice equipment repair and maintenance.
TBS Southeast, based in Liberty, Miss., primarily services Dallas-Fort Worth area convenience stores, allowing Smart Care to grow its footprint in Texas, while both Jaguar Coffee Company and FMS are based in Spring Hill, Fla.
"Jaguar adds expertise in the repair and maintenance of super-automatic espresso machines, coffee brewers and grinders, and water filtration systems, while FMS augments Smart Care's existing hot-side commercial kitchen equipment repair and maintenance scale and expertise," the company explains in a press release.
Bill Emory, CEO of Smart Care, said the three companies "have significant runway for accelerated growth in their current service areas and beyond by leveraging Smart Care's scale and capabilities."
With this latest round of additions, Smart Care has acquired eight companies to date. Past acquisitions are as follows: REMCO and Alpro Service Company (June 2017), Mid-South Maintenance (February 2018), Turbo Technicians (September 2018), and Advanced Mechanical Plus (March 2019).
Smart Care's 300-plus technicians service more than 40,000 locations across the U.S. in various segments, including full-service and quick-service restaurants, healthcare, education and hospitality facilities, and more.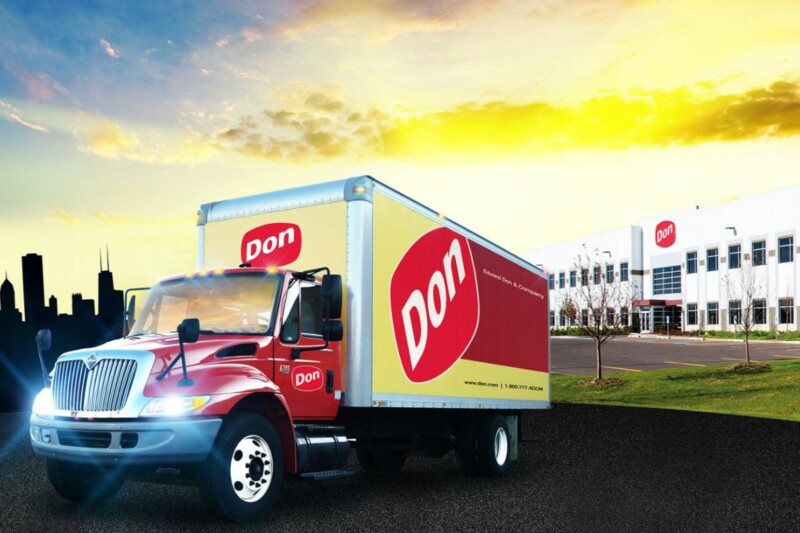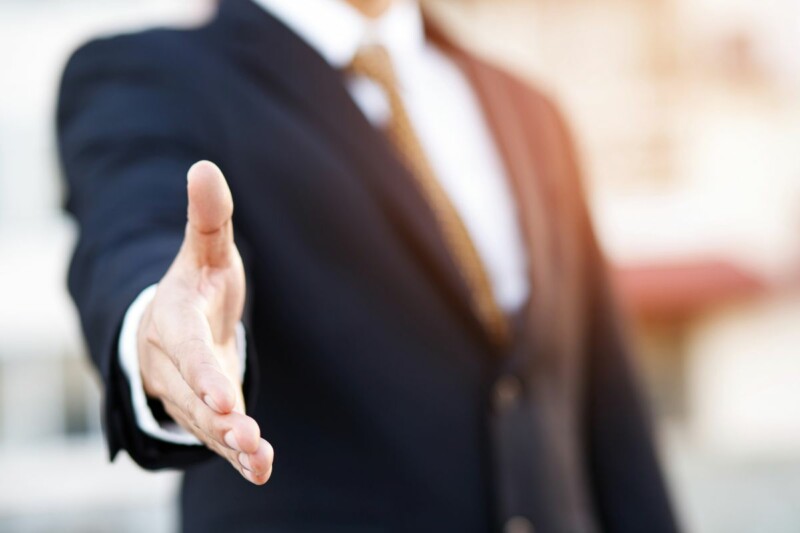 Mergers and Acquisitions
The addition strengthens North American Kitchen Solutions' custom fabrication team, plus adds another facility to its portfolio.