'Tori' Begins Taking Drive-Thru Orders at Panera
The brand rolls out AI-ordering technology in its drive-thrus at two New York stores.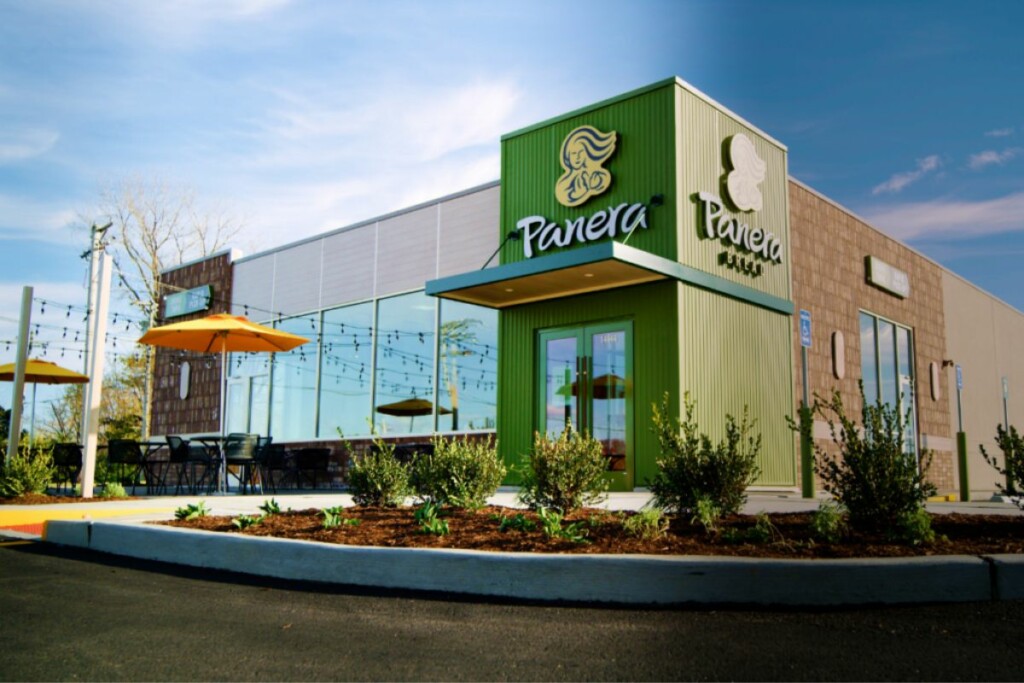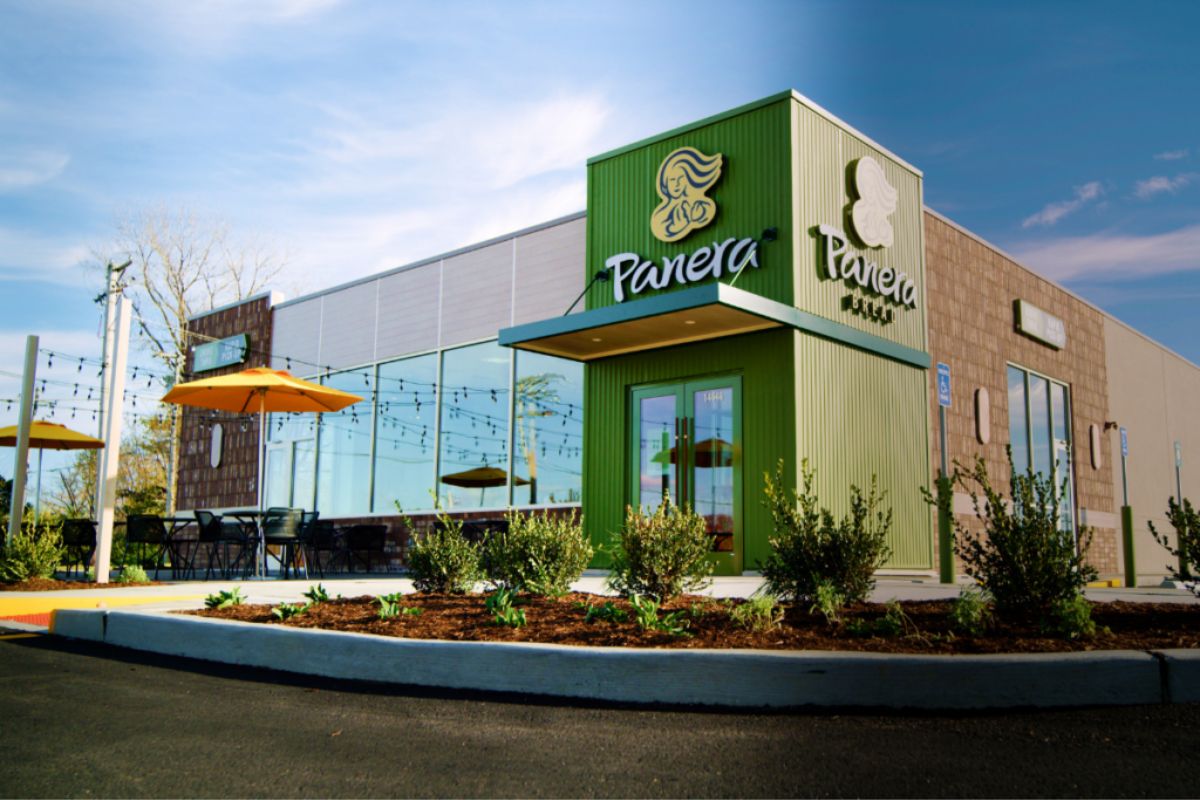 Starting today, "Tori" will be taking drive-thru orders for Panera Bread guests in Webster and Greece, N.Y.
The brand announced it's testing the artificial intelligence (AI) ordering technology to maximize efficiency, increase speed of service and allow associates to focus on preparing orders. "Tori" is installed at two stores—located at 935 Holt Road in Webster, N.Y., and 800 Greece Ridge Center Drive in Greece, N.Y.—and will take orders as normal at the drive-thru speaker, with Panera associates on standby to assist if needed, says the company.
"At Panera, improving our guest experience is always our priority, and we are using this innovative technology to help enable a faster, more accurate order for each of our drive-thru guests," says Debbie Roberts, executive vice president and COO of Panera Bread, in a press release. "The potential of AI drive-thru technology is incredibly exciting for us."
Panera says it will evaluate the performance of the tests, with the possibility of expanding it to additional locations.
Other brands have been adding AI-based voice ordering technology in their drive-thrus as well. Earlier this year, Checkers and Rally's announced the deployment of such tech at all corporate-owned drive-thru locations, and late last year, McDonald's partnered with IBM to fast-track its automated drive-thrus after testing the tech. Wendy's also plans to use AI and machine learning to improve its drive-thrus.
In an interview late last year, Jay Bandy, president of Goliath Consulting Group, says he believes the technology will be commonplace in the next several years.
"On the drive-thru side, automated ordering is going to take off in the next couple of years. There's a lot of big chains involved in projects right now, and just from my experience working with AI in the drive-thru, I see, in the next five years, most chain drive-thrus will have an AI attendant or the ability to have an AI attendant. The technology is there; it's just a matter of getting people to accept it," says Bandy.
For Panera, this isn't the brand's first foray into AI technology. Earlier this year, it began testing a new AI-powered coffee system designed to improve labor efficiencies and quality by automating the coffee monitoring process.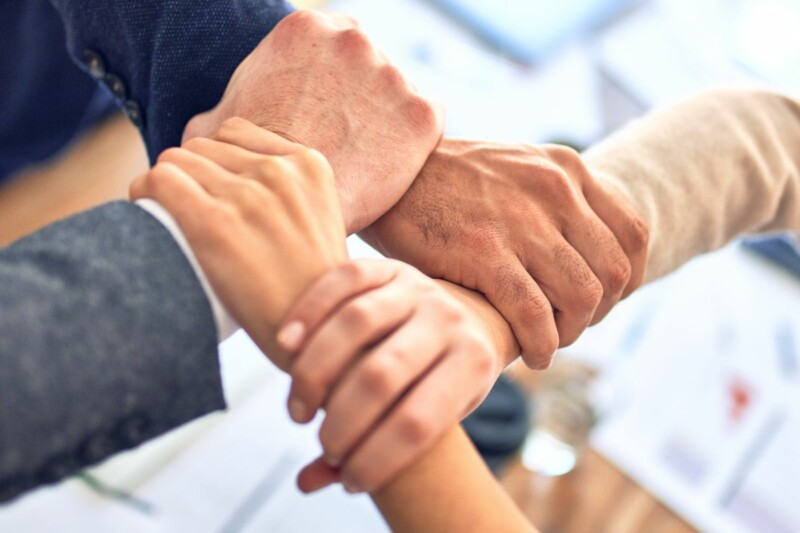 Company News
Effective Jan. 1, the Kansas-based manufacturers' rep firm will represent the refrigeration manufacturer.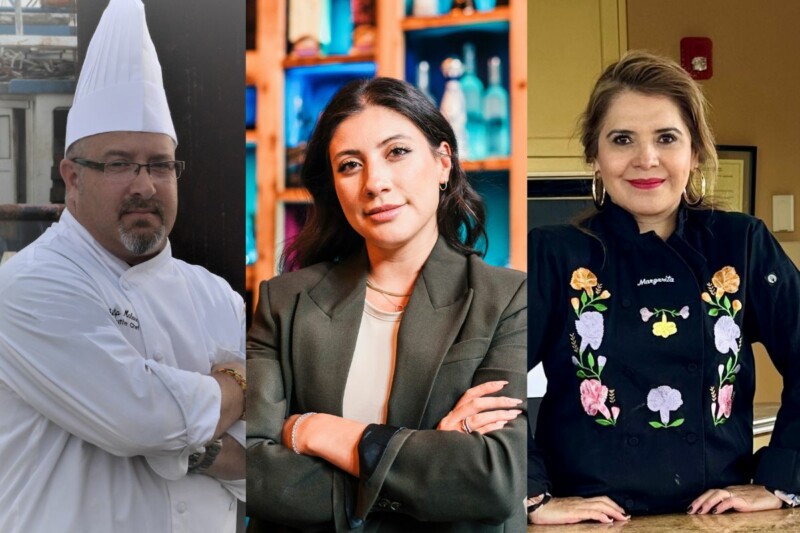 News
From strengthening foundations to adding restaurant concepts, three operators chat about what's next in 2024.