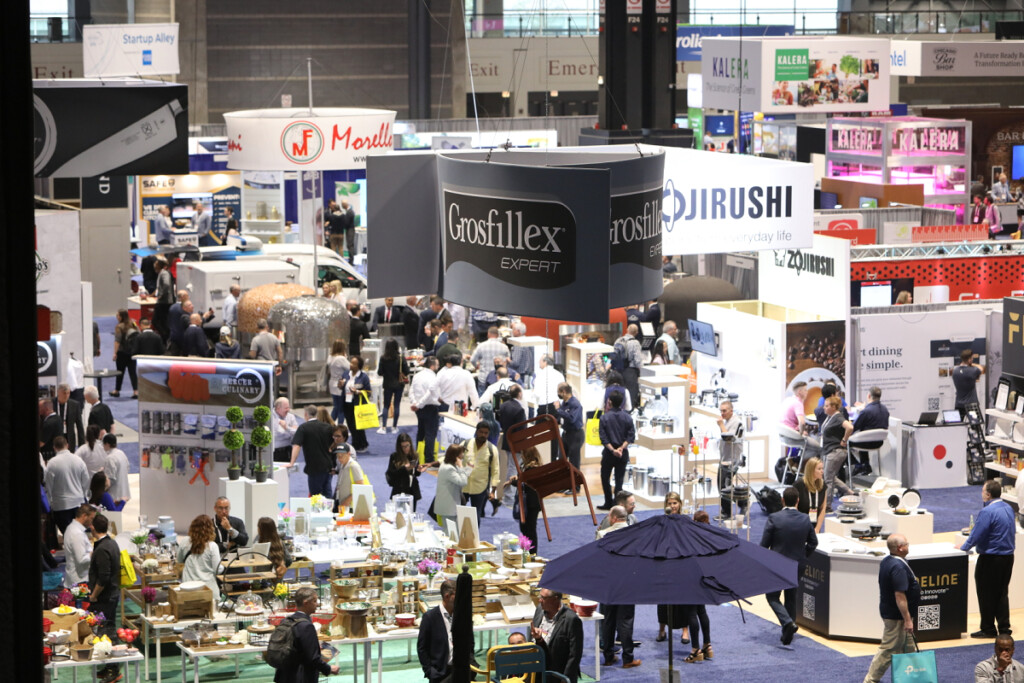 The National Restaurant Association Show, slated for May 20-23 at Chicago's McCormick Place, is set to showcase what's new and necessary in today's foodservice environment—with an emphasis on new.
This year, more than 2,100 exhibitors will fill out the 659,000-square-foot exhibit space, including more than 800 companies making their show debuts. The association says the uptick in new exhibitors marks a 61% increase over 2022's first-time exhibitor total.
Click here for the searchable list of exhibiting companies (and their booth numbers).
"We're thrilled to welcome so many newcomers this year, and look forward to seeing the latest from our returning exhibitors," says Tom Cindric, president of Winsight Exhibitions.
Many new exhibitors can be found in one of seven featured pavilions: A Taste of the States, Bellavita Italian Pavilion, Iberica Spanish Pavilion, The Beverage Room, Global Food Expo, Organic & Natural, and The Culinary Experience. The Startup Alley also will feature many first-time exhibitors showcasing food and beverage items, equipment and supplies, technology and more. More than 60,0000 industry professionals are expected to attend, says the association.
Before you go, don't forget to check out FER's 2023 Kitchen Innovations product spotlight as well as FER Editor-in-Chief Allison Rezendes' latest column, featuring insights from longtime KI judge Dick Eisenbarth and more.
Also, find FER's lowdown on resources for international attendees here.
And, for even more detail, turn to the event page, nationalrestaurantshow.com, where you can find FAQs, educational session details and more.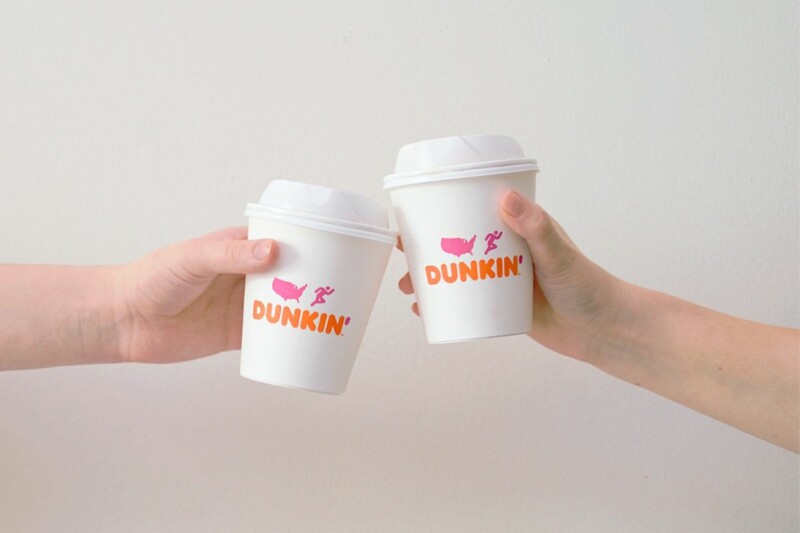 Appointments
Scott Murphy becomes chief brand officer and Dan Lynn is chief commercial and restaurant officer.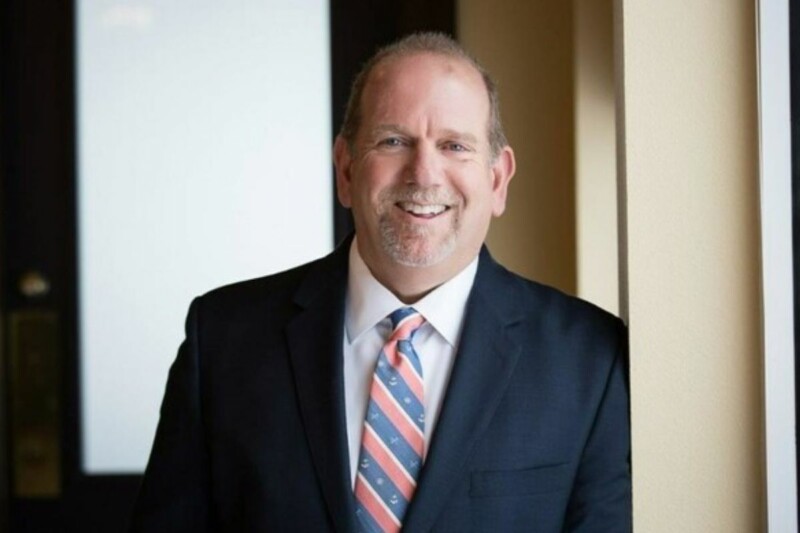 Appointments
Stak's career includes time spent at ACP Inc. and HC Duke. In his new role, he will focus on sales growth at Victorinox.