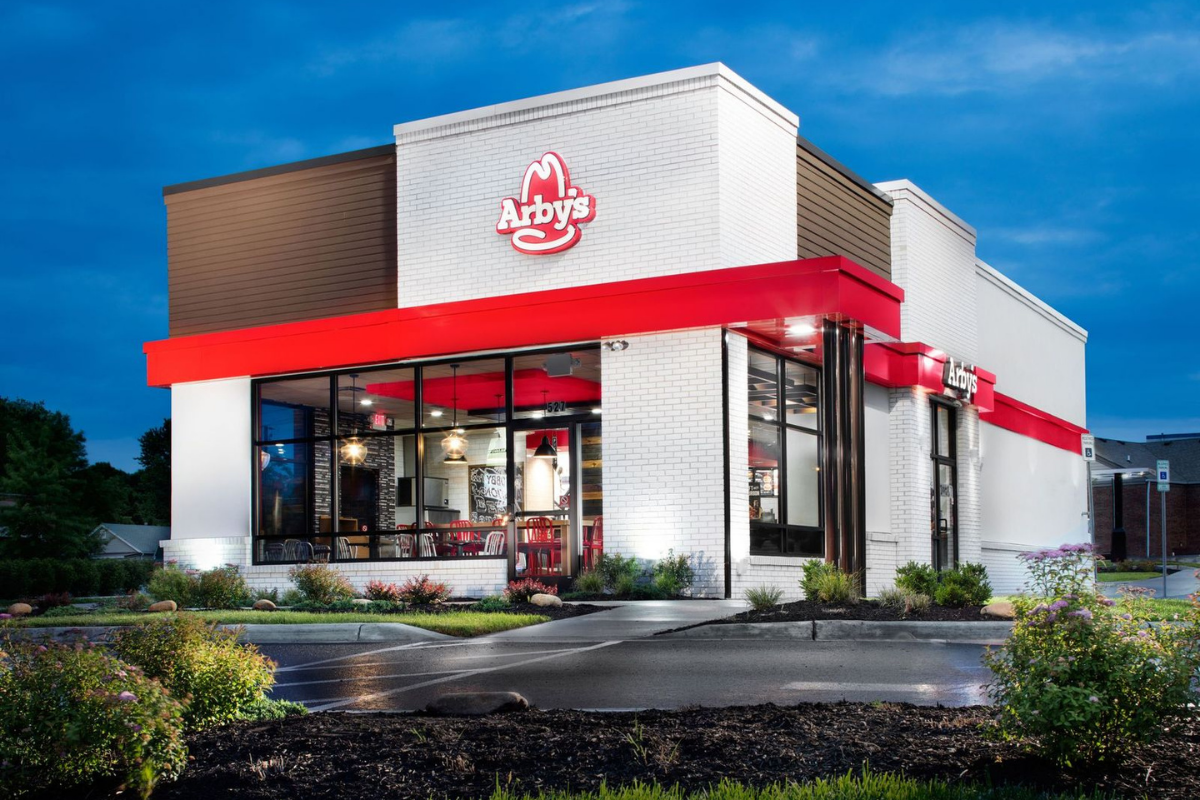 Energy efficiency is becoming a more immediate concern as manufacturers, utilities and local governments are offering both new incentives—and in some cases, new mandates—for kitchen equipment to use less energy.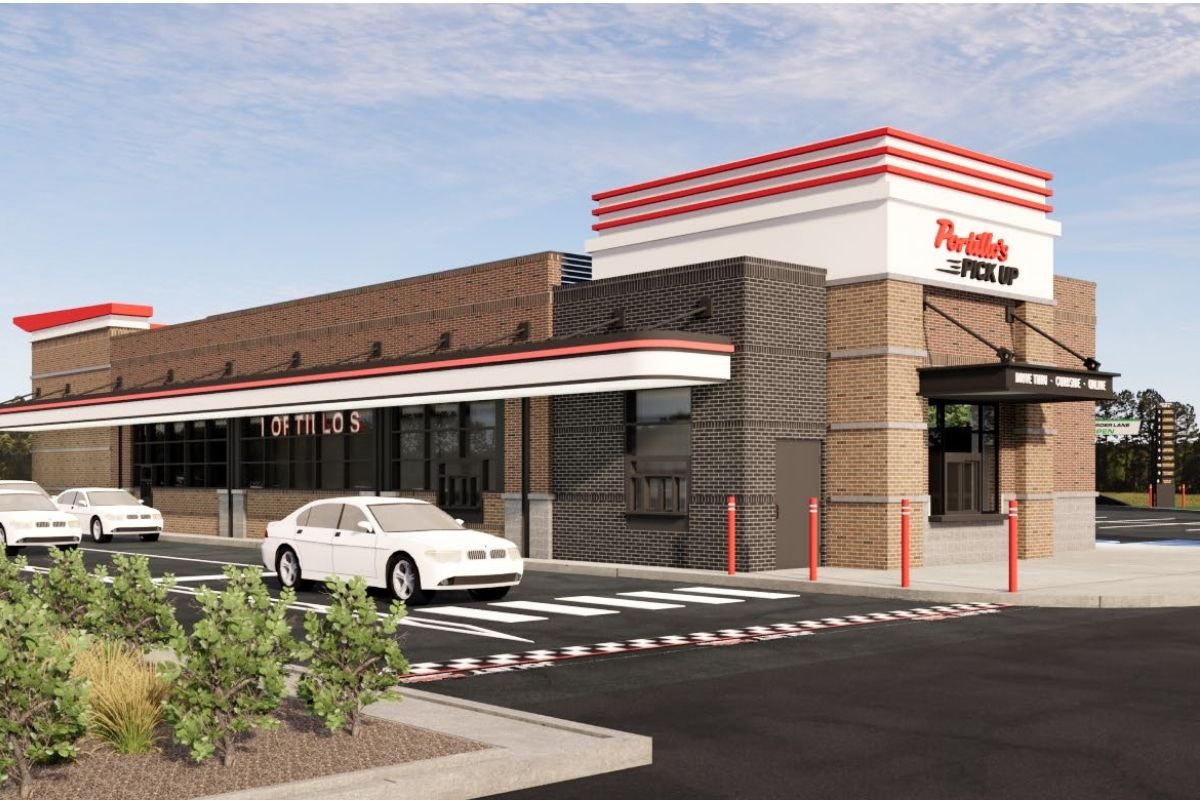 American fast-casual restaurant chain Portillo's is set to open its first-ever pickup and delivery only location in Joliet, Ill. Following the lead of P.F. Chang's To-Go and Lettuce Entertain You's delivery-only concept, just two of the many restaurants that have launched delivery-only locations, Portillo's announced it will open a Larkin Ave. and Route 30 location…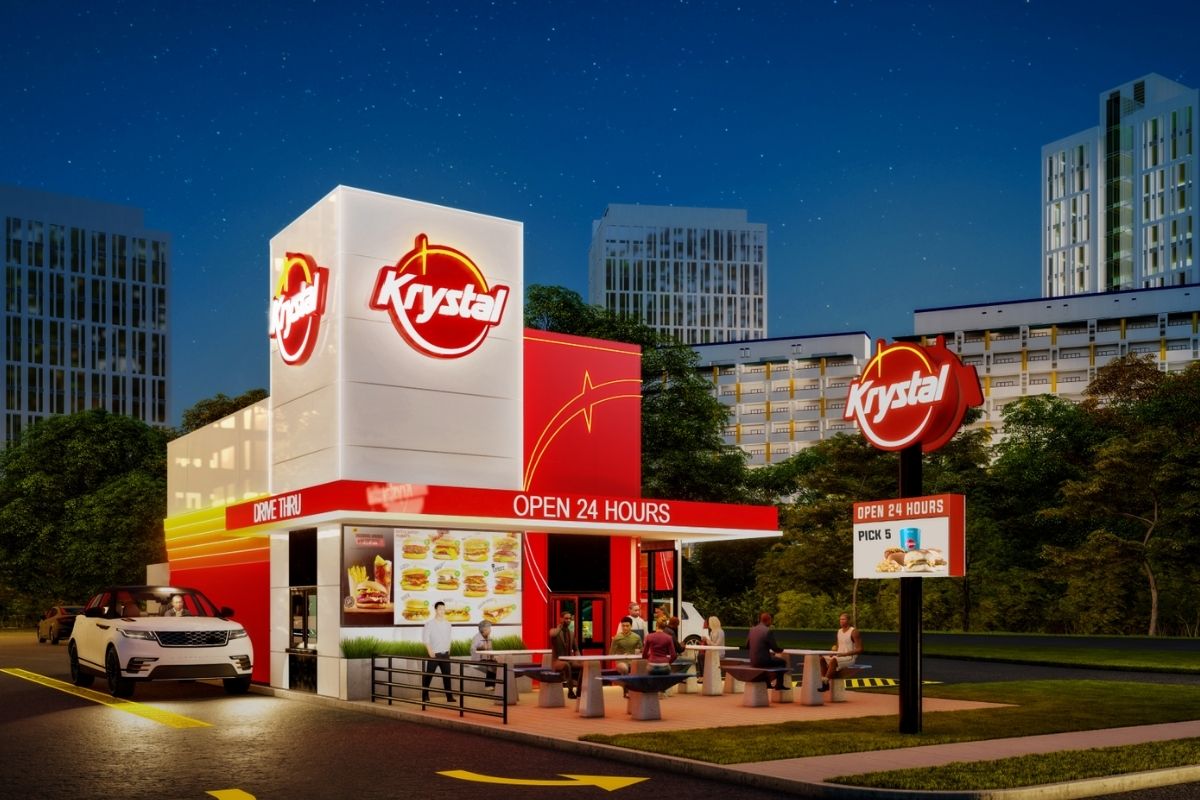 Southern quick-service chain Krystal recently unveiled its new restaurant prototype featuring on-the-go elements.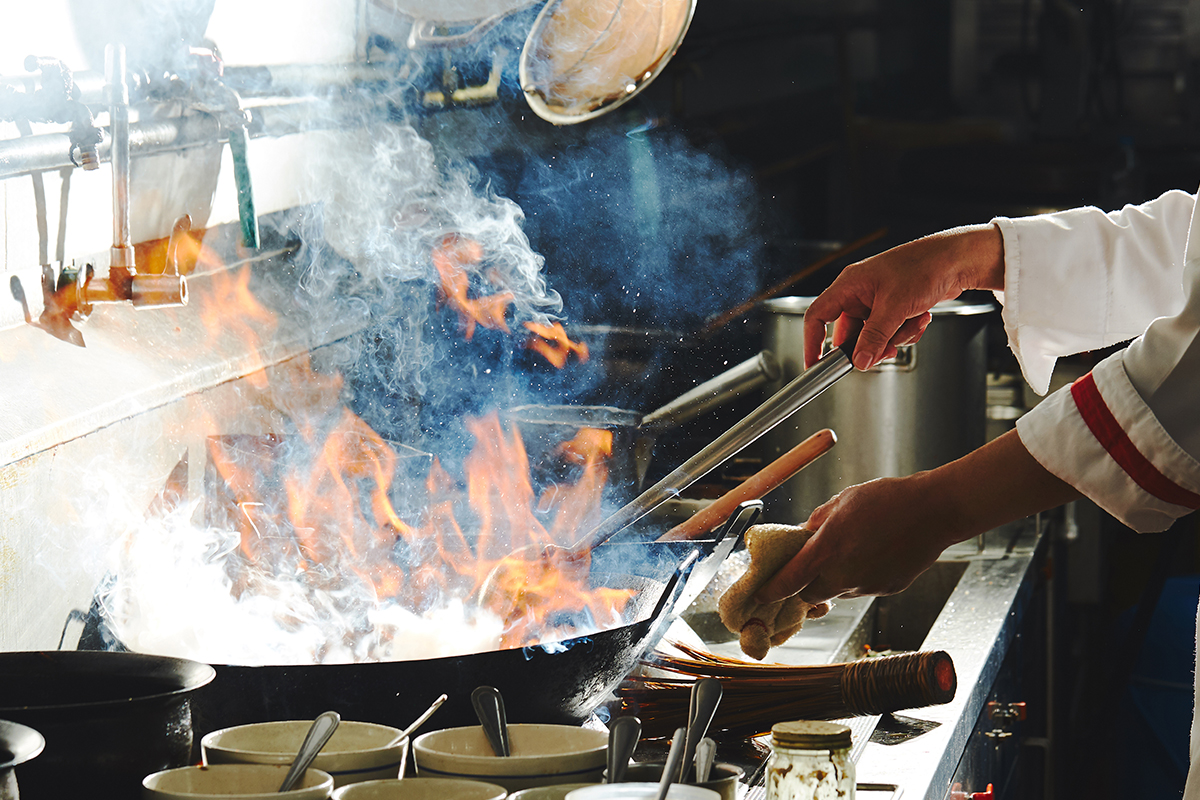 This past year, you learned a lot about your operation and your equipment and supplies needs. You've learned what you can let go of and what you can't do without. Some tools have revealed themselves as real workhorses, while others just became clutter. Get it all done, with safety and savvy So much of the…
[fmsf_search_field search_page="/manufacturers/" placeholder="E.g. Hot Holding Equipment, Ice Machines"]
[fmsf_search_field search_page="/services/" placeholder="E.g. Consultants, Buying Groups"]