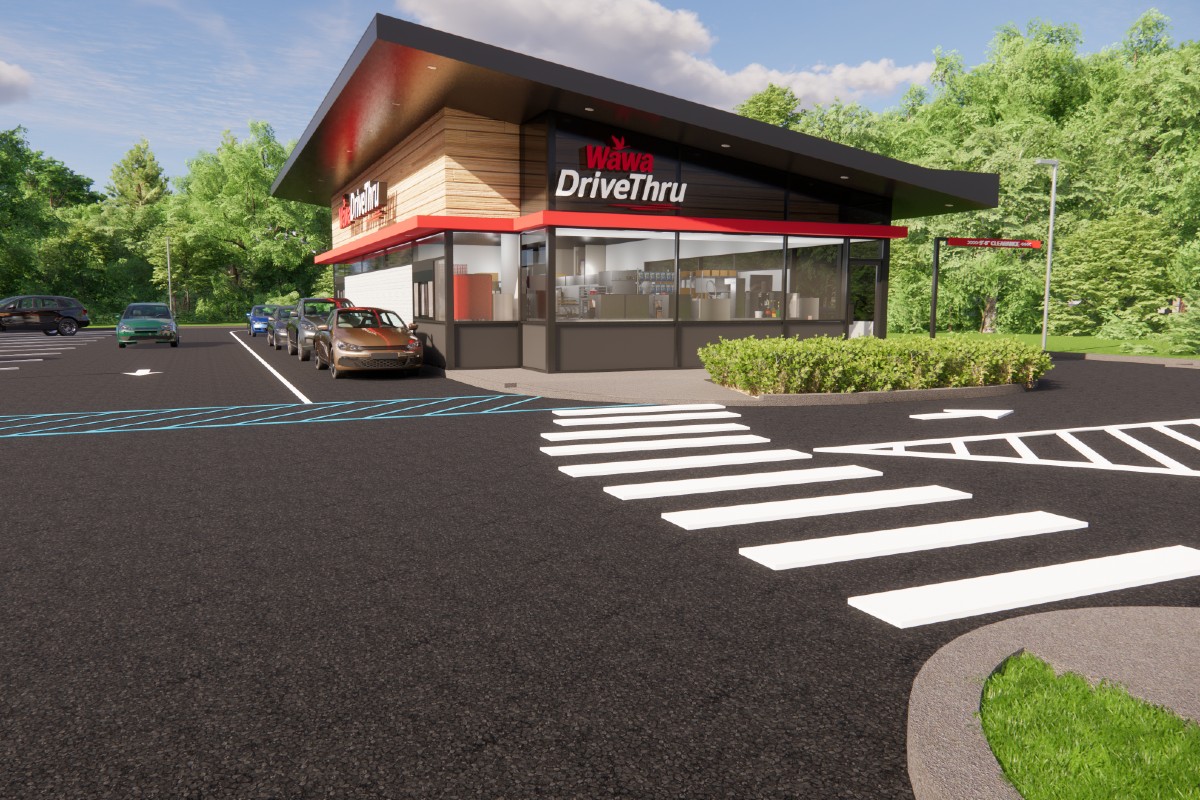 The model allows customers to order food and beverages as well as perform curbside pickup.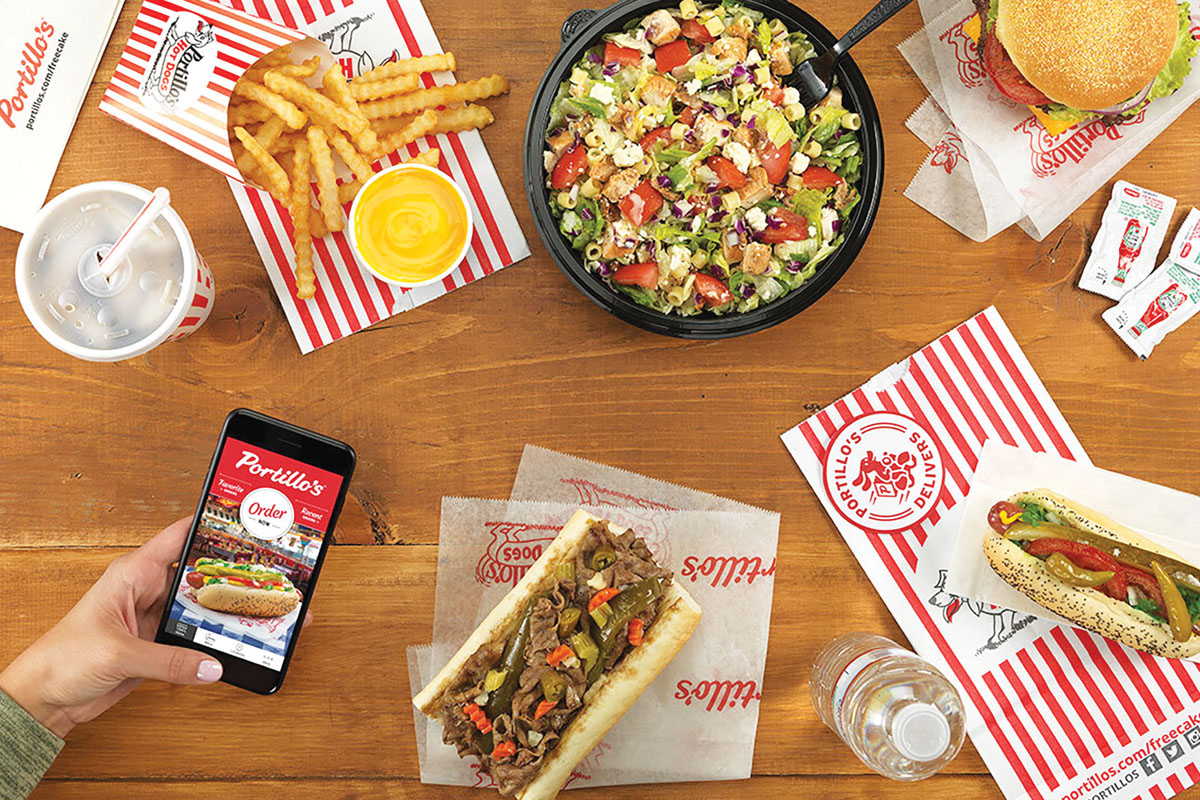 Control what you can and stay agile serve as a few ideas to come from the inaugural FER Virtual NEXT.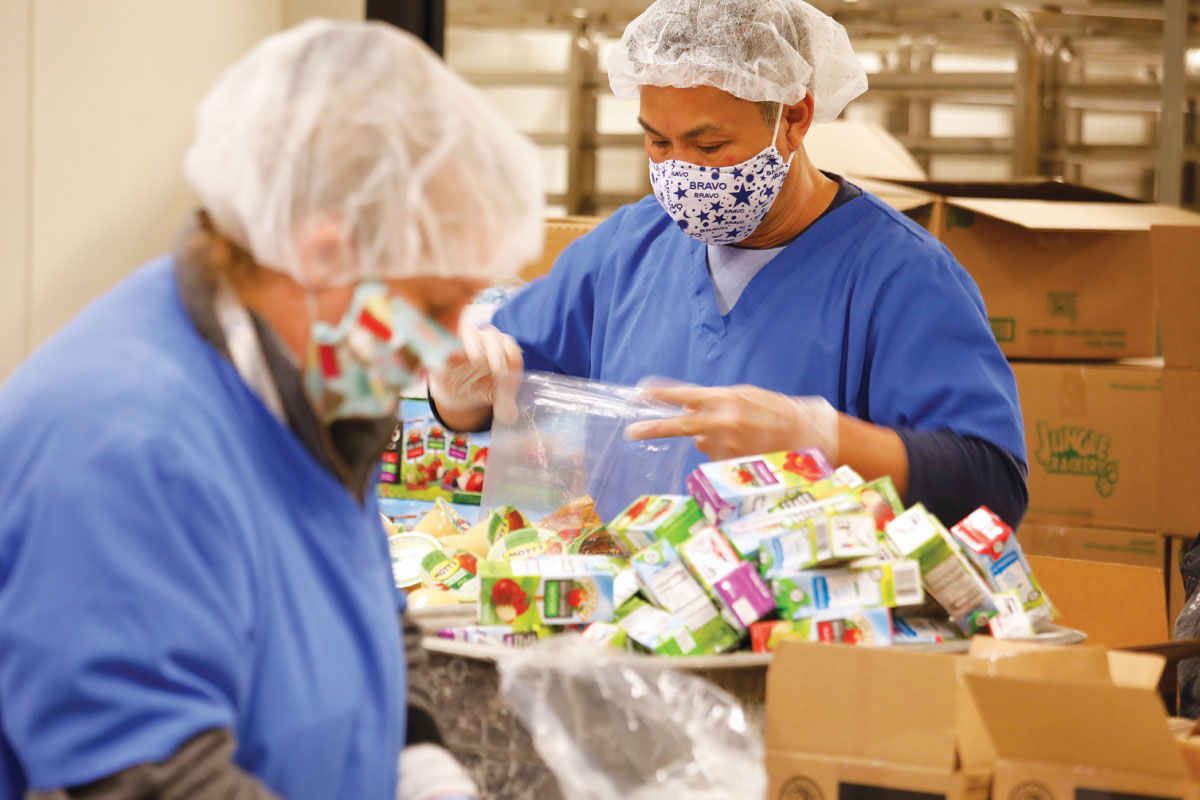 Schools focus on meal pickup sites now, and look for ways to safely feed students when they return.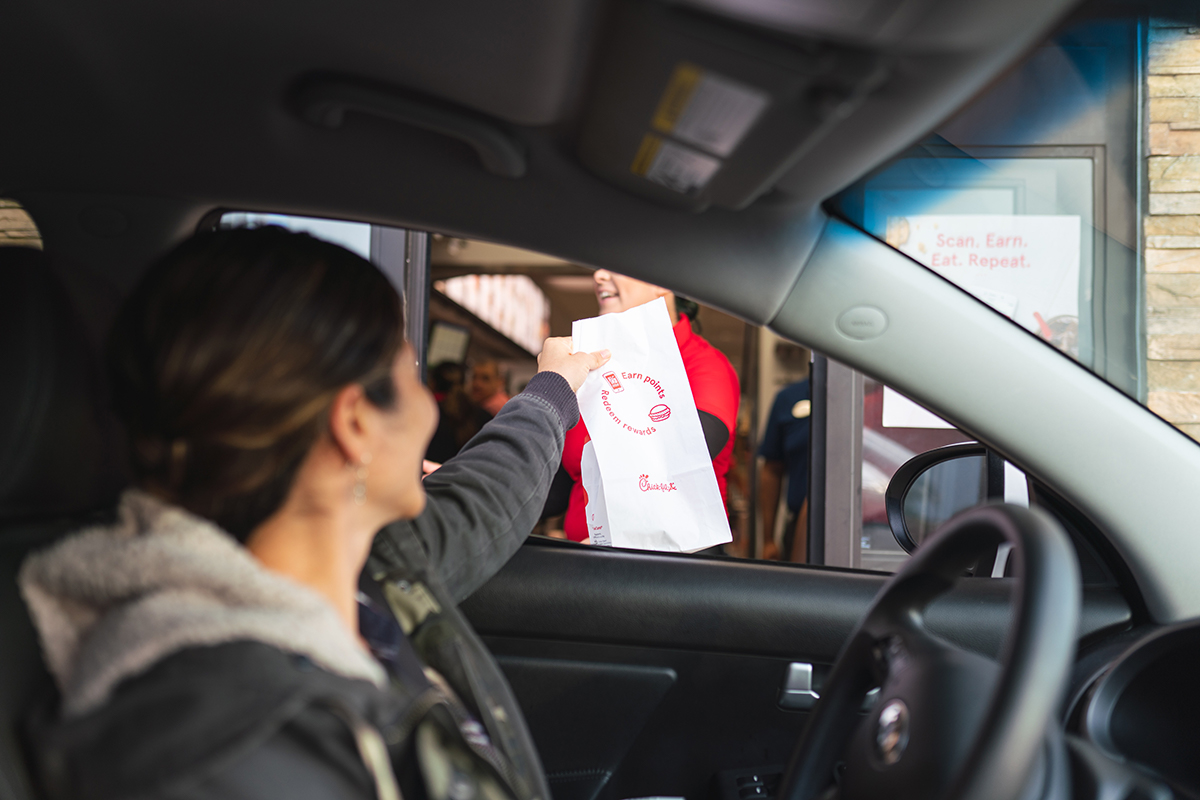 While social distancing has stopped certain foodservice trends in their tracks, the phenomenon is pushing others to the forefront.