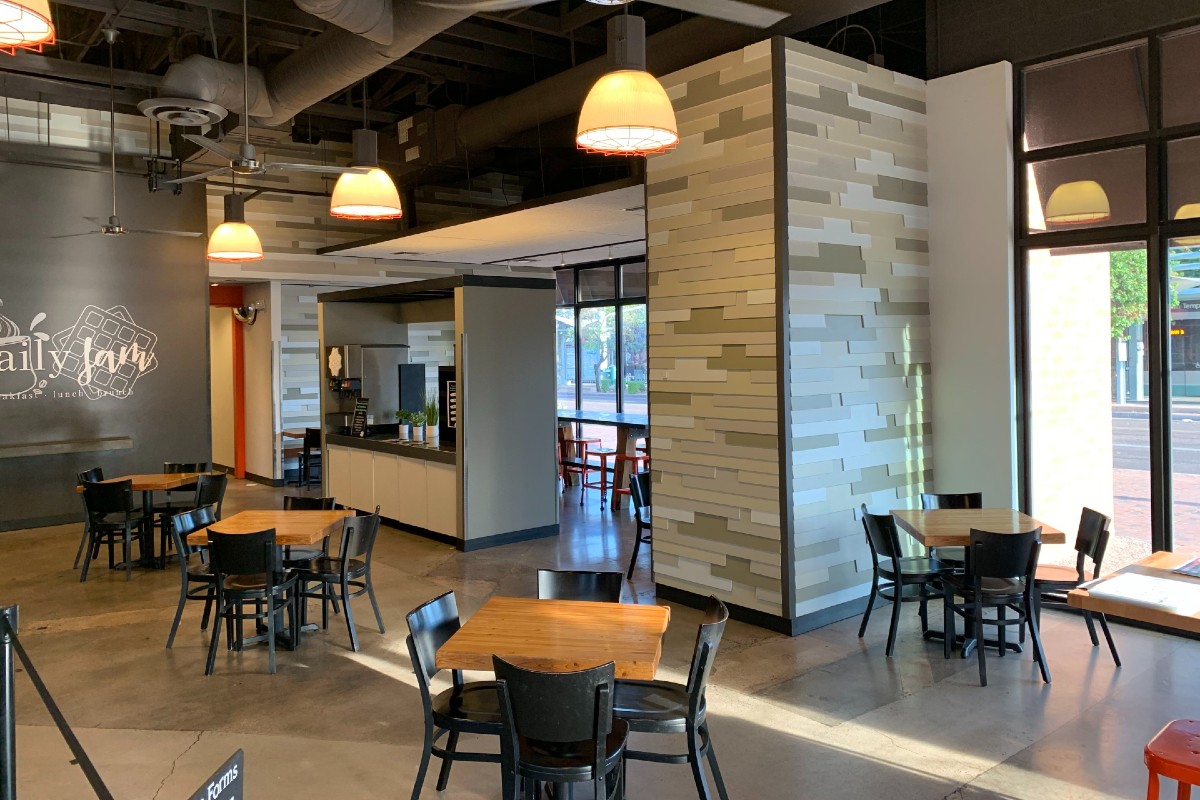 Brunch spot gets nod for launching virtual restaurant concepts using existing equipment.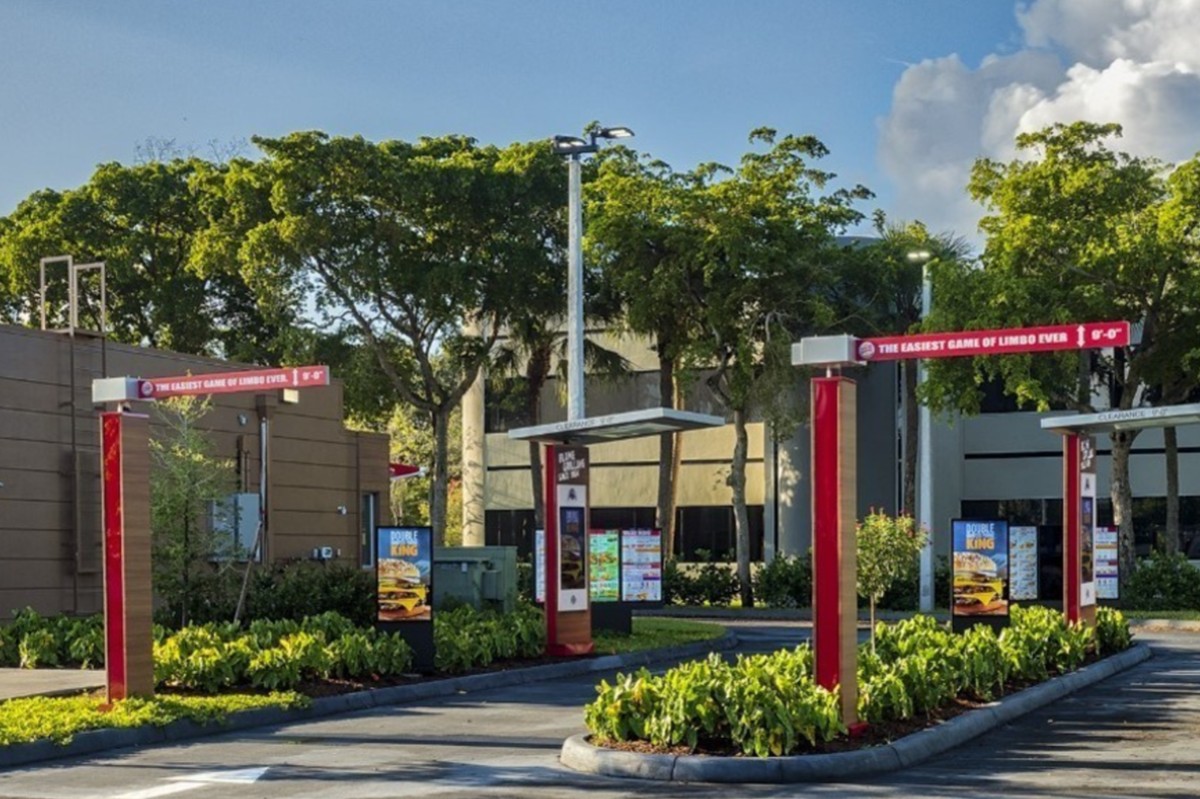 Burger King, Popeyes parent company says digital screens will improve the drive-thru experience.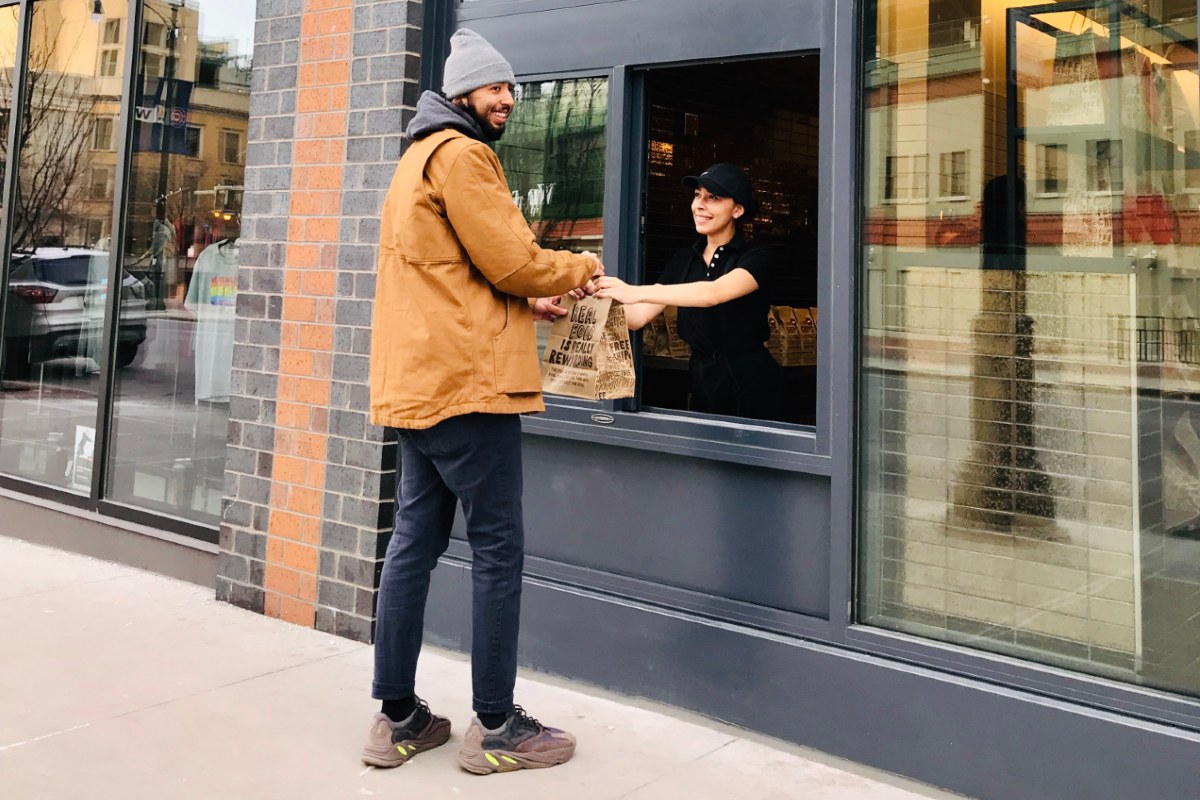 New survey indicates that 72% of respondents put a higher priority on delivery and mobile this year.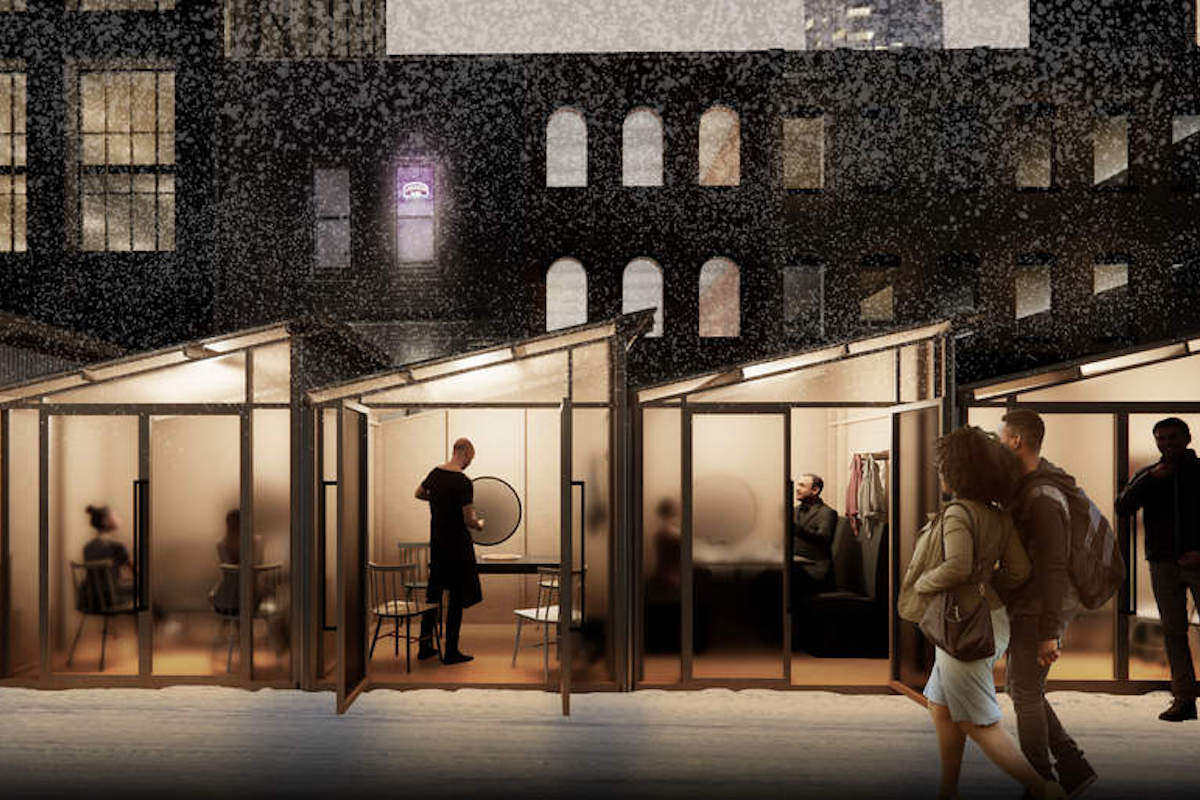 Heated tables, dining "cabins" could help restaurants combat COVID.