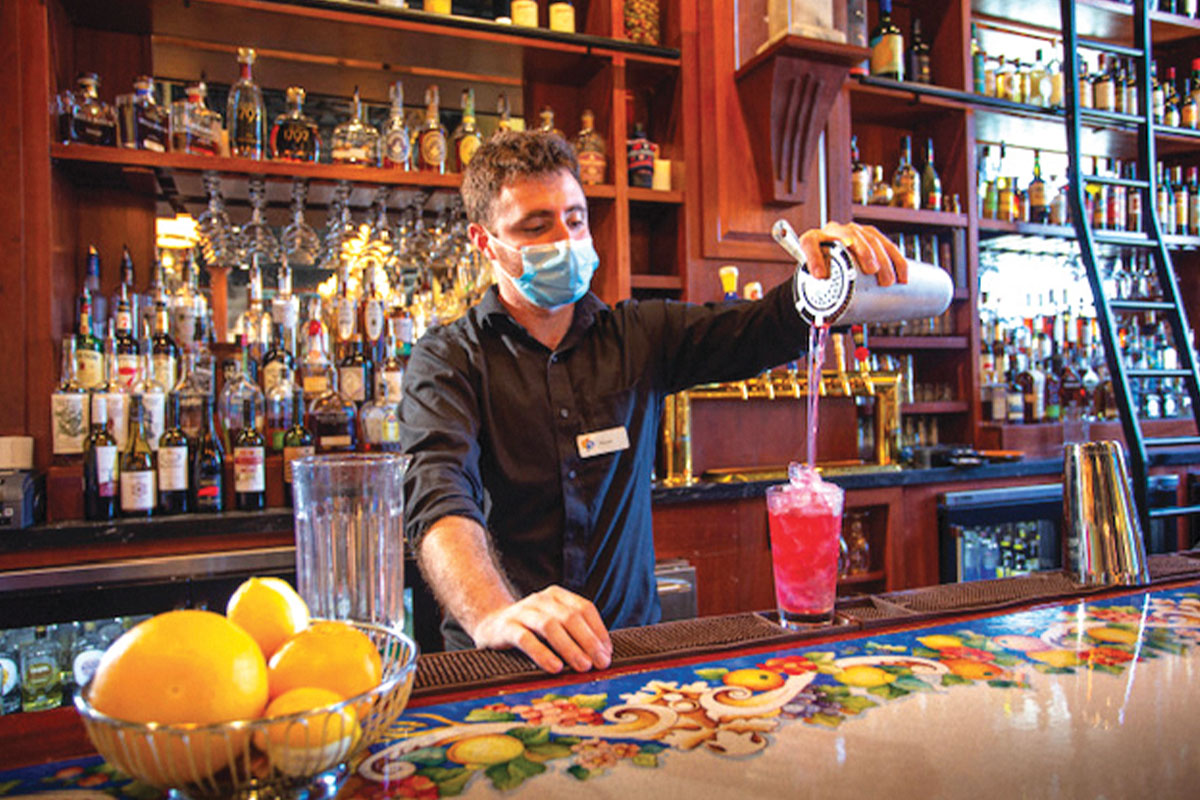 Today's bar patrons expect it all: a safe and comfortable environment, immersive drinking experiences and high-end beverage offerings.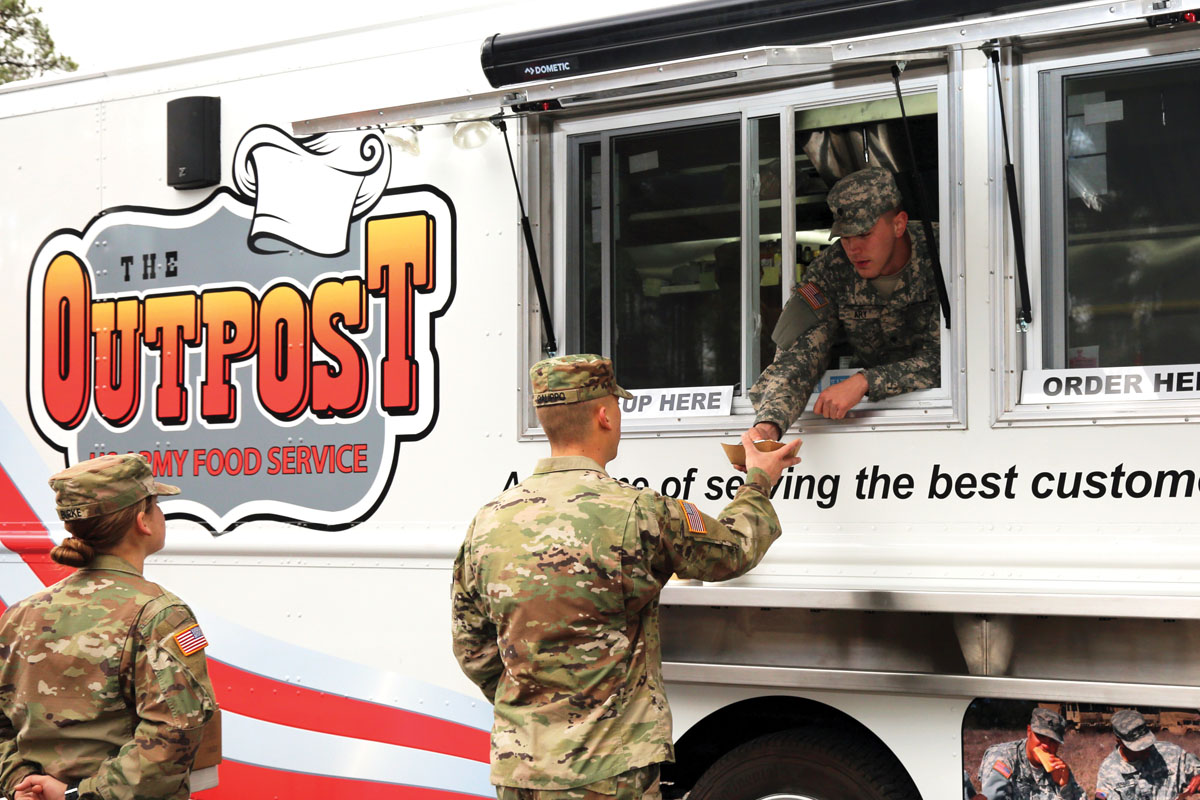 When you think of military foodservice, you might envision the traditional mess hall, with thousands of meals served to troops in mere minutes.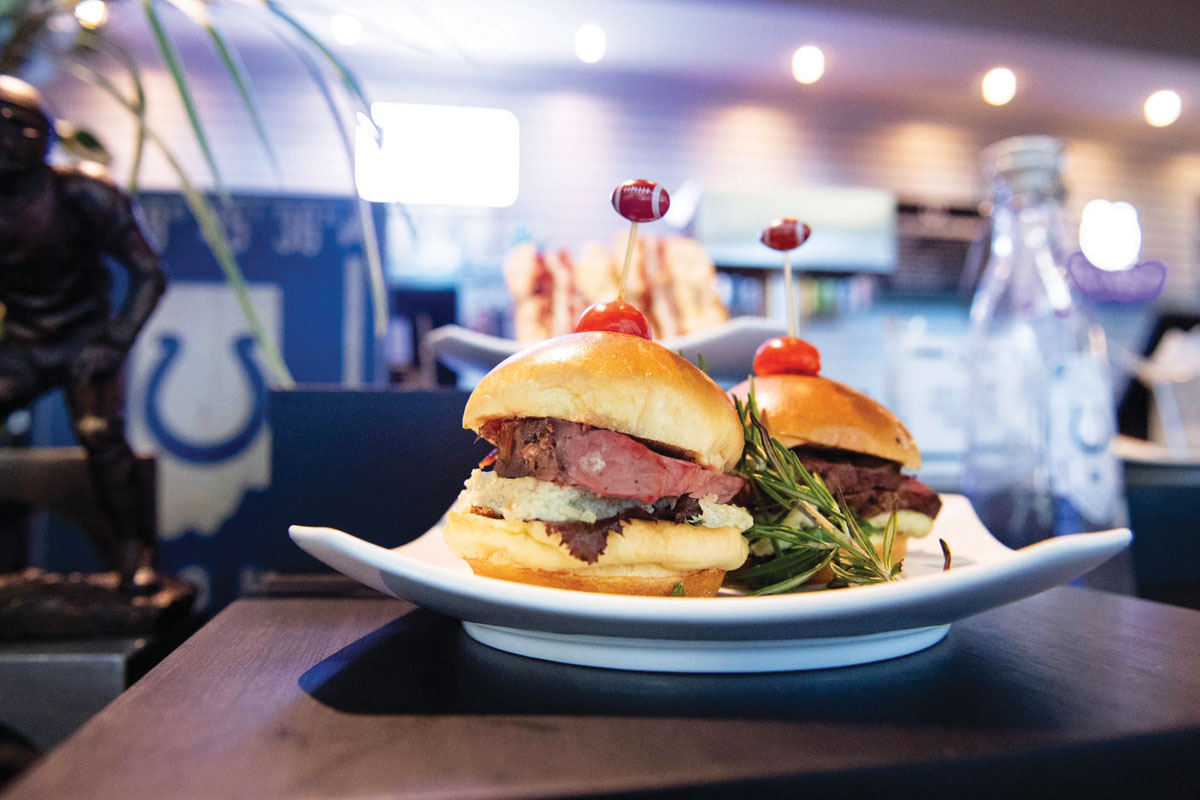 "It used to be you went to a ballgame and had a hot dog and a beer, and you were happy and that was it," says Chris Bigelow, president of The Bigelow Cos.