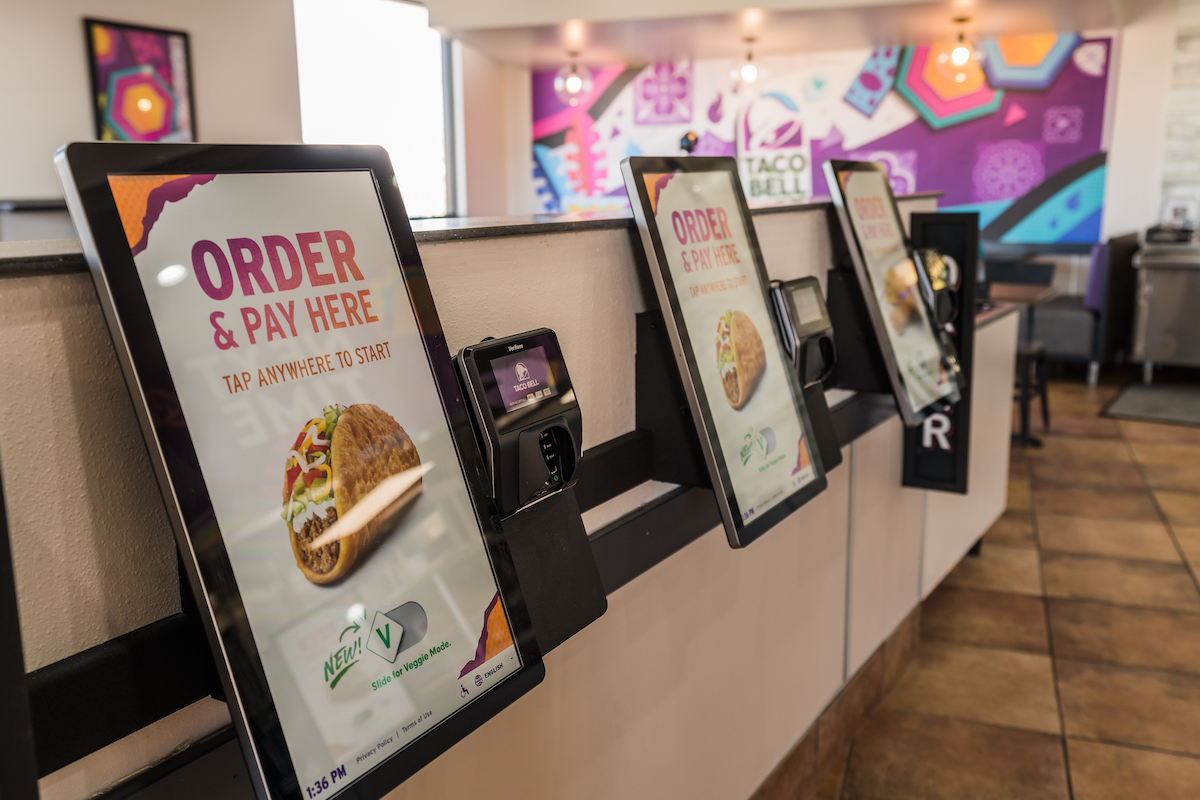 Taco Bell, among other restaurant chains, continues to diversify the modus operandi in more ways than one to appeal to changing consumer tastes.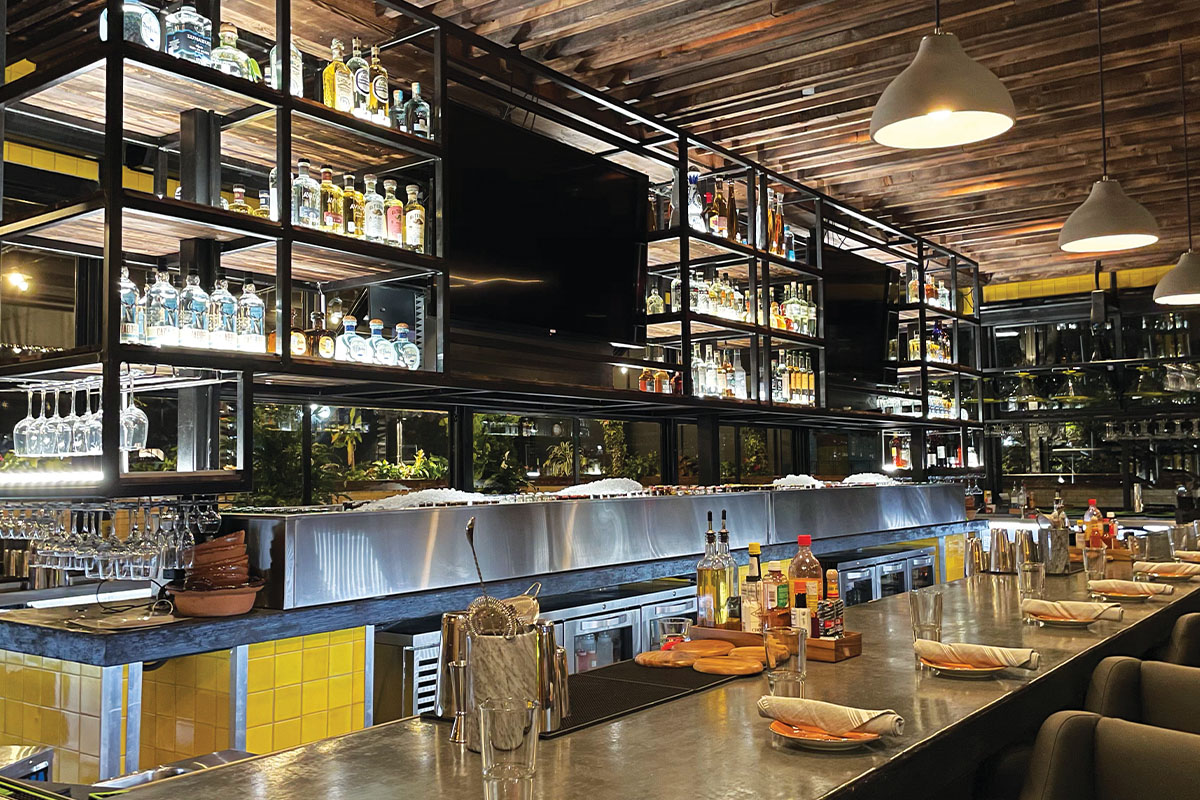 It's "raining" ice at this Texas-based restaurant thanks to a custom ice system.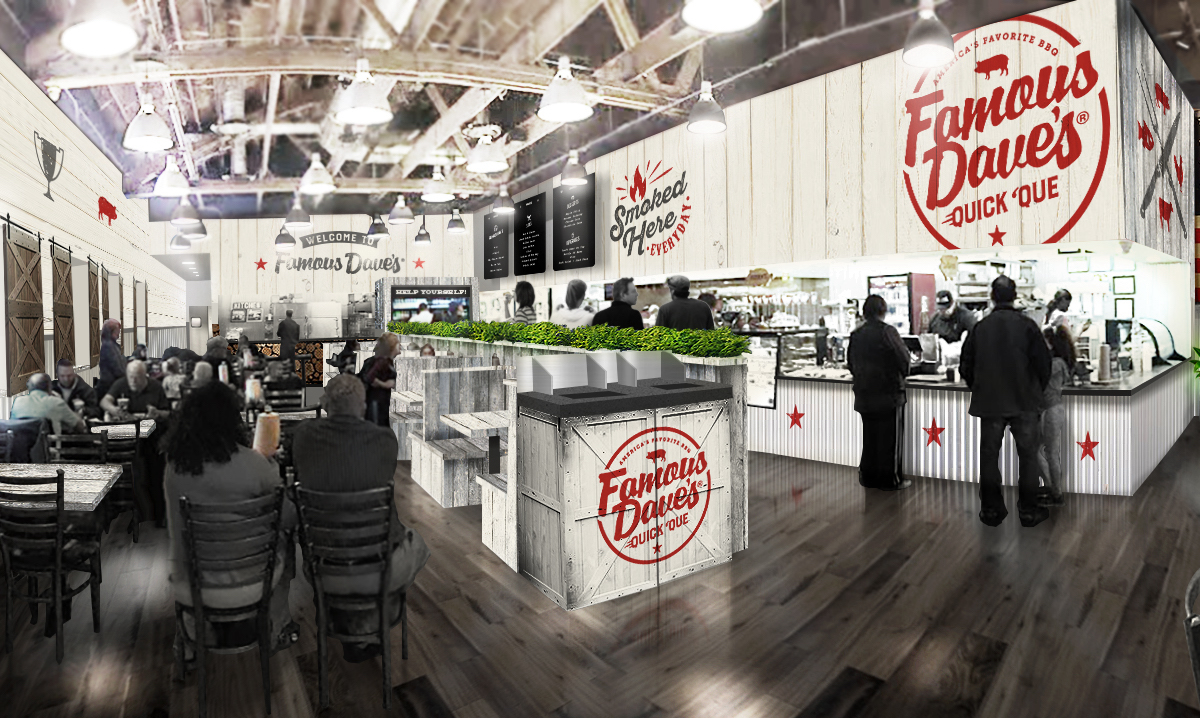 Famous Dave's new quick-service restaurant concept will debut this September in Coon Rapids, Minn.