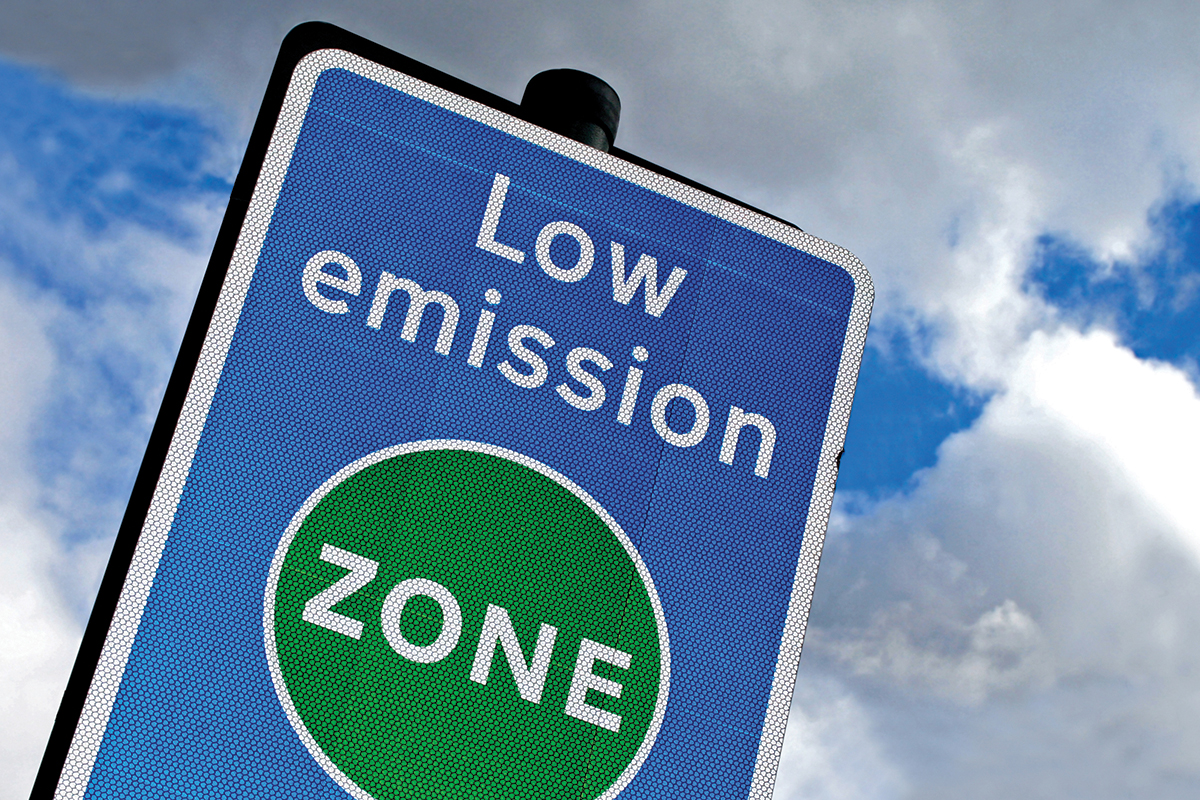 Despite court cases fighting SNAP, refrigeration makers are likely to carry on with HFC phase-outs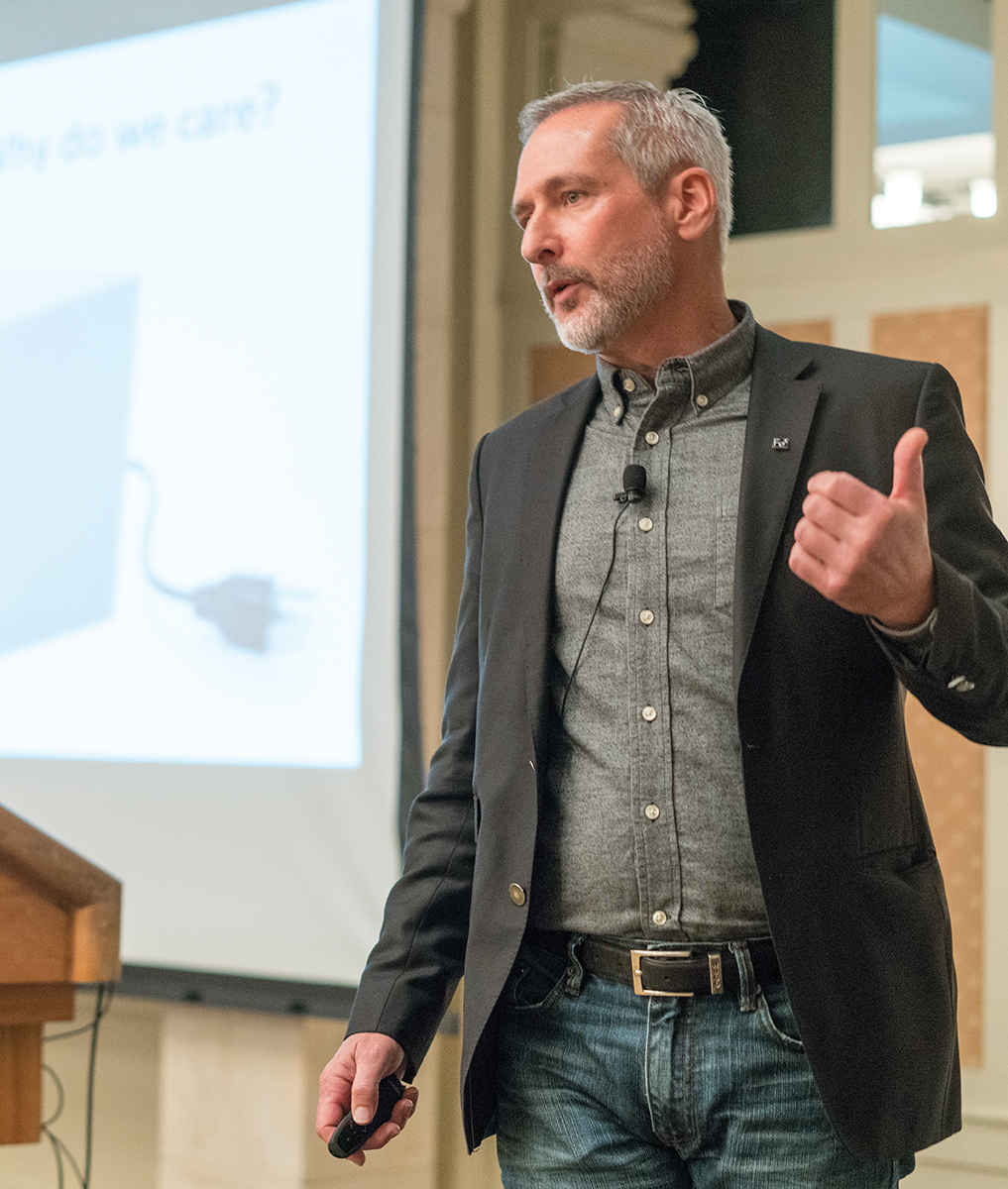 Frontier Energy study will find ways to reduce the amount of energy countertop equipment uses without compromising kitchen productivity.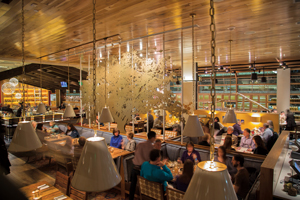 Whether you want to save the planet or simply save a few bucks, becoming more energy efficient is a good place to start. Operators who've been there tell you how.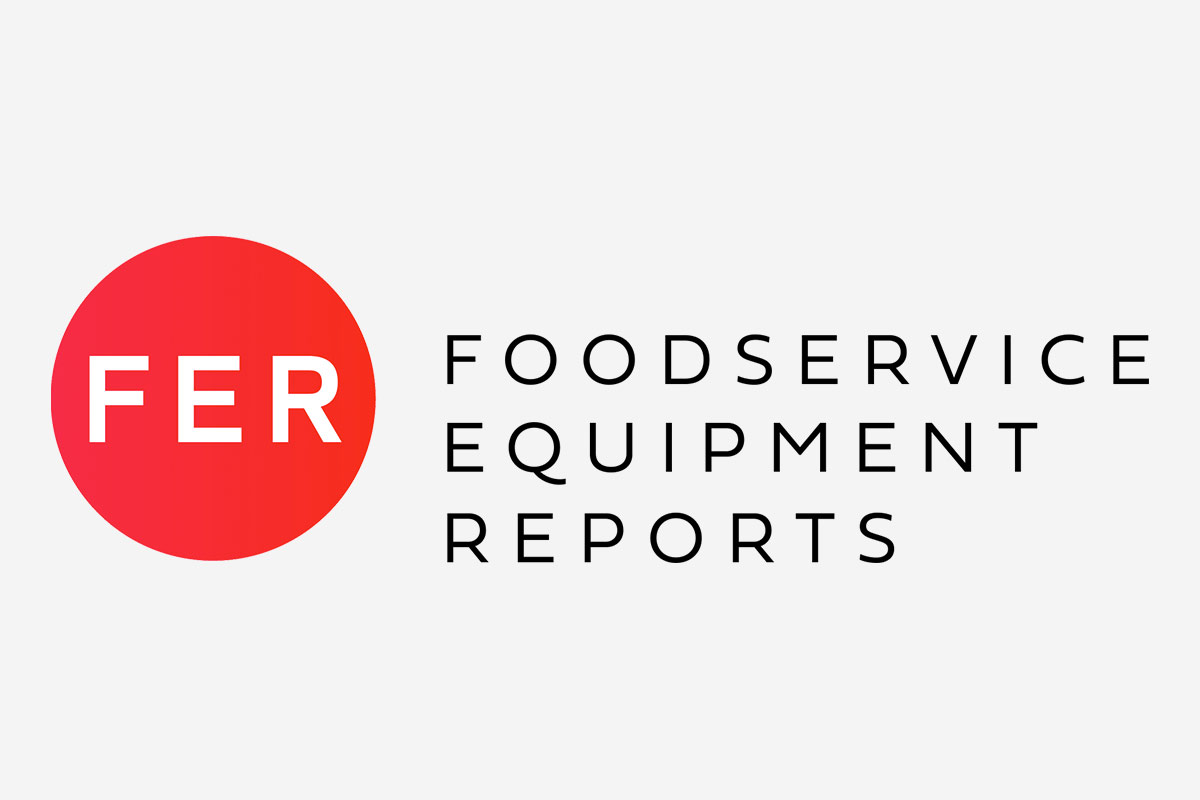 Arby's systemwide energy efficiency program, spanning six years and 1,000+ company-owned locations, has netted the Atlanta-based, fast-crafted sandwich brand annual energy savings in the millions of dollars. It's also resulted in an edgy new prototype, a U.S. Department of Energy award—and a new lease on life.