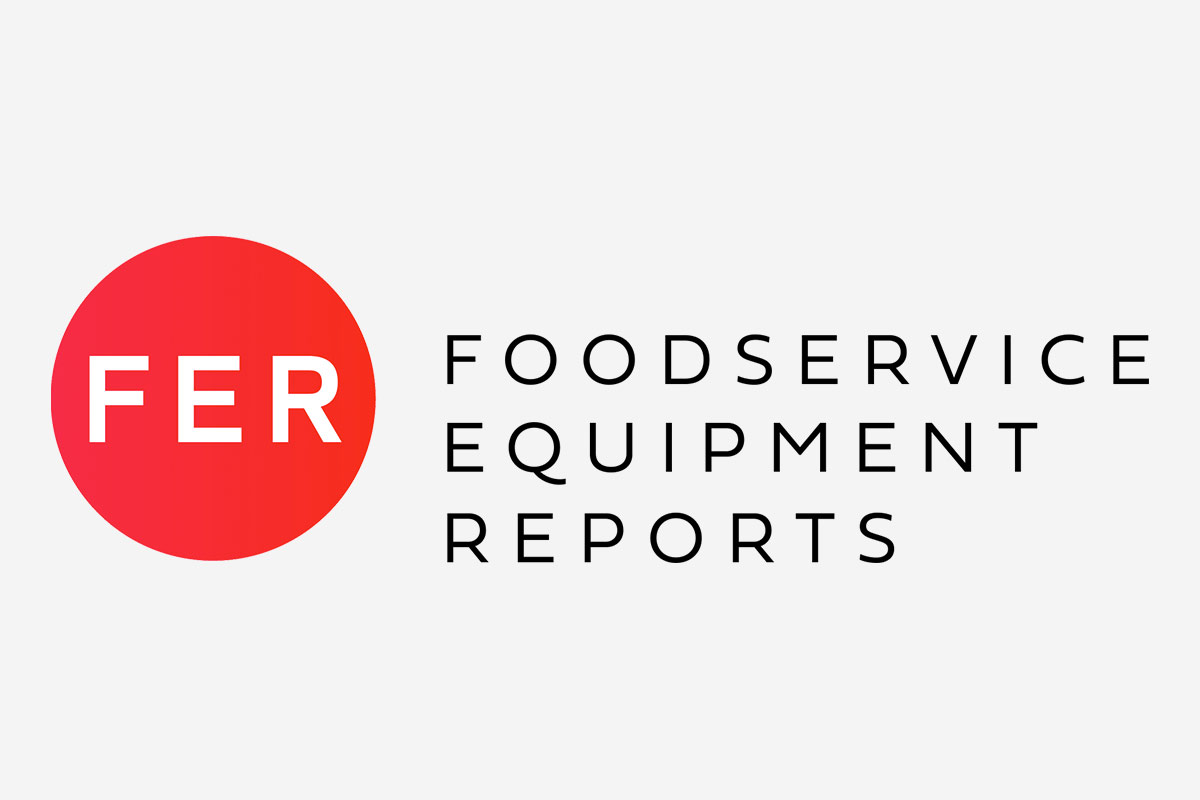 With state-of-the-art equipment, energy efficiency and world-class food from tandoori chicken to crepes to artisan pizza, Boston University's Marciano Commons replaces three dated dining halls with one knockout retail/residential-dining facility.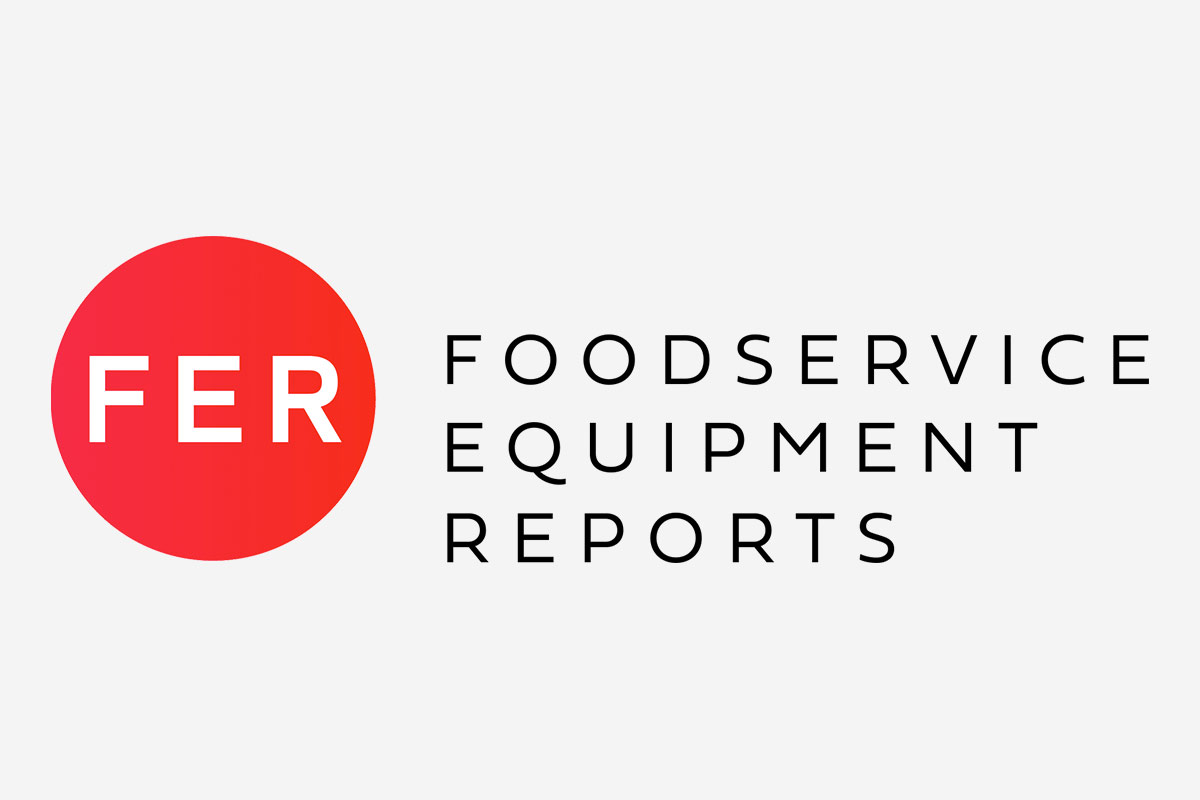 Adding a Buffalo's Express component to Fatburger restaurants took only three extra pieces of big equipment. Then sales took flight to the tune of a 25%-plus increase.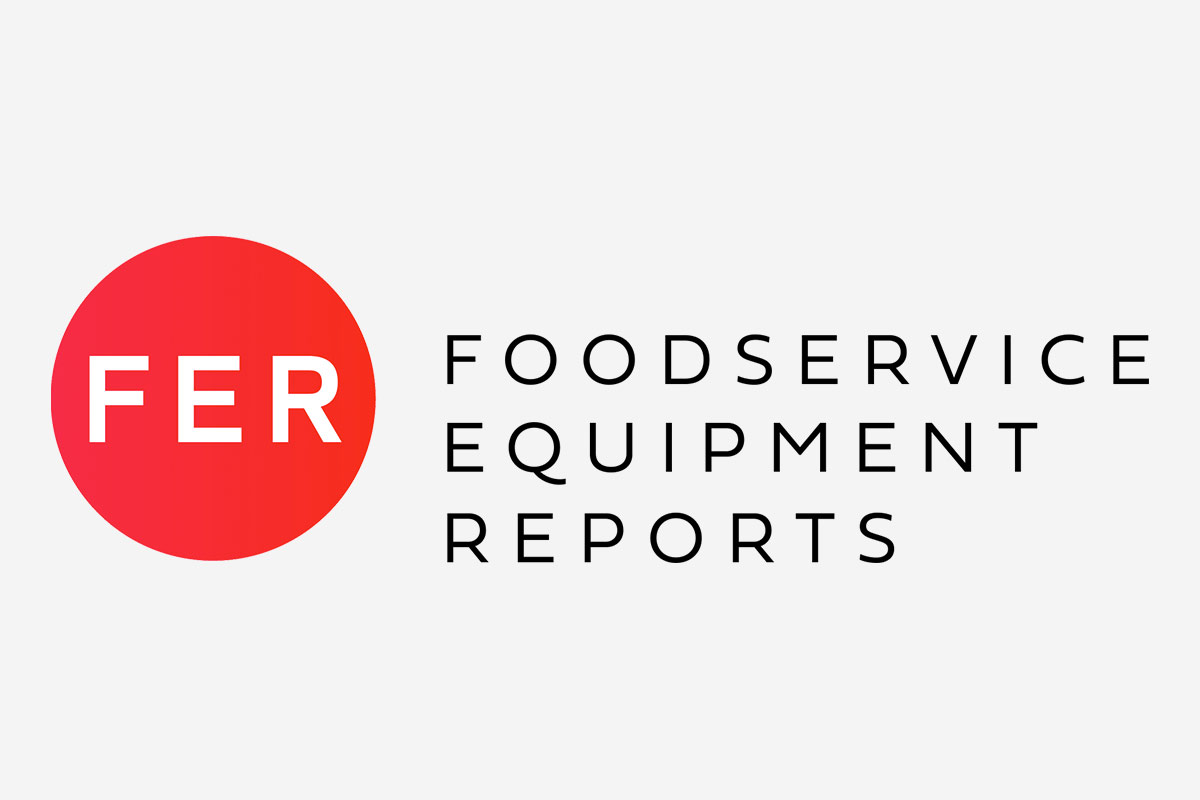 An amazing temporary kitchen feeds 4,500 cadets at the U.S. Naval Academy as the historic King Hall dining facility undergoes renovation.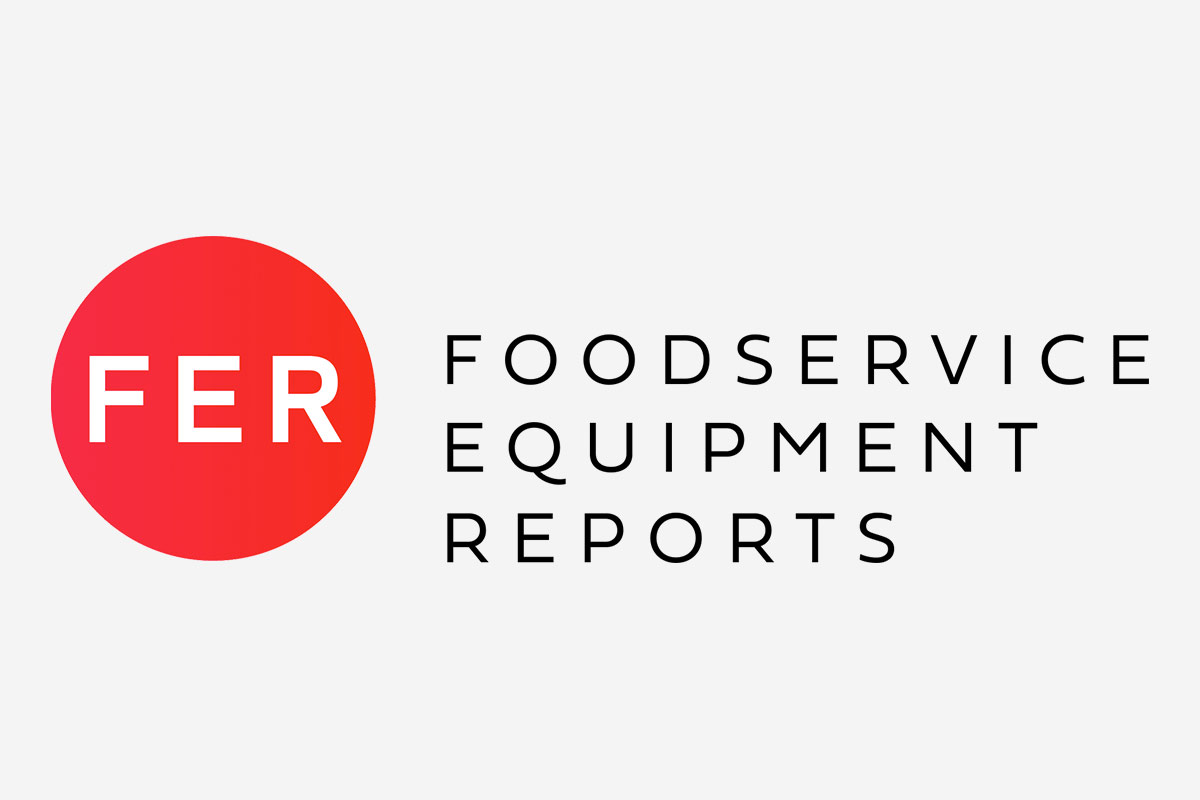 Tony Sacco's Coal Oven Pizza relies on a single, massive oven fueled by the intense heat of burning anthracite. The coal-fired stone-hearth oven is used for practically every dish on the Sacco's menu, from pizza to cake, and soon, pasta. Here's how one artisanal restaurant ekes maximum quality and flexibility from a minimalist cooking battery.