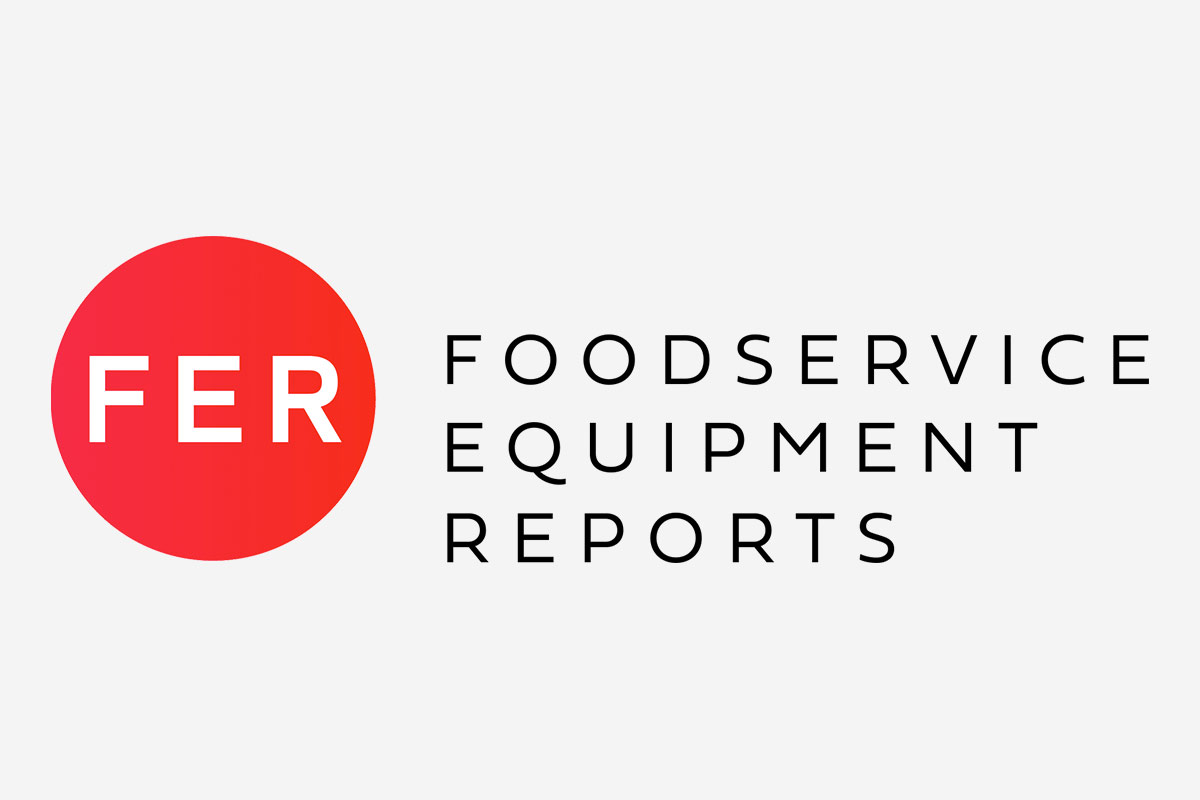 Half culinary incubator, half empanada factory, wholly entrepreneurial: Dream Kitchen, Elgin, Ill., combines the best of both worlds for a unique shared-kitchen business.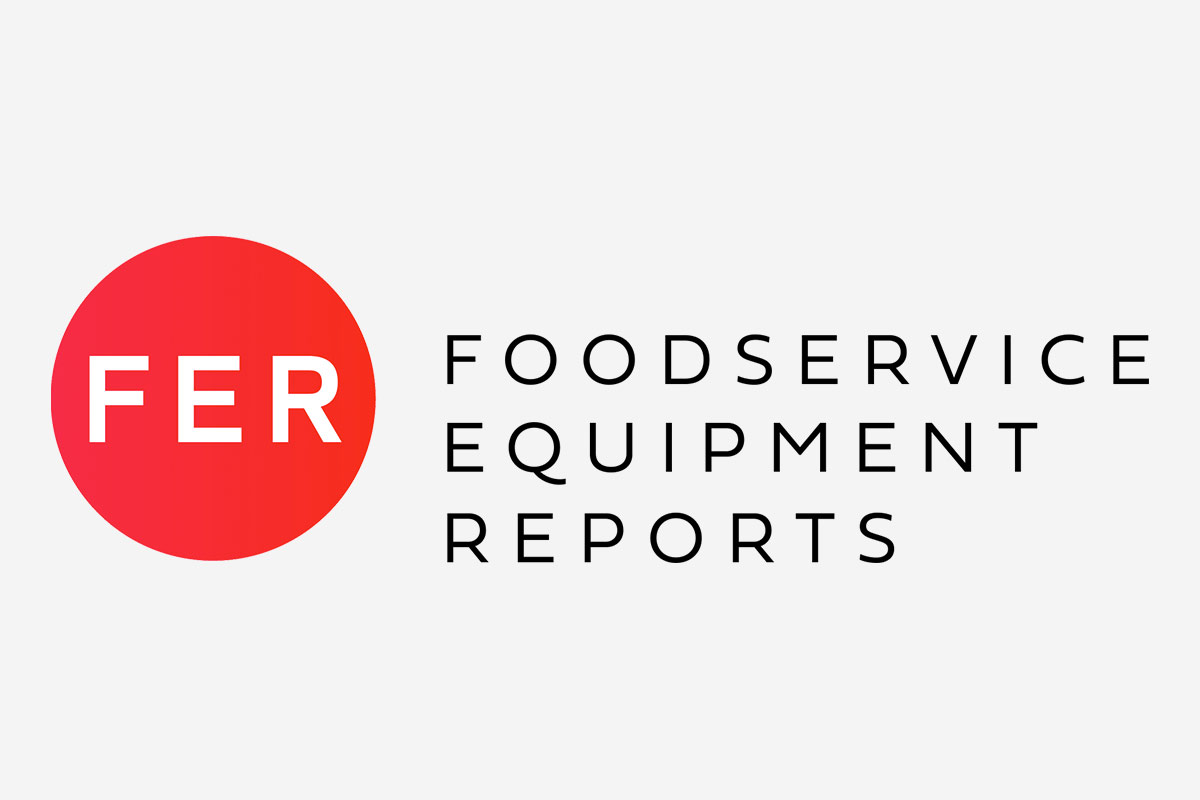 Sbarro taps into state-of-art, 3D design to pump new energy into the longtime shopping-mall favorite. The A-to-Z makeover includes a sharpened focus on pizza and a major equipment revamp.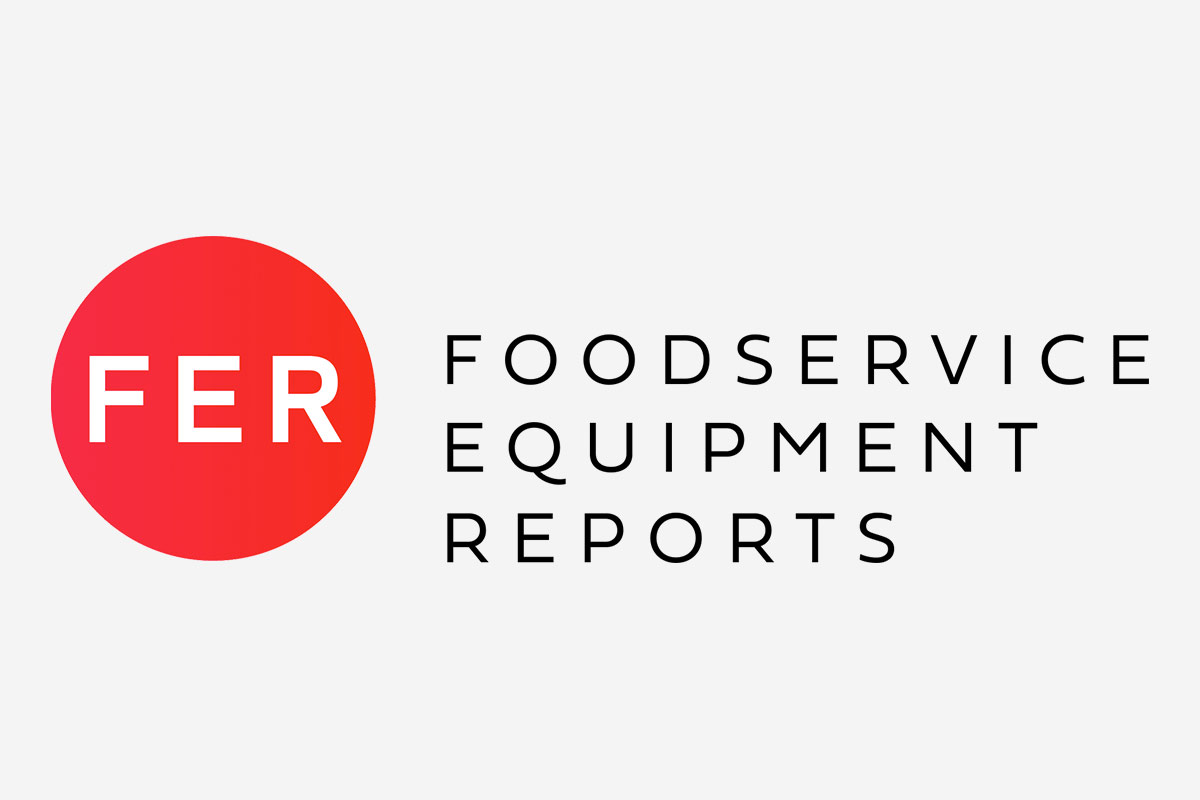 At Becker College's Fuller Campus Center, Leicester, Mass., a well-equipped servery reduces the kitchen footprint, pulls culinary action out front and offers built-in menu flexibility for years to come.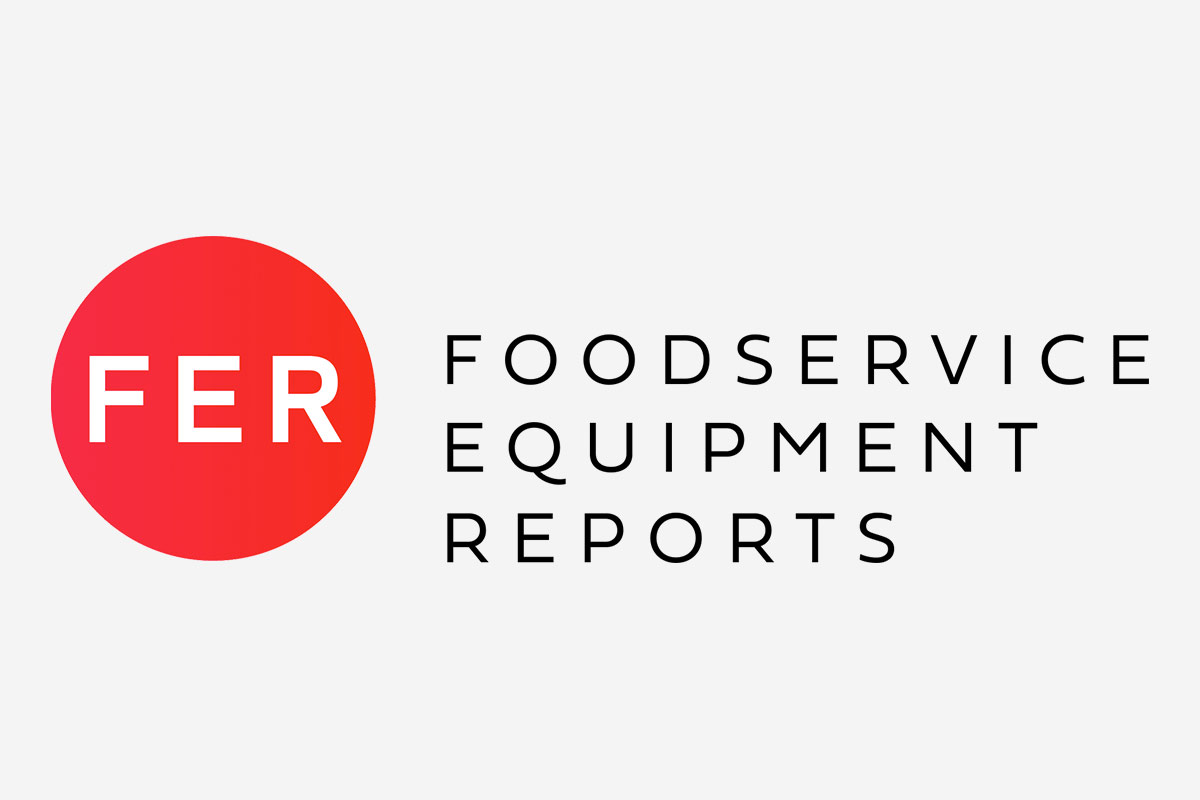 A cutting-edge renovation at Listel Hotel's flagship restaurant in Vancouver, B.C., proves that green kitchen choices make dollars and sense by measuring energy use.