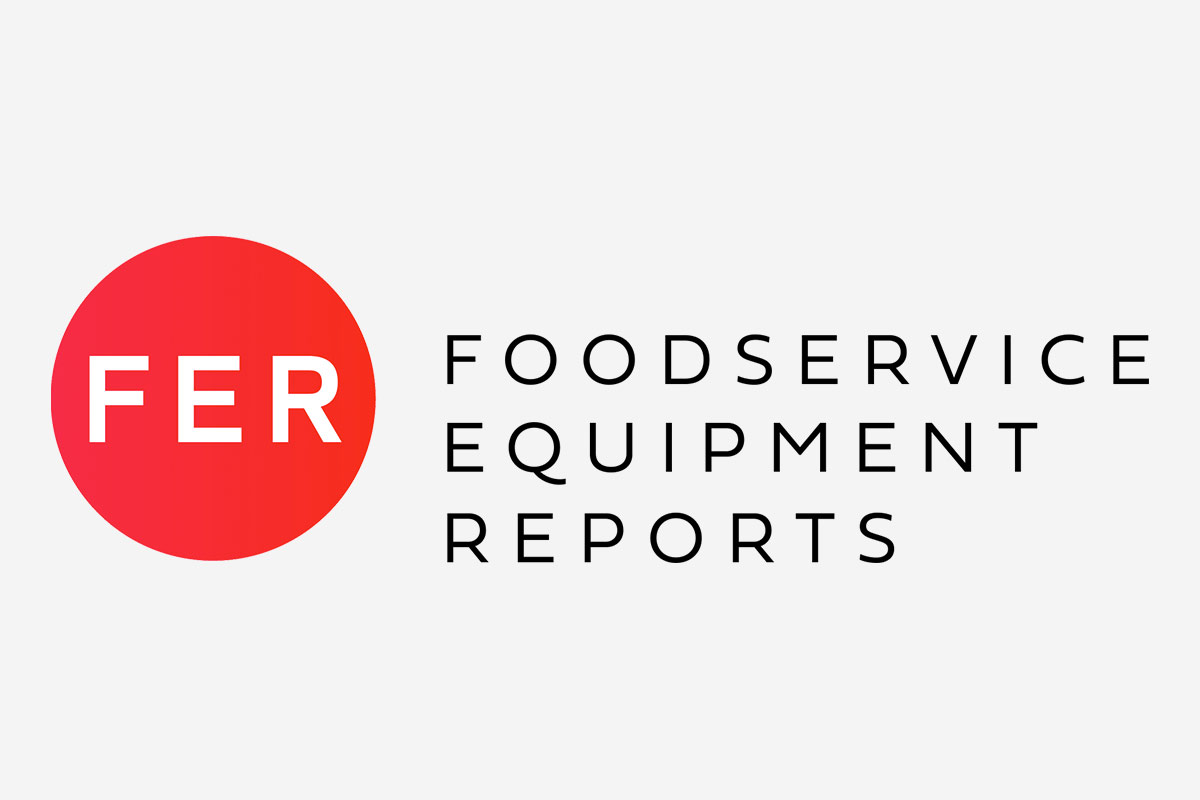 Action serving stations, flexible equipment and technology and panoramic sightlines put food front-and-center at Horizon Healthcare Services, Inc.'s new employee dining facility.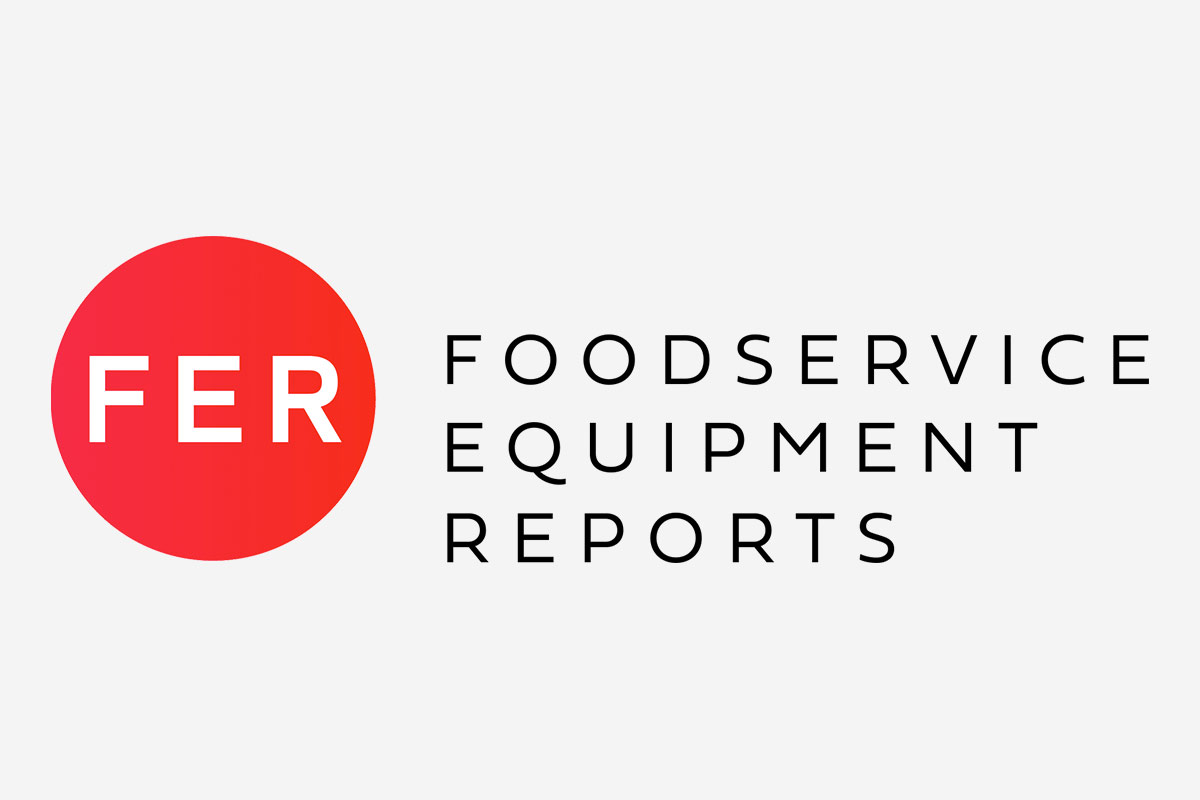 At The Loop Pizza Grill, a supersized, plain vanilla shell of a building gave the company space and opportunity to develop its prototype and test new ideas.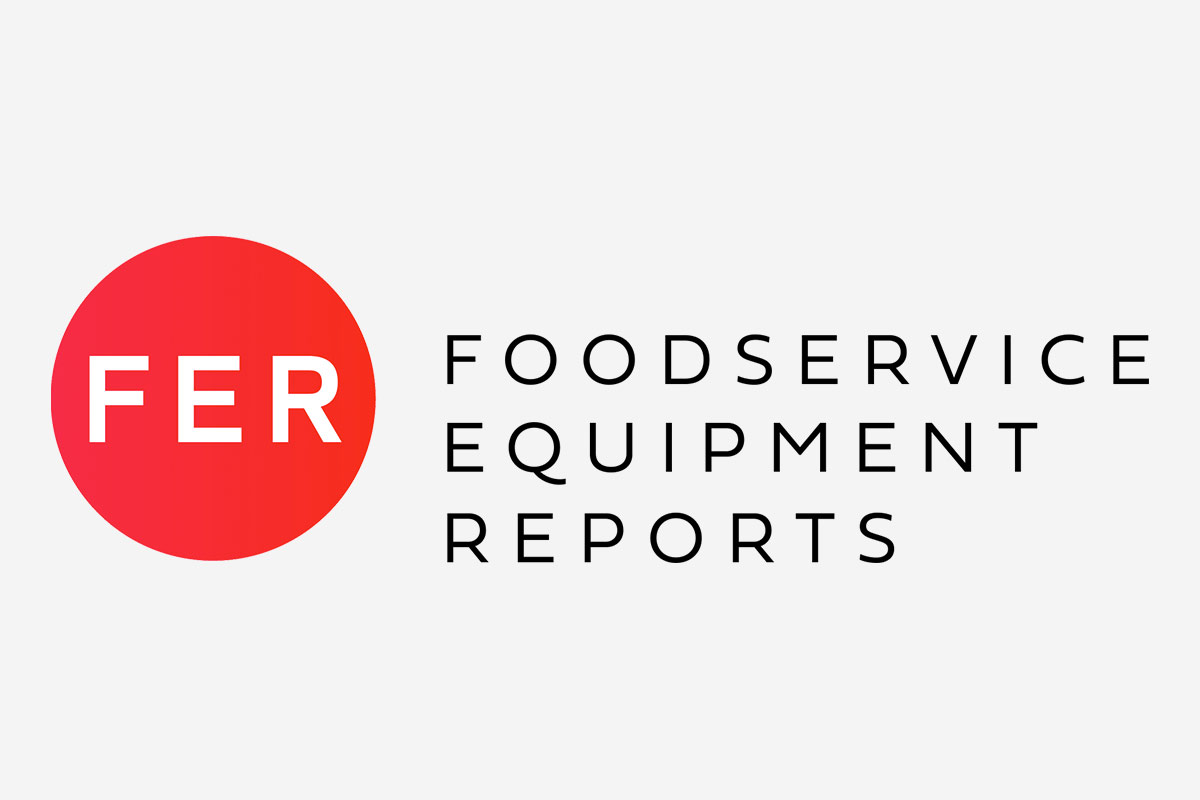 A compact footprint, efficient cookline and flair-to-spare—not to mention some addictively delicious burgers—have created a cult following for Relish Gourmet Burgers in Atlantic Canada. This year, Relish heads stateside.
Sorry, No articles were found