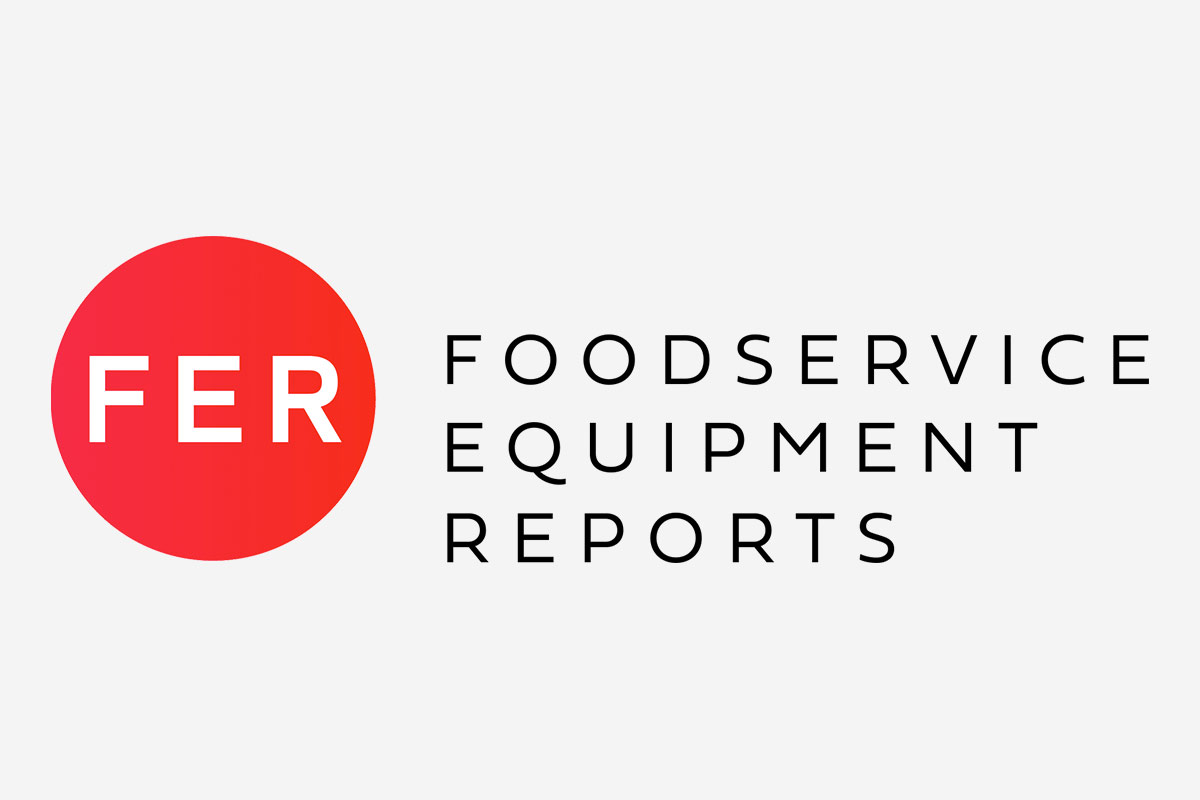 An amazing temporary kitchen feeds 4,500 cadets at the U.S. Naval Academy as the historic King Hall dining facility undergoes renovation.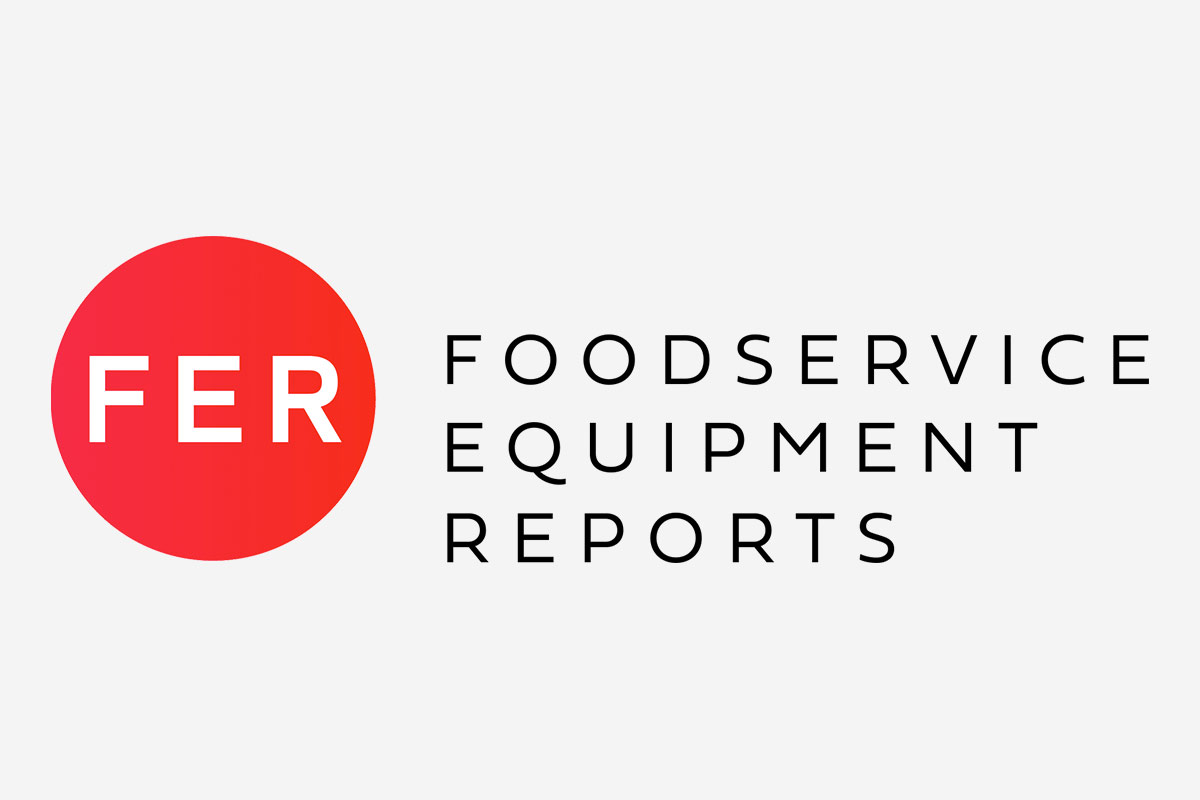 New and pending kitchen tweaks (to both equipment and layout) will improve Cheddar's Casual Cafe's operations, flow, service and cost-to-build.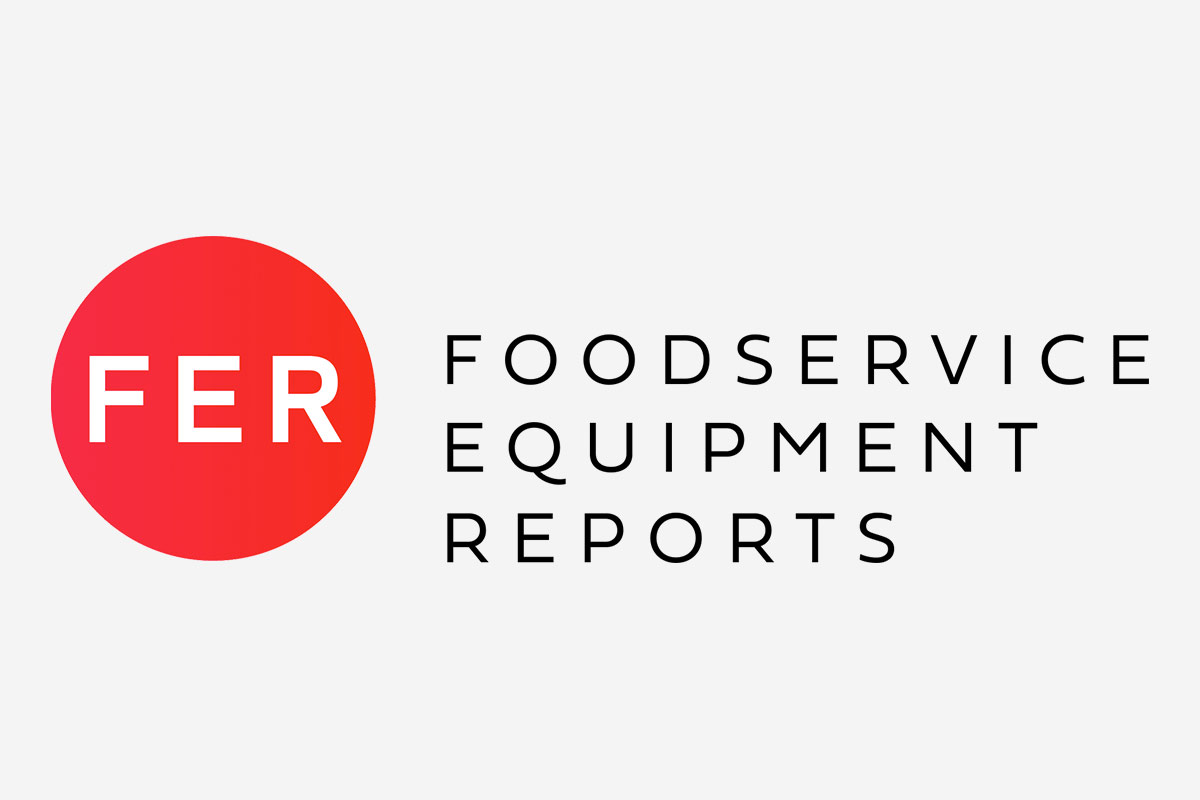 Tony Sacco's Coal Oven Pizza relies on a single, massive oven fueled by the intense heat of burning anthracite. The coal-fired stone-hearth oven is used for practically every dish on the Sacco's menu, from pizza to cake, and soon, pasta. Here's how one artisanal restaurant ekes maximum quality and flexibility from a minimalist cooking battery.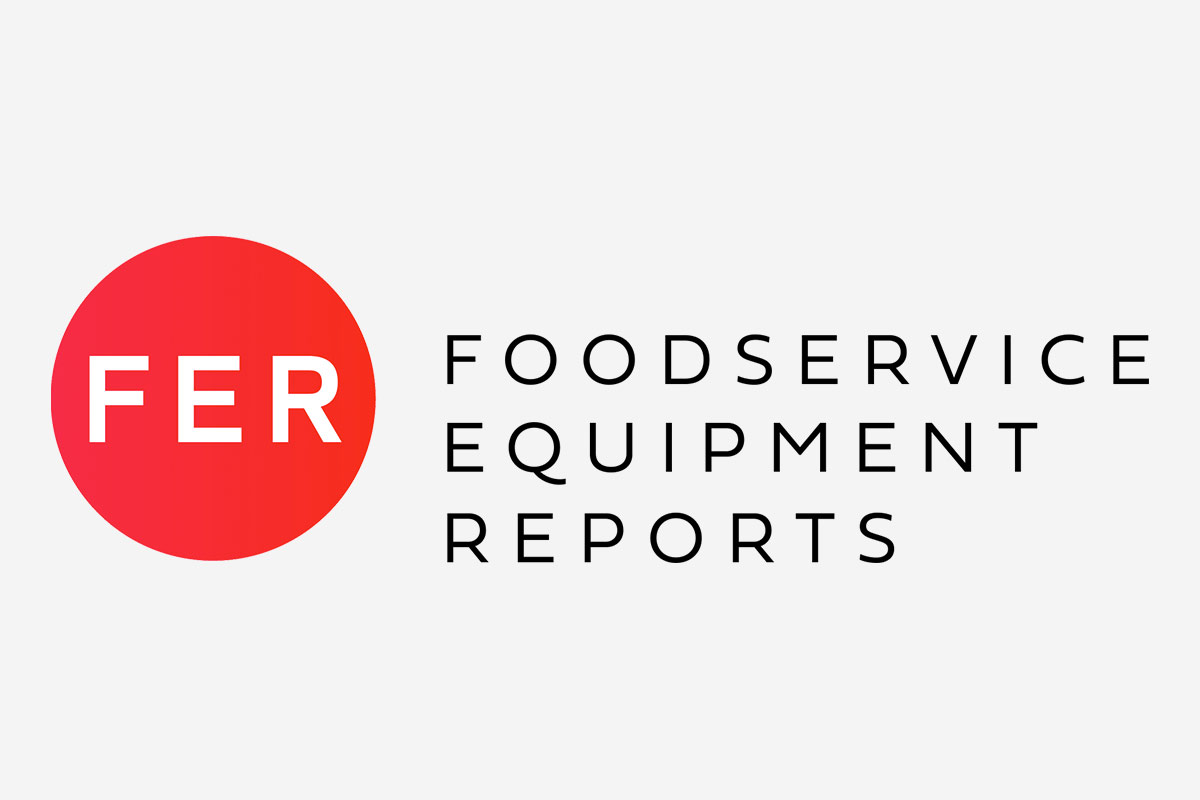 Space constraints dictated a challenging three-floor layout for Baptist Health Lexington's new kitchen, servery and dock. But smart design has linked the floors' back-of-house systems in a ground-breaking feat of integration that covers water, oil, waste and much more.