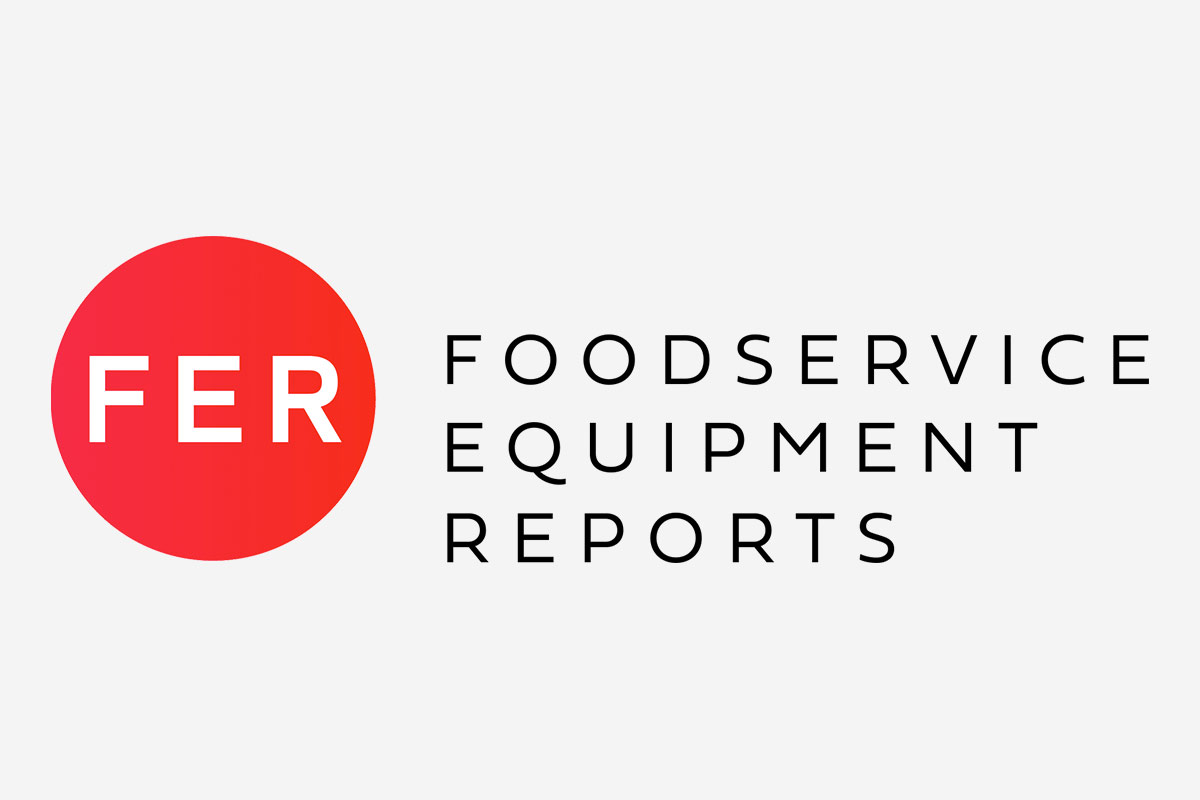 Tony Sacco's Coal Oven Pizza relies on a single, massive oven fueled by the intense heat of burning anthracite. The coal-fired stone-hearth oven is used for practically every dish on the Sacco's menu, from pizza to cake, and soon, pasta. Here's how one artisanal restaurant ekes maximum quality and flexibility from a minimalist cooking battery.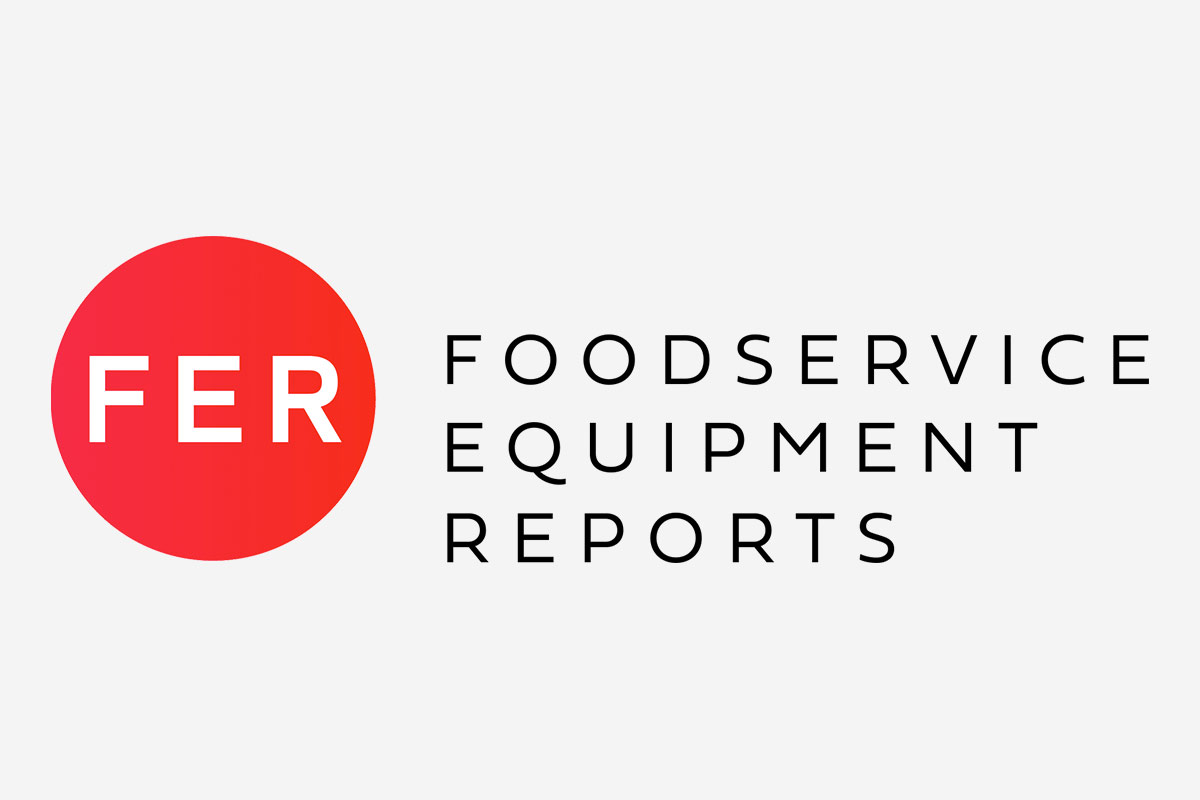 Space constraints dictated a challenging three-floor layout for Baptist Health Lexington's new kitchen, servery and dock. But smart design has linked the floors' back-of-house systems in a ground-breaking feat of integration that covers water, oil, waste and much more.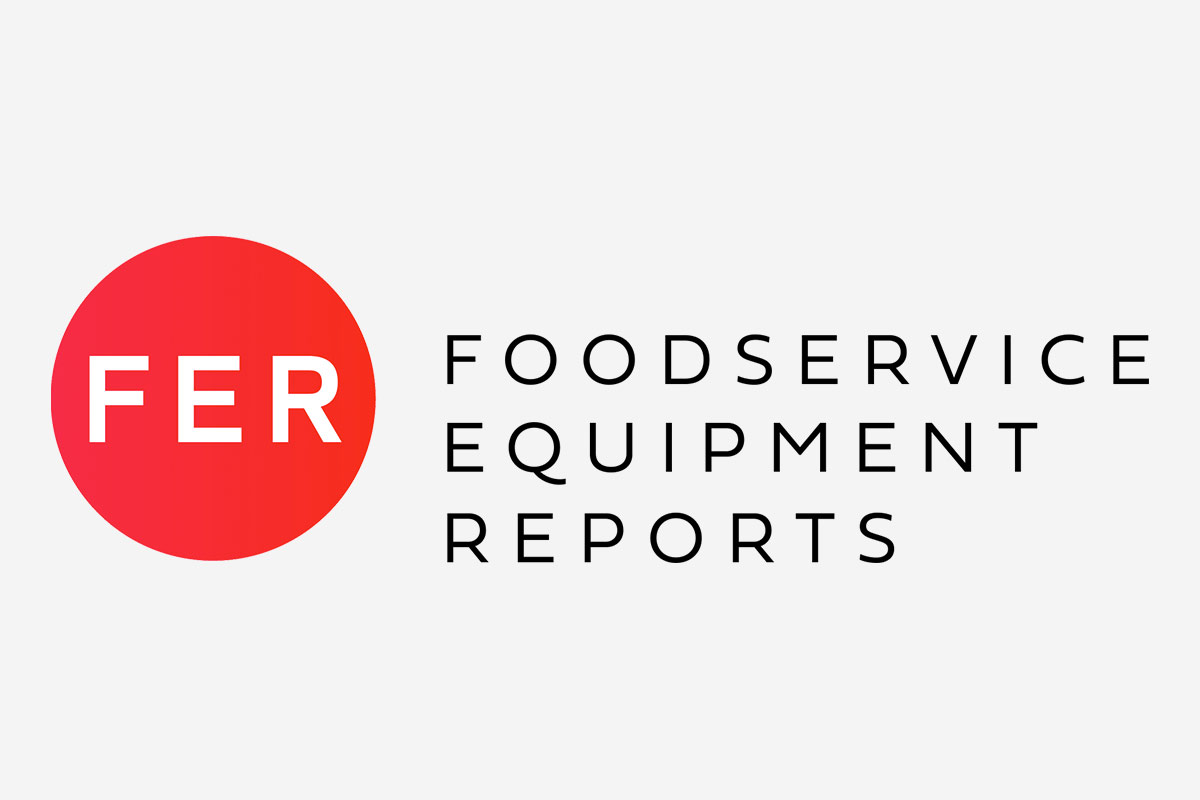 Coba Cocina, featuring three concepts under one roof, relies on a compact kitchen, just-in-time-style food prep and daily deliveries to serve the Lexington, Ky., 424-seat, destination restaurant.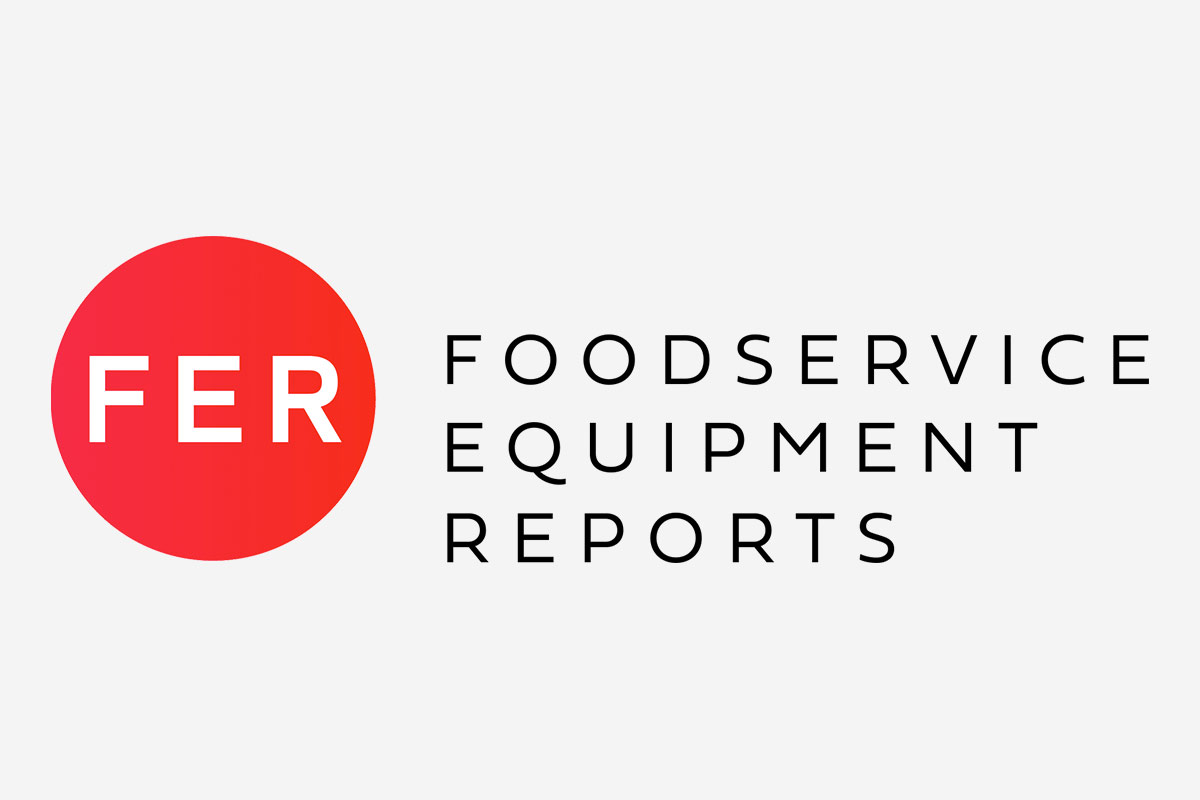 Action serving stations, flexible equipment and technology and panoramic sightlines put food front-and-center at Horizon Healthcare Services, Inc.'s new employee dining facility.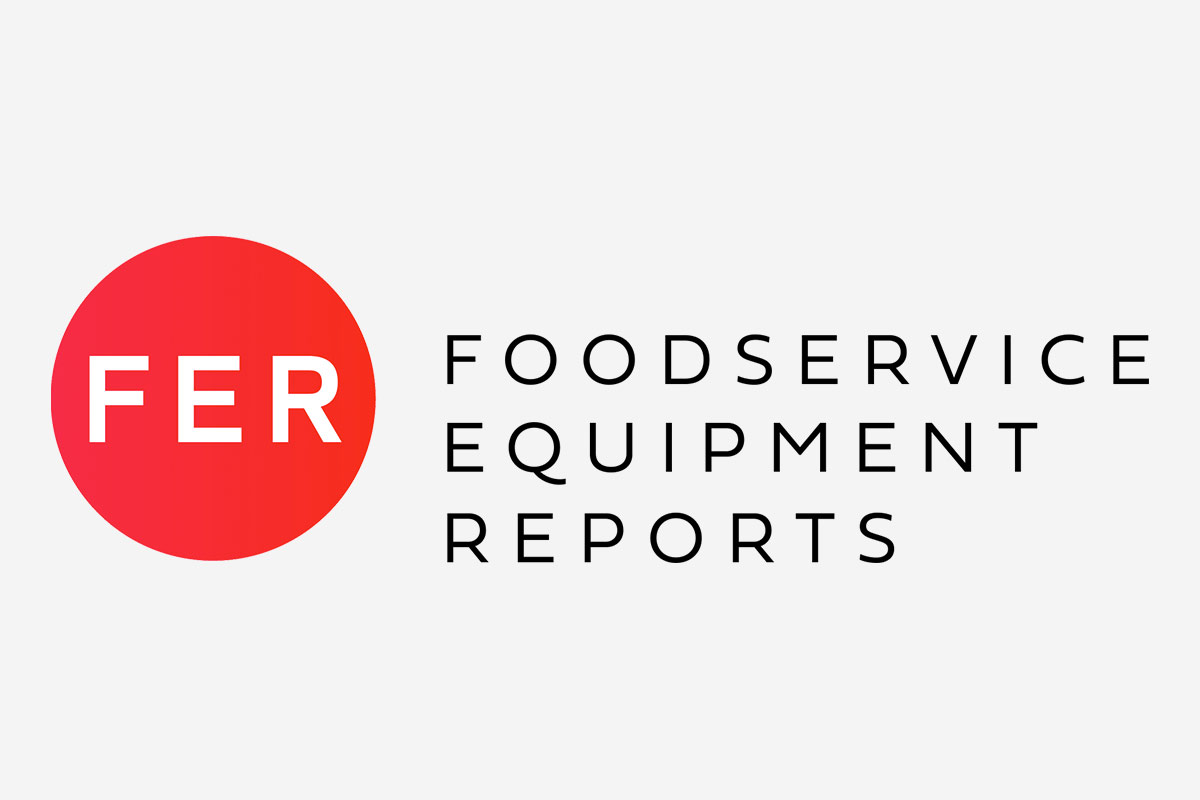 At The Loop Pizza Grill, a supersized, plain vanilla shell of a building gave the company space and opportunity to develop its prototype and test new ideas.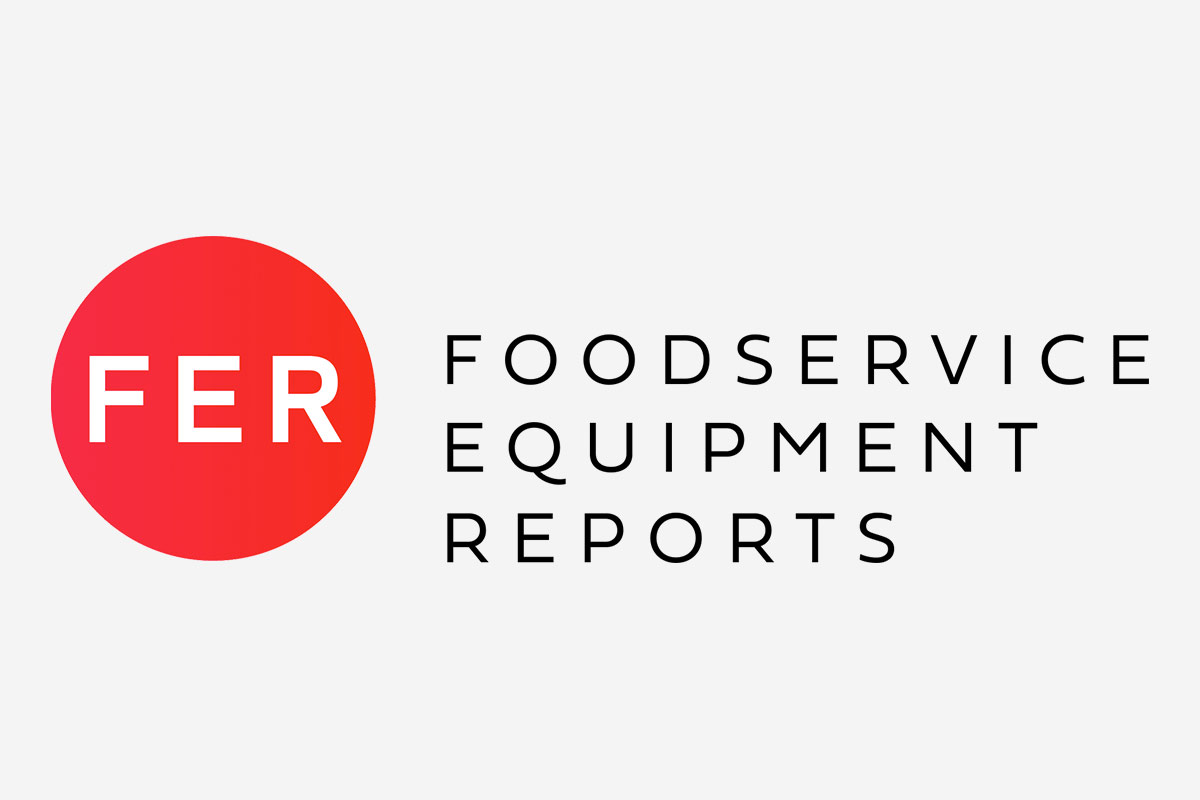 A compact footprint, efficient cookline and flair-to-spare—not to mention some addictively delicious burgers—have created a cult following for Relish Gourmet Burgers in Atlantic Canada. This year, Relish heads stateside.