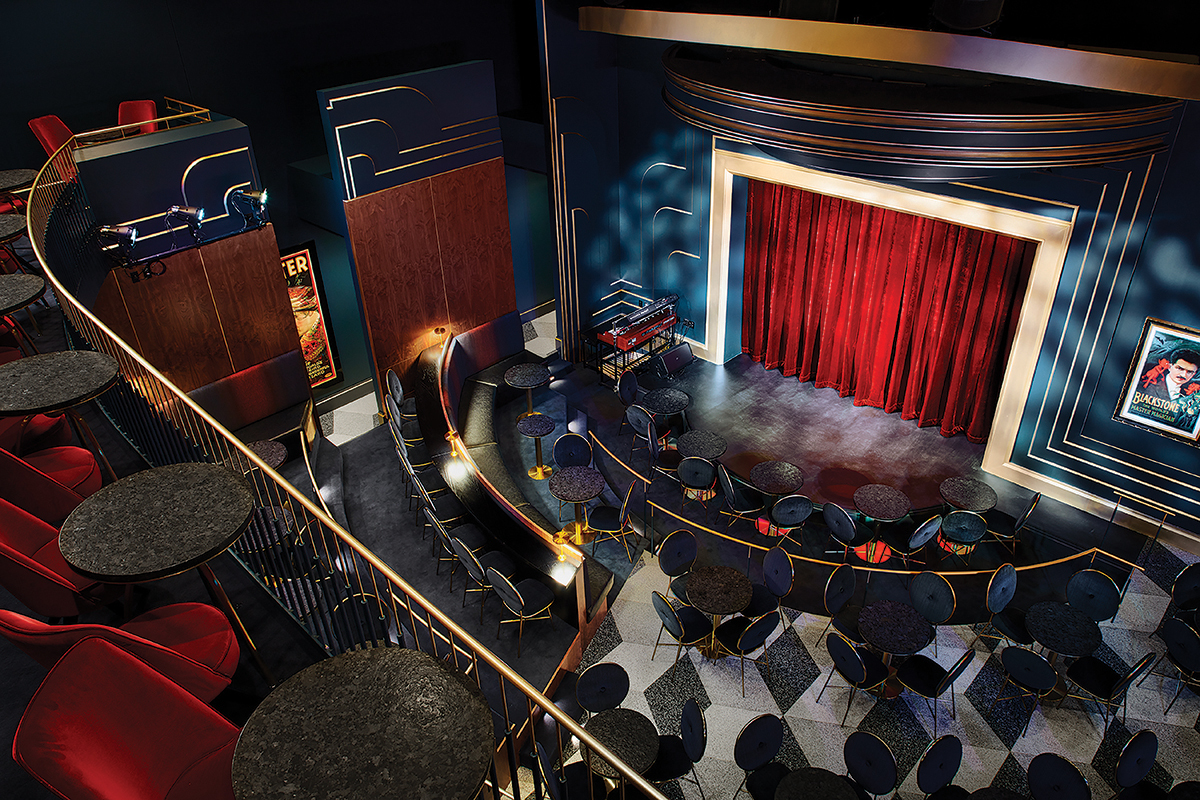 Exquisite attention to detail helped Chicago Magic Lounge's bars and kitchen get off to a racing start, despite some unexpected challenges. Plus, what's a magic theater without secret doors, trompe l'oeil floors and disappearing ice?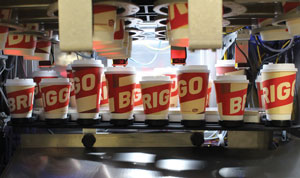 Briggo Coffee Haus, Austin, Texas, combines responsibly sourced, locally roasted coffee coffee shop powered by cloud technology so customers can beans with an unattended robotic app-order their own perfect cups, 24/7.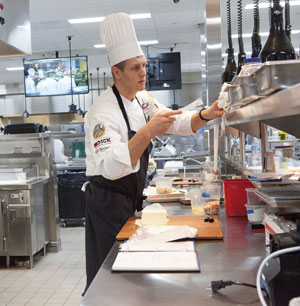 At Madison Area Technical College, the new Culinary Arts program's use of technology in its teaching kitchens is earning the facility high marks both within and outside the school.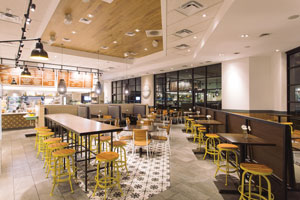 Rather than putting all eggs in one proverbial basket, the Original ChopShop will test four versions of one prototype to see which is best.