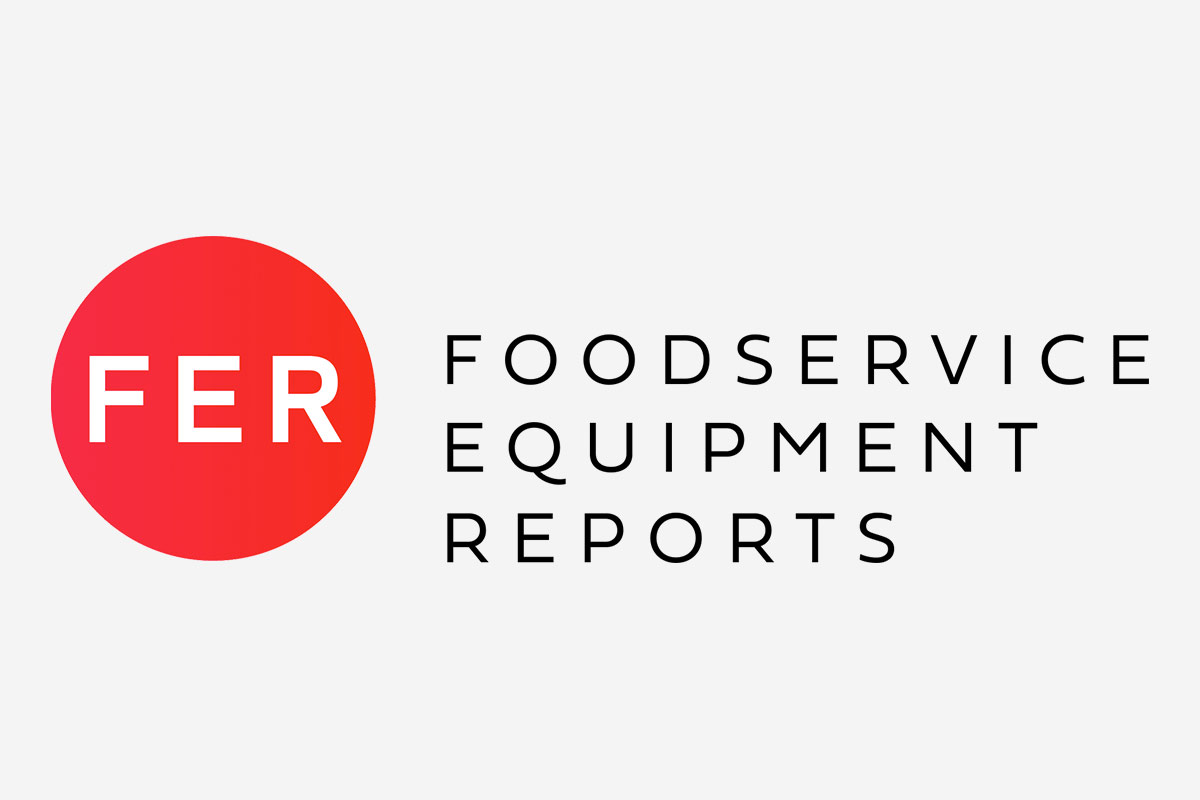 At the University of Massachusetts Lowell Campus, the McGauvran Student Center relies on smart adjacencies and shared platform equipment to make the best use of a tight, vertical footprint. At the same time, the design increases dining choices for both the meal-plan and retail dining programs—and puts the project in the running for LEED Gold.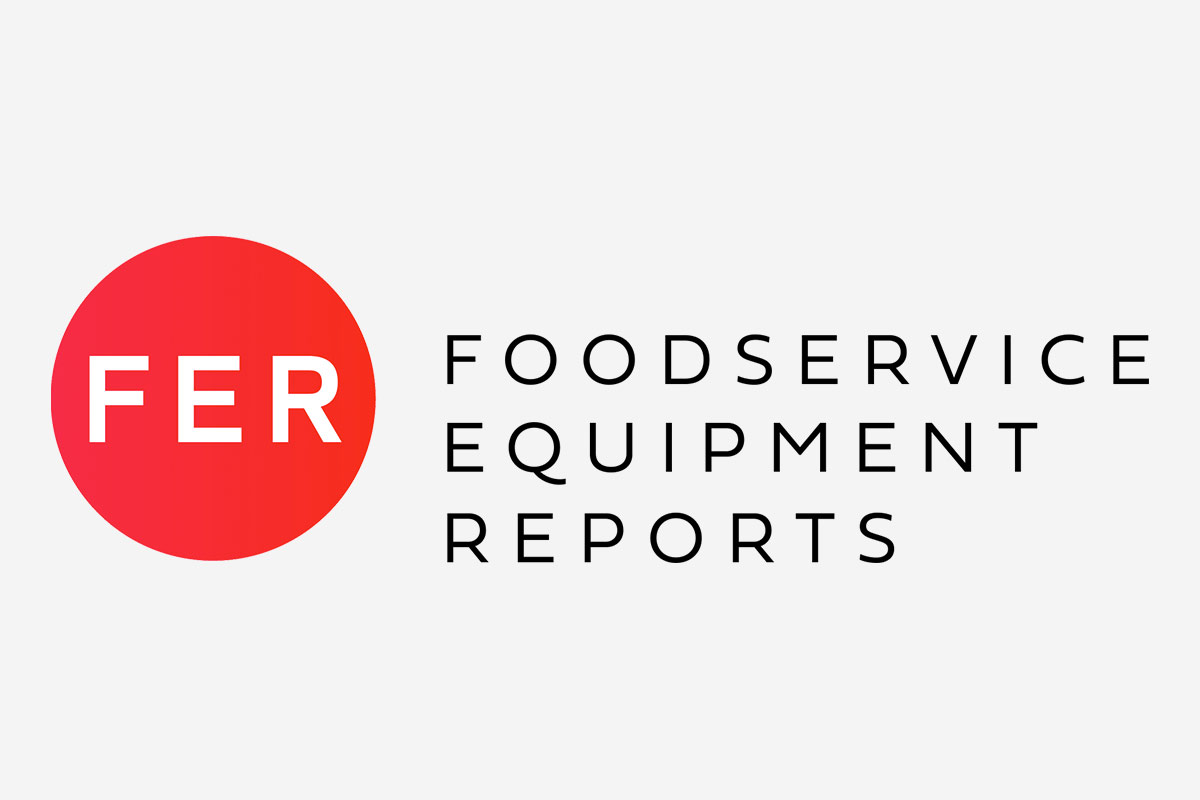 Smart servery layout paired with well-placed kitchen support and a cool c-store has cut queuing times for students at Coppell High School, Coppell, Texas, by about half, and boosted participation by 15%.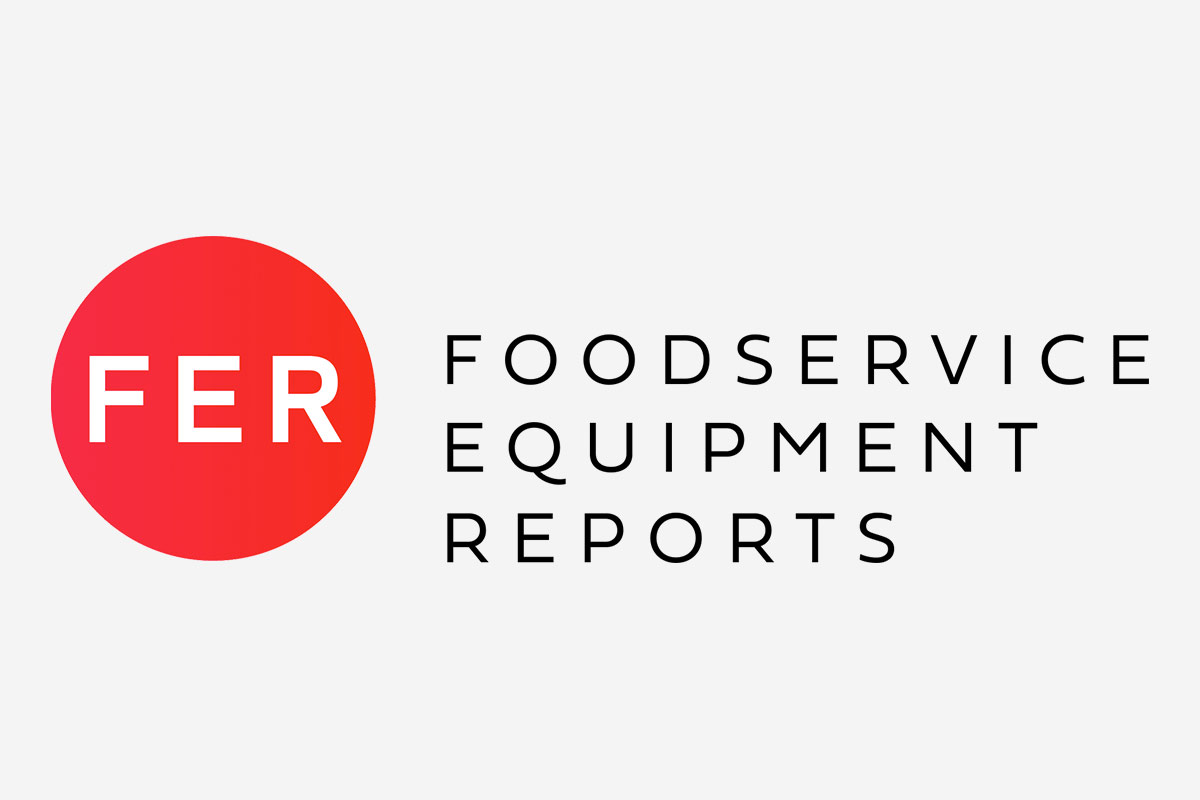 Prototype Johnny Rockets 2.0 features new kitchen equipment that's cut food production times nearly in half, and a new design package that gives its 1950s-era look a retro-modern makeover. The changes have generated double-digit sales increases as a result.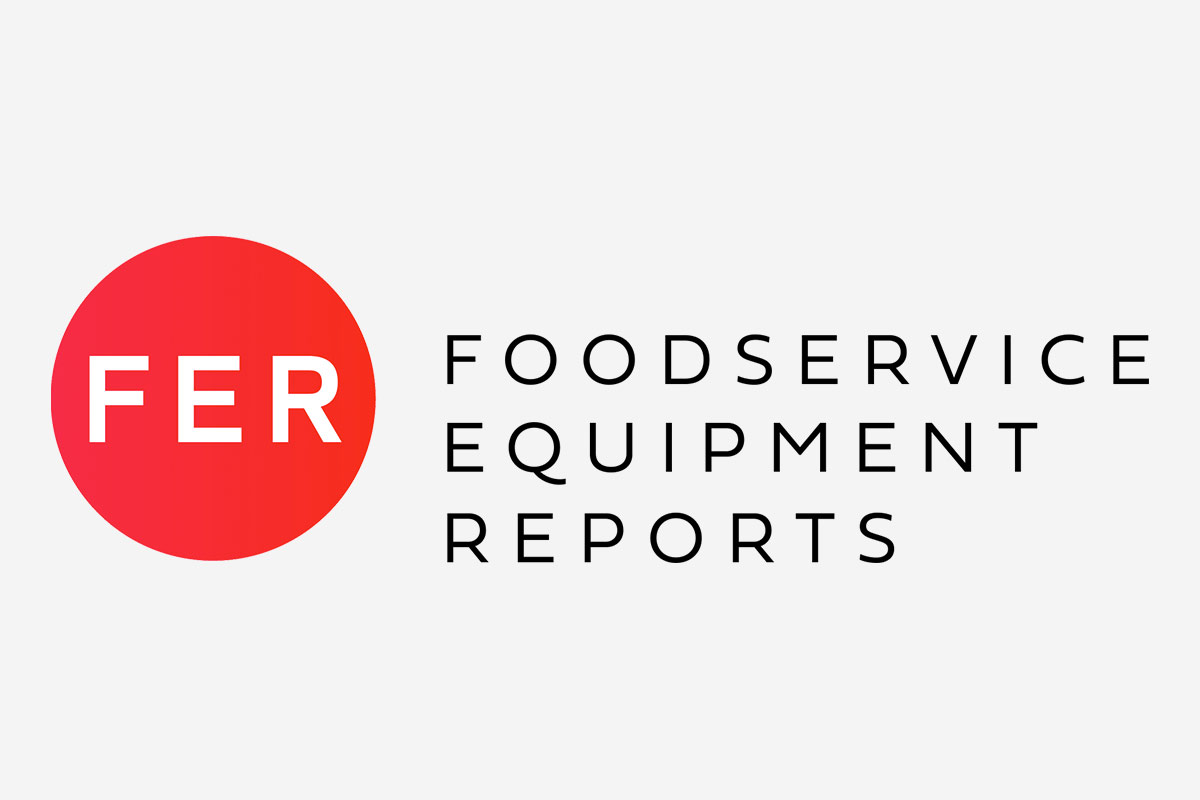 When Dickey's Barbecue Pit's new prototype cut the kitchen size by 50%, the cost to build dropped and sales skyrocketed. Here's how the chain's leaders did it.