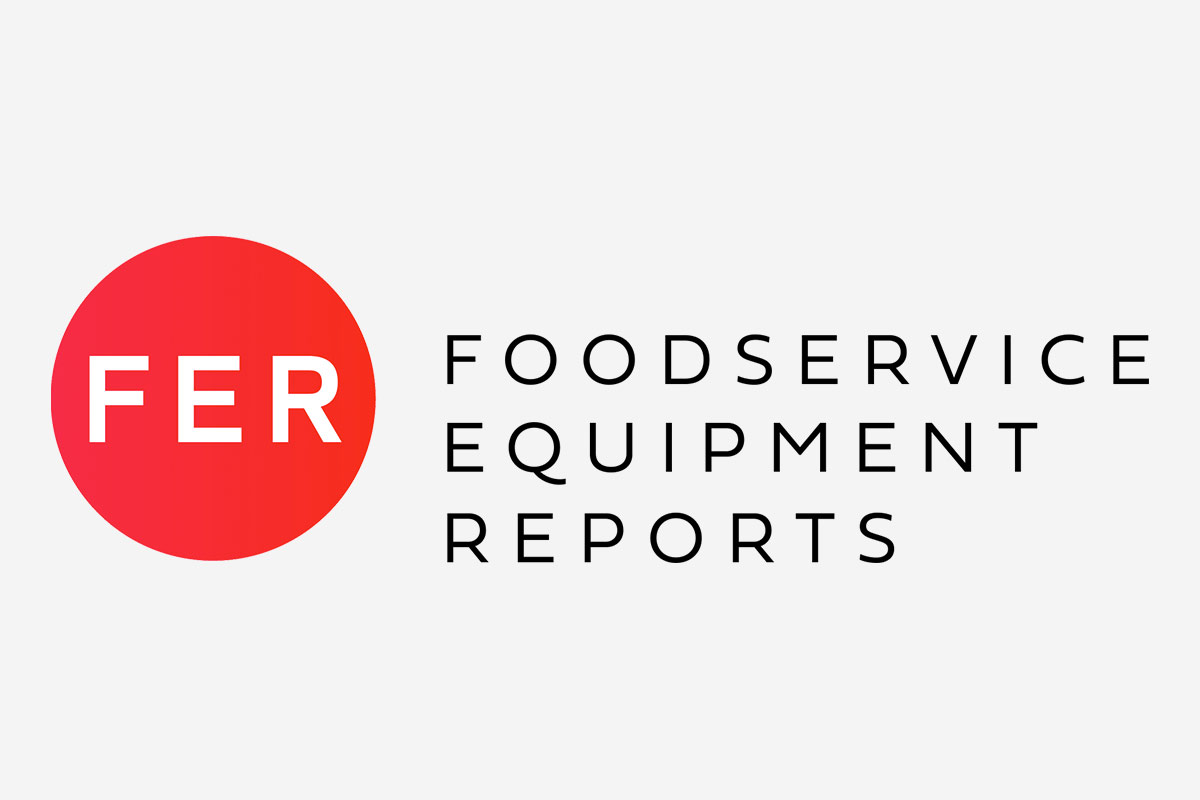 Airpots are remarkably convenient for serving beverages far from the kitchen or to large groups, but they last longer when cared for properly.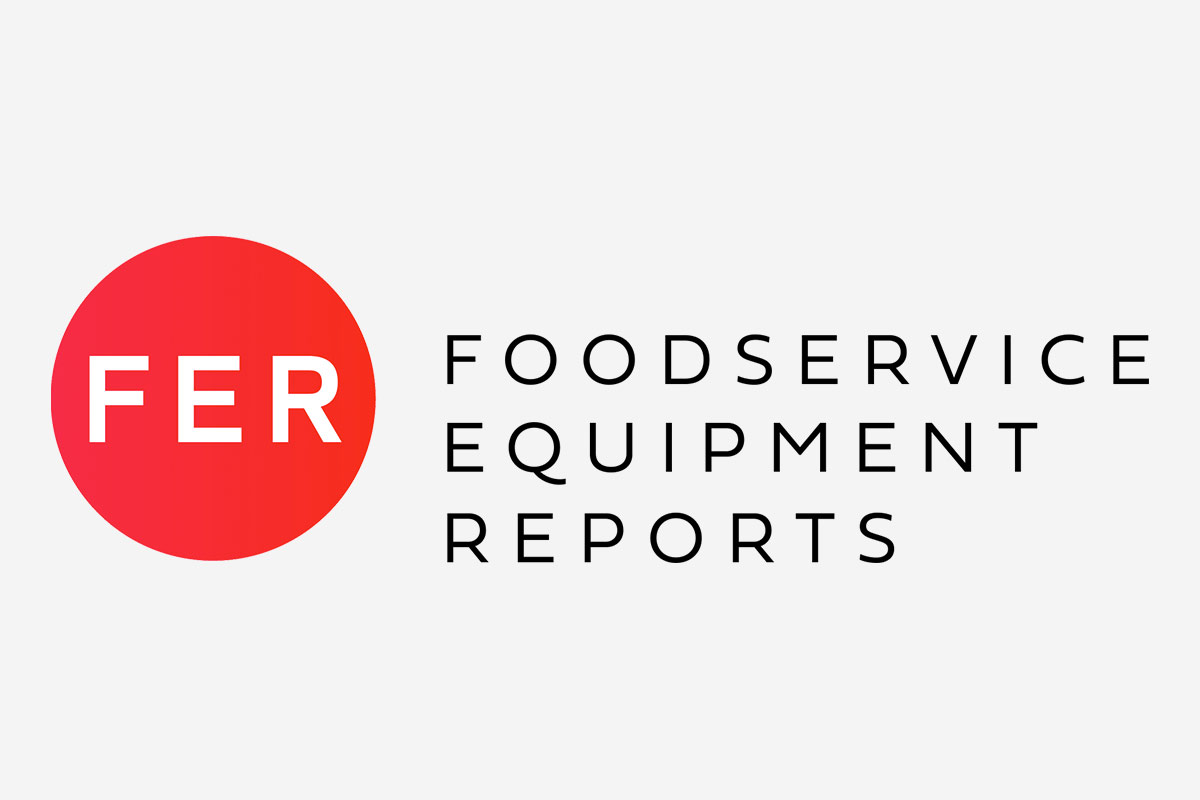 From configuration and construction to installation, there's plenty to study when planning food-holding wells for your serving counters.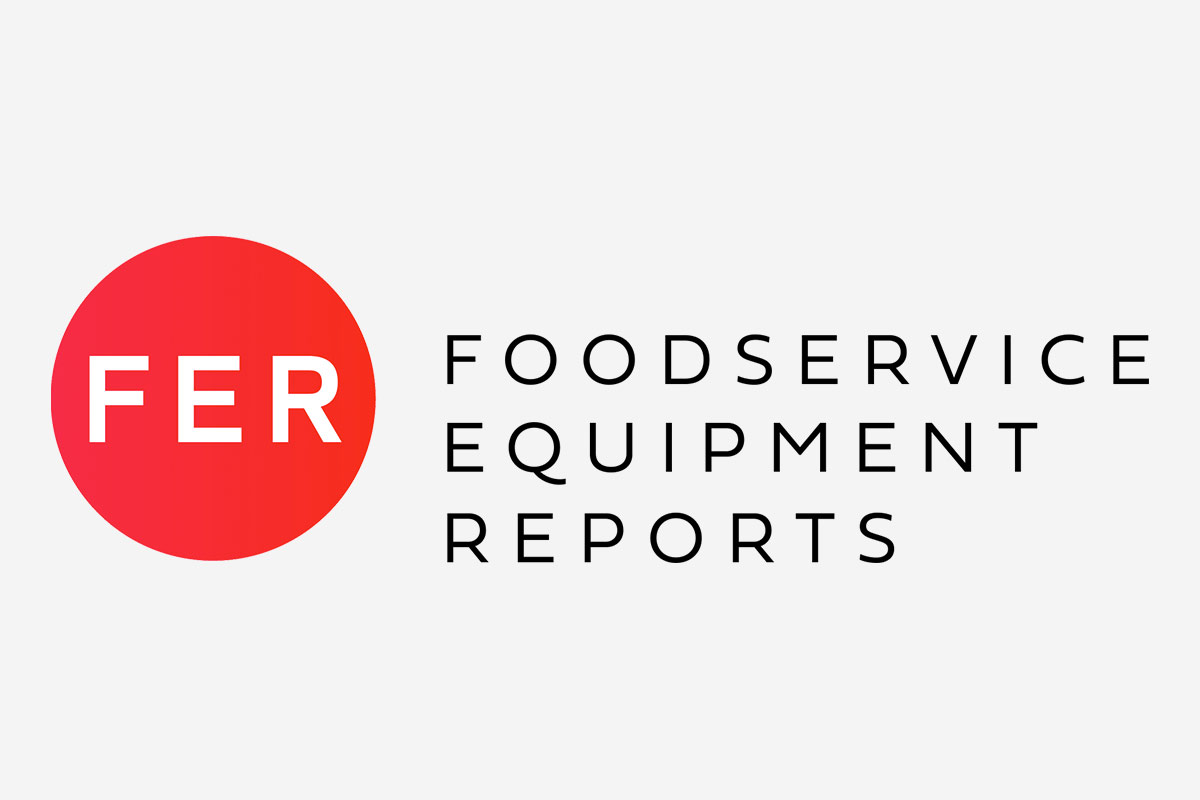 John Schwindt, G.M., V.P. of Operations at Hawkins Commercial Appliance Service, insists one restaurant change cleaning policies to prevent an oven's gas pilot safety valve from continuously failing.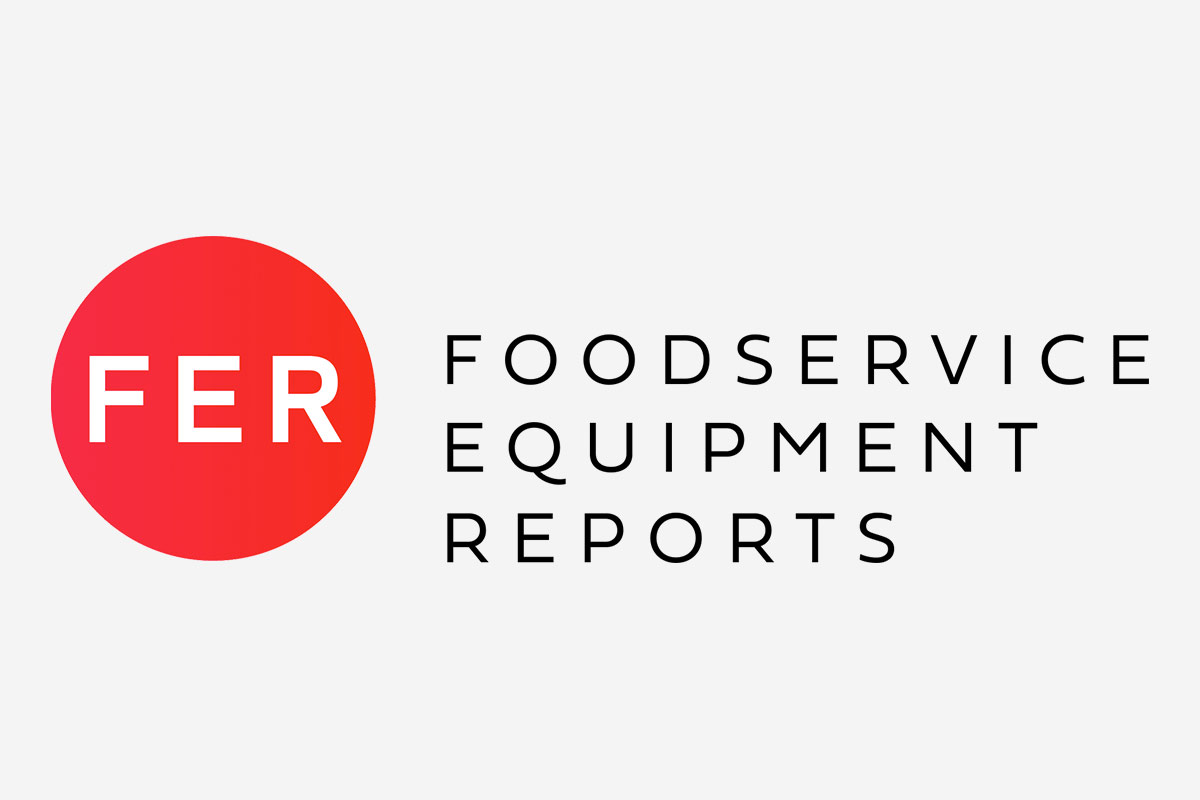 Cold brew coffee is smoother, sweeter and less bitter than iced coffee made from traditionally hot brewed coffee. Now, with nitrogen-infused cold brew, it has texture and creaminess, too.
SEARCH DIRECTORY LISTINGS