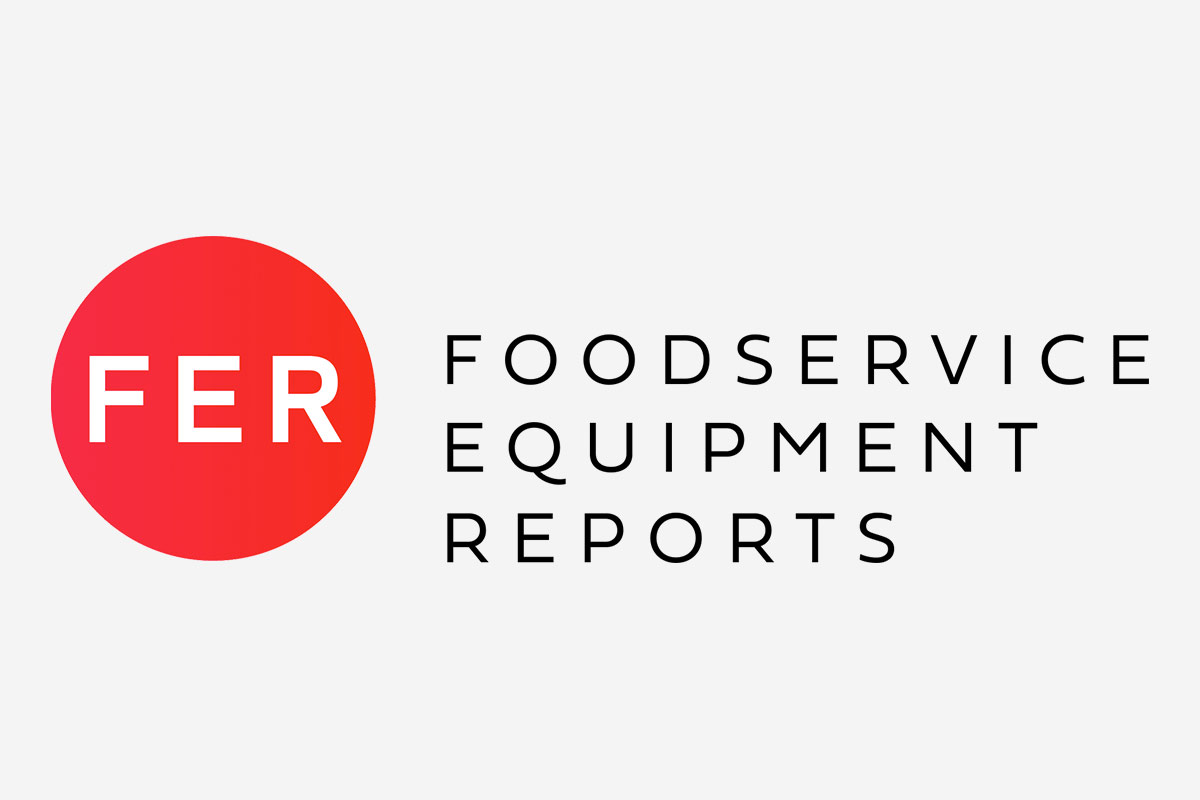 FER's Multiunit Foodservice Equipment Symposium hit a home run with operators and suppliers.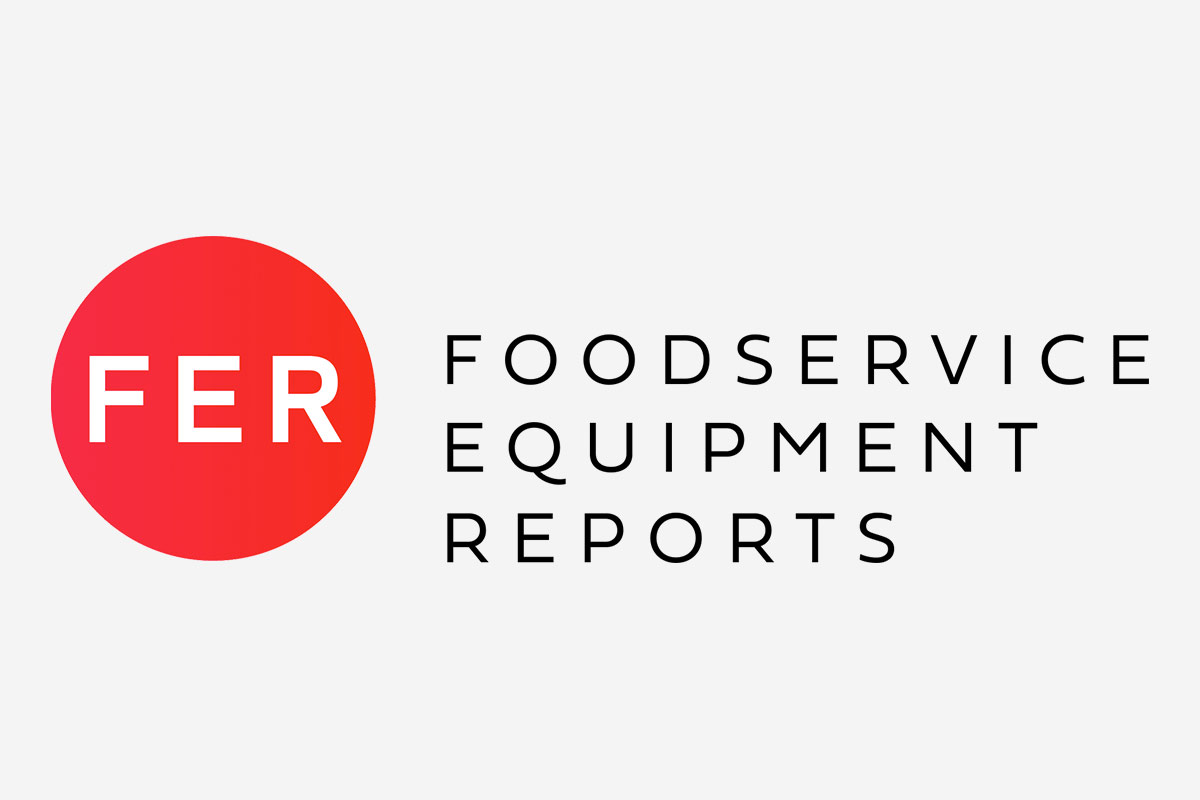 With nearly 2,200 exhibitors and 75 education sessions, demos and workshops, this year's National Restaurant Association Restaurant, Hotel-Motel Show is ready to roll.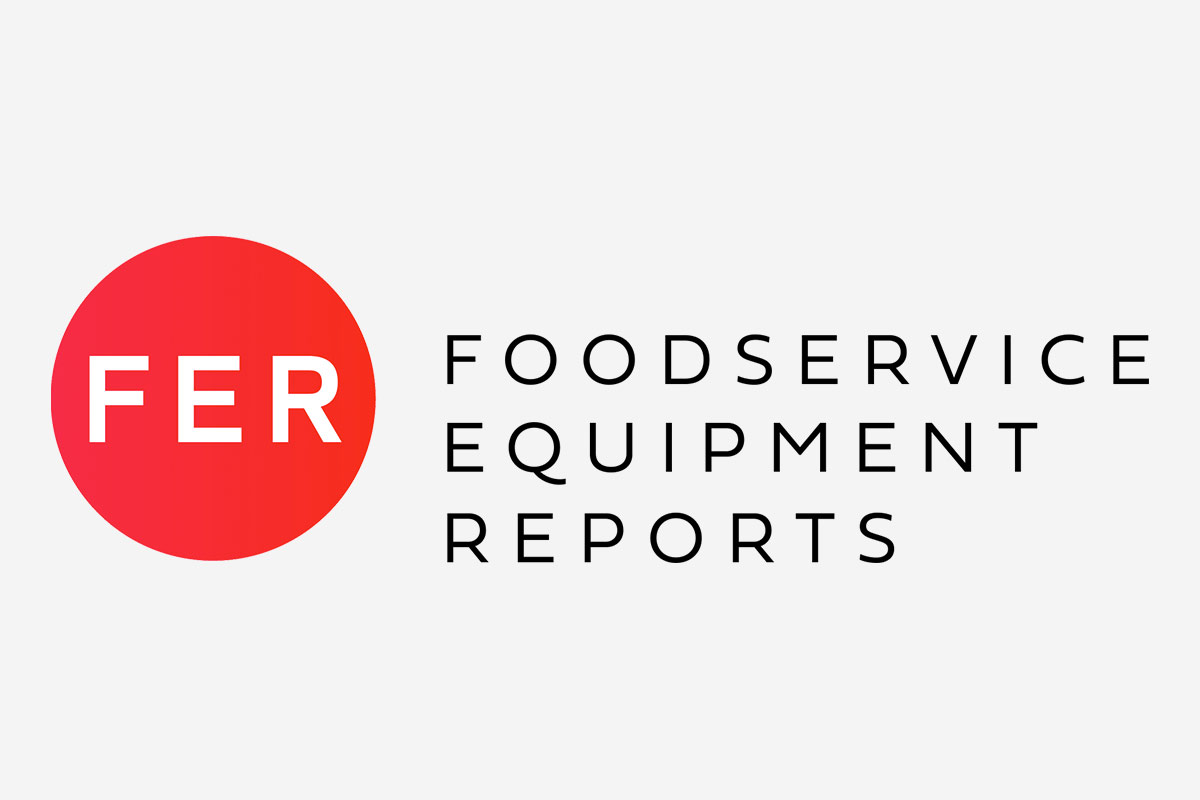 With nearly 40% of its 151,000 attendees from outside of Italy, HOST shows again its international character.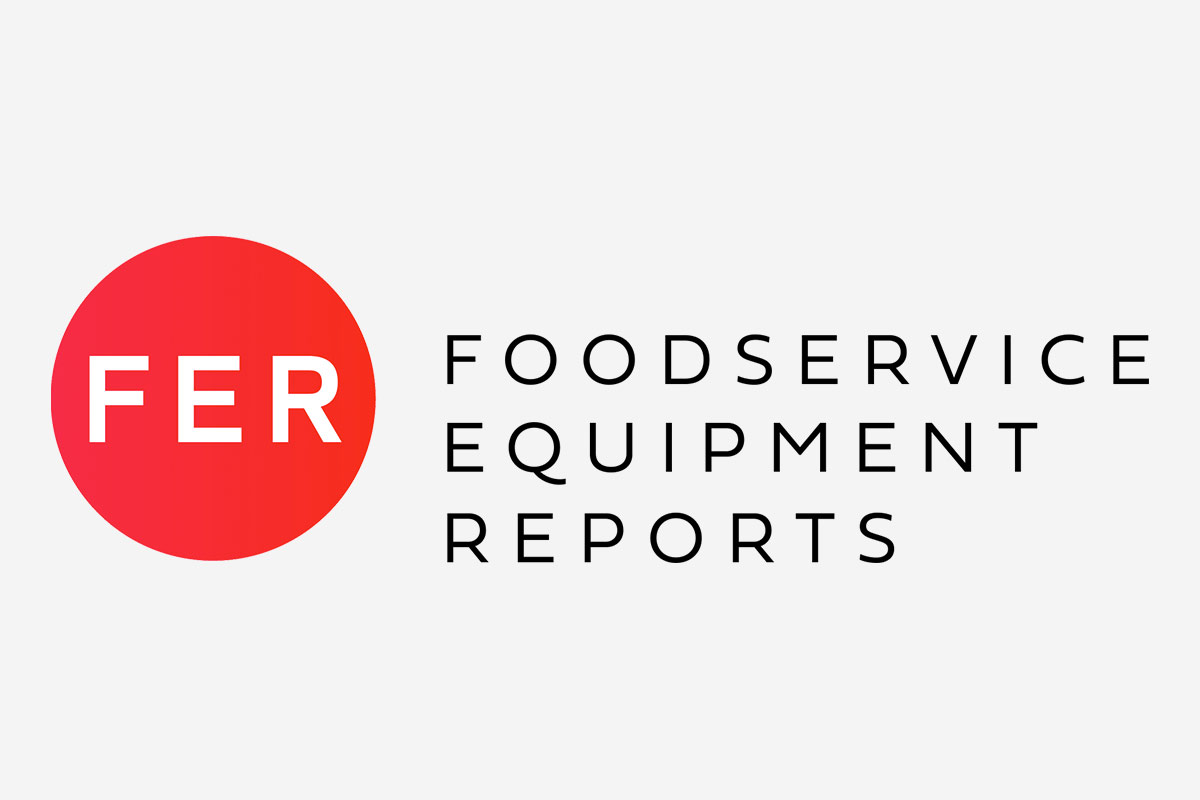 The winning Foodservice Pioneering Concept, inspired by Japan's micro apartments and tiny houses, is a 7-ft.-sq. lobby table that unfolds into a wine-and-tapas bar.