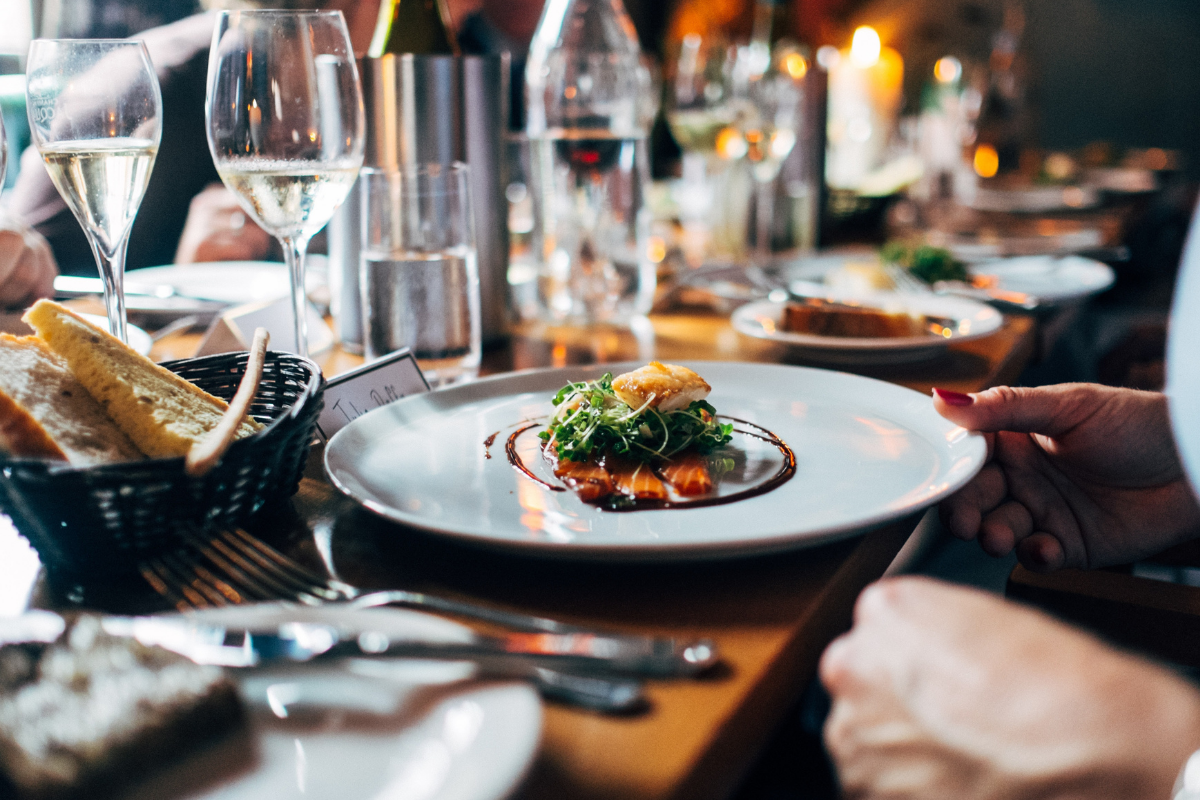 Full-service meal prices hit a record high in April, while food away from home prices overall continue to rise.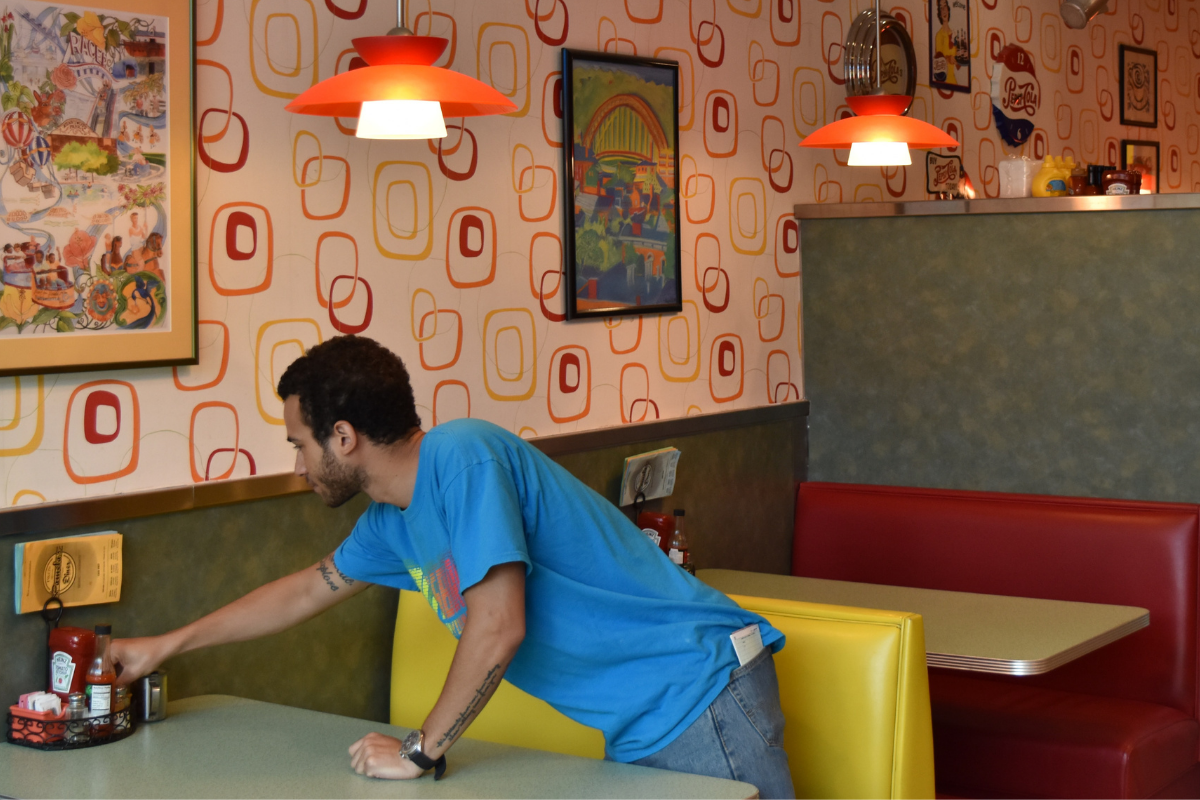 Though employment remains down from pre-pandemic levels, the industry continues to see monthly gains.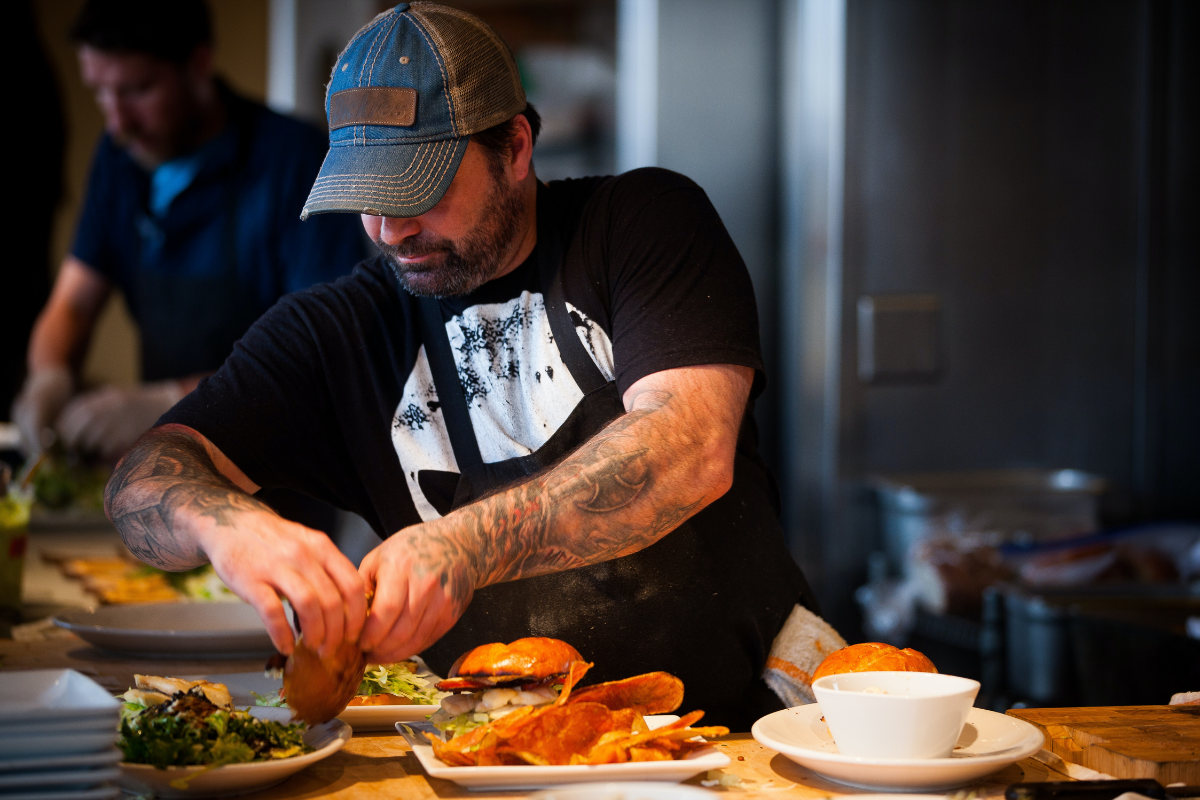 The trend reporting firm says over 60% of employees have been with their employer for less than a year.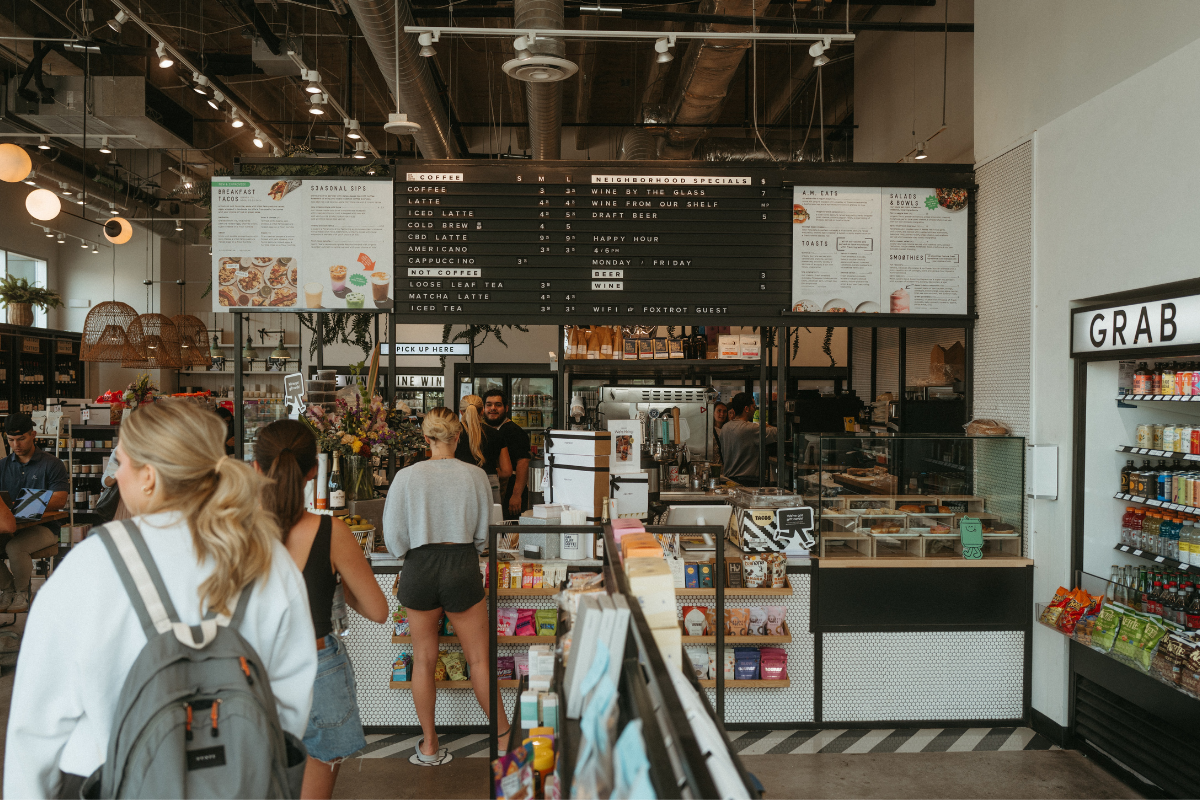 Restaurant traffic from the first quarter of the year didn't beat last year's, but it remains up from 2020 when the pandemic started, according to The NPD Group.