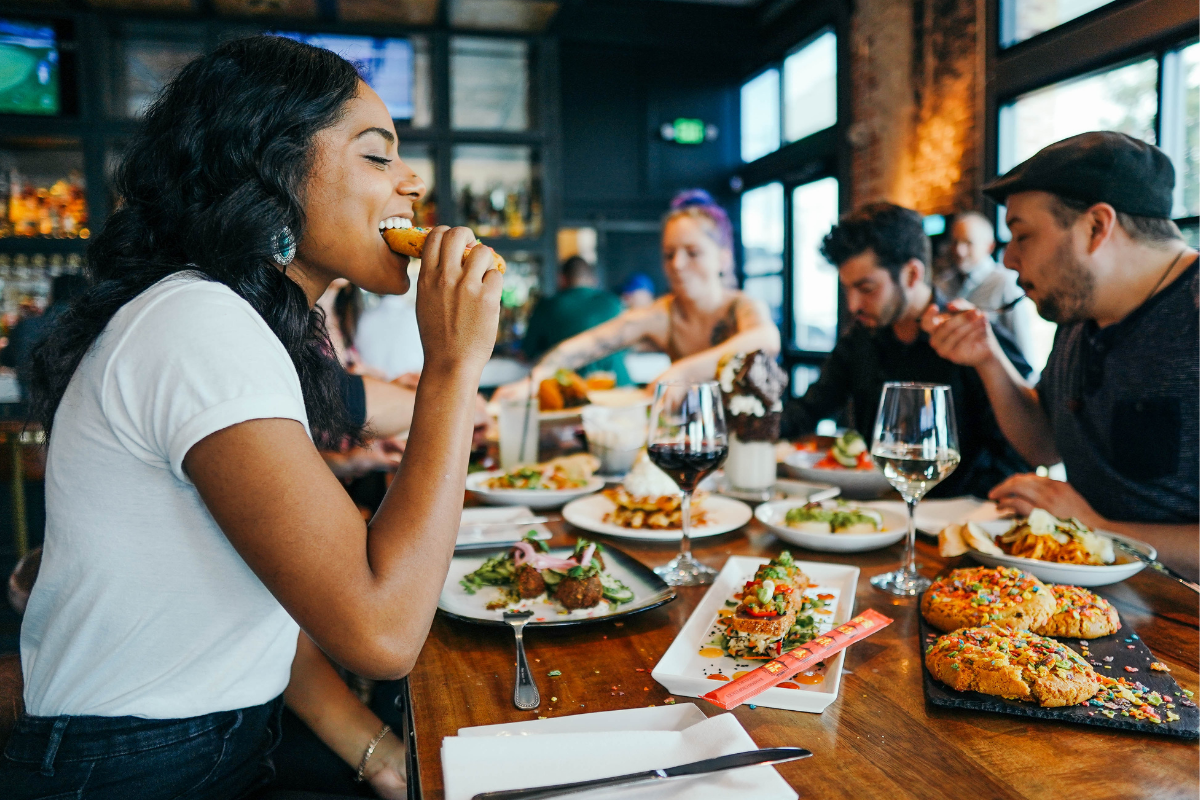 Sales at full-service restaurants haven't returned to pre-pandemic levels, and it's due to older guests not spending as much, says Black Box.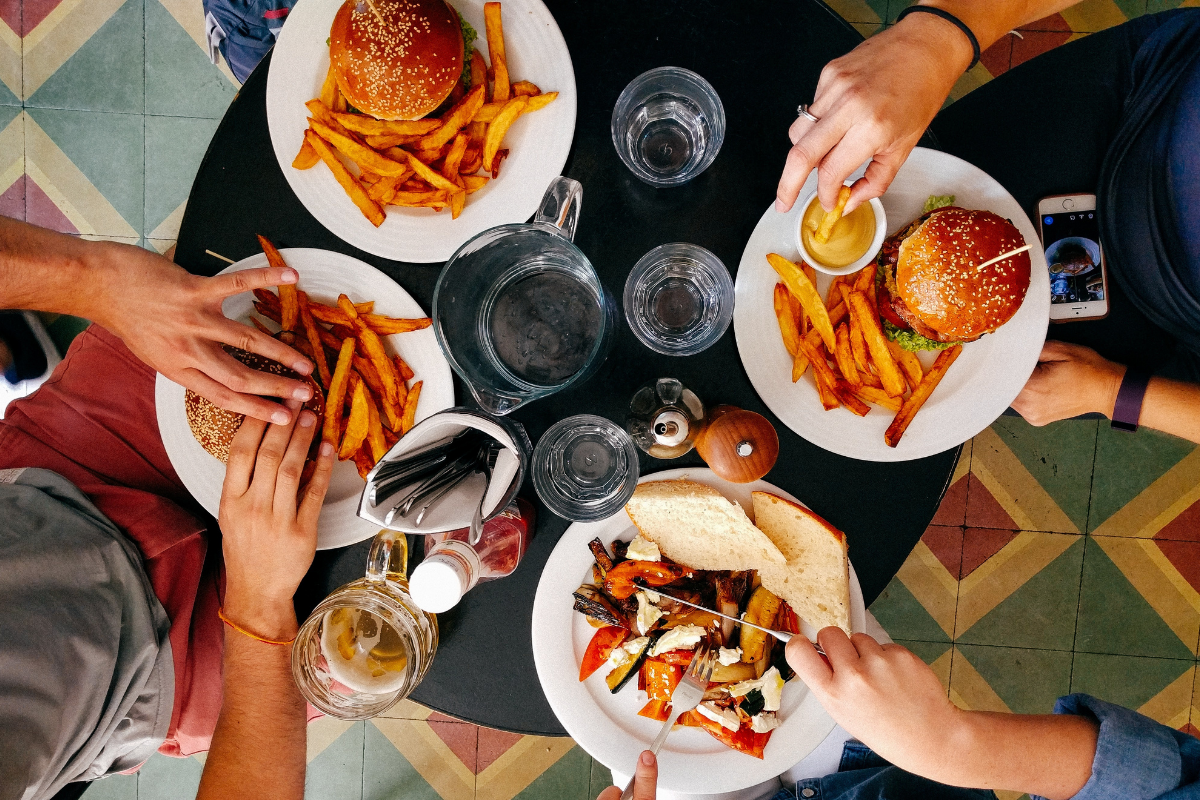 While Technomic expects consumers to still visit restaurants, the firm expects they'll be signing smaller guest checks as they choose more affordable dining spots and forego extras like add-on desserts, appetizers and beverages.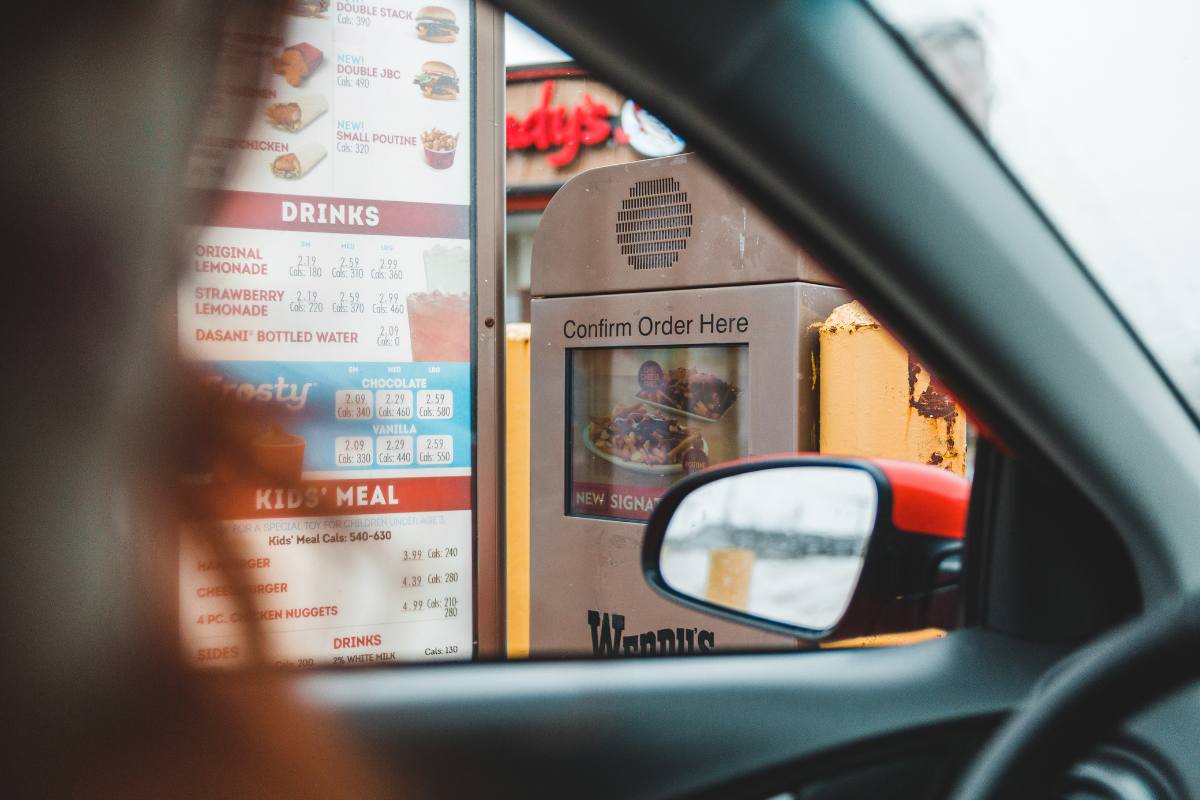 For the week ending March 20, Black Box says same-store sales took a dip, and though they remain positive, the decline may suggest "a future possibility of negative sales growth."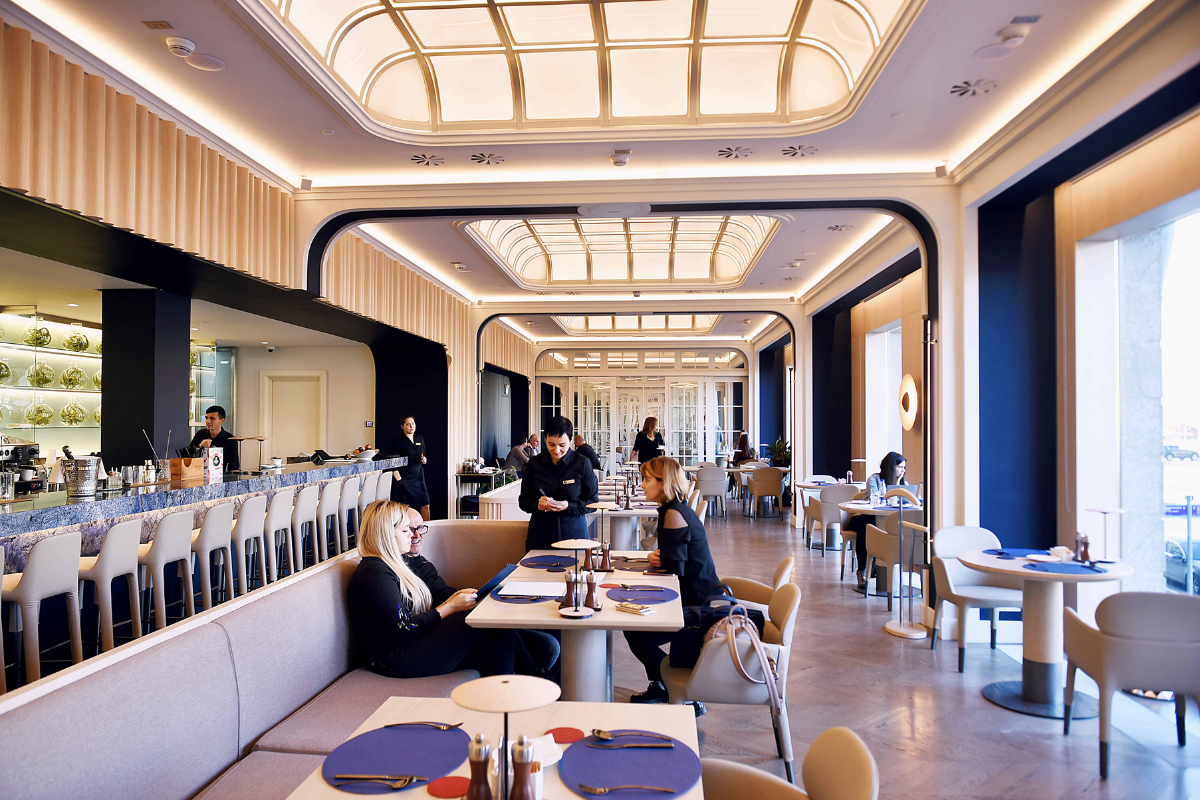 As restaurants battled staffing challenges, COVID-related protocols and supply chain shortages last year that significantly impacted operations as restaurants were reopening, it appears overall guest satisfaction took a hit along the way.