It's been years of diner beware for food truck fans left questioning the literal meaning of roach coach. Now, it looks as though health-department letter grades are coming to food trucks in Los Angeles County.
Last week, the L.A. County Board of Supervisors took the first step toward approving a similar system for food trucks. The new rule is not written in stone; a second vote—perhaps as early as this week—will make it the law of the county. The measure has been strongly supported by the California Restaurant Association and area food-truck operators, which say that the publicly posted letter grades would further legitimize their business.
Under the proposed ordinance change, both catering trucks and food carts would be certified annually to ensure they meet proper equipment and design standards, and be inspected twice annually. They would be required to post the A, B or C grade indicating results. Those scoring less than a C would be subject to closure. The operators will have to routinely report their routes to county inspectors to facilitate surprise visits.
The program will cover an estimated 3,200 full-service catering trucks operating in the county. A second phase, beginning July 1, 2011, will include the area's approximately 2,800 hot dog, churro and other limited foodservice carts or vehicles. More details are here.
.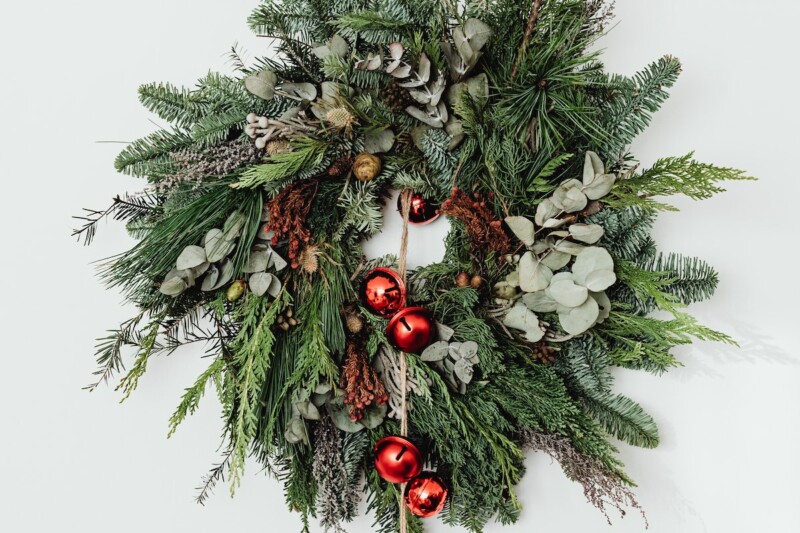 Uncategorized
Very best wishes for a safe and happy holiday season and a prosperous year ahead.