From the Editor: Let FER Be Your Pacer
Look for FER when you need help reaching the finish line of the most efficient kitchen operation.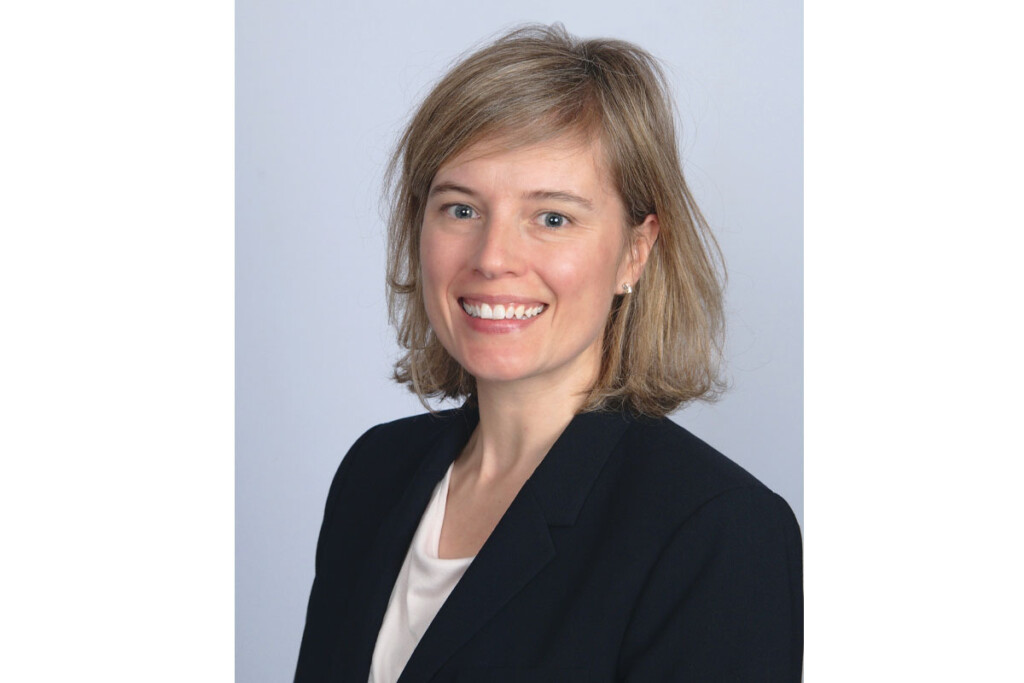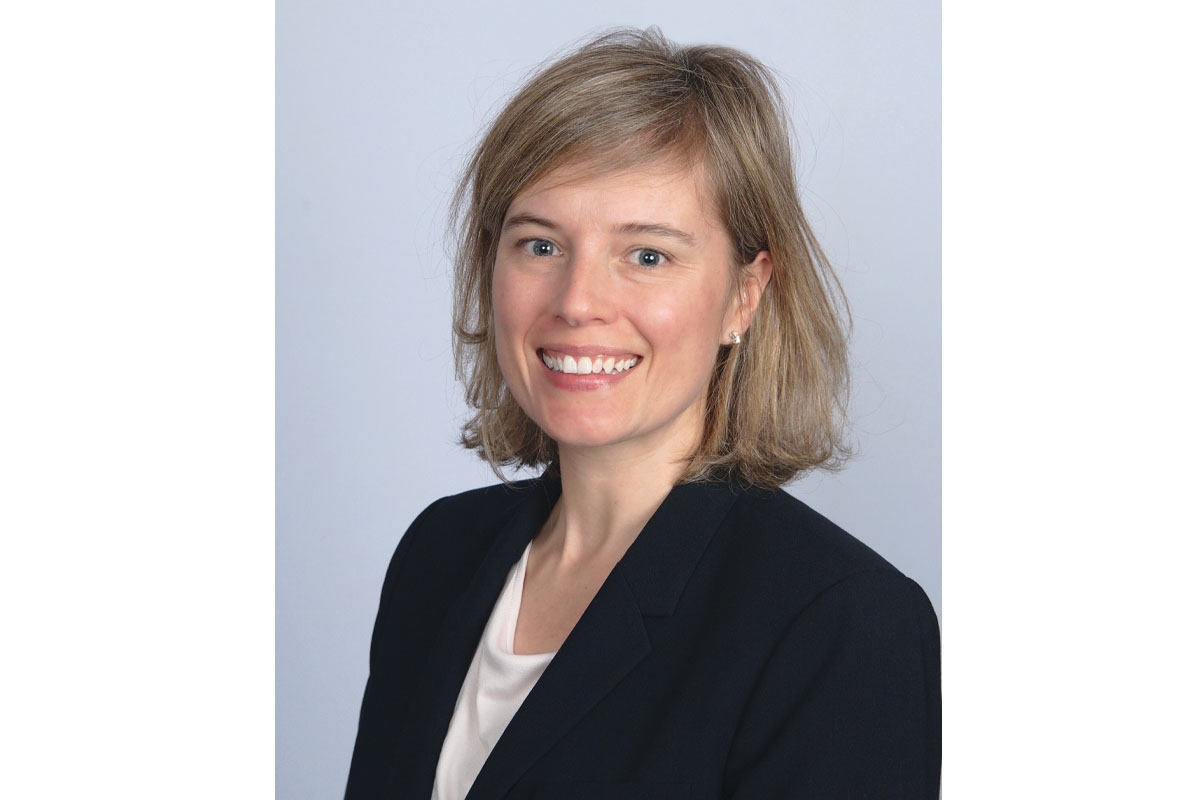 One of the most helpful parts of running my first Chicago Marathon in October was the pacer. A pacer is a volunteer who willingly holds a sign the entire race that reads their finish time (in my case: 5:15). Instead of having to constantly check my pace, I stuck with the pacer and reached my goal. The pacer was so supportive, and offered a much-appreciated mental break.
Consider our annual How To Spec Roundup, our third edition, kind of like your pacer. Look for it when you need help specifying a particular piece of equipment and reaching the finish line of the most efficient foodservice operation. It's a collection of some of our signature Equipment Comparisons from the past year, boiled down to the must-know bits of advice. I hope it helps make your job easier, providing more space in your day to tackle things like rising food costs and labor shortages. Here are some highlights that stand out to me:
• If you're looking to upgrade your smoothie program, just know that manufacturers have put some serious R&D into blenders (Page 29). Newer models sport updates like top-down arms that push the smoothie into the blade below and help reduce air pockets.
• Did you know if you go with a nugget ice machine, you might want a different kind of ice, depending on if the unit will sit on top of a bin or beverage dispenser? I didn't until I first read our story (Page 37). A wetter ice may form into a snowball in a dispenser. At least one maker offers two nugget ice varieties, depending on the application.
• If you go the ventless route with a rack conveyor dishmachine (Page 67), ensure the engineering team still adds proper air circulation and air conditioning in the space. The equipment puts out heat even if it's ventless.
Looking ahead to 2024, FER will bring you Equipment Comparisons on high-speed ovens, juicers, deck ovens, robots, steamers, coffee brewers, merchandisers, and other types of ice machines, dishmachines and induction units. Stick with us; we'll help you keep pace.
ALLISON REZENDES
Editor-in-Chief
arezendes@fermag.com
---
3 THINGS
BONUS TIPS FROM FER'S ONLINE EXCLUSIVES
When you run a road race, you get extras. In the case of the Chicago Marathon, it was Stan's Donuts and Goose Island beer. Here are three extra tips on specifying equipment from FER's online-only 2023 Equipment Comparisons:
NOT-SO-HOT HEARTH OVEN
Some operators think they need a 1,000°F temperature reading in a hearth oven to cook Neapolitan pizzas. They're likely thinking of the dome's reading. A floor that reads 700°F will get the job done.
GET TO KNOW INDUCTION
It might not be comfortable to switch from a gas wok to an induction wok. Find a test kitchen, such as the Food Service Technology Center in California, and try them out. Let cooks experience the different visual cues, physical motions and cook times.
COOL COCKTAIL STATIONS
One recently released preconfigured cocktail station features automated soda gun cleaning. Soda guns rarely get cleaned out, the manufacturer told FER, and so, the system will automatically rinse out the nozzles at a set time, usually off-hours.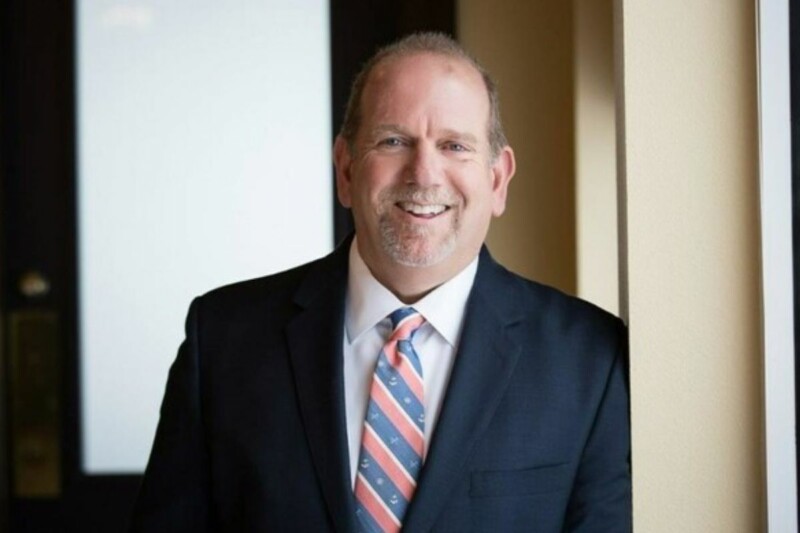 Appointments
Stak's career includes time spent at ACP Inc. and HC Duke. In his new role, he will focus on sales growth at Victorinox.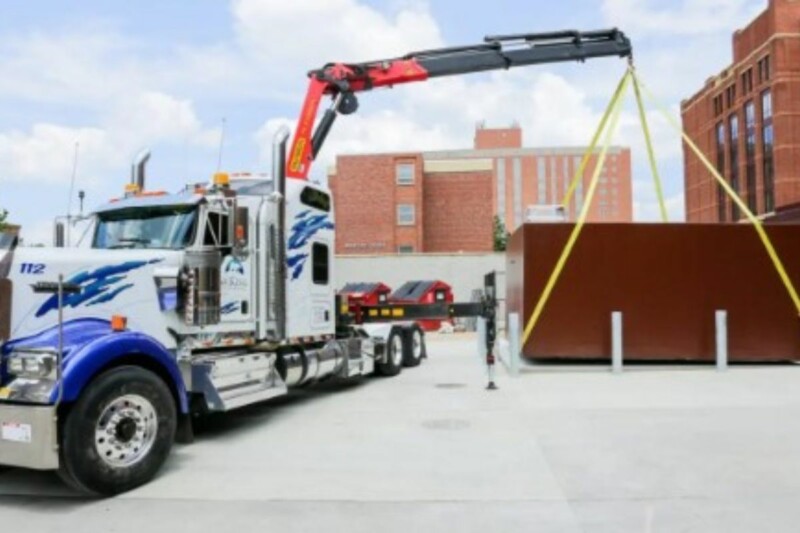 Appointments
Tommie Cornwell will play a part in the delivery of the manufacturer's walk-in cold storage units to customers around the country.