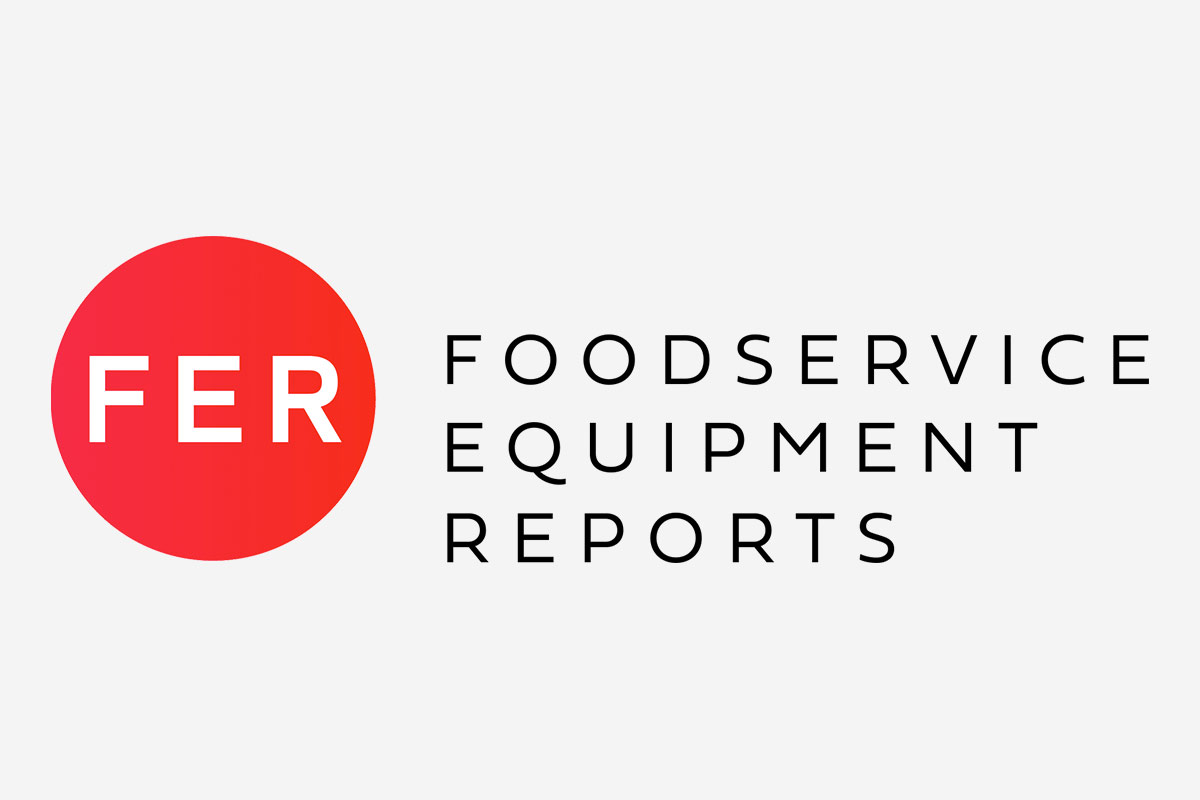 Your grease traps just need a little extra attention to keep your operation's plumbing running smoothly.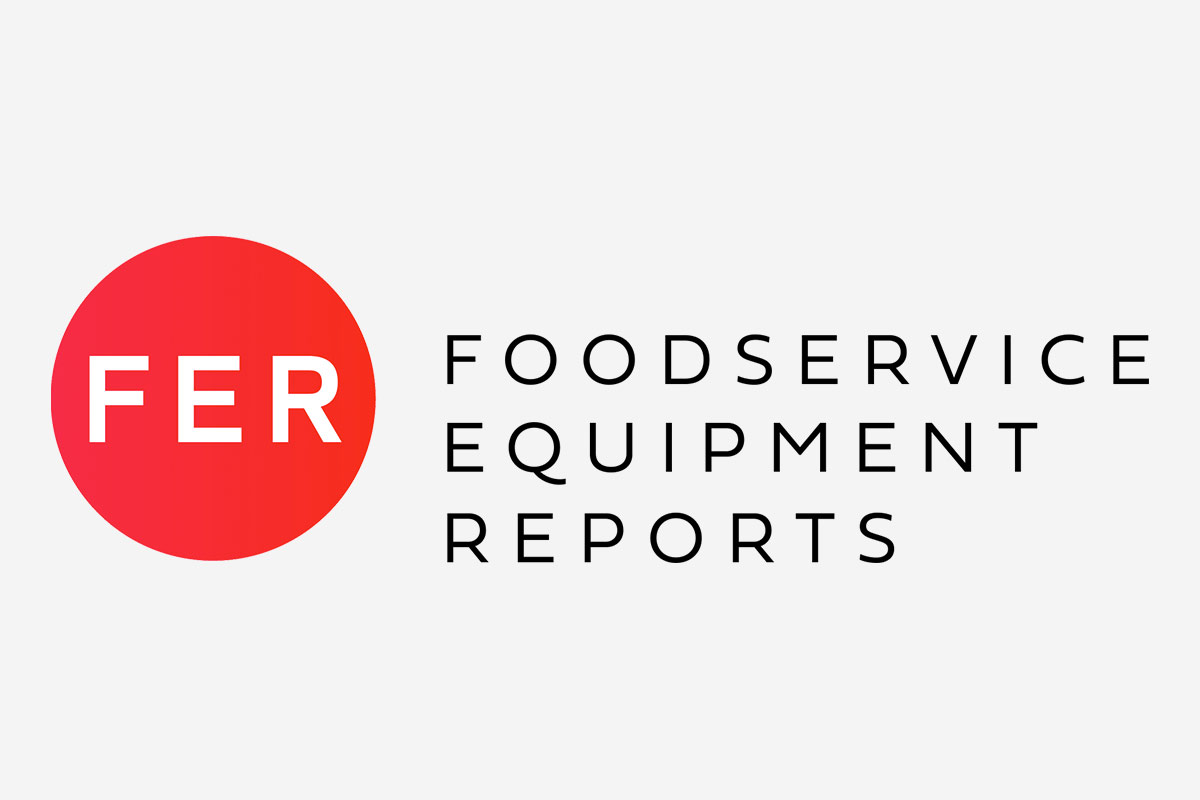 Your scrapping station is key to getting the most from your fancy new energy- and water-efficient dishmachine.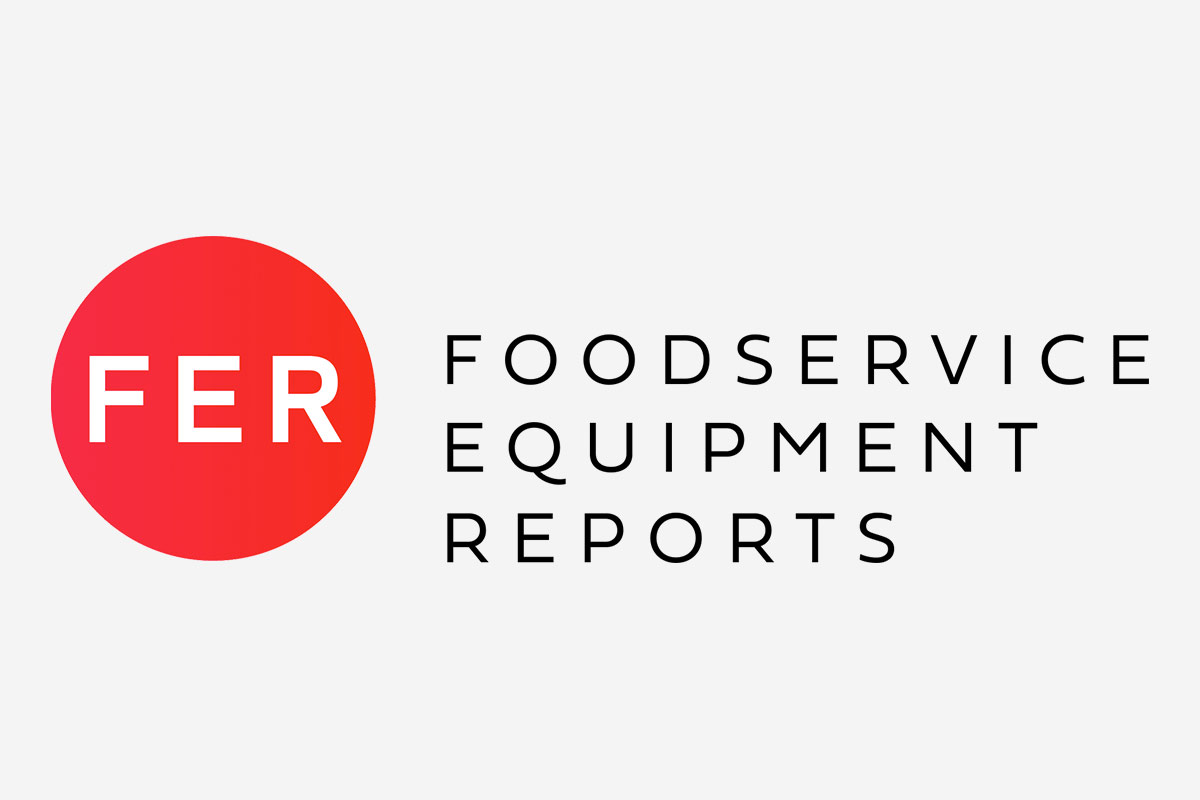 Today's flight-type warewashers offer more cleaning power using less water and energy than ever.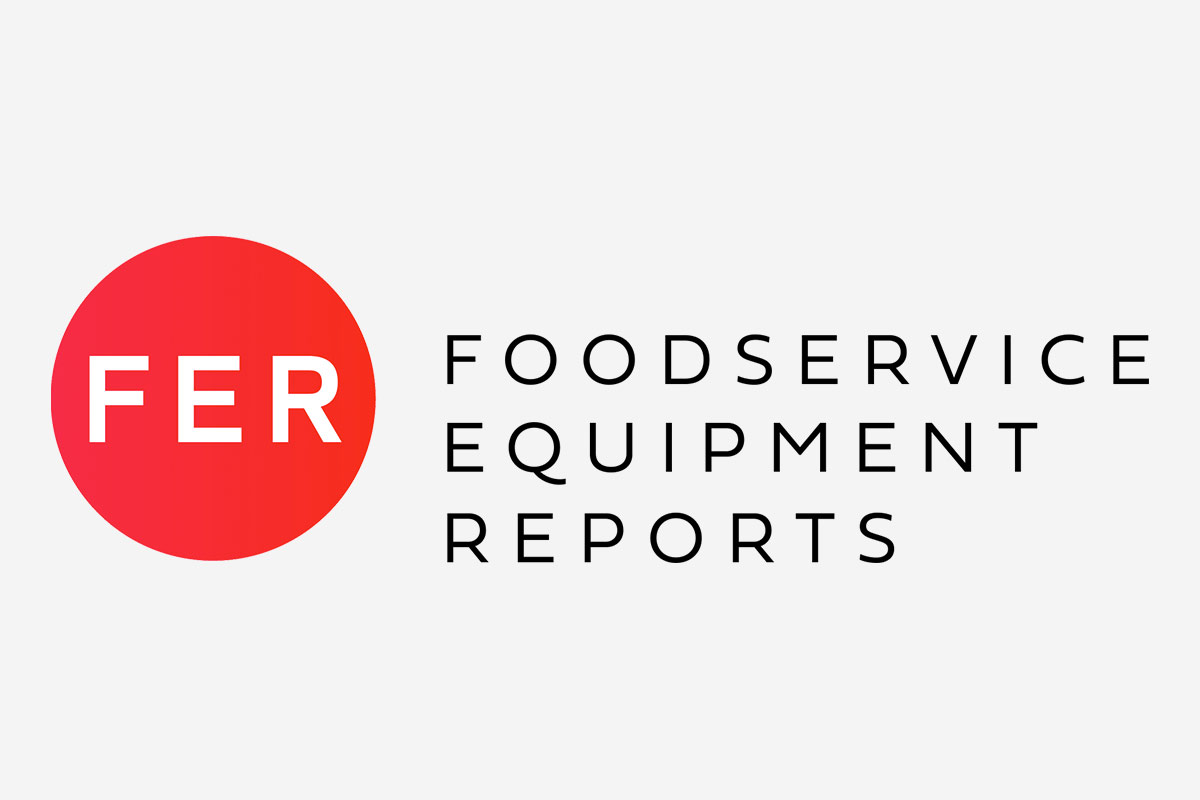 Landfills are filling up, and jurisdictions from sea to shining sea are looking to divert food waste. We look at two new types of systems getting traction in the U.S.