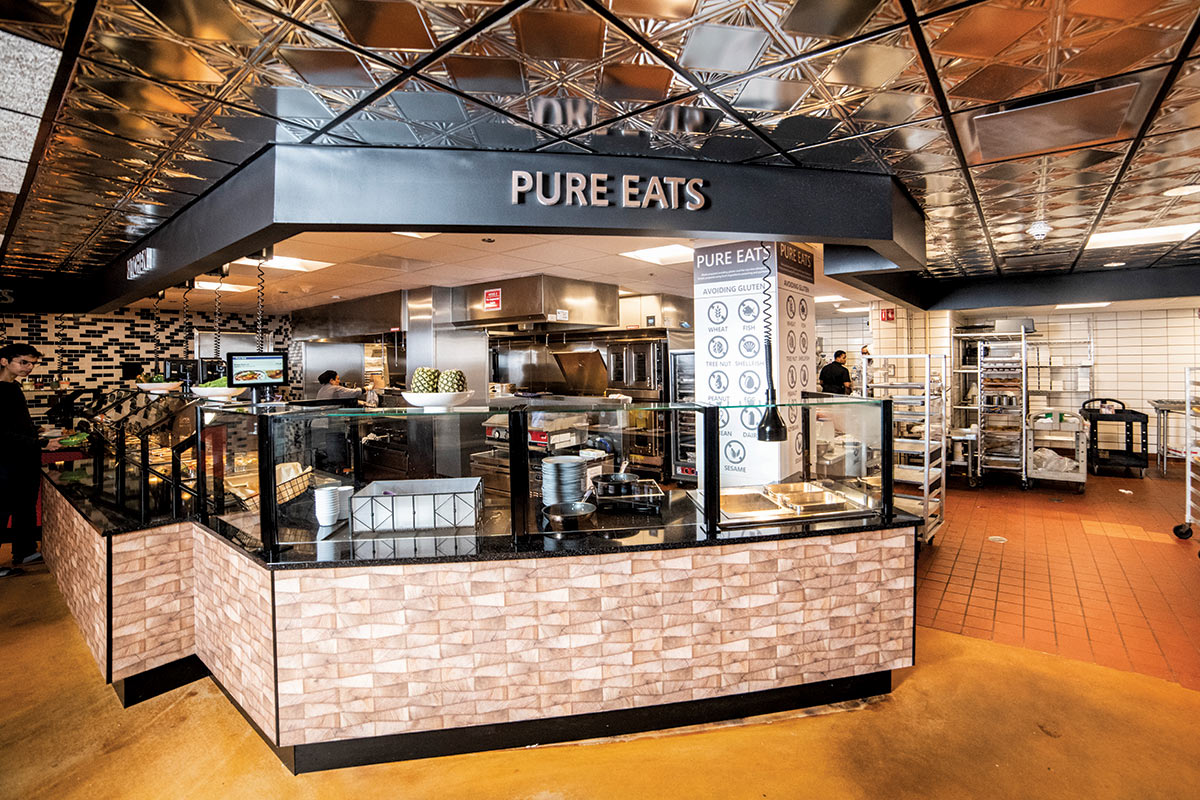 The latest makeovers at Northwestern University in Evanston, Ill., span multiple dining halls and a food court.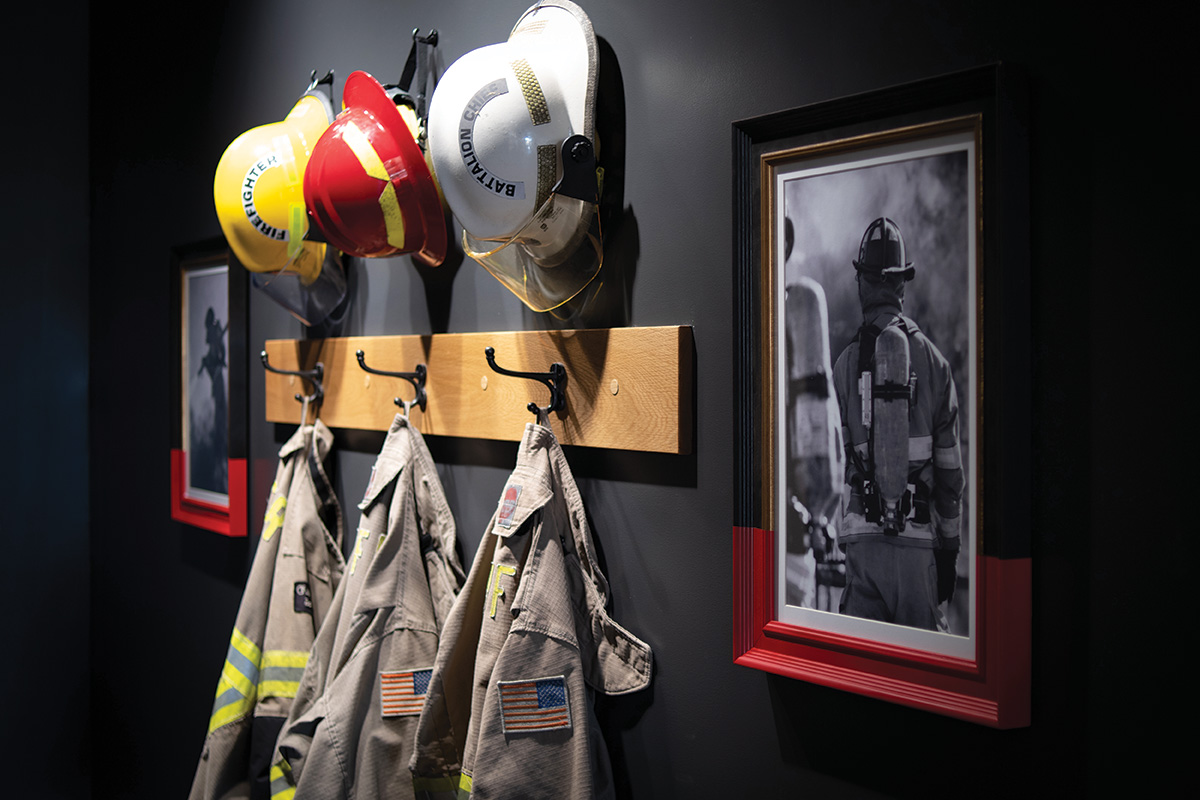 The fast-casual sandwich concept debuted a prototype with a faster, more efficient production line and a more user-friendly front-of-house.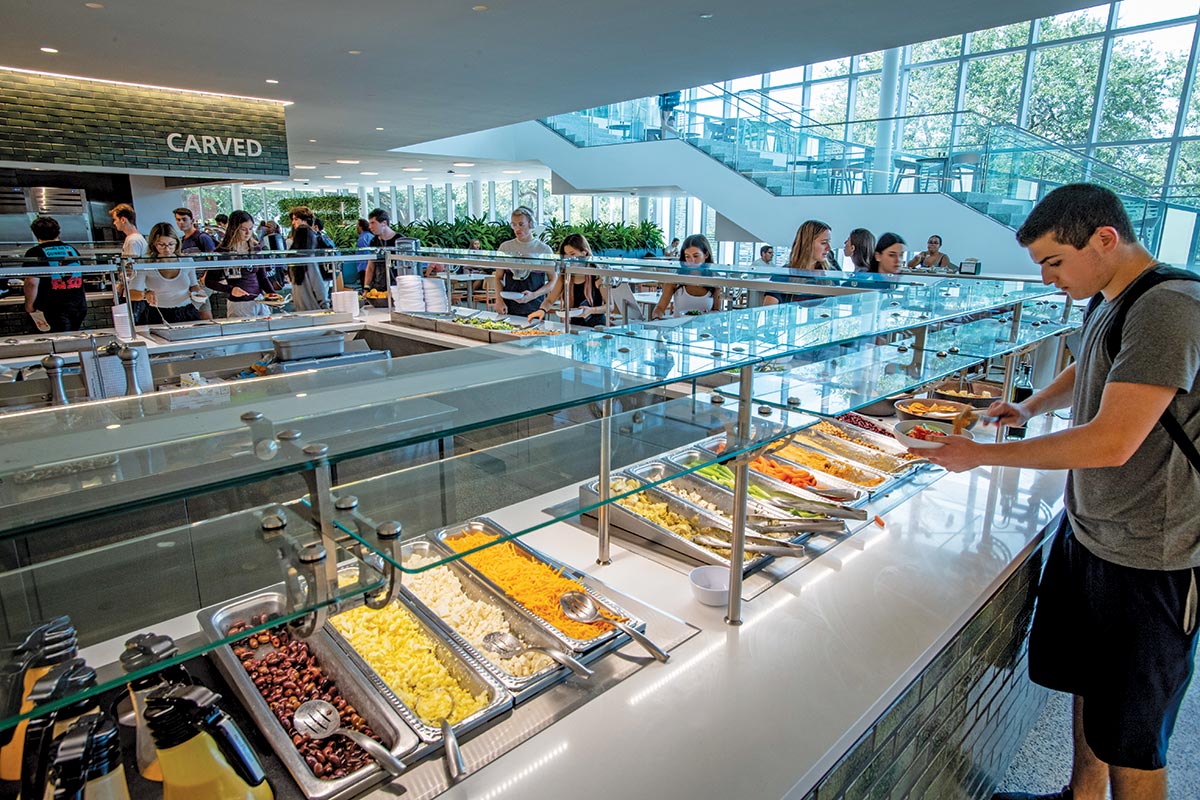 Tulane's servery spreads across two levels and relies on top-notch equipment and open-cooking platforms to draw students and visitors.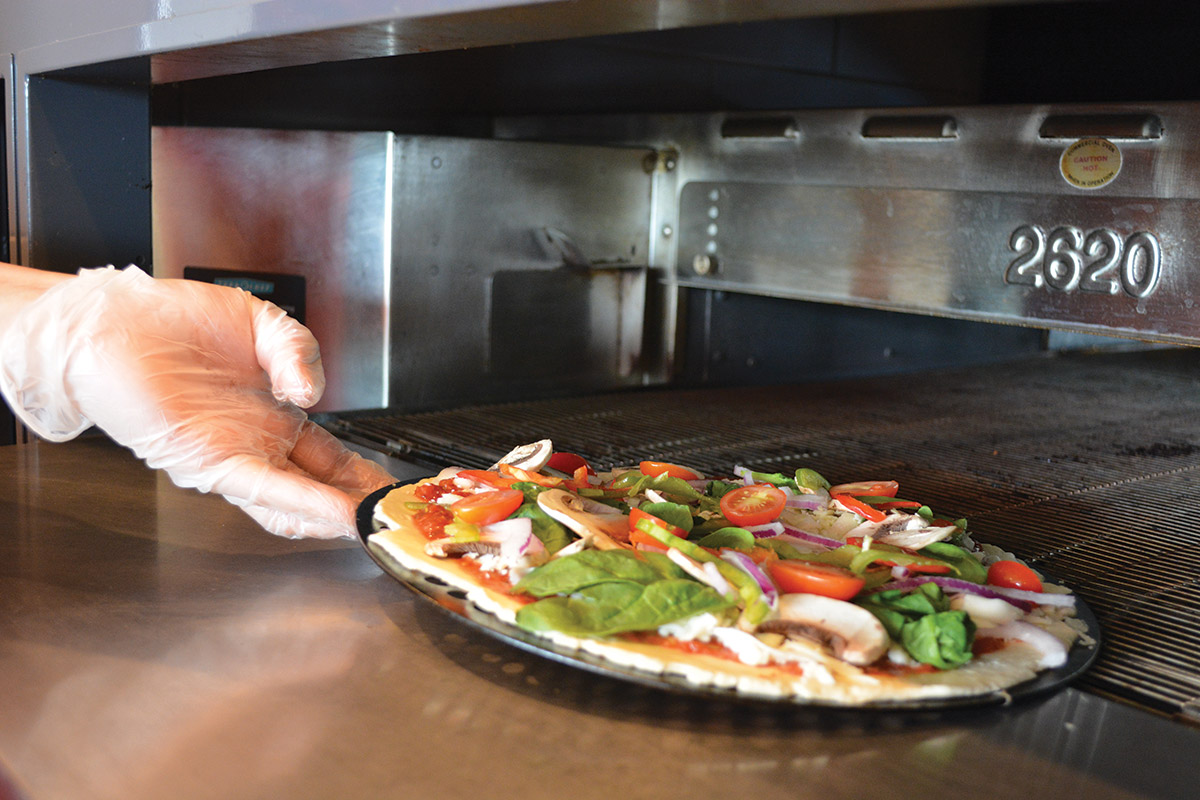 The Dallas-based chain has reduced its store count while rolling out smaller units. The results: faster service times and higher sales.