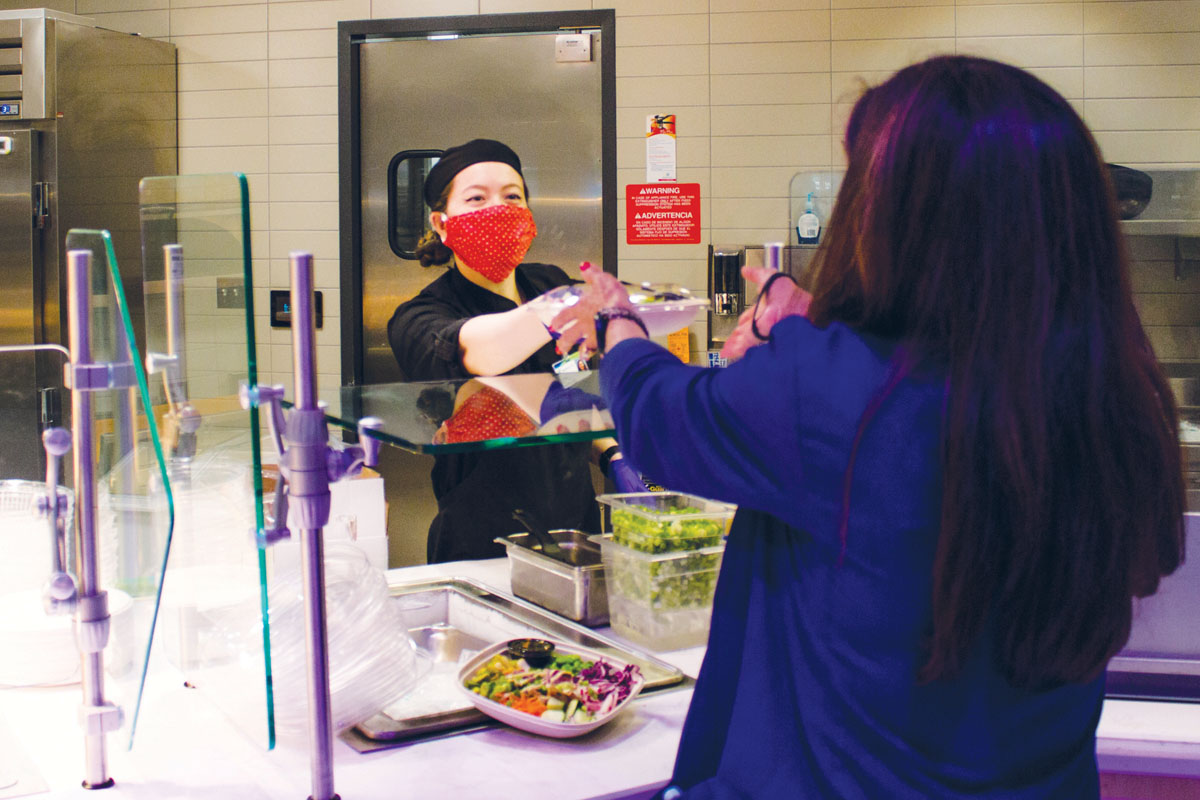 In Coeur d'Alene, Idaho, a flexible layout and smart equipment choices have allowed Kootenai Health's new Kootenai Cafe to morph from self-serve to staff-serve during the COVID-19 pandemic.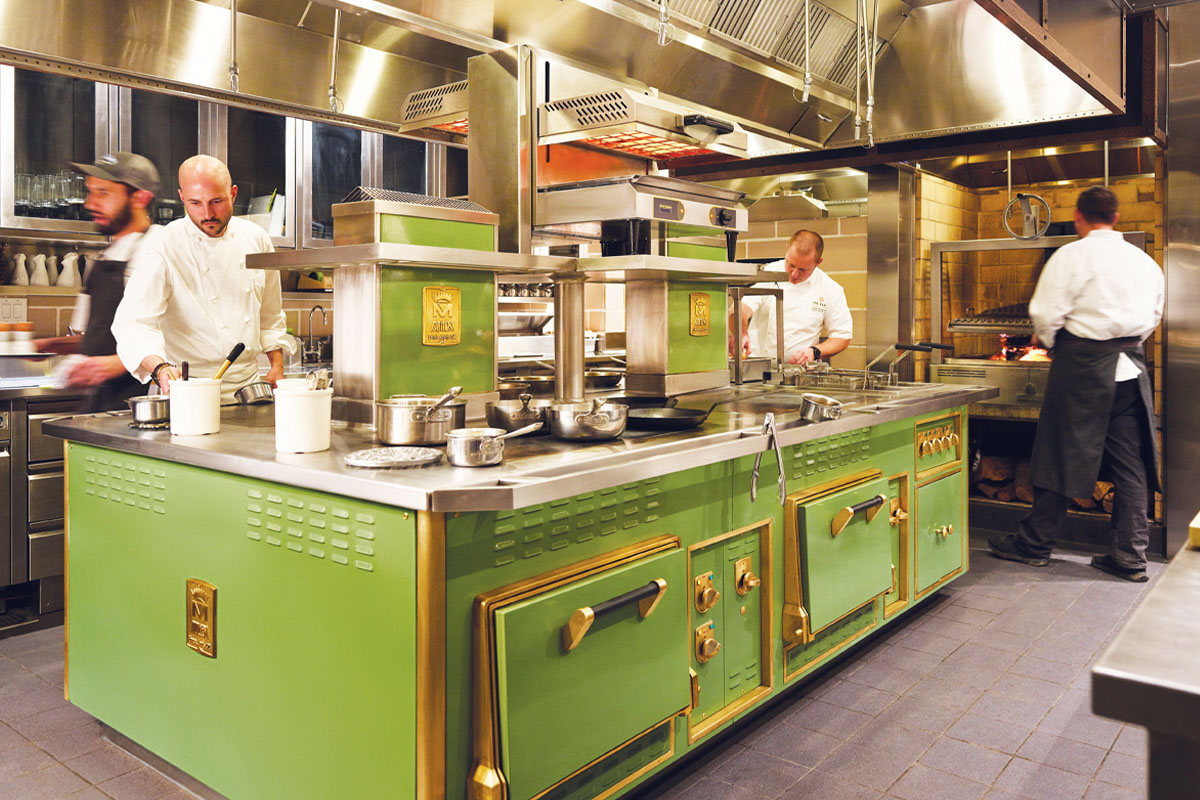 A luxury resort stars a high-end exhibition kitchen with plenty of firepower.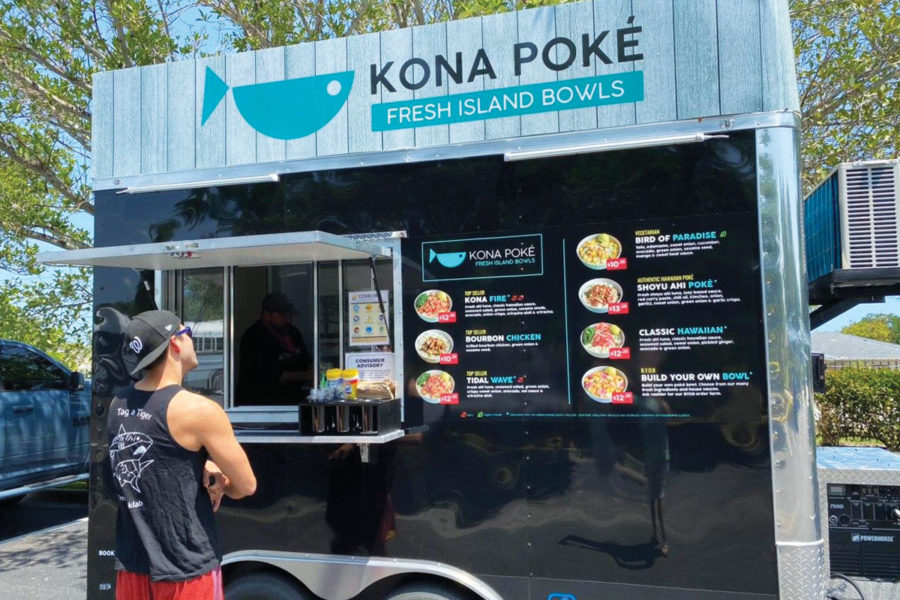 The chance convergence of a trailer, a permanent parking spot and a pandemic has helped Kona Poke pivot from a brick-and-mortar business to a pickup/delivery model.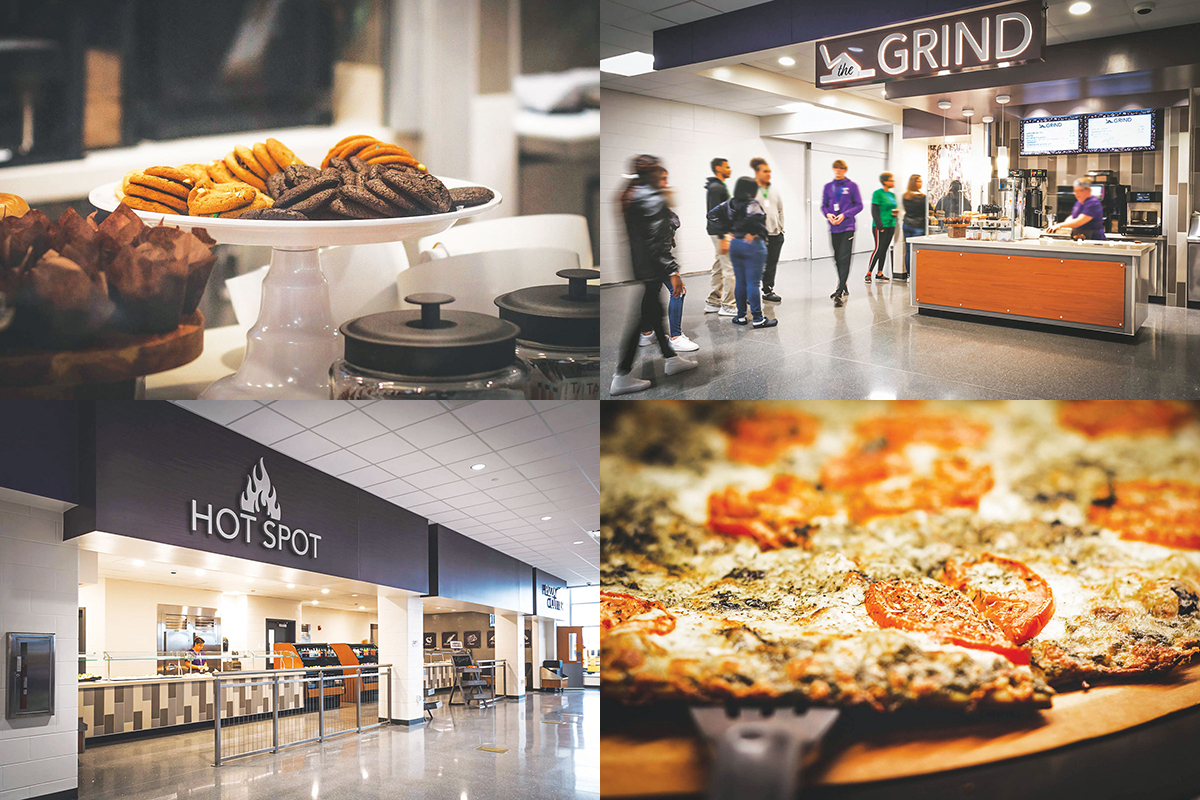 Capable of serving waves of up to 450 students in 30-minute meal periods, the Brownsburg High School Cafe balances grab-and-go speed with crowd-pleasing customization.
[fmsf_search_field search_page="/manufacturers/" placeholder="E.g. Hot Holding Equipment, Ice Machines"]
[fmsf_search_field search_page="/services/" placeholder="E.g. Consultants, Buying Groups"]