Food Preparation Equipment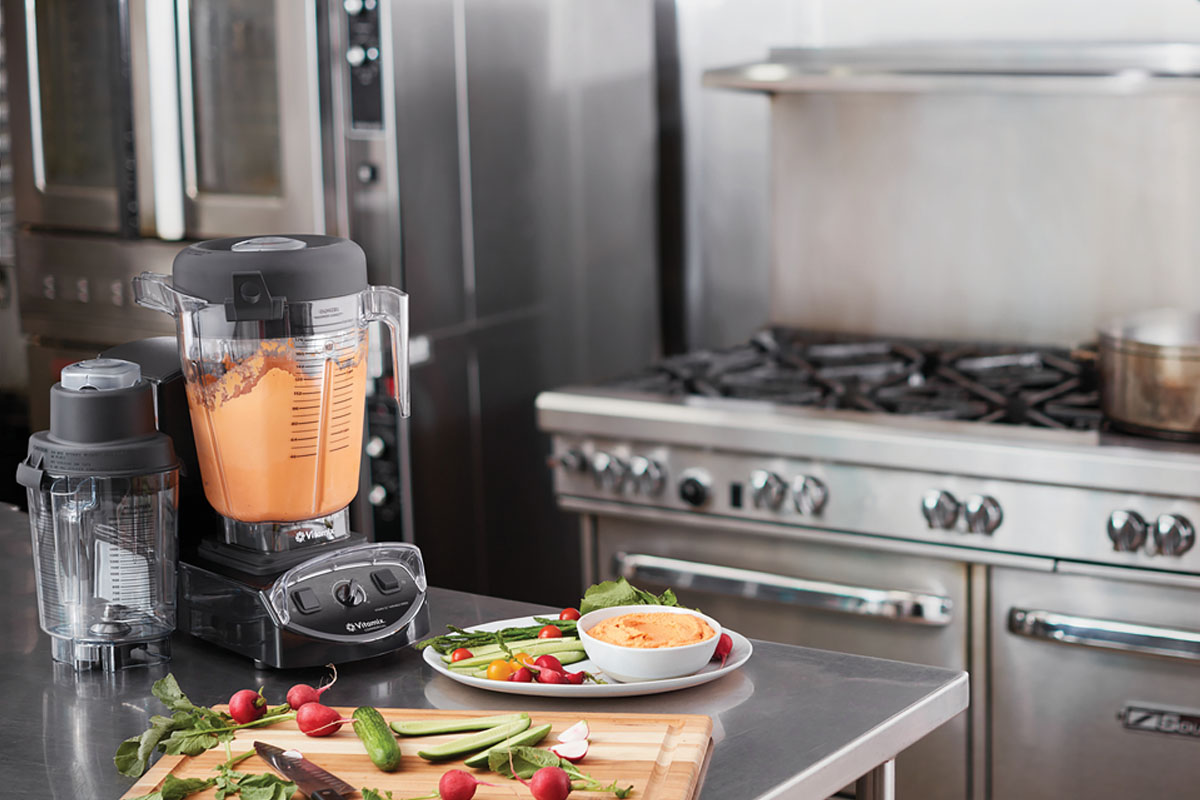 Today's commercial food blenders support menu creativity and consistency, help reduce food waste and save labor.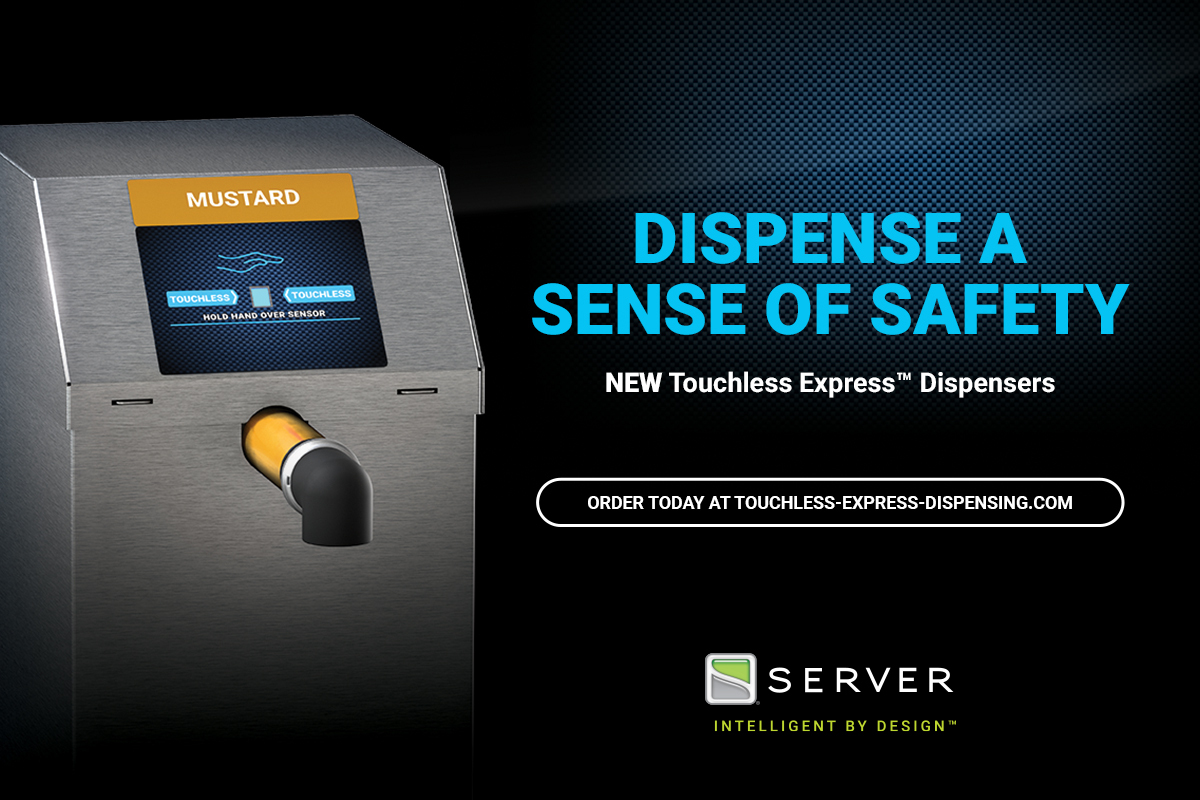 While the future feels uncertain for most restaurants, consumers have clear expectations about what makes them feel safe ordering from or dining at a restaurant. And meeting consumer expectations will help ensure that businesses can survive in difficult times and thrive once conditions improve. In response to COVID-19, development and implementation of restaurant technologies have…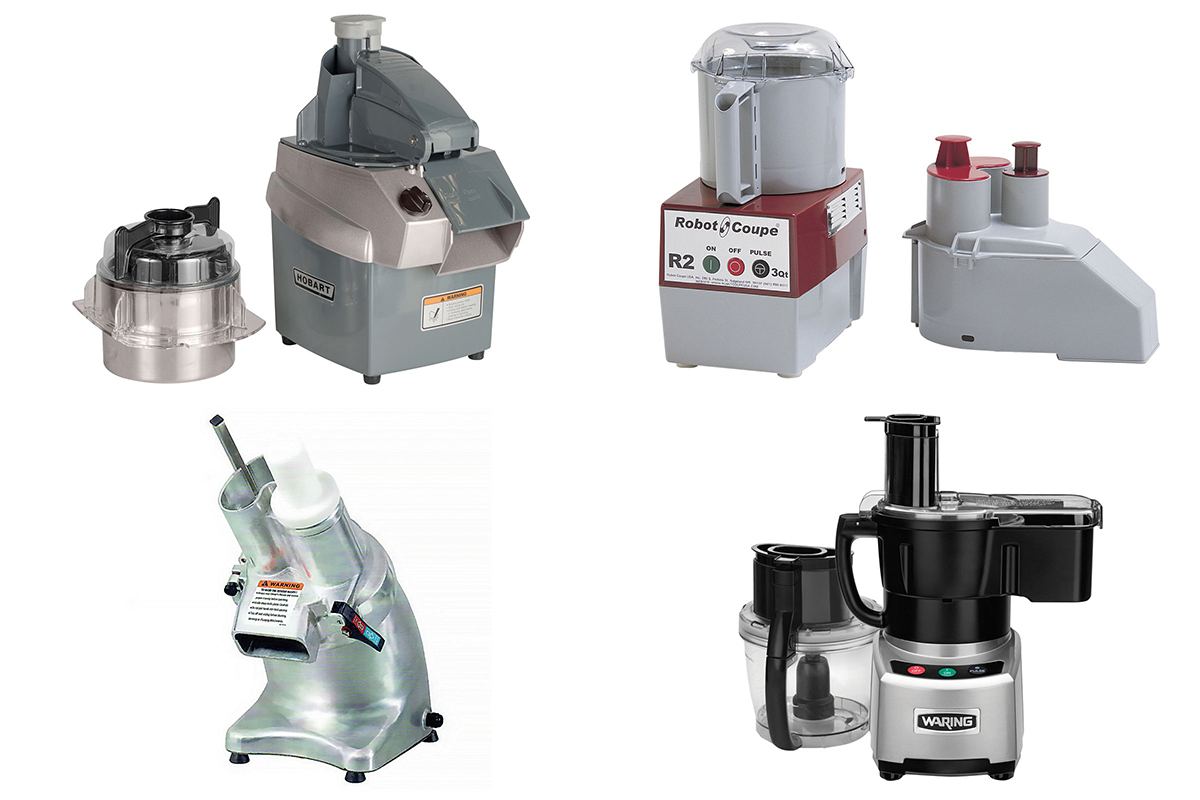 Powered food processors make quick work of the otherwise time-consuming tasks of slicing, grating, chopping, mixing or emulsifying food products.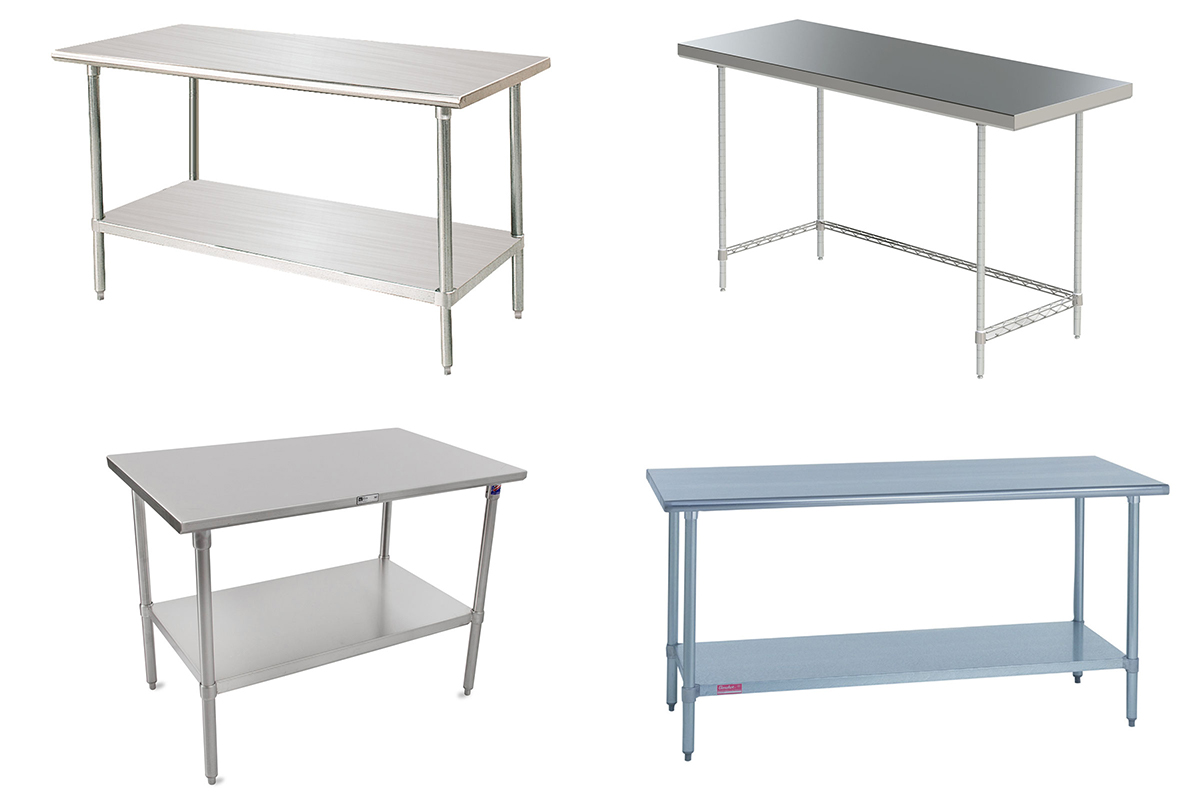 If the shift from dining room service to takeout and delivery has left your crew in need of more workspace, consider adding stainless worktables.