Food Preparation Equipment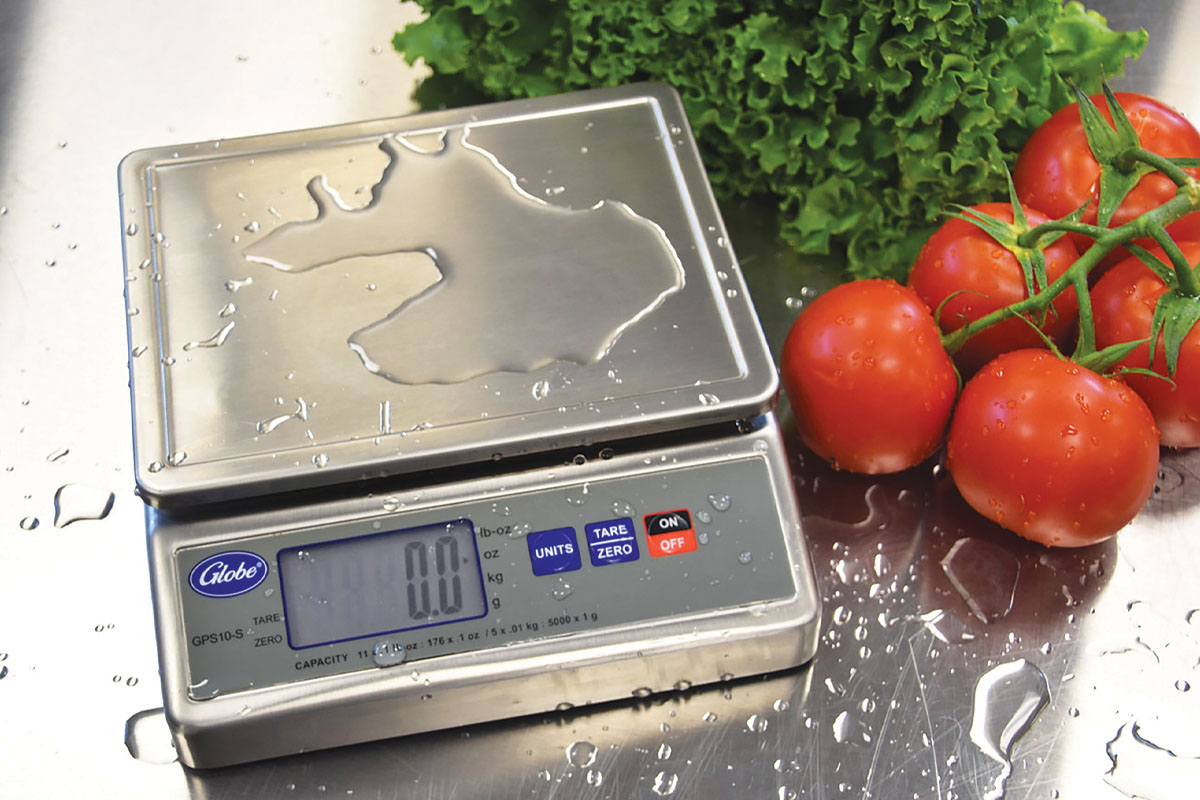 Weigh factors such as power, construction and display choices when specifying portion-control scales.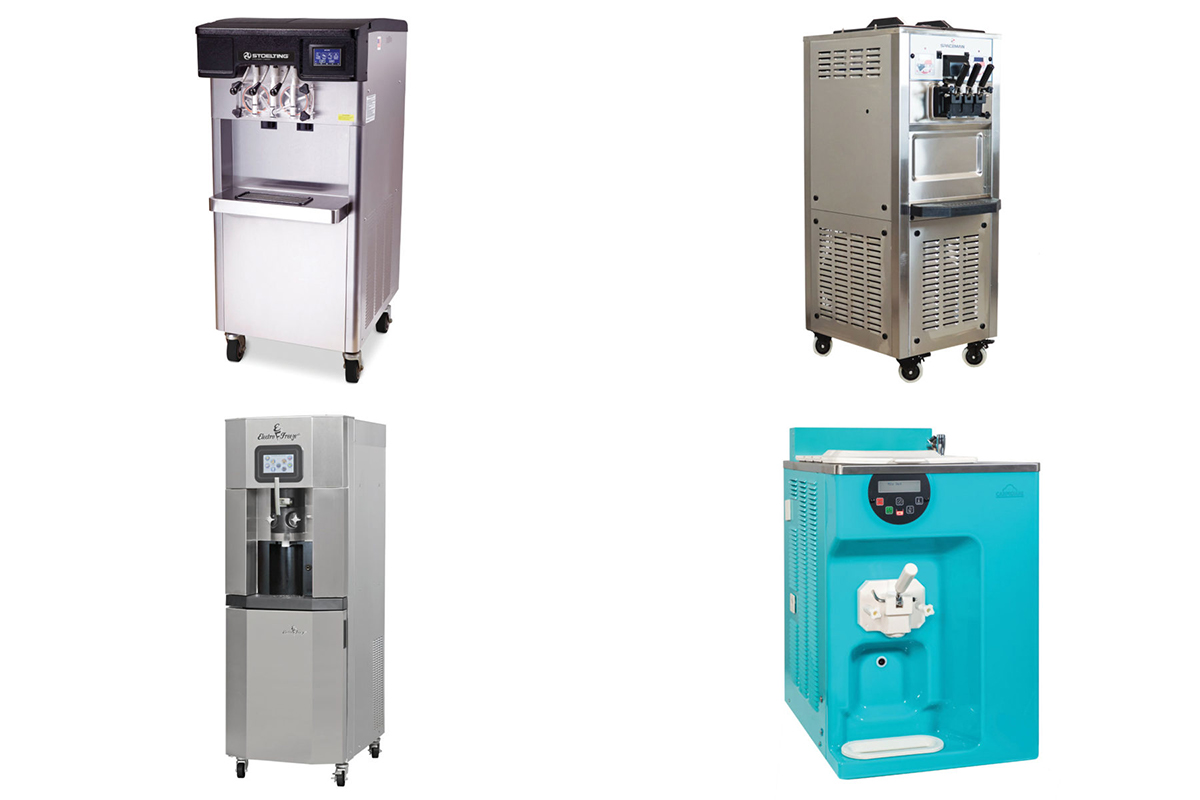 The latest soft-serve machines can be customizable and smart.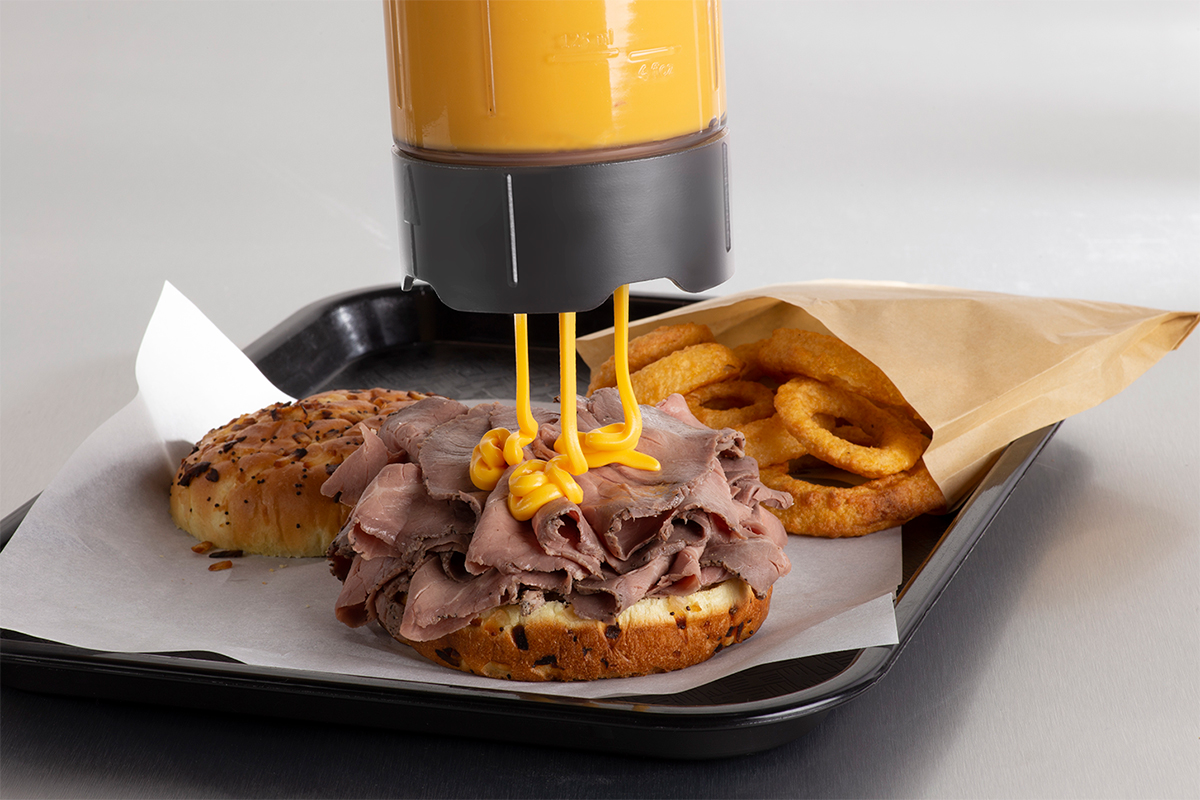 At Parker John's, a multiunit barbecue and pizza concept in eastern Wisconsin, consistency is key.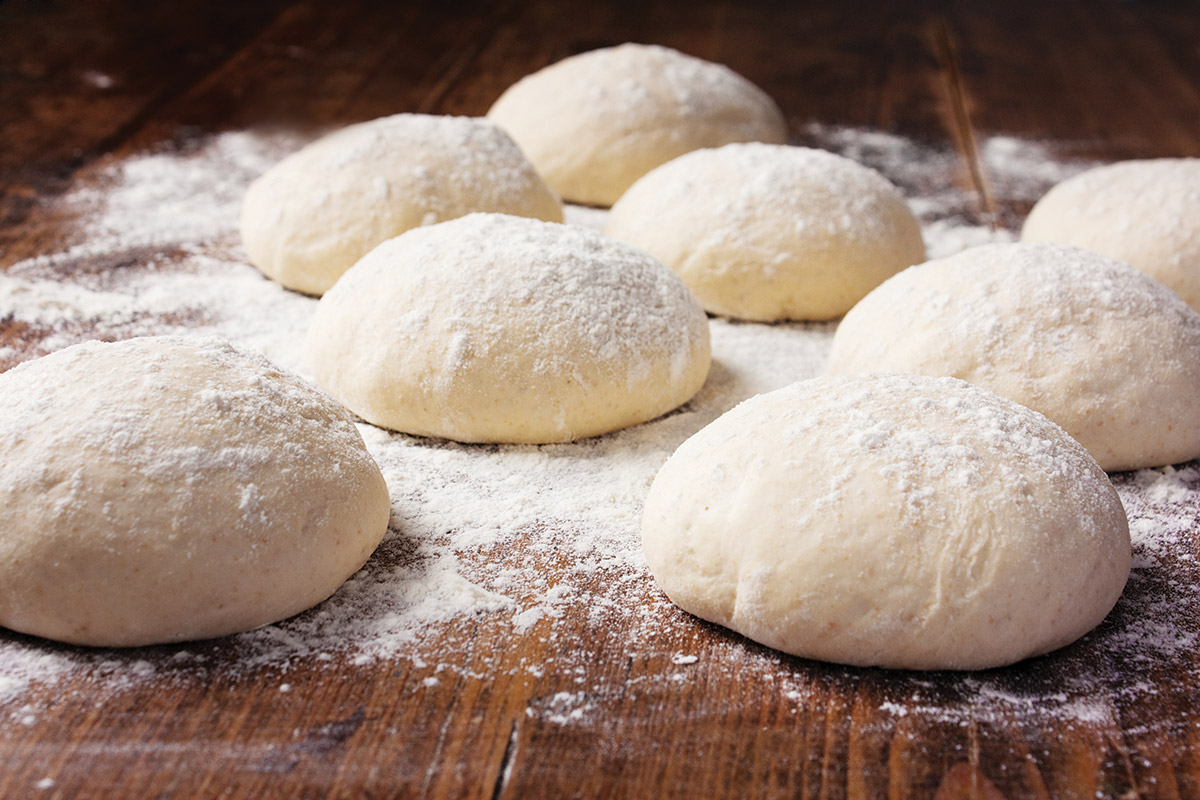 Sheeters save time and labor. Find out how to keep a unit running smoothly, and when it's time to replace it.