Food Preparation Equipment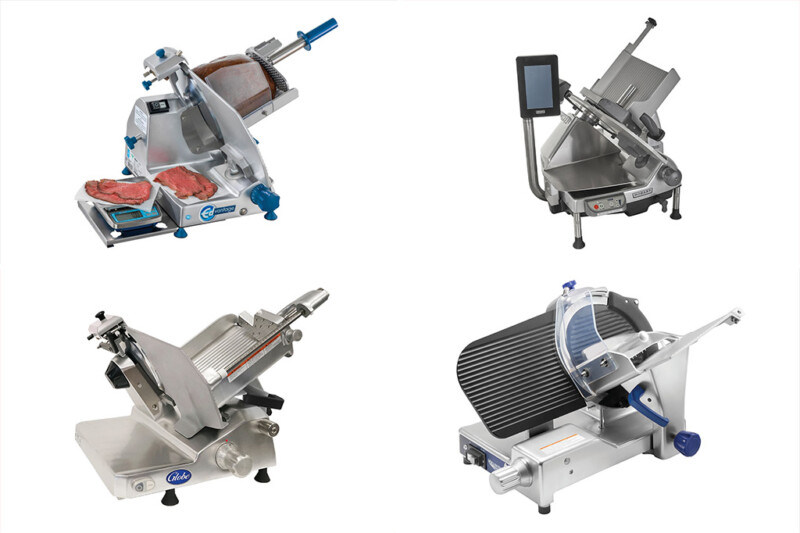 May 3, 2021
Choose a slicer that matches up with what menu items you're slicing, and in what volume.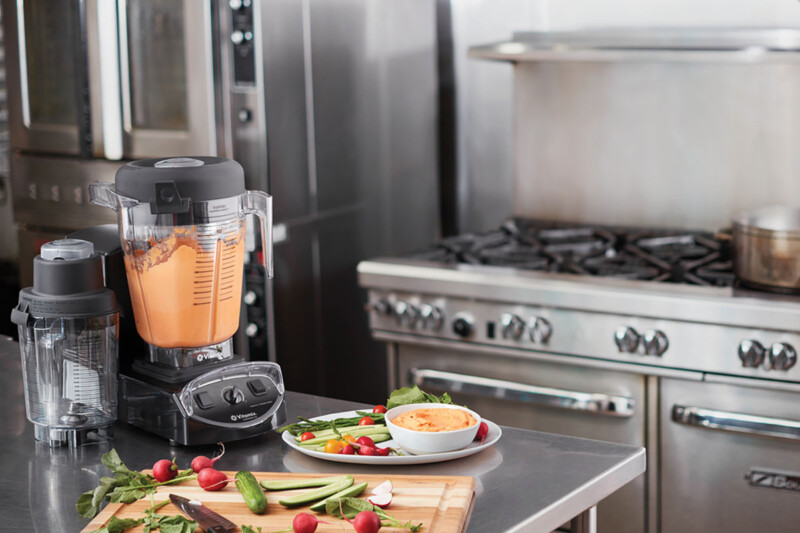 October 1, 2020
Today's commercial food blenders support menu creativity and consistency, help reduce food waste and save labor.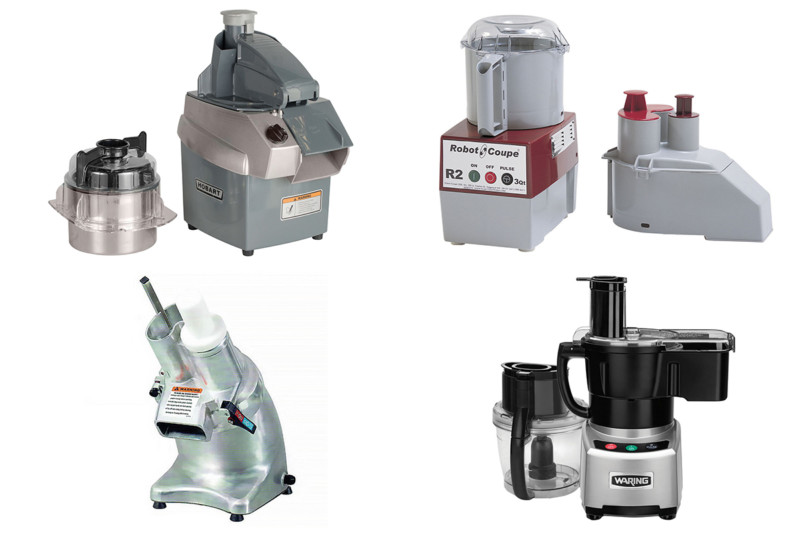 July 2, 2020
Powered food processors make quick work of the otherwise time-consuming tasks of slicing, grating, chopping, mixing or emulsifying food products.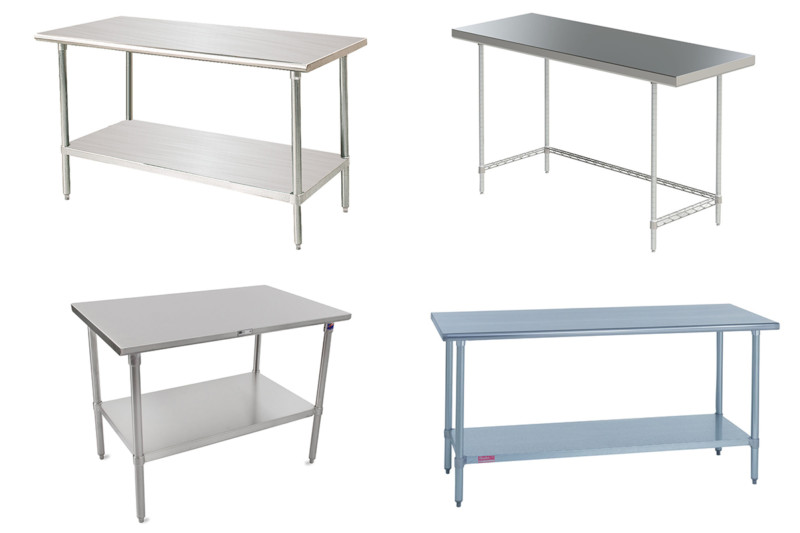 May 1, 2020
If the shift from dining room service to takeout and delivery has left your crew in need of more workspace, consider adding stainless worktables.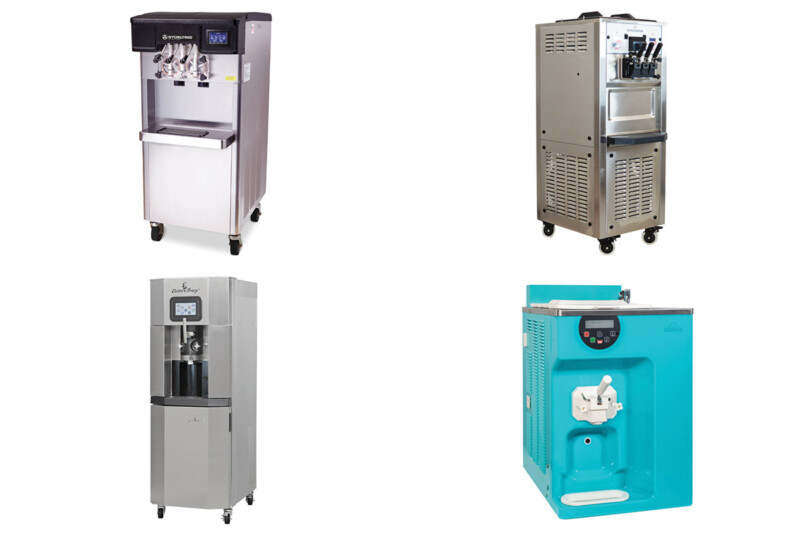 March 2, 2020
The latest soft-serve machines can be customizable and smart.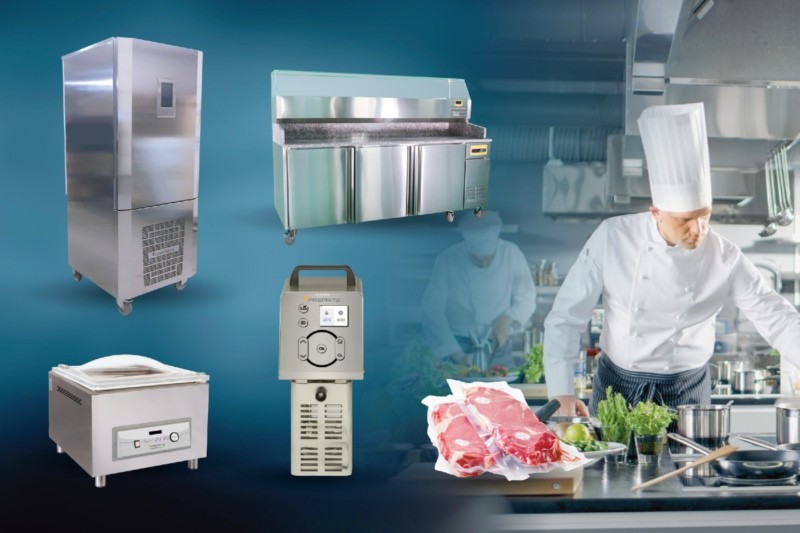 December 16, 2019
Preprite will the fifth brand for the cold-storage maker.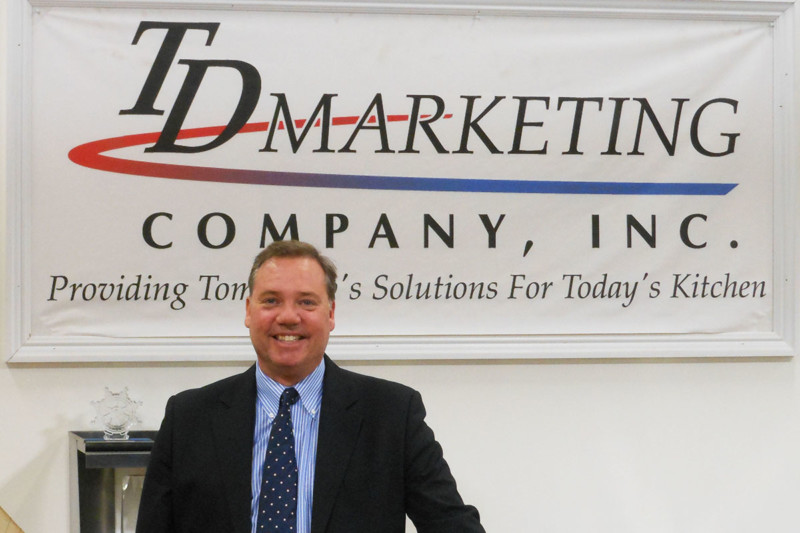 November 6, 2019
TD Marketing will cover MAFSI Region 3 for the Mississippi-based commercial appliance maker.