Food Preparation Equipment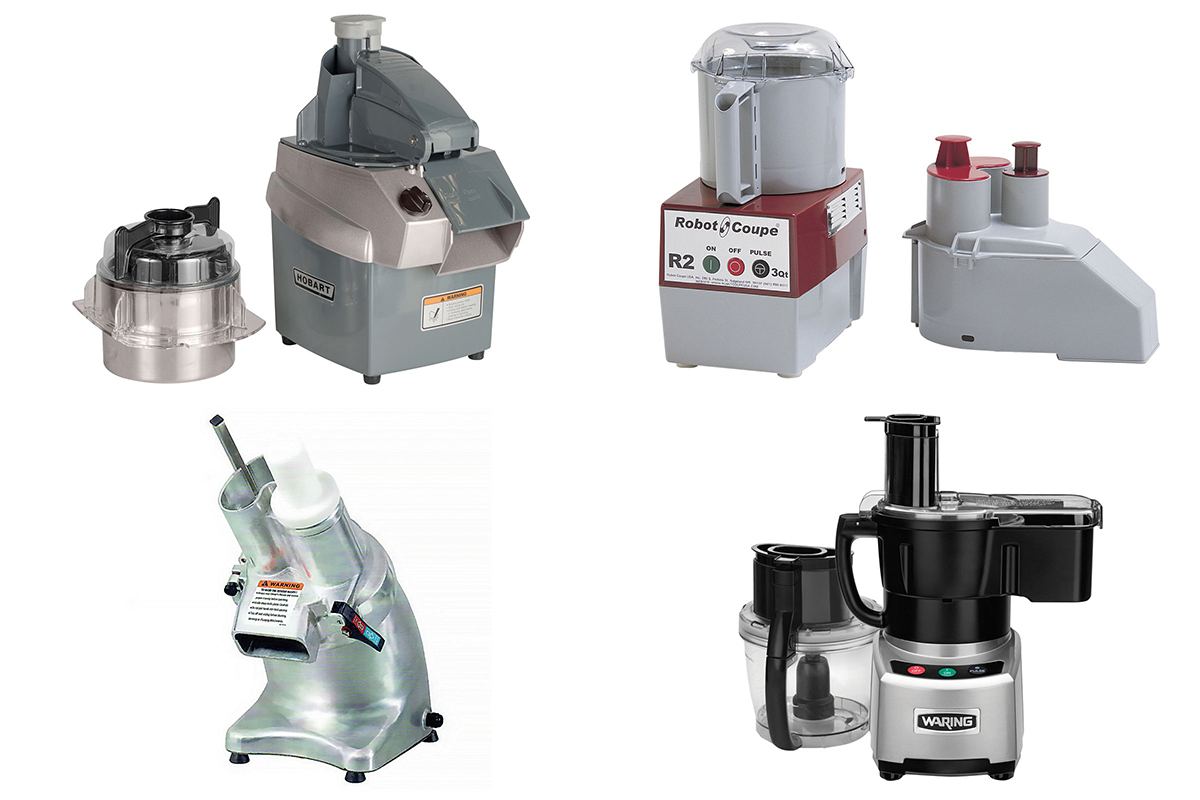 Powered food processors make quick work of the otherwise time-consuming tasks of slicing, grating, chopping, mixing or emulsifying food products.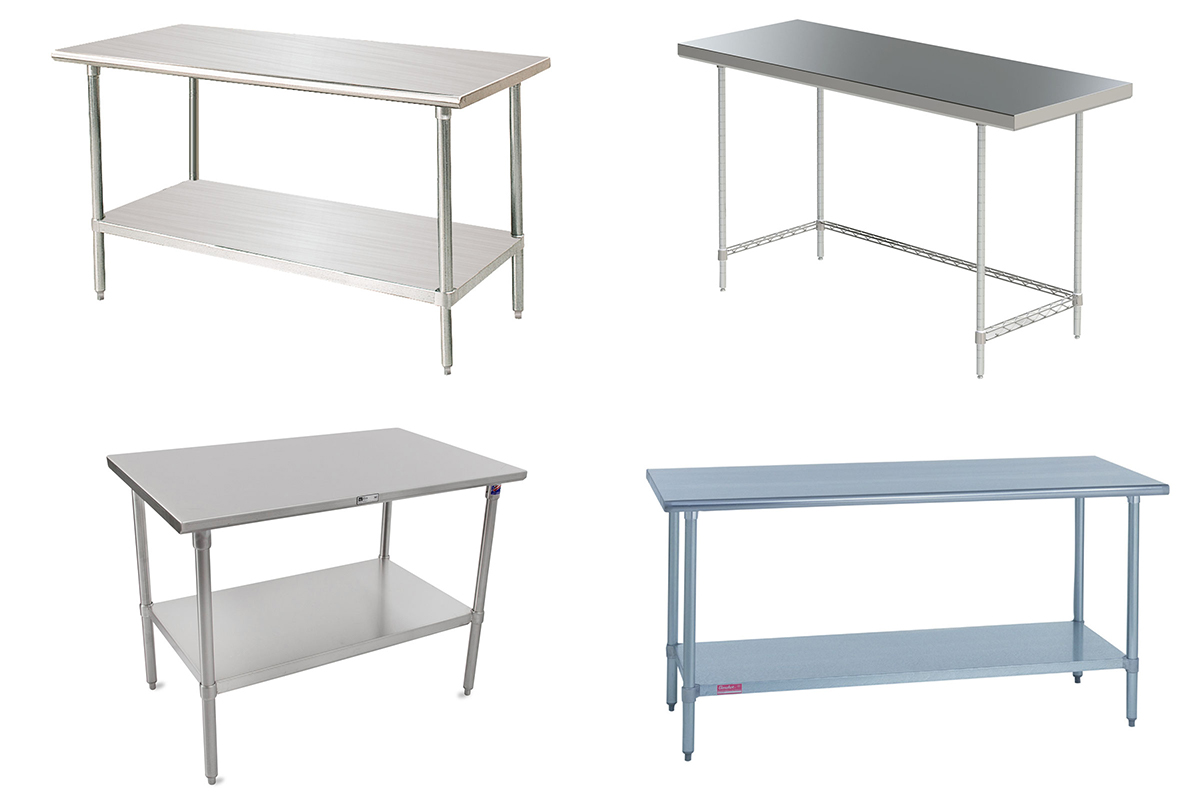 If the shift from dining room service to takeout and delivery has left your crew in need of more workspace, consider adding stainless worktables.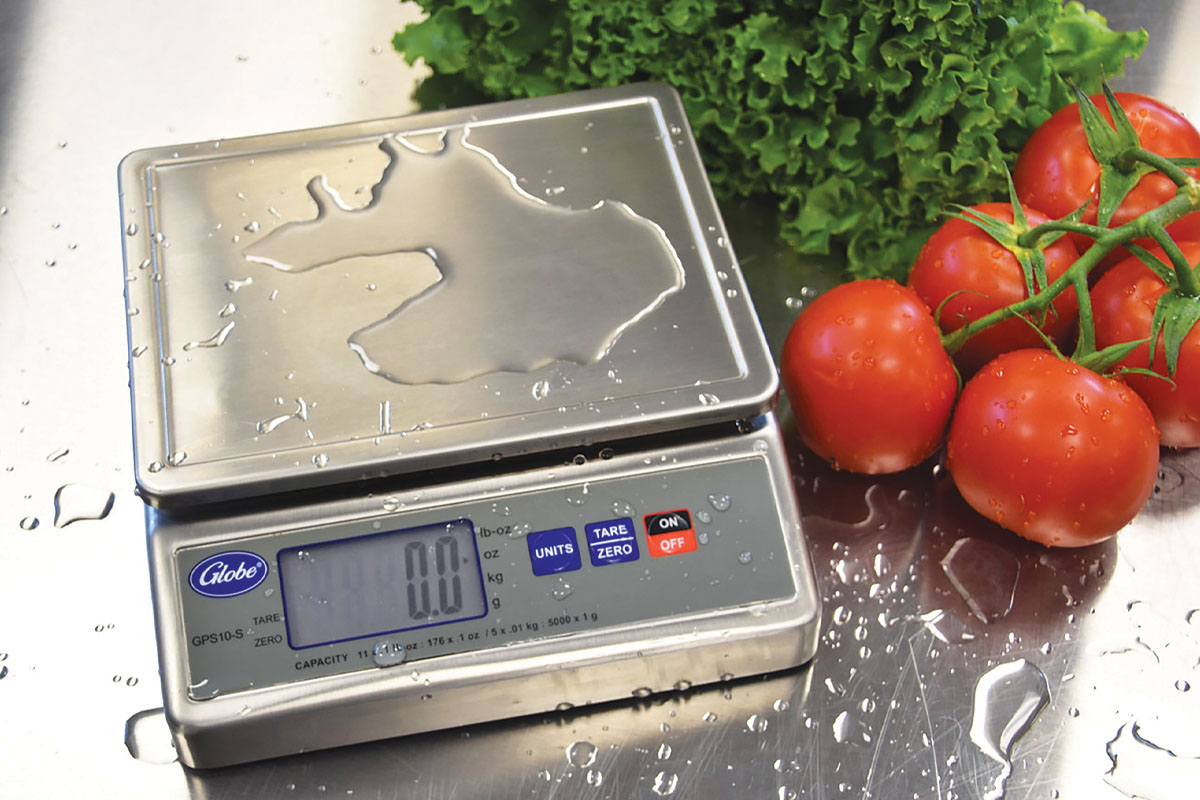 Weigh factors such as power, construction and display choices when specifying portion-control scales.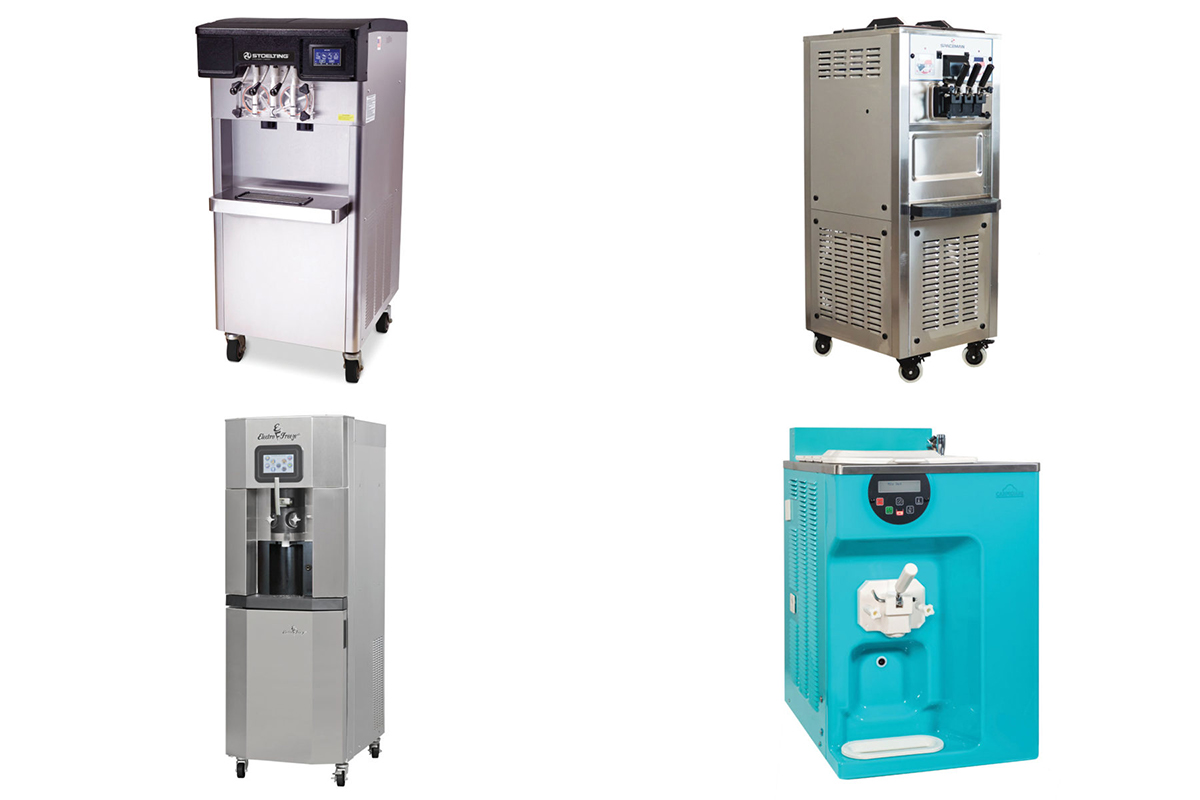 The latest soft-serve machines can be customizable and smart.