Industry Excellence Awards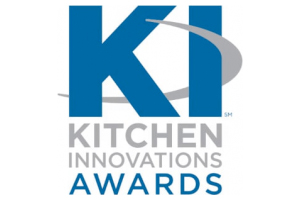 Program recognizes equipment that meaningfully improves back-of-house operations. Dec. 18 marks the deadline for entries.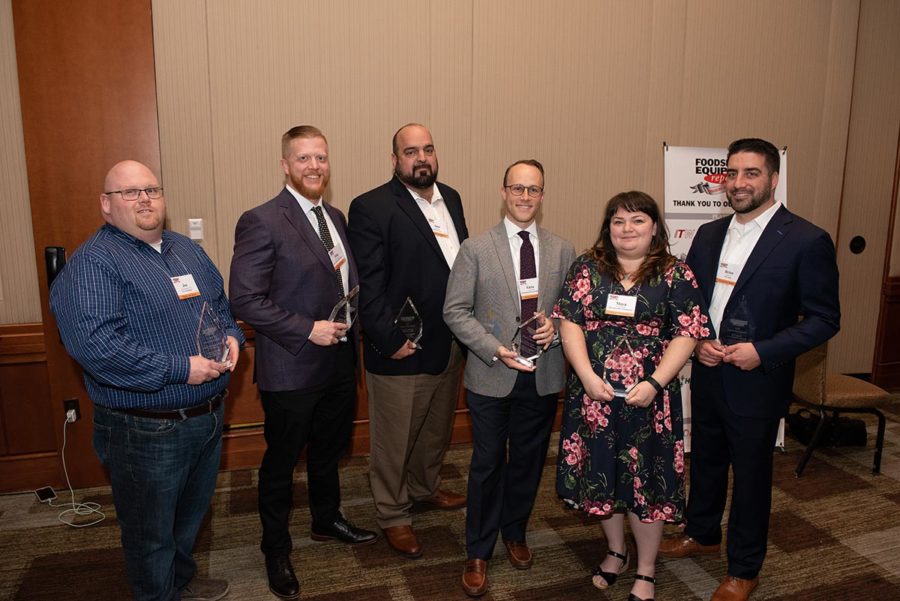 With a new format and location, FER's 2019 Industry Excellence mixer redefines the awards ceremony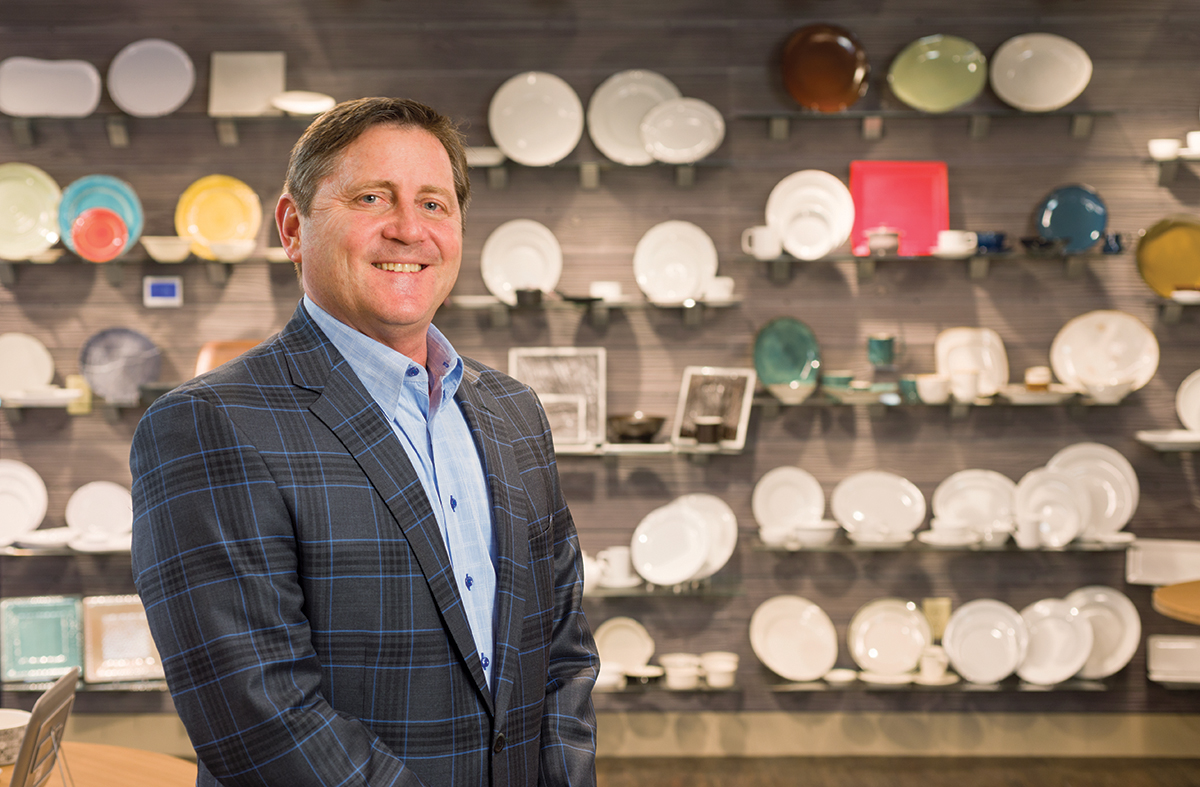 Ask anyone who knows Mike McGuire, Managing Partner, Zink Foodservice Group, Columbus, Ohio, what his passion is, and that person will likely tell you it's making sure that things get done right to the satisfaction of all parties, whether it's a business deal, an equipment installation, or a charity fundraising event.