Industry Excellence Awards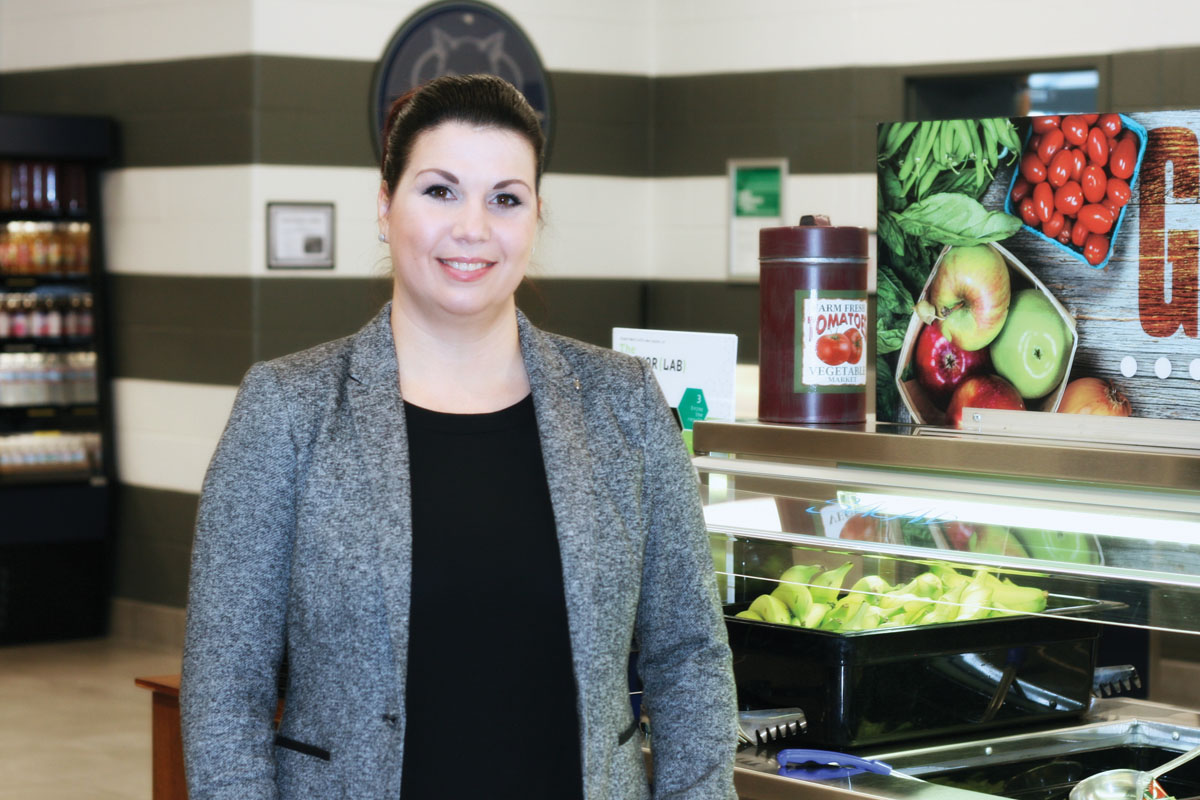 "Tiffany is one of those people who, when faced with something she doesn't know about, is relentless in learning about it," says one of her colleagues.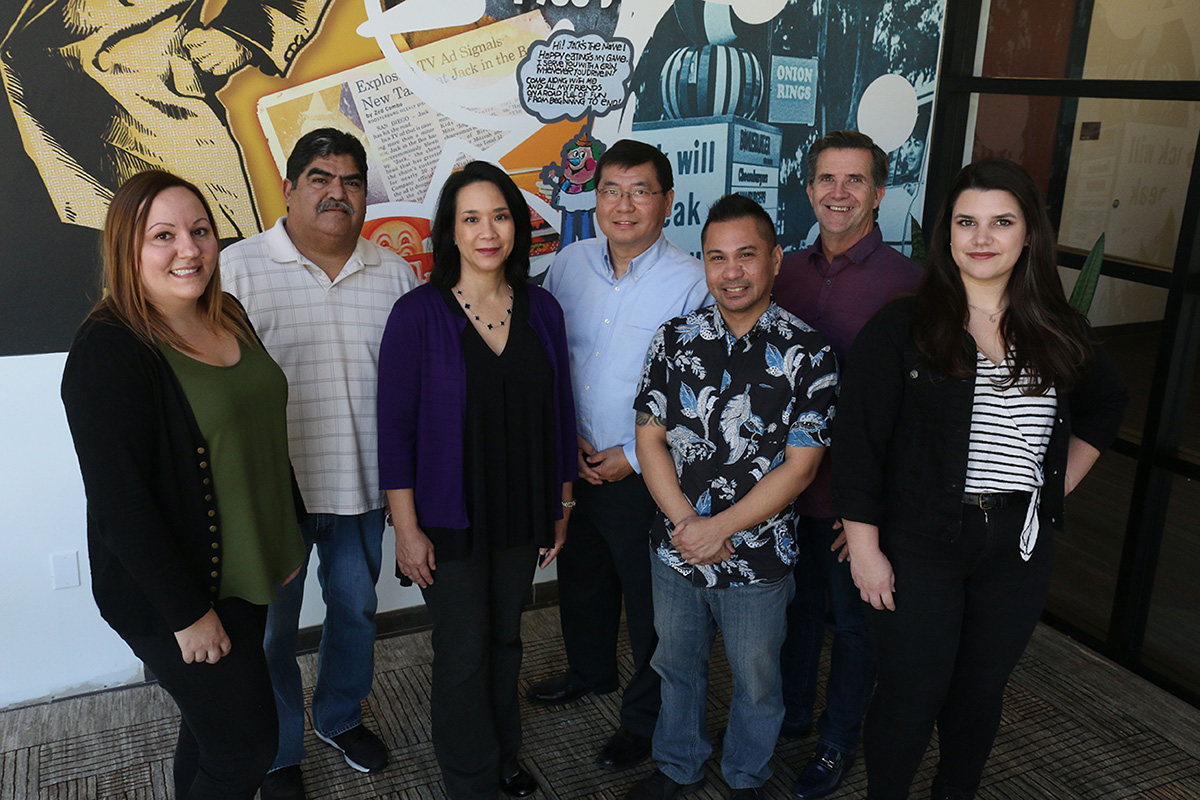 Jack In the Box has come a long way from its start as a tiny roadside drive-thru in San Diego serving hamburgers for 18 cents.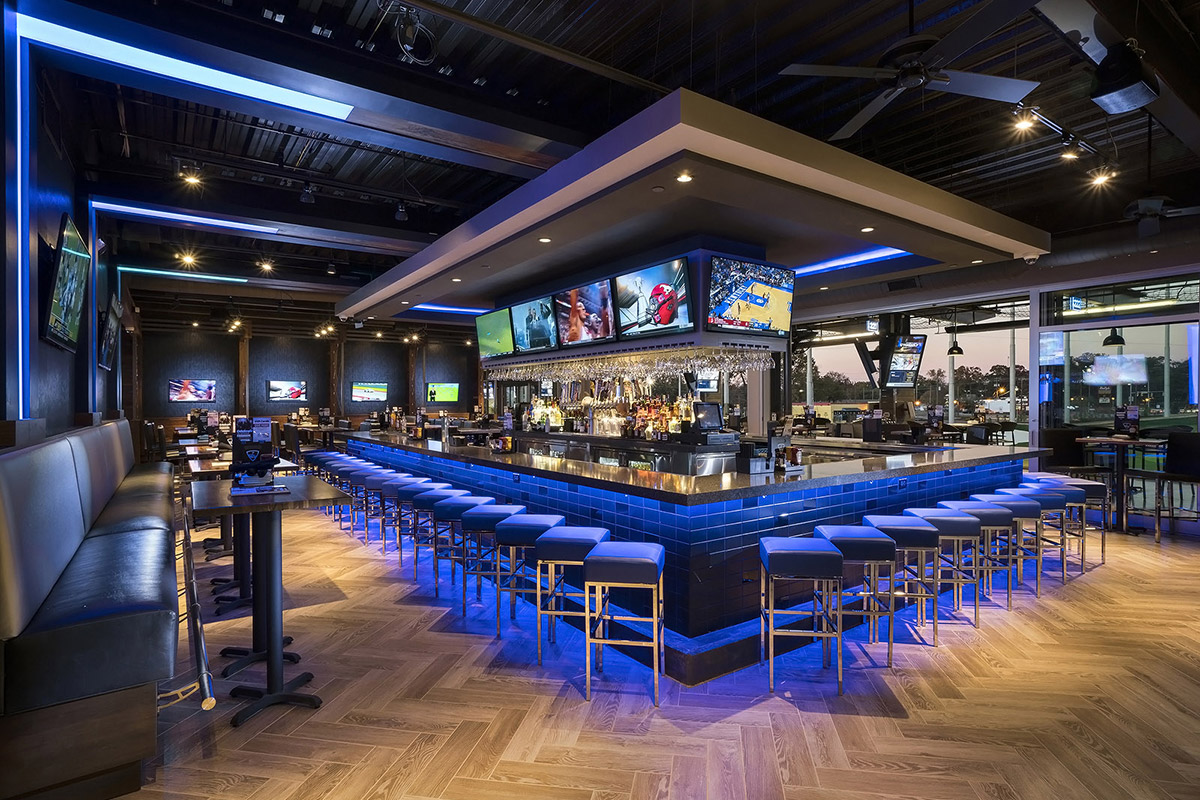 As director of food and beverage technology for Topgolf, Clif Geisler has arguably one of the coolest jobs in foodservice.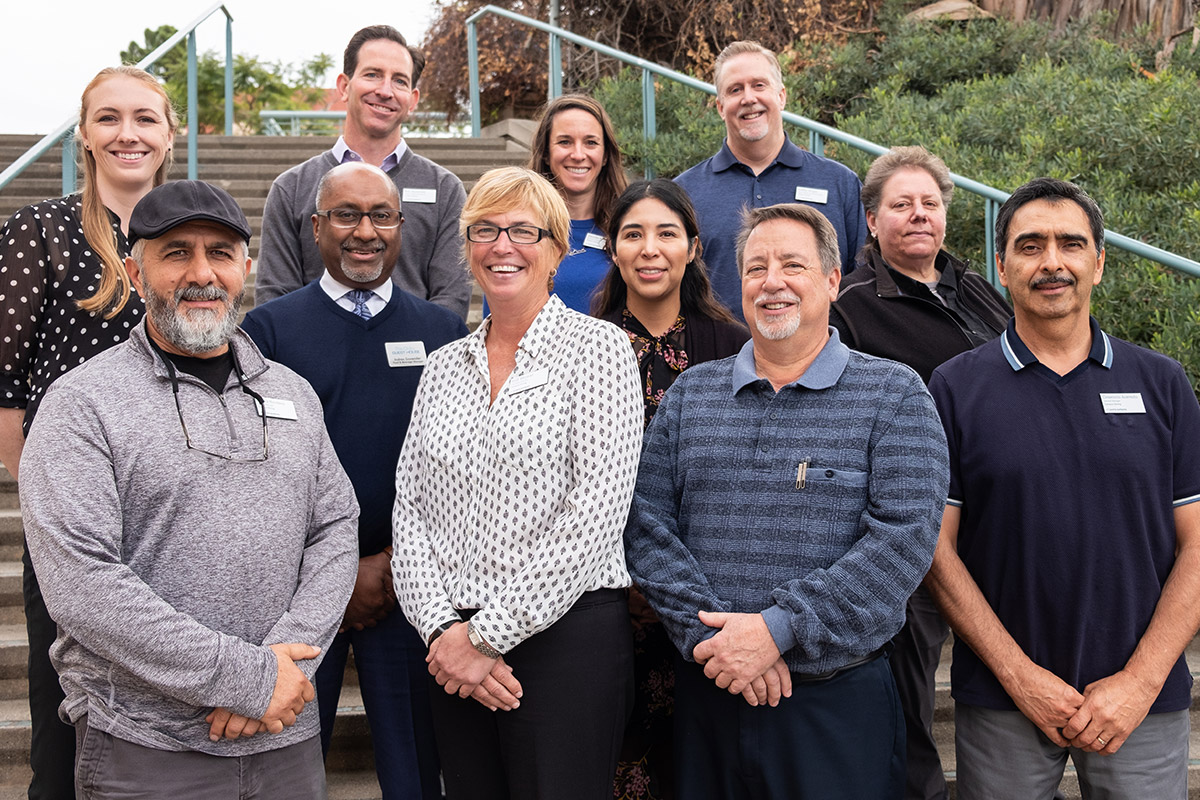 Jill Horst is the very embodiment of the motto used by the department she heads.