Topnotch speakers will address energy efficiency, refrigeration rules, design, maintenance, robotics and more topics.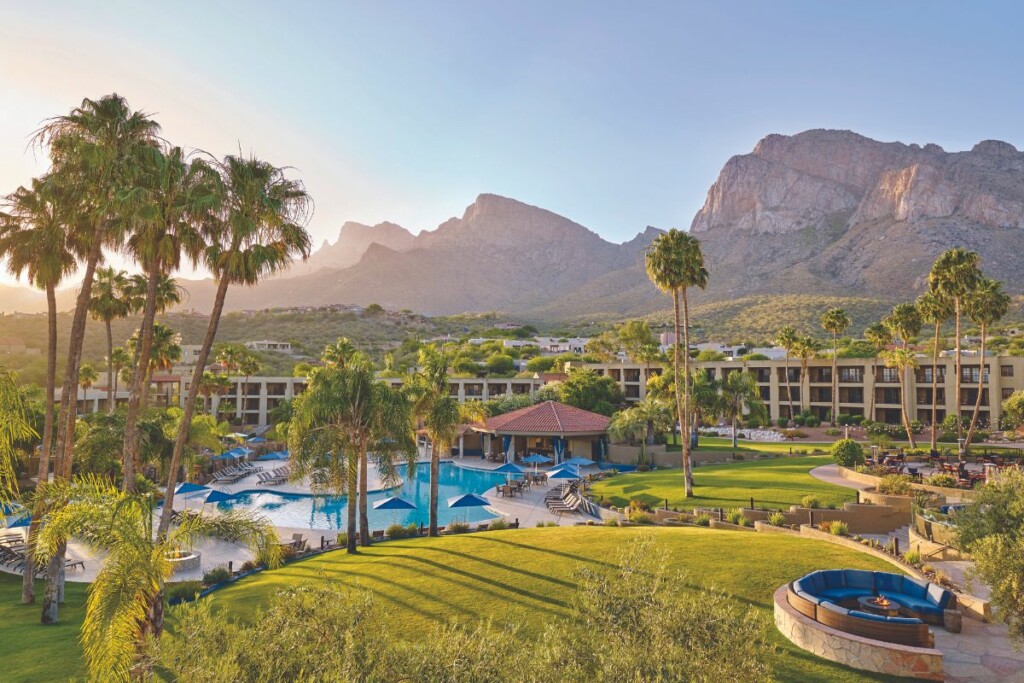 FER will soon host its Multiunit Foodservice Equipment Symposium and every session is aimed at helping operators succeed. Sessions run Wednesday, April 26, and Thursday, April 27, in Tucson, Ariz. (Come in early for exciting, engaging tours on Tuesday, April 25.)
---
Attend FER's Multiunit Foodservice Equipment Symposium, taking place April 25-27, 2023, in Tucson, Ariz. Click HERE to register now.
---
Must-see program highlights include the following:
Take in a data-backed view of the state of the foodservice industry from David Henkes, senior principal and head of strategic partnerships at Technomic.
Find out about the latest rules and regulations around refrigeration from Steve Weiss, owner of Steve Weiss Consultants. He previously held roles with Weiss Instruments and Emerson Climate Technologies.
Note best practices when it comes to energy efficiency in foodservice operations with the help of Richard Young and David Zabrowski of Frontier Energy, which runs the Food Service Technology Center.
Tap into a panel discussion on integrating robots into the kitchen with Andy Partee, restaurant innovations manager with White Castle, and Peter Cryan, formerly of Inspire Brands and now of Consult Cryan.
Hear about foodservice design around the globe from Rafael LaRue, chief creative officer and partner at consulting firm Livit.
Two Arizona State University professionals—Nathan Johnson, center director and associate professor, Global Futures Laboratory and Ira A. Fulton Schools of Engineering, and Deirdre Edwards, associate director, enterprise development—will present. Part of their talk will feature the ASU-Starbucks Center for the Future of People and the Planet.
Learn how to minimize equipment downtime and improve the service experience from a CFESA-certified service agent soon to be announced.
Dive into steering emerging brands with Rian McCartan, CEO of Swig, and other panelists.
Join FER for these sessions and many other meaningful conversations at MUFES. Visit fermag.com/mufes to register today.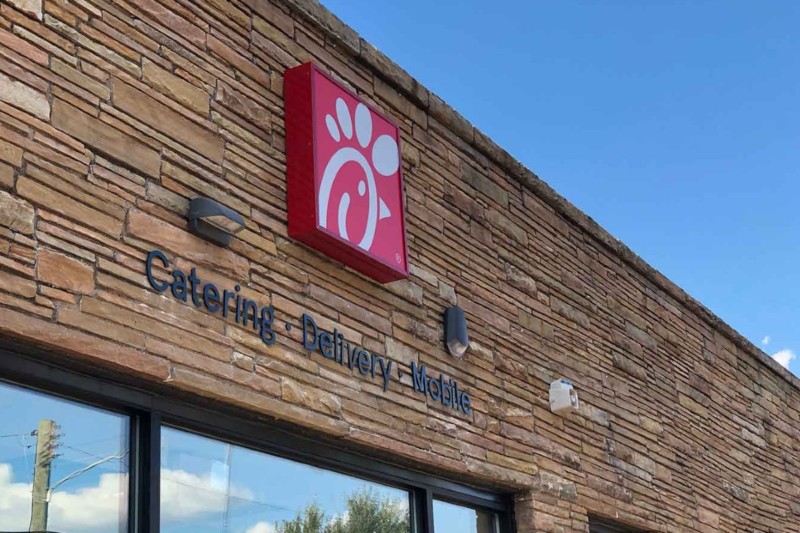 Event Coverage
Foodservice professionals from each company will share their take on how to efficiently grow unit count at MUFES 2024.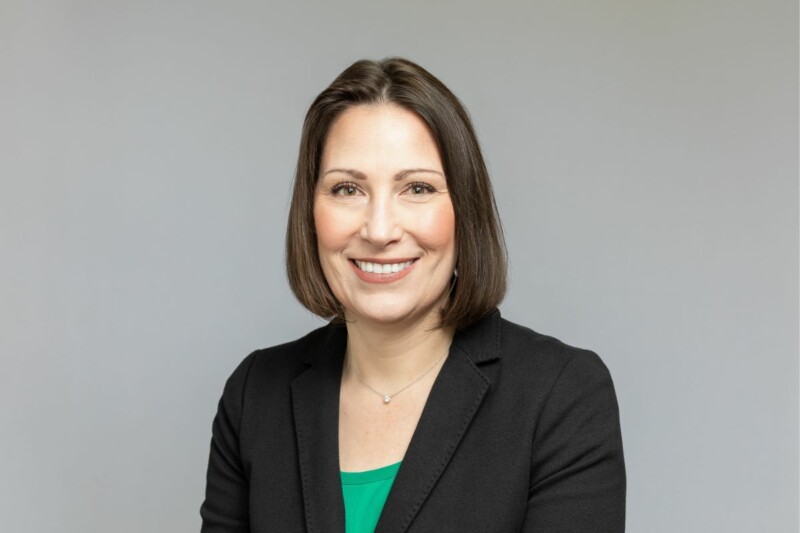 Event Coverage
Foodservice Packaging Institute's Natha Dempsey will offer a deep dive on recycling and composting.