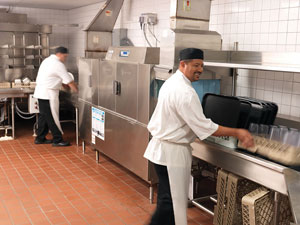 High-efficiency models curb the amount of water and energy use, but that's only part of the story.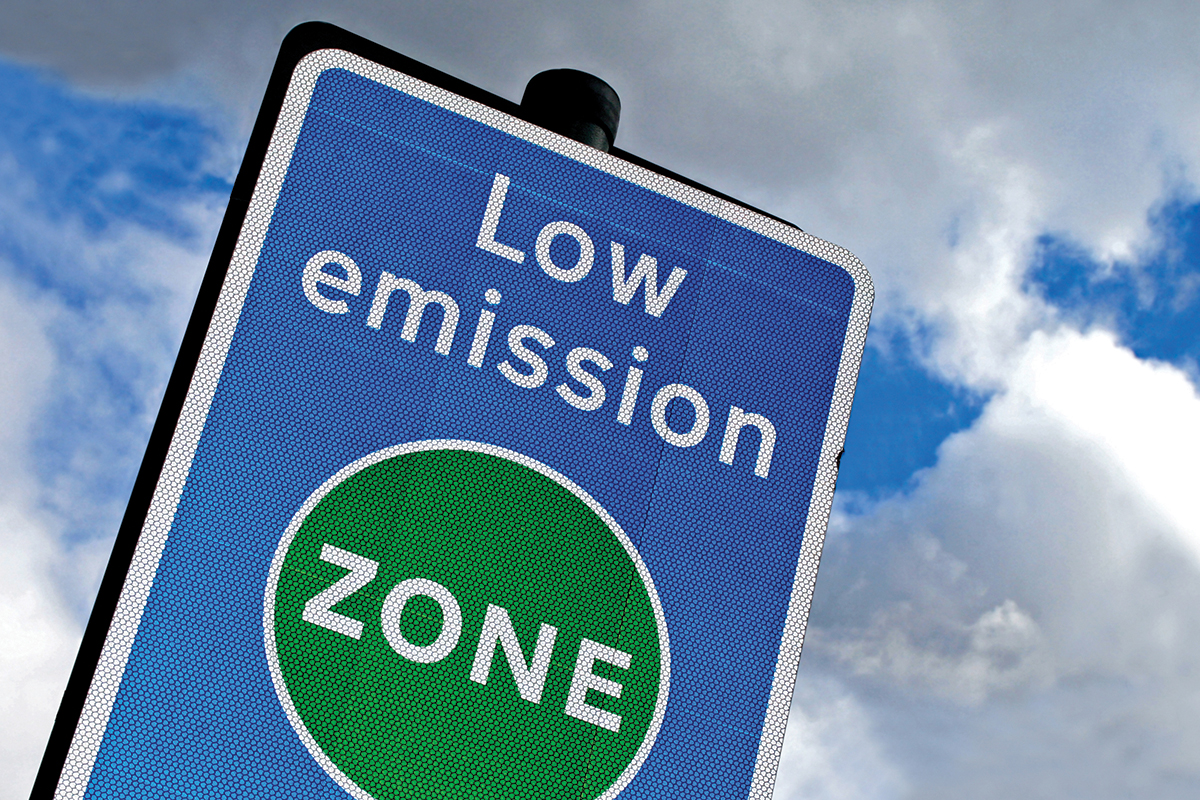 Despite court cases fighting SNAP, refrigeration makers are likely to carry on with HFC phase-outs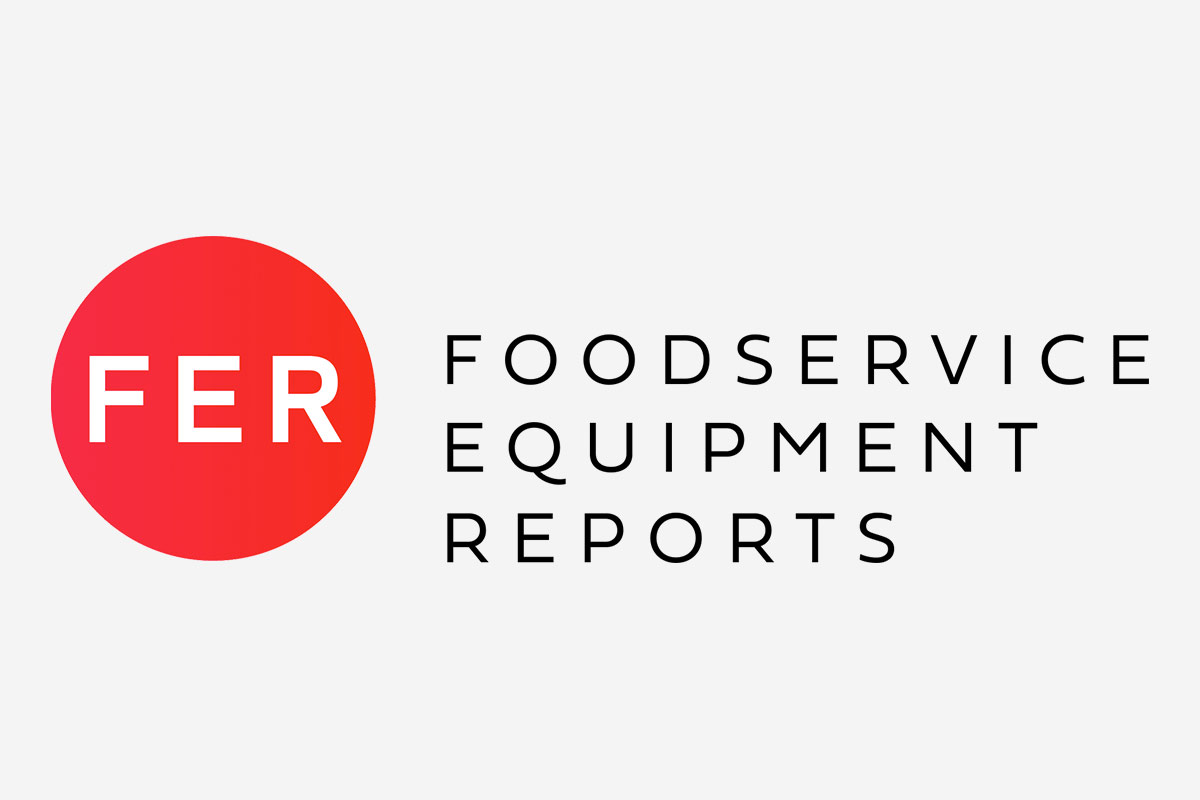 Arby's systemwide energy efficiency program, spanning six years and 1,000+ company-owned locations, has netted the Atlanta-based, fast-crafted sandwich brand annual energy savings in the millions of dollars. It's also resulted in an edgy new prototype, a U.S. Department of Energy award—and a new lease on life.