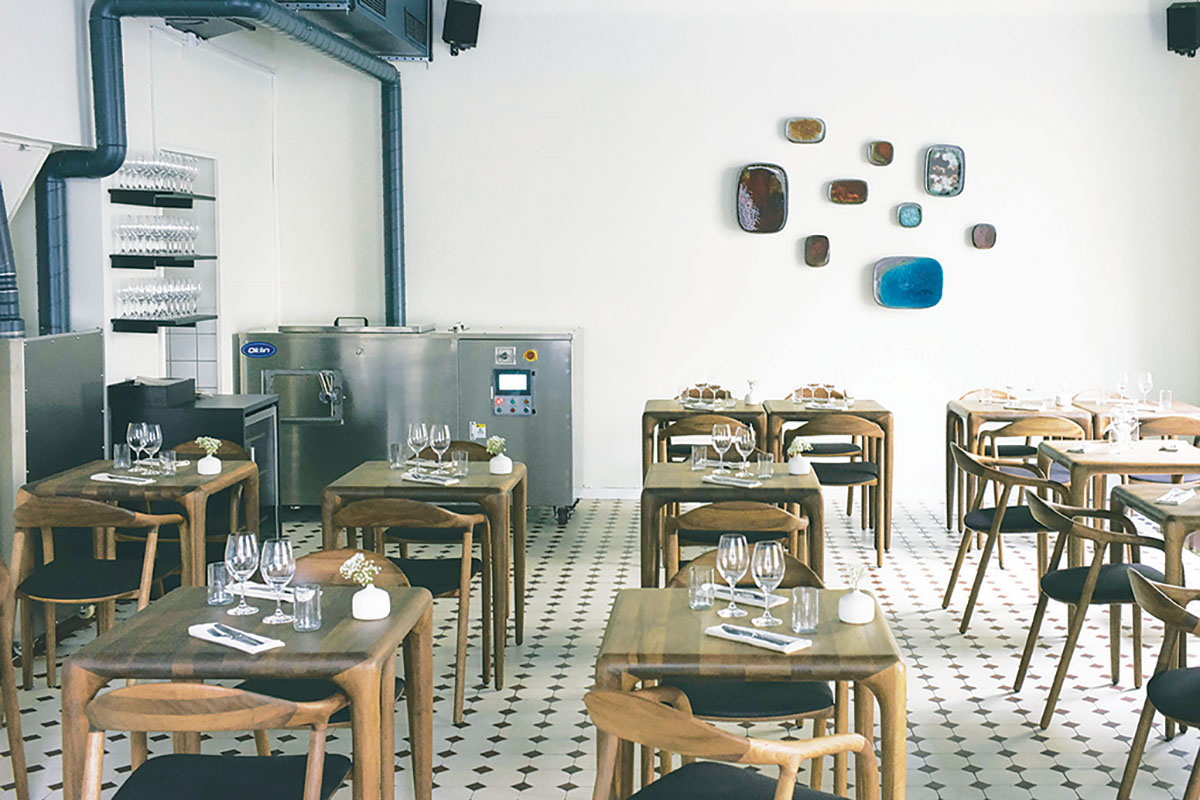 These megatrends might sway what equipment you specify.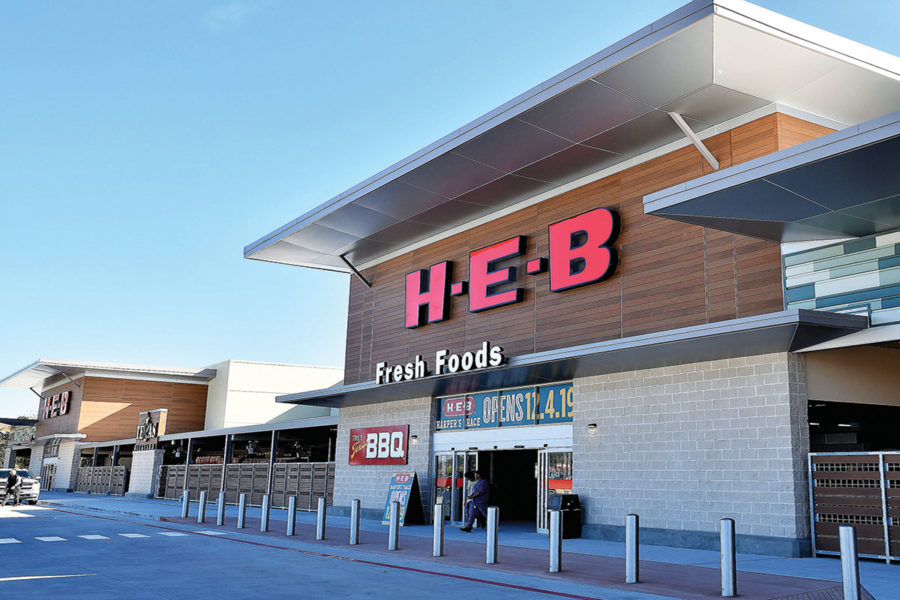 Foodservice in grocery stores has grown three times as fast as actual grocery sales between 2013 and 2018, according to Mintel.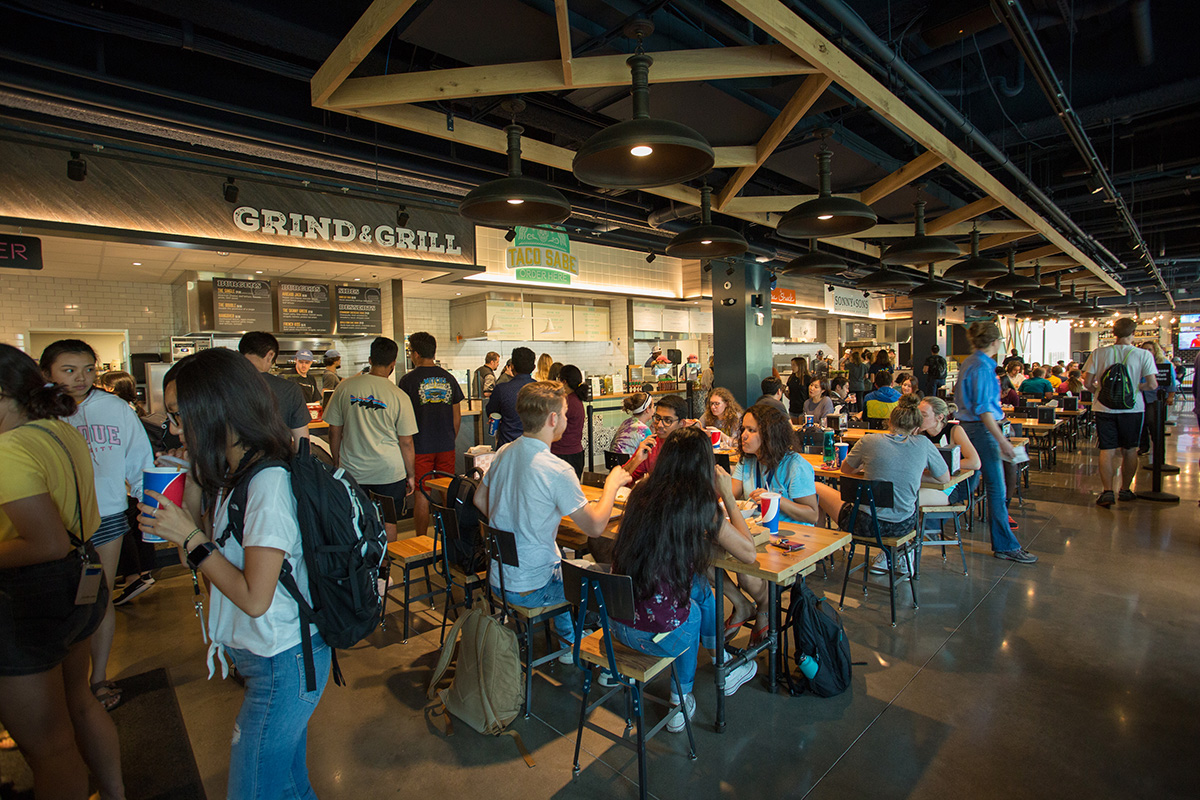 A look at the stats, trends and innovations driving the food hall boom.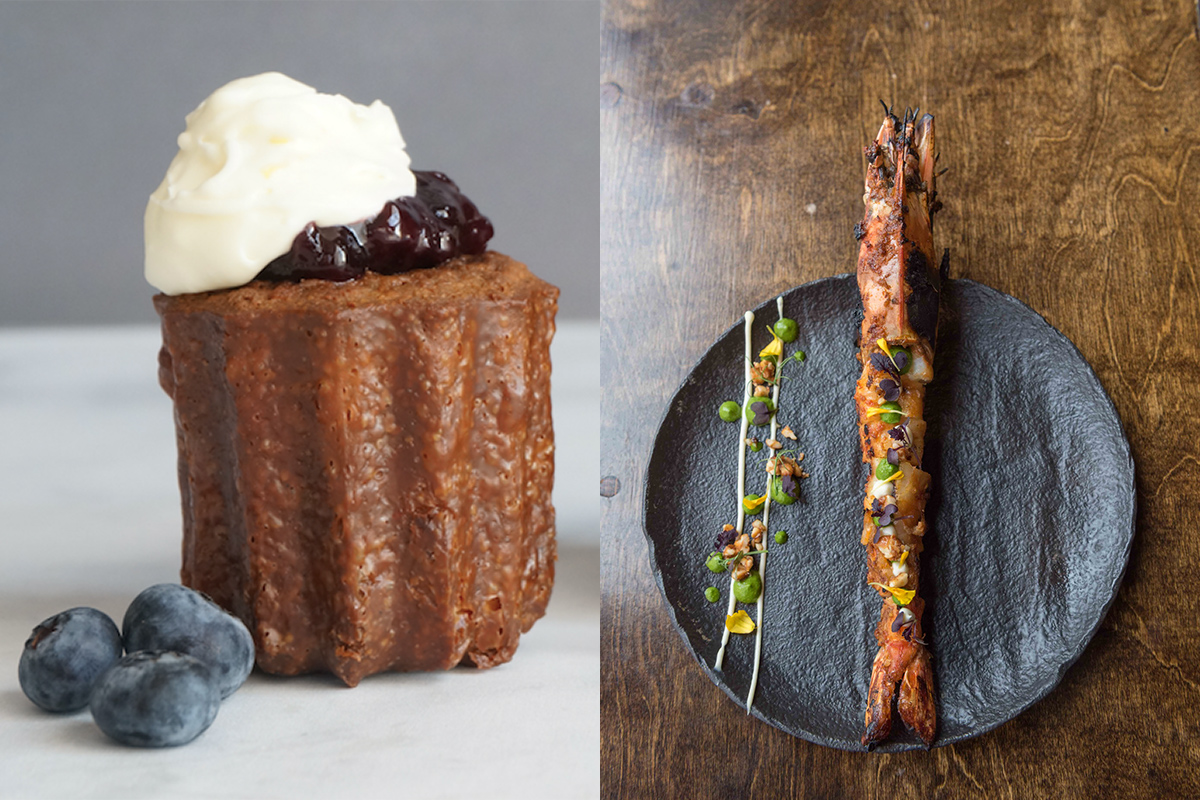 Two Chicago operators share how they equip for a successful off-site service.