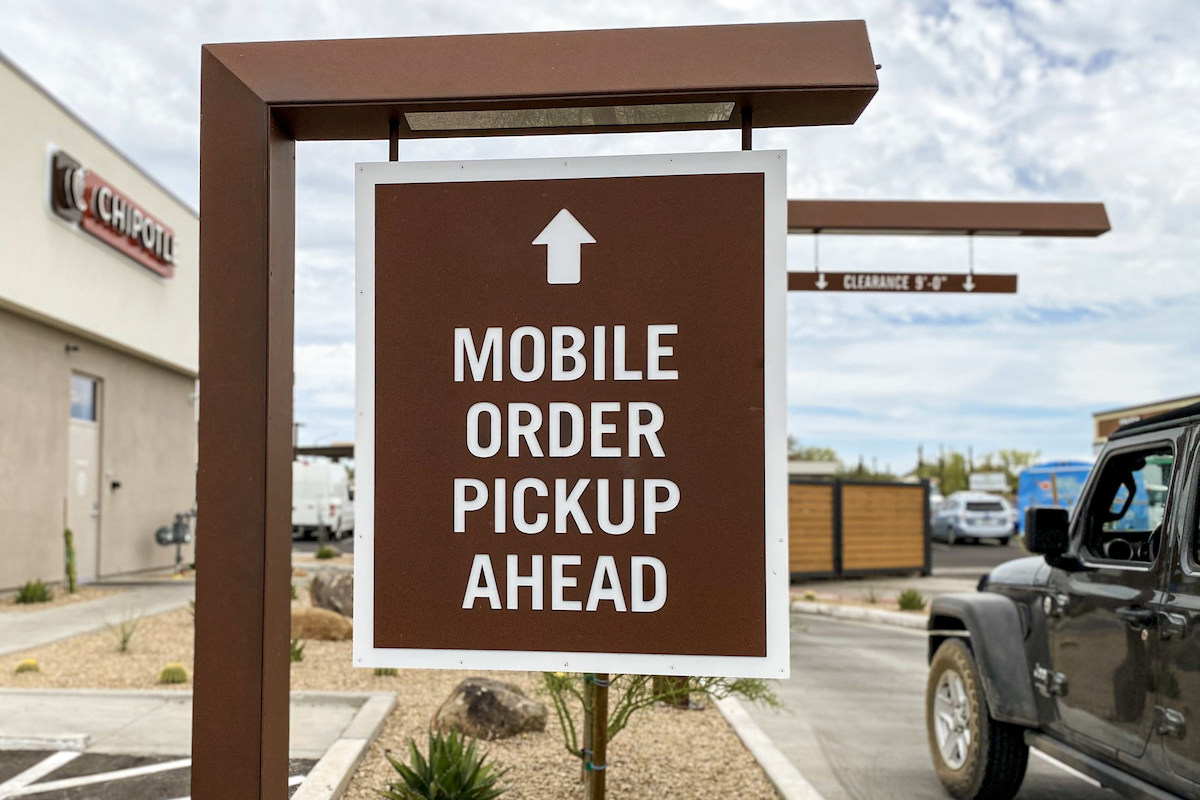 Ghost kitchens, virtual restaurants and digital drive-thrus led the discussions at FER's latest virtual event.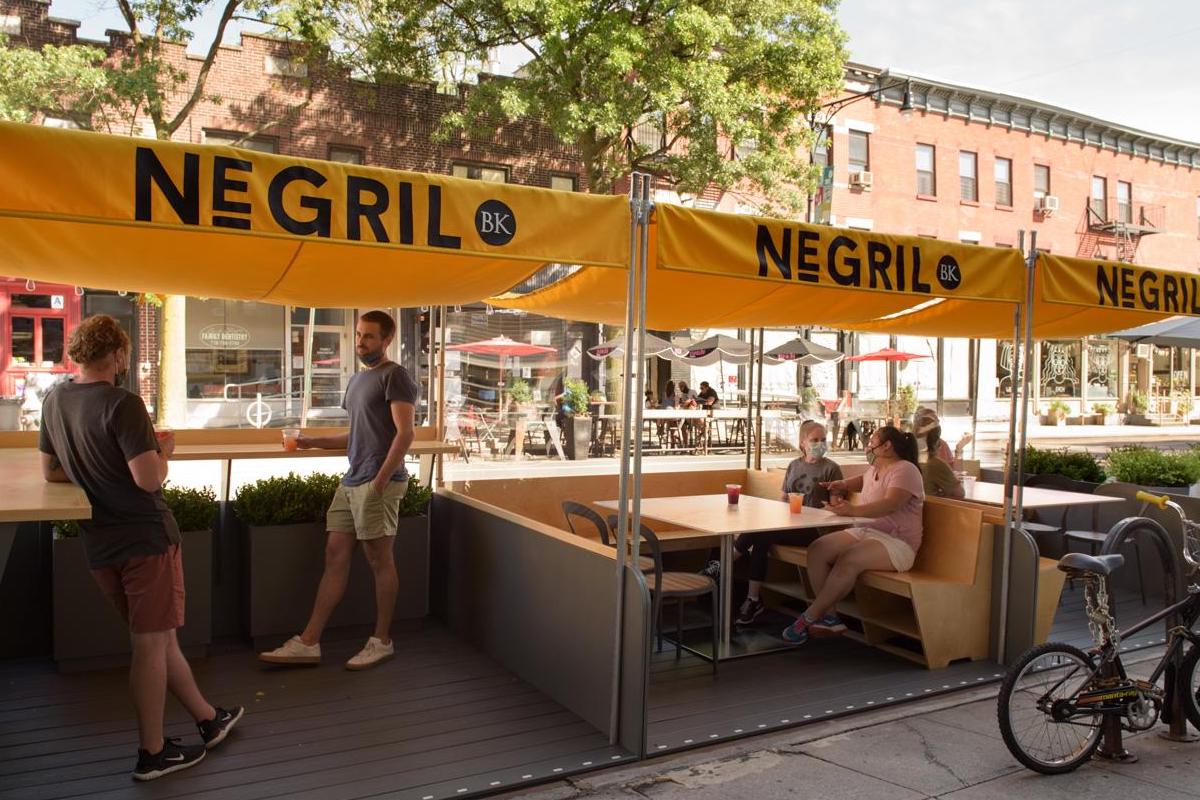 From outdoor dining setups to more virtual restaurants, industry watchers expect these trends to help restaurants bounce back post-pandemic.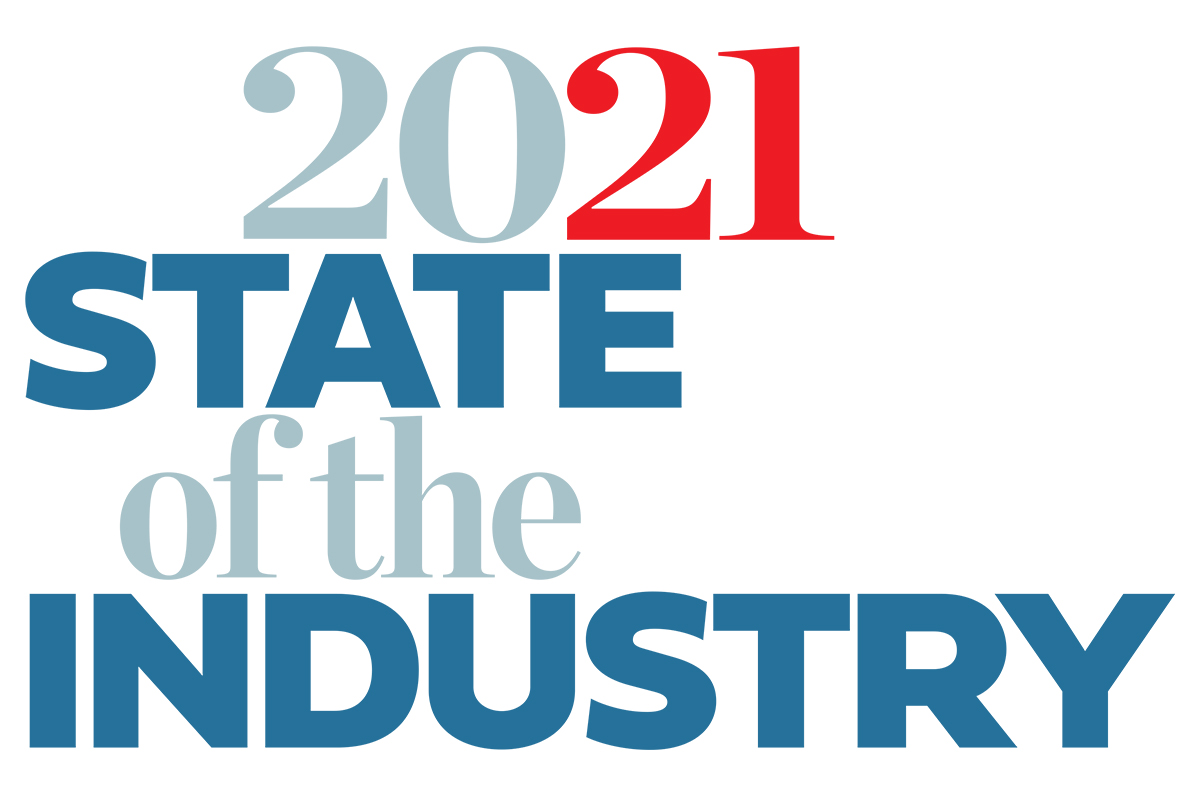 Nobody thought 2020 was going to be entirely smooth sailing. Even in what now seems the rosy glow of a year ago—with the U.S. in a record-breaking economic expansion and individuals seeing moderate growth in real disposable personal income—2020 held the prospect of continued labor challenges (thanks to 50-year-low unemployment), trade uncertainties and a contentious…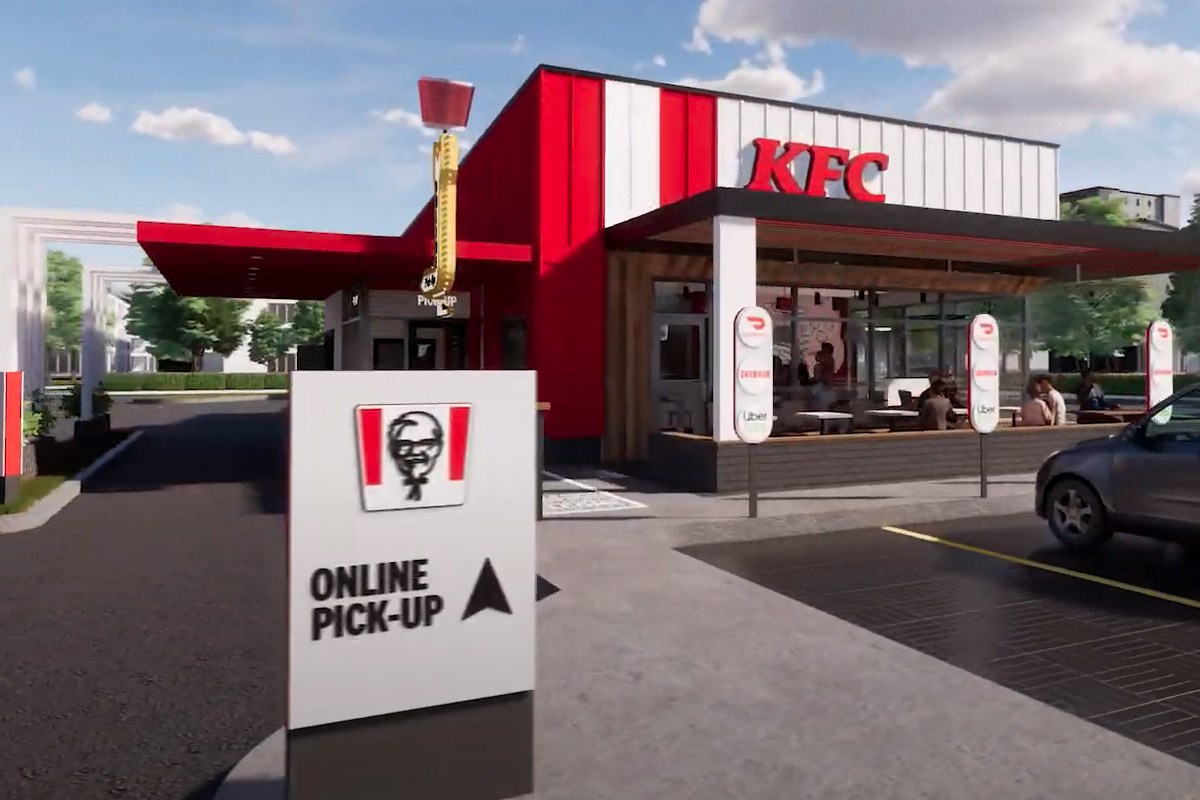 The fried chicken giant's newest restaurant designs amp up drive-thru and delivery while downplaying dine-in.