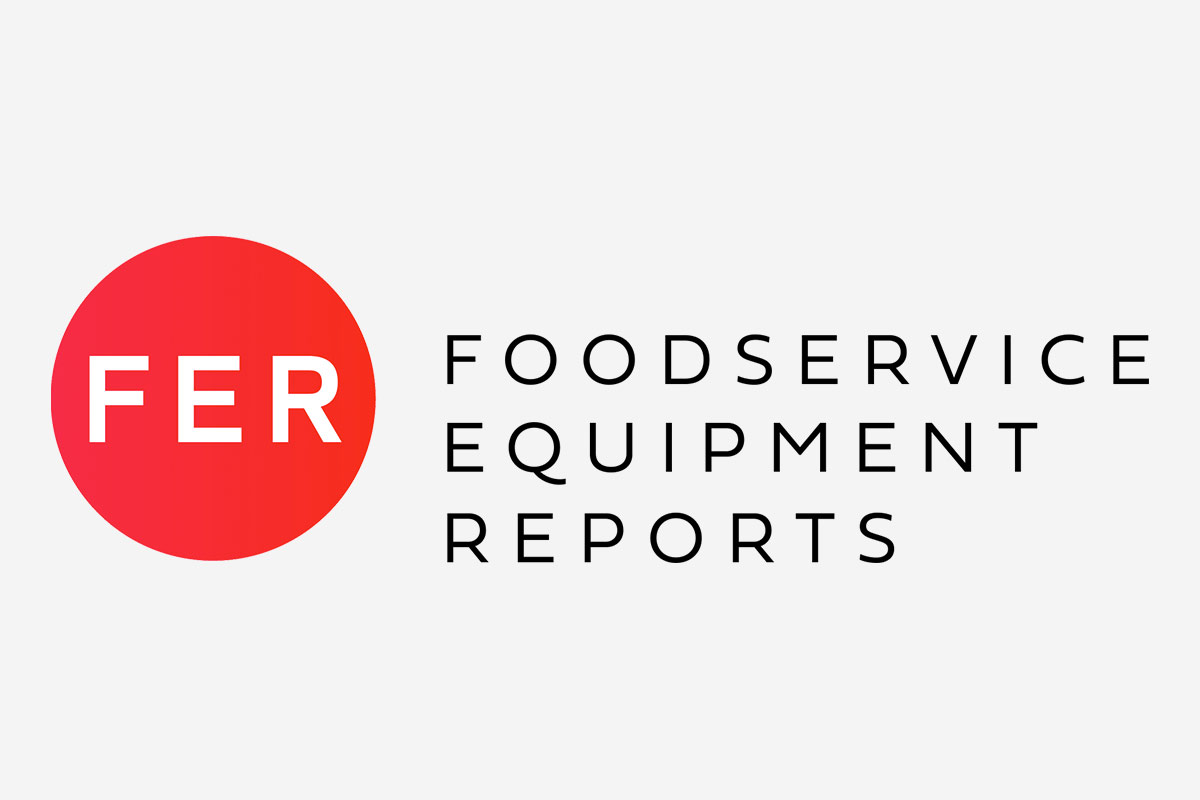 High-tech, high-reliability equipment plus an emphasis on staff training has speeded service times and customer satisfaction at St. Xavier High School, an all-boys private school in Louisville, Ky.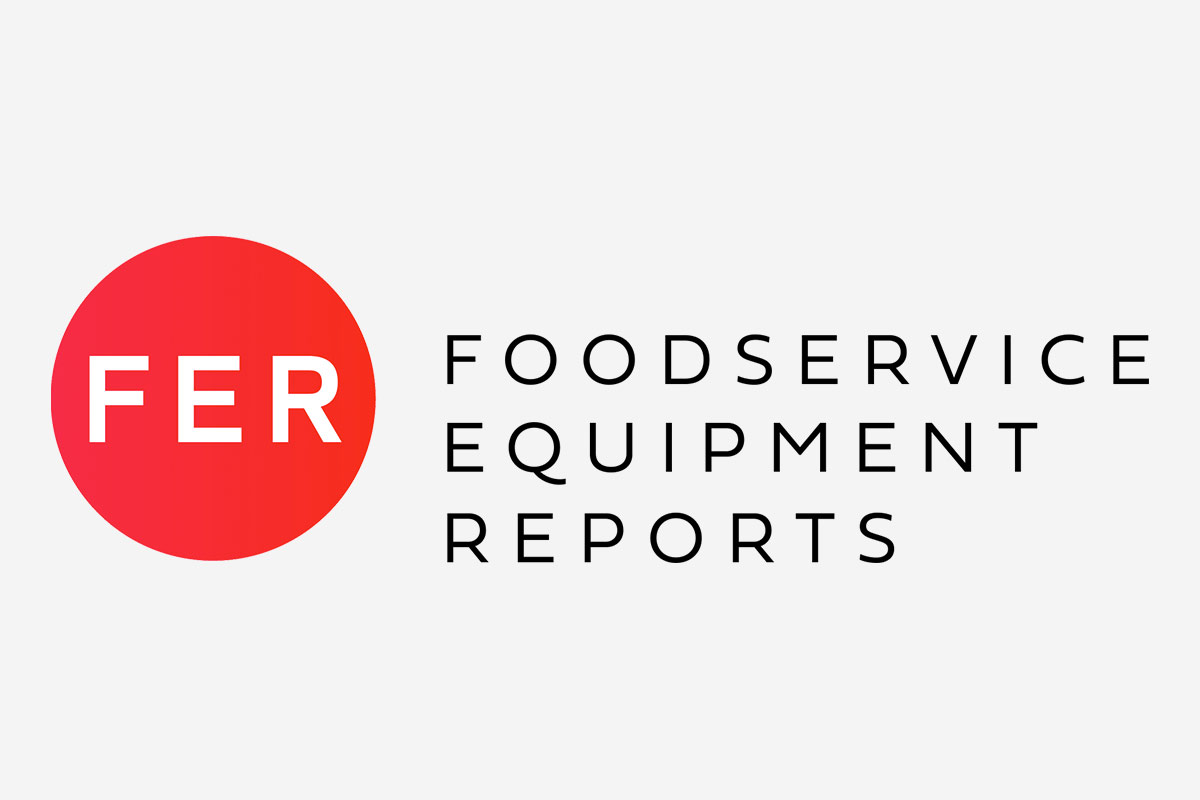 In Syracuse, N.Y., the new nutrition training center at Falk College, part of Syracuse University, features well-equipped cooking stations, a pastry kitchen—and a full-fledged island cooking suite. Here's how it all fits together.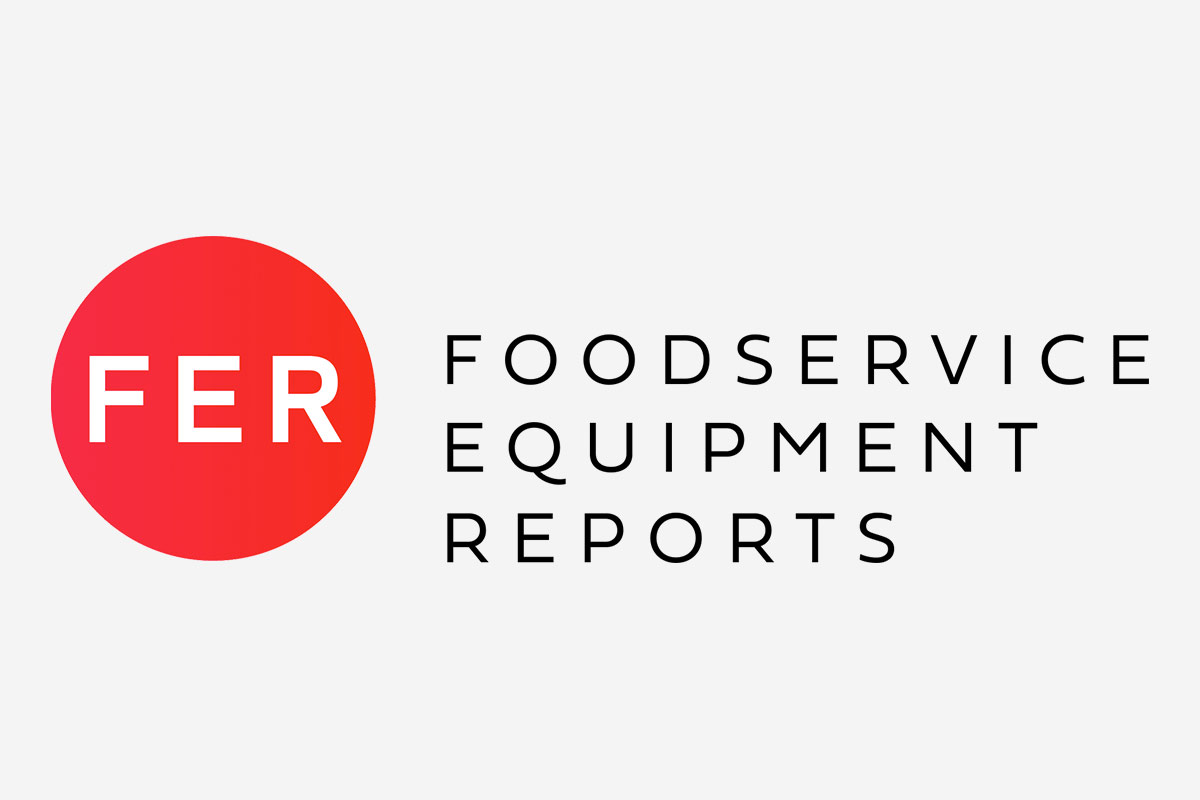 Pita Pit USA's new proto features a "reversible" make-line that allows owners to swap two different equipment stations from back to front, depending on demand.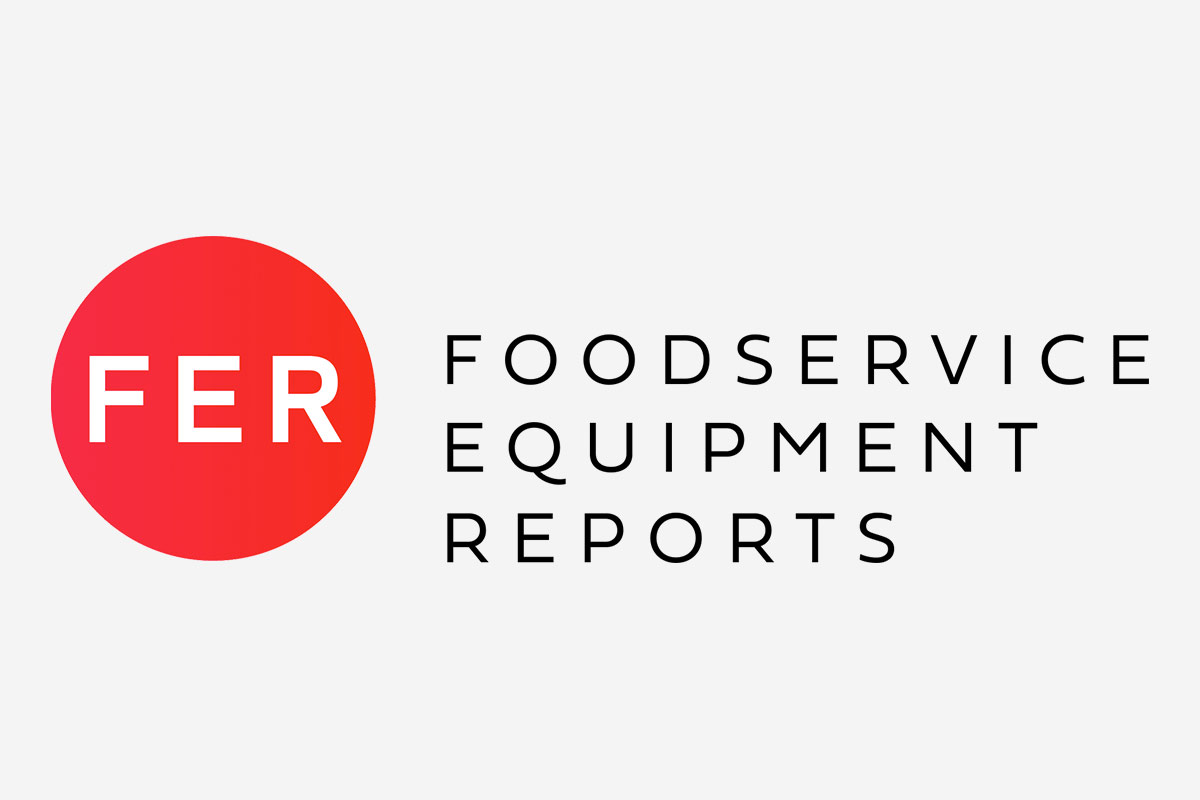 At the University of Massachusetts Lowell Campus, the McGauvran Student Center relies on smart adjacencies and shared platform equipment to make the best use of a tight, vertical footprint. At the same time, the design increases dining choices for both the meal-plan and retail dining programs—and puts the project in the running for LEED Gold.
SEARCH DIRECTORY LISTINGS