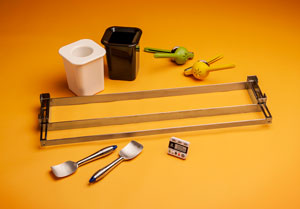 Gorgeous servingware collections; a pair of wildly different buffet display systems; a heavy-duty griddle rail; and a super-effective handheld citrus juicer are just a few of the 12 new products that achieved the winners' circle in FER's 2016 Smallwares & Tabletop Competition.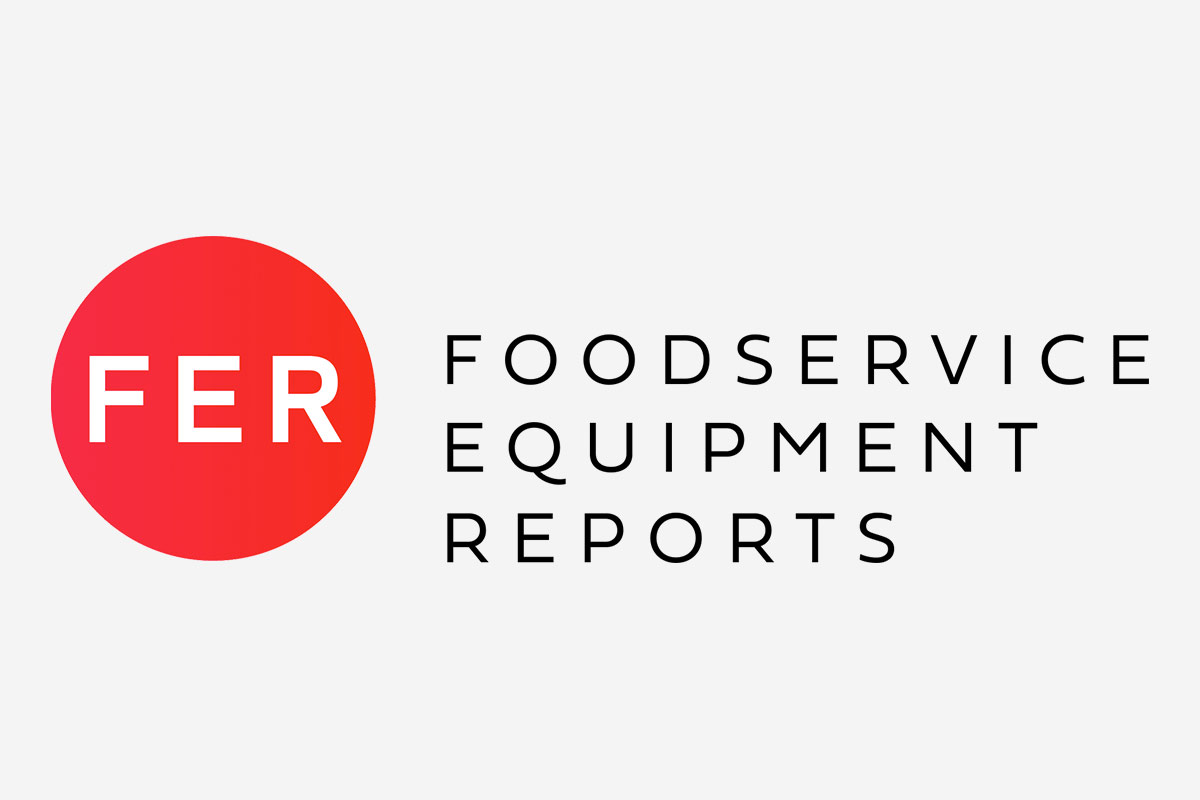 Intensive, targeted Foodservice Design BootCamp teaches foodservice directors how to navigate every aspect of big-project planning.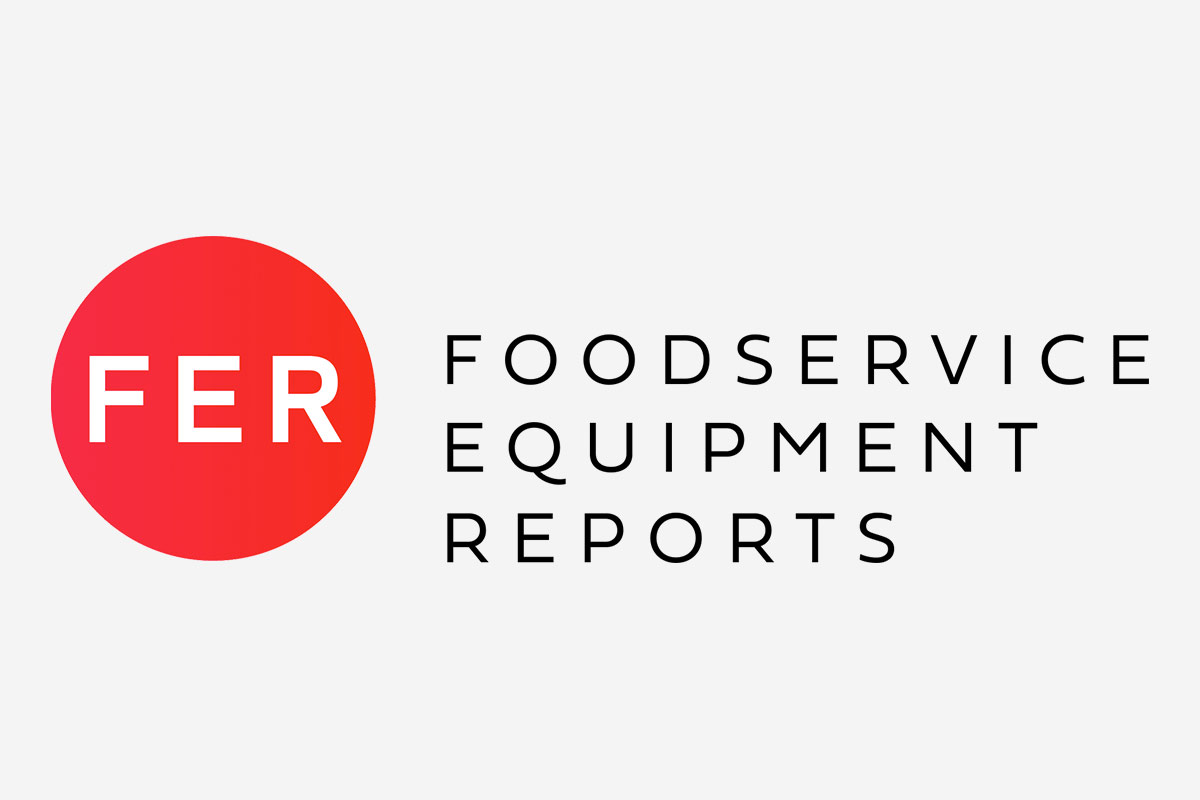 The 25th Hotelex/FineFood Shanghai Expo, held March 29-April 1 at Shanghai New Int'l. Expo Center, Shanghai, drew more than 126,000 attendees to see some 2,800 exhibitors covering just about everything related to hospitality, from products and services to world-class competitions.